READ IN: Español
In little more than a year, the Belgian-born designer Nicolas di Felice, current creative director of Courrèges, has become one of the designers of the moment, thanks to the new air he has given and is giving to the emblematic French firm.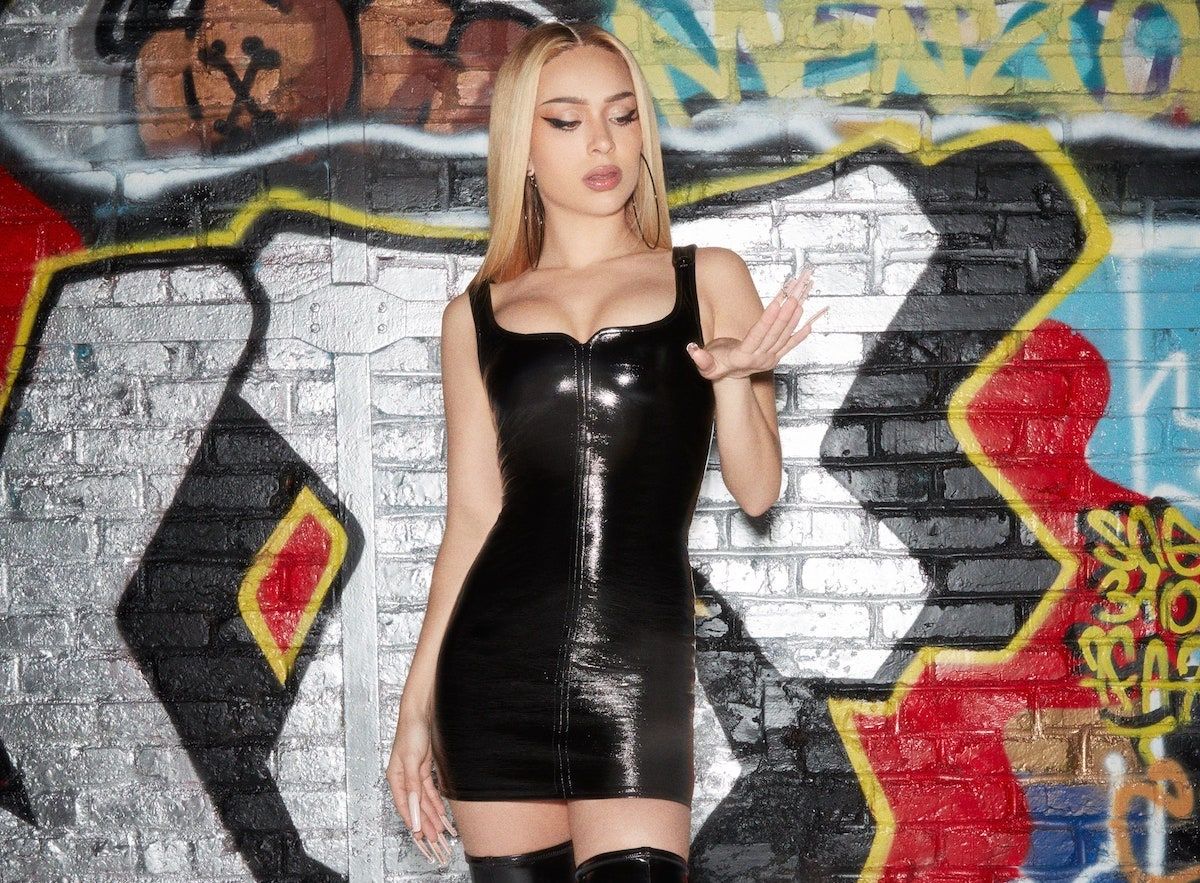 Stagnant for some years and almost in the background, the truth is that thanks to the latest signing, Courrèges has returned to shine as it deserves and to occupy a place in the current situation of the fashion system. Every time the maison and Nicolas present something new, they both score more plus points. Well, that is precisely what has happened following the unveiling of his latest autumn 2022 collection.
Dyed almost entirely in four colours, white, black, red and bottle green, and following the design line that characterizes him, Di Felice has once again hit the nail on the head with this latest proposal, of which we are sure that part of "Generation Z" will want to get something and not only that, but they will want to join the "Courrèges club". But what exactly is the "Courrèges club"? We'll tell you. This club we're referring to is nothing more or less than the name its creator has given to his latest Pre-Fall collection, which has to do with a sort of recreation of that wild Epiphany of free dancing, dressing up and mingling that's closer to an illegal rave than a regular Parisian party.
The key to being the coolest person in the place? Fur-collared jackets, vinyl crop tops and mesh over-the-knee boots.
Take a look at the gallery and let the ravero spirit of Courrèges and Nicolas di Felice get the better of you.