READ IN: Español
Now you can customise the Prada America's Cup shoes, which have been part of the brand's heritage since 1997, with the new AC Factory customisation service.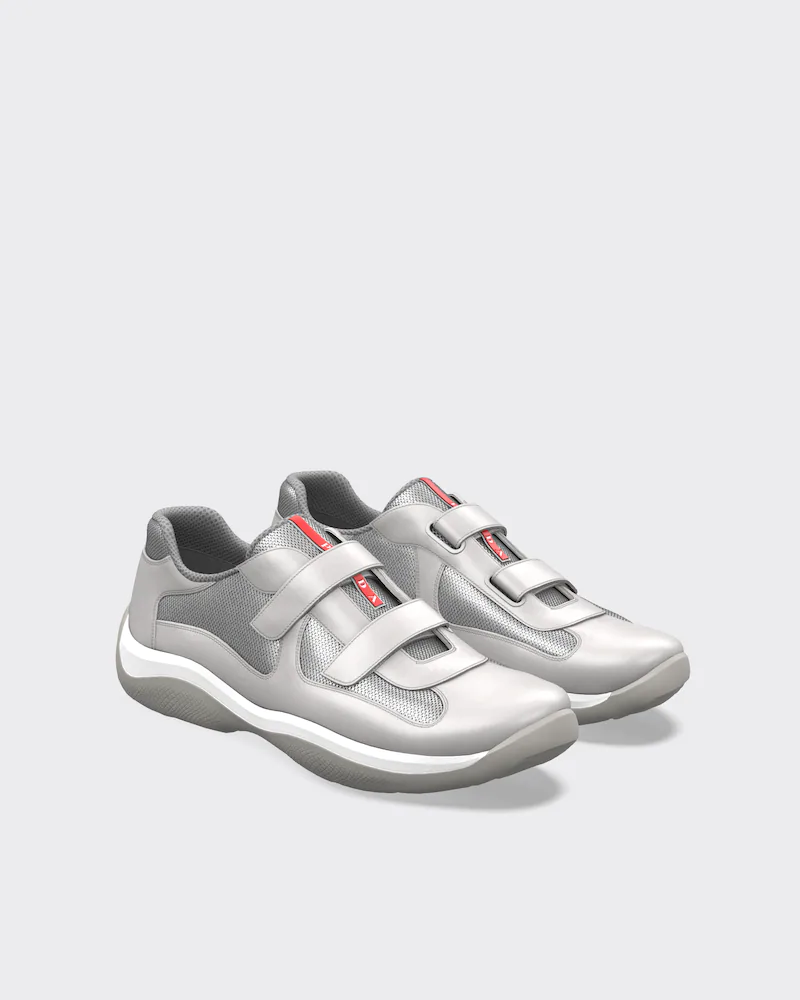 Prada has reinvented the America's Cup silhouette with the same silhouette, details and materials as the original design. Now you can choose between a lace-up and a slip-on model and start customising it in different ways. Reinterpret this cult design by adding your initials and choosing from smooth or patent leather in a variety of colours.
Prada relaunches the iconic Prada America's Cup, first created for the Luna Rossa team in 1997, with their original design and double fabric and leather construction. Soft, durable leather combines with innovative, breathable cycling fabric in this sailing-inspired design, complete with an oversized rubber sole.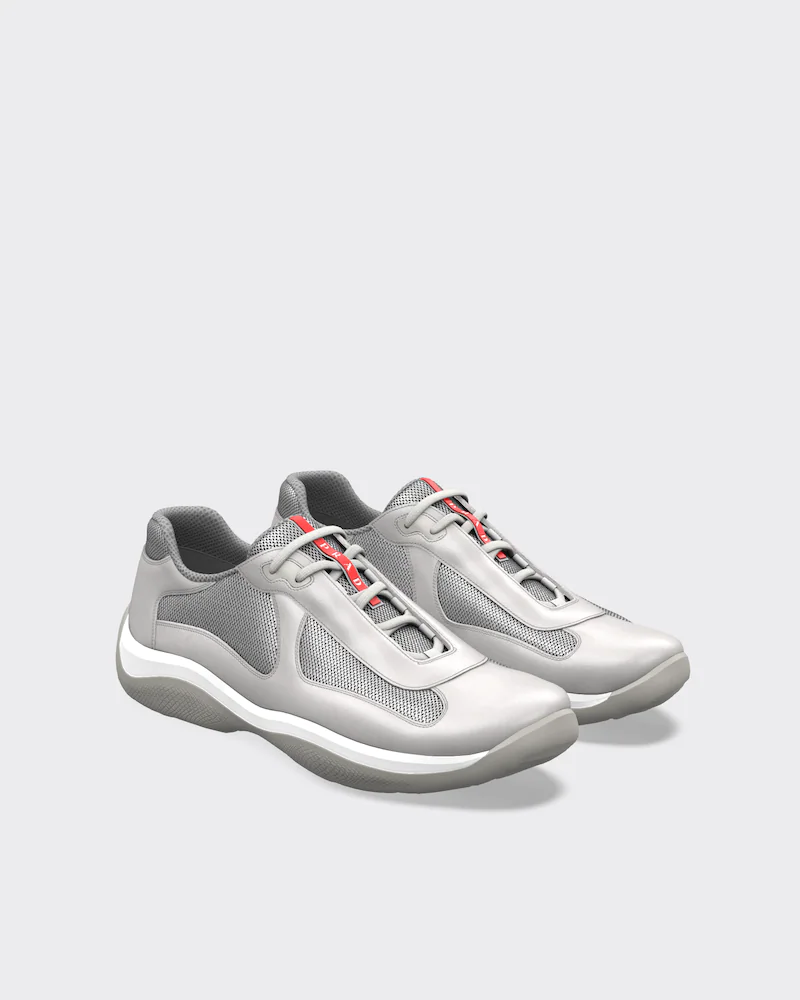 Designed specifically for high-performance sailing, Prada's America's Cup shoes have a timeless silhouette, which has been enhanced over the years with innovative materials. If you want an iconic version for this spring season, you can now choose your model from an assortment of cult material and colour combinations.
And now… Why not take a look at the latest Sherpa collection from adidas Skateboarding by Fucking Awesome?