READ IN: Español
Since the beginning of the quarantine, Alexander McQueen's team has kept us entertained. From online classes to tutorials, where they teach us everything we might not have known about the fashion world.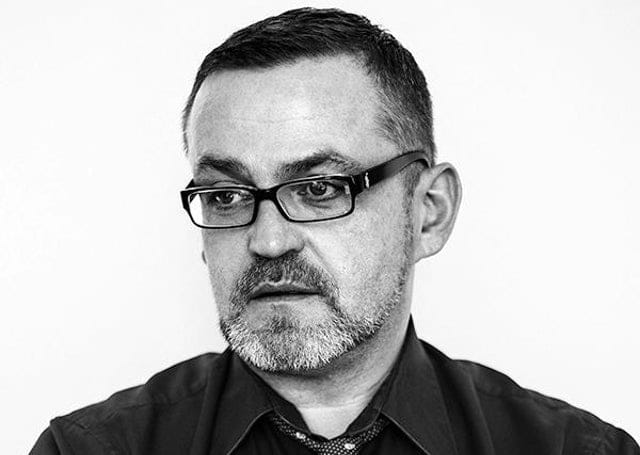 Now, Simon Ungless (@simonungless) teaches us in a video tutorial how to create your own print using a skirt from two centuries ago. The criticism for using such an old garment to record a tutorial has not been long in coming. However, possibly the piece was meaningless beyond its date and fashion really consists of that, in continually renewing itself.
Ungless was a close friend of Lee Alexander McQueen and collaborated on some of his most iconic collections, including The Birds (SS95) and Dante (FW96). Perhaps that's why Sarah Burton chose him personally to direct the first tutorial in the "McQueen Creators" series.
In fact, it was Ungless who actually introduced Sarah Burton to McQueen in 1996 after teaching her as a student at Central Saint Martins.
The tutorial shows you how you can make your own impression step by step using whatever you have around the house. In addition, they invite you to record yourself and share it with them. You never know what might happen next.