READ IN: Español
Crocs is one of the brands that has burst onto the fashion scene this year. This type of shoe, used by many as an element of work or as footwear associated with comfort in the home, has taken a 360º turn in its meaning since Demna Gvsalia together with Balenciaga brought it back to the market, because of the clog prototype that he designed inspired by Crocs. After Demna it was Kanye with Yeezy and his sold-out Yeezy Foam, Merrell, or even Justin Bieber and his brand drew (now associated with Crocs).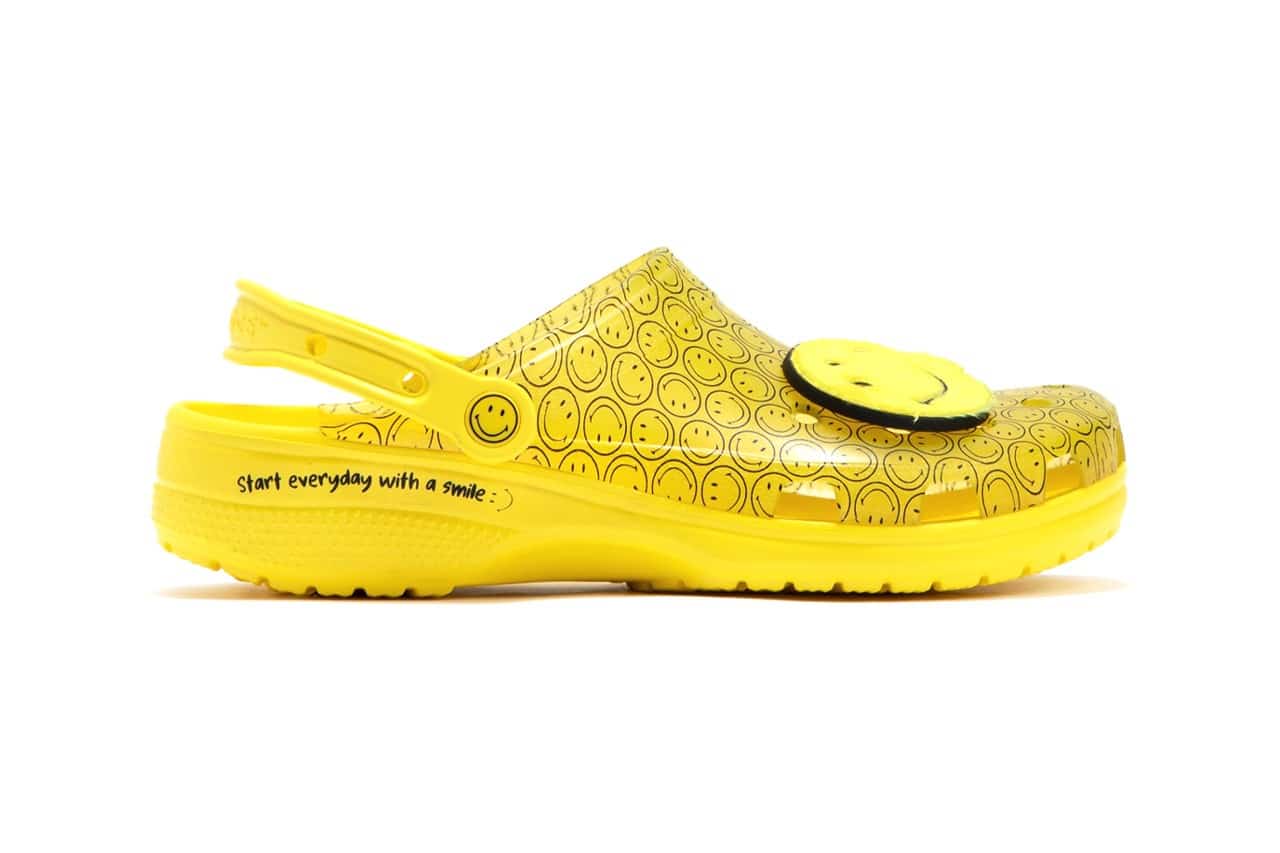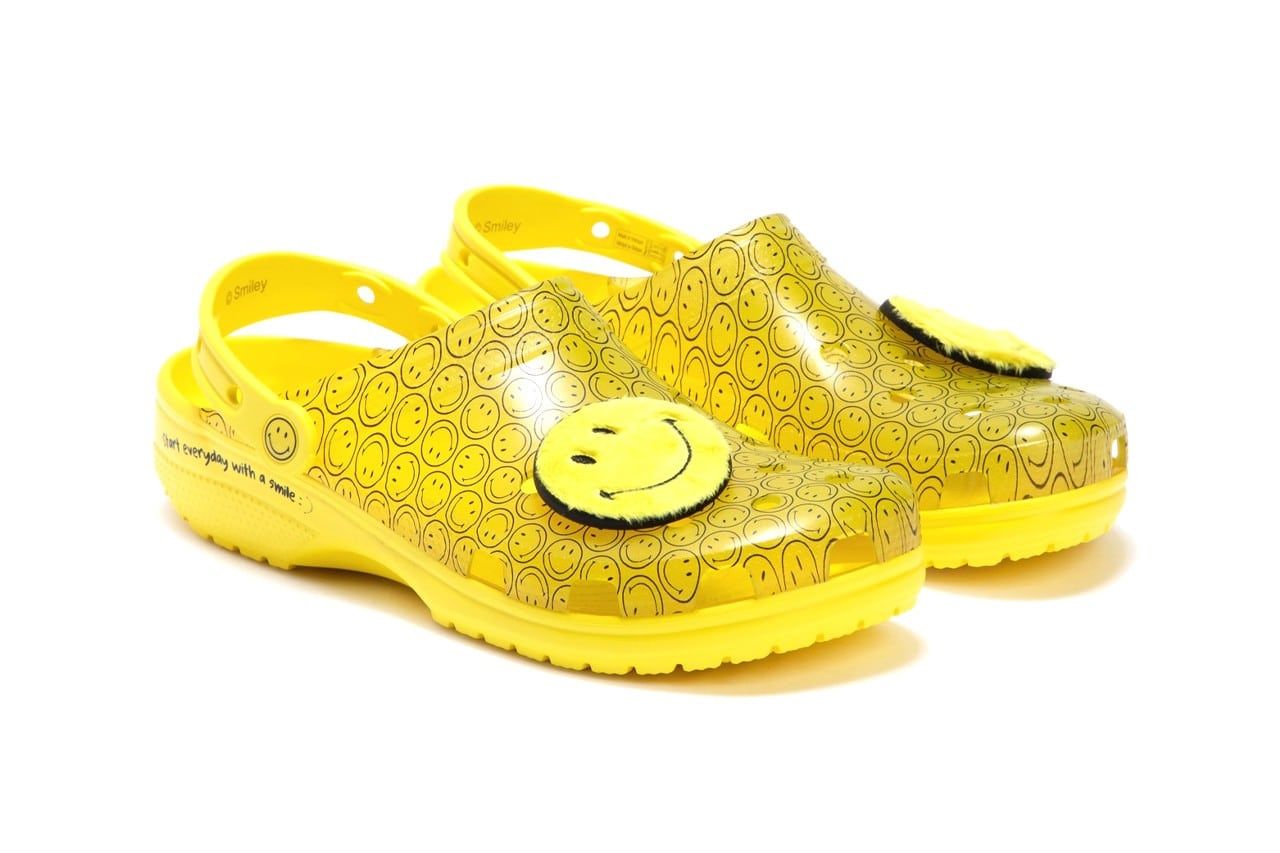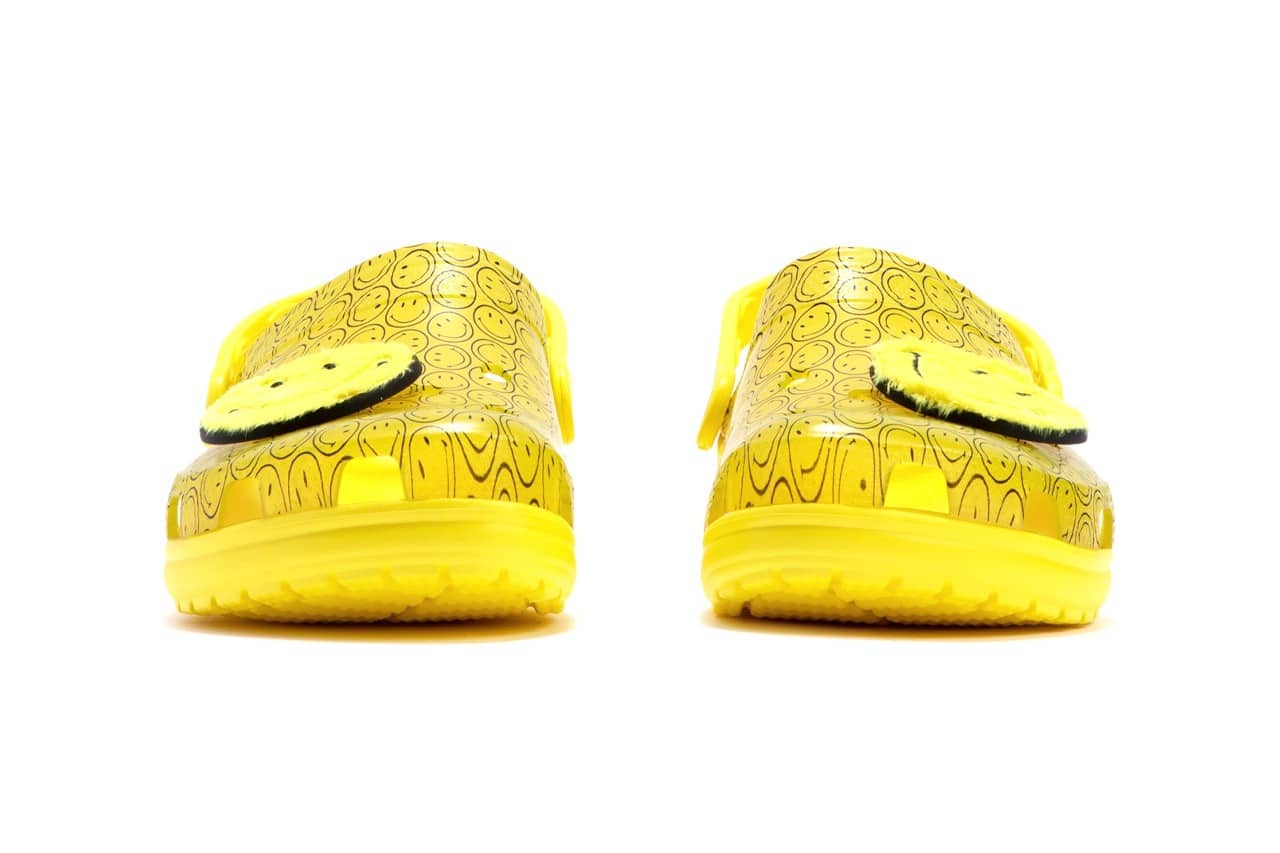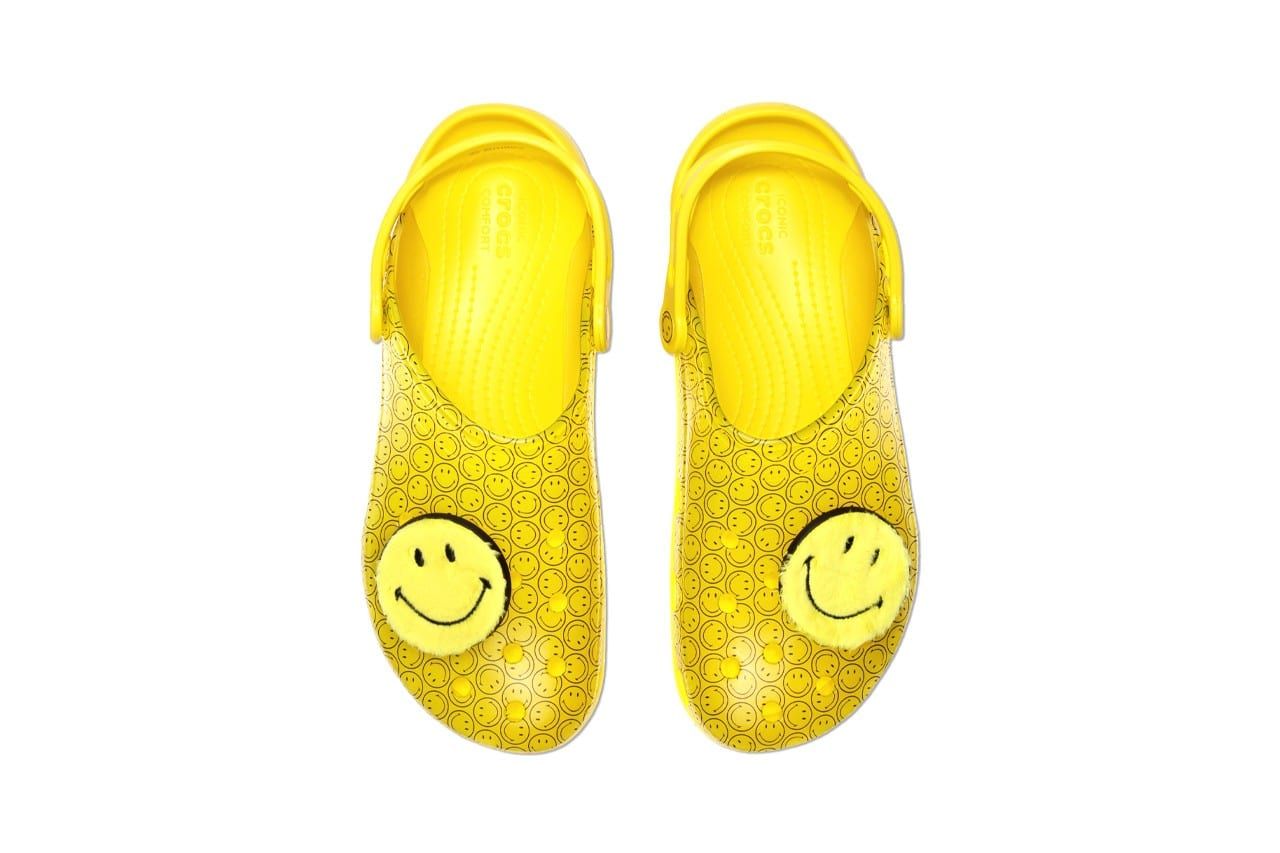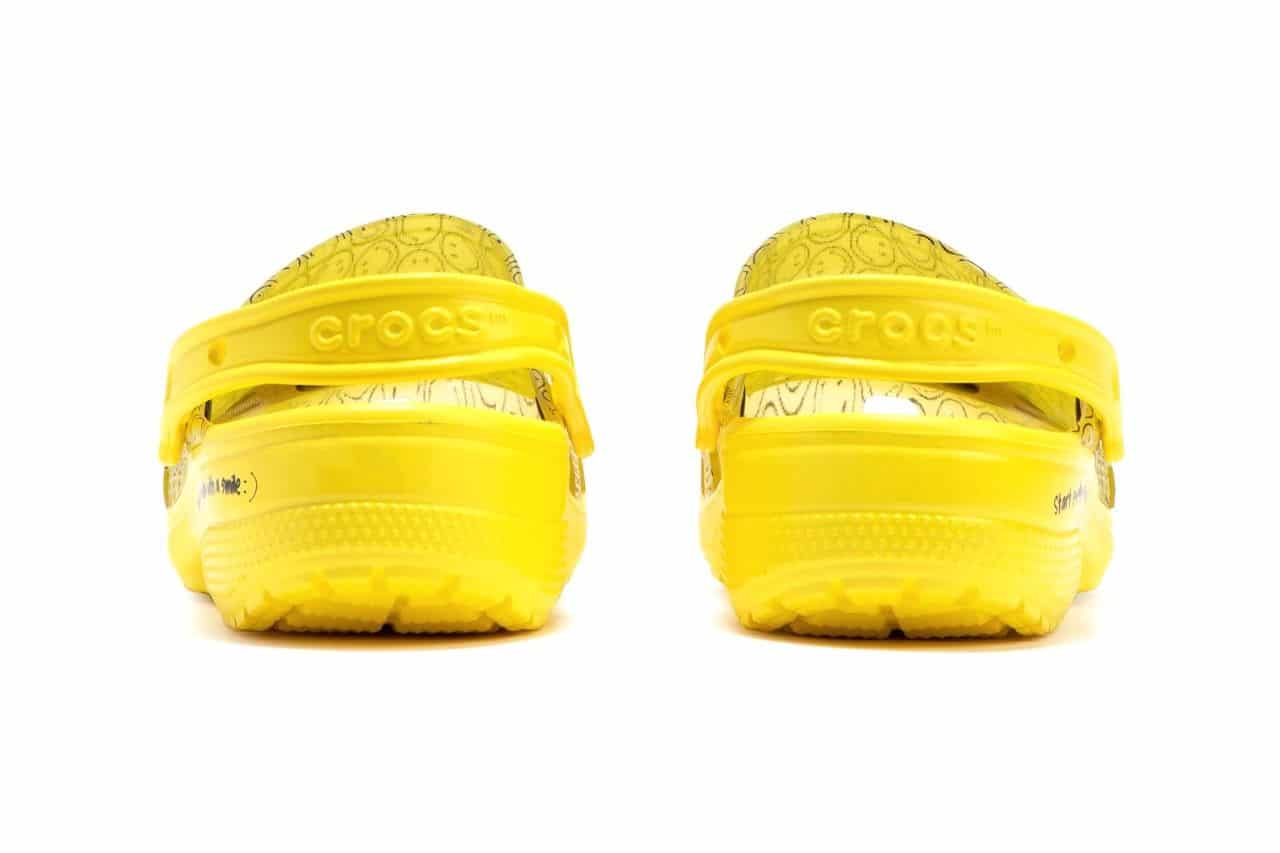 As we said, this clog has gone from being a piece associated with comfort and the home, to being a clear protagonist and becoming a street style and streetwear must-have. For all these reasons and more, Crocs is launching an endless number of models with which to continue to conquer its customers and new members of the brand.
Crocs returns full of positivity, thanks in part to this new model that we're here to talk to you about today. With its mythical structure, this model has two clear protagonists. Can you guess which ones? Its vibrant yellow colour and the mythical smiley. Furthermore, on this occasion, the brand has decided to add not only the classic smiley print, but also some overlapping details lined with fur in the shape of a smiley. Finally, on the back of the clog we can find the phrase "Start everyday with a smile :)".
Do you like this new Crocs model? We do. We're sure that very soon we'll see more than one or two of you wearing them, and last but not least, you should know that they're already on sale at HBX's website and they cost 77 dollars.