READ IN: Español
The Daft Punk soundtrack for Tron: Legacy was undoubtedly the most successful part of the film. Now, 10 years after the release date of Tron: Legacy, the French duo have released the "Complete Edition" of their work for the Disney movie. What does it mean? More music!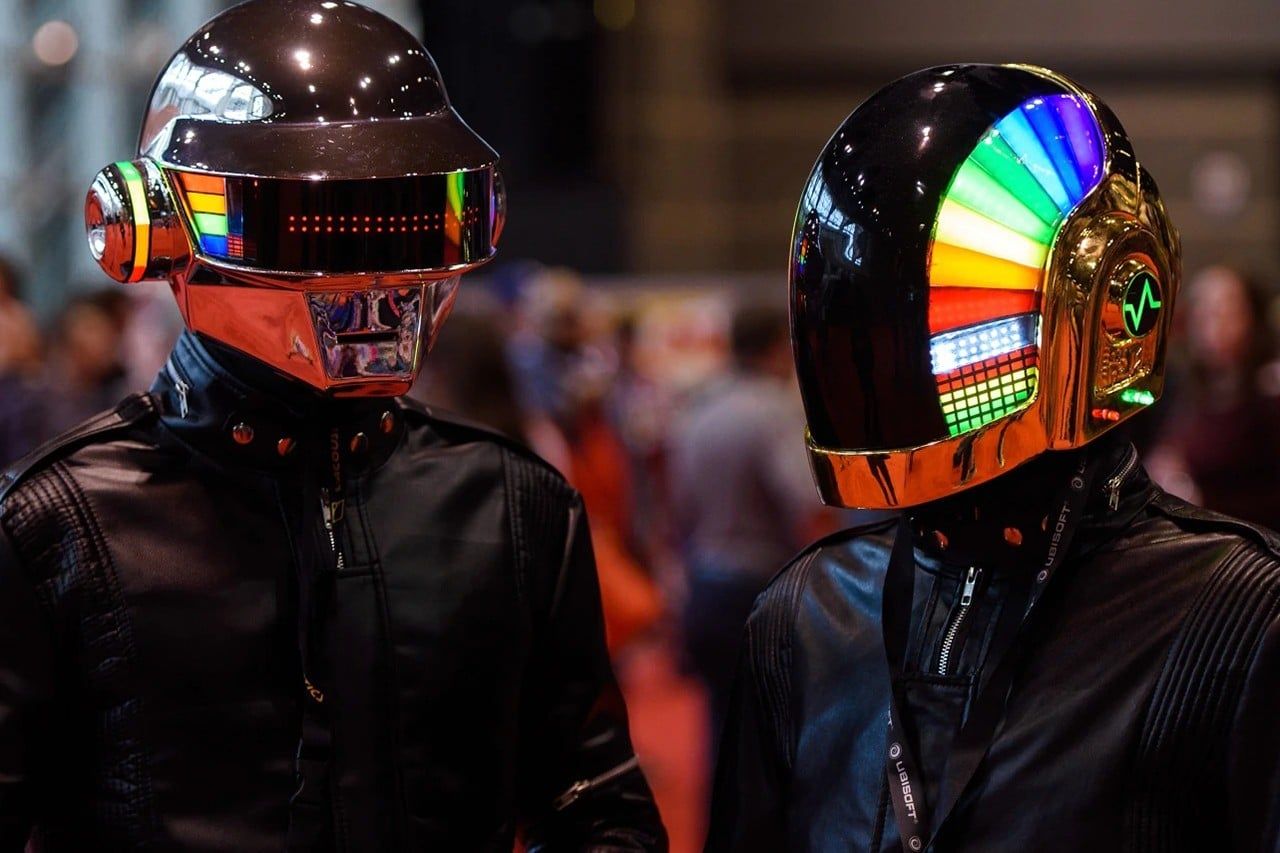 With Tron 3 supposedly in development, there is no better time to hear Daft Punk's work again. Although this time with nine additional tracks. However, we must bear in mind that these are not new songs, but songs that come from special releases -including iTunes and Nokia Music Store- that add up to a 31-track compilation. Of course, all the hits are here, including the top tracks "The Game Has Changed" or "Derezzed".
Listen the complete edition of TRON: Legacy by Daft Punk on Spotify below.