READ IN: Español
After 28 years of career, the duo Daft Punk has not only left its mark on the music scene, but also on the fashion industry. On the occasion of their split, and also to get a little nostalgic, we look back at some of their most outstanding style moments.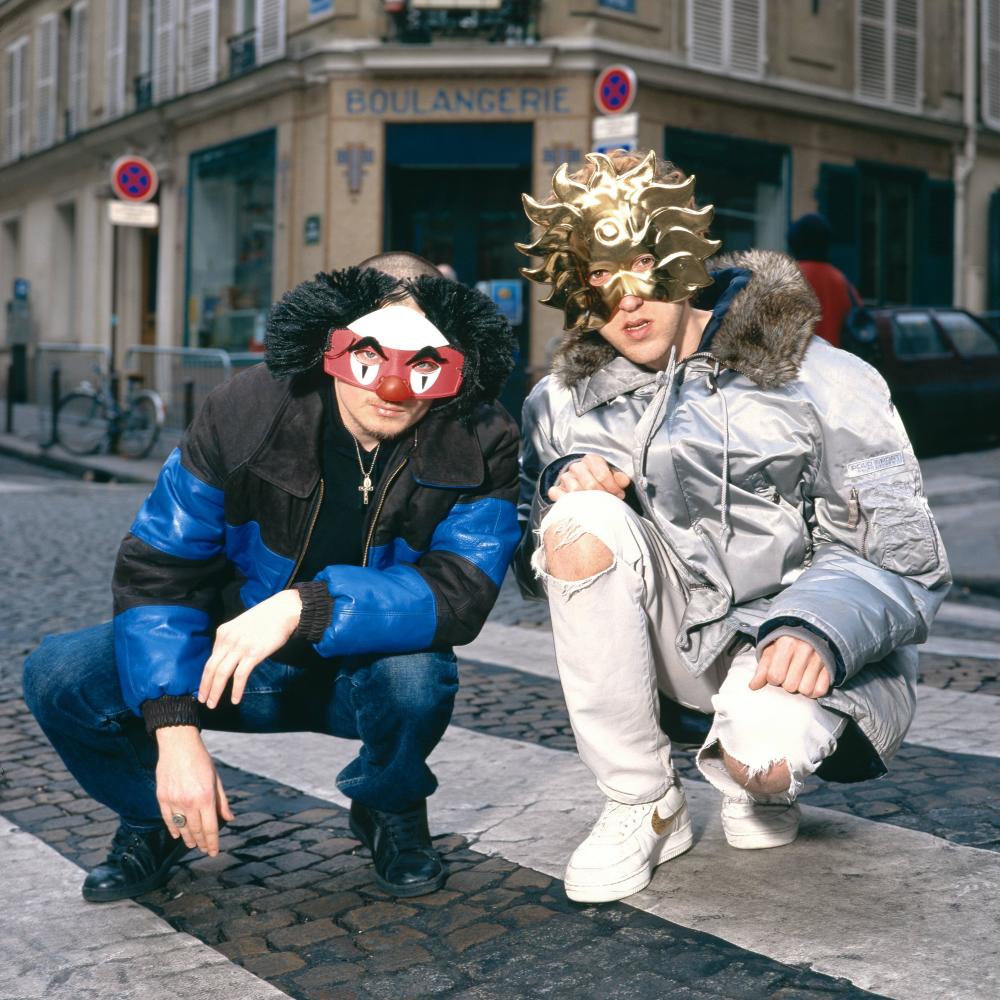 The popular French group Daft Punk announced this Monday their definitive separation. Through a video titled Epilogue, Guy-Manuel de Homem-Christo and Thomas Bangalter said goodbye to their fans without giving any explanation about their decision. After almost 30 years of career, the duo managed to sell millions of records worldwide and the peculiar helmets that covered their faces were responsible for their success, as well as an accessory that made them style icons. In fact, they were the starting point that would build their later link with fashion.
This story goes back to their origins, when in the late 1990s the members of Daft Punk presented themselves to the public as two kids making music behind carnival masks. Their beginnings coincided with the science fiction revolution, so in the 2000s, the masks were transformed into helmets. Since then, they became their hallmark and their aesthetics changed as their career did.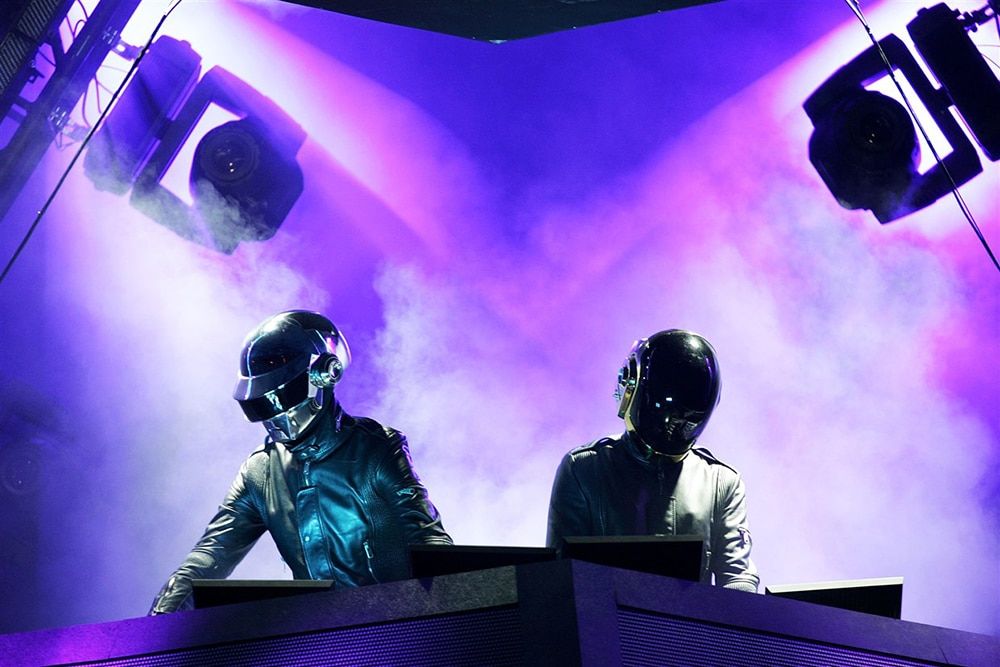 Another key moment in the evolution of Guy-Manuel and Thomas' style was undoubtedly 2010. Daft Punk had already performed at Coachella, participated in Electroma and produced the soundtrack for Tron:Legacy. Their musical career was only growing and another key ingredient entered their lives: fashion. They both shed their usual leather outfits to slip into other types of garments to star in the pages of Dazed & Confused, photographed by Sharif Hamza.
This was just the beginning of a close relationship that would grow stronger over the years. In 2012, Hedi Slimane —who was then creative director at Saint Laurent— commissioned them to create a playlist that would play at his SS13 runway show. And not content with this, Slimane photographed in 2013 the duo in a tuxedo covered in sequins, as Terry Richardson also did later.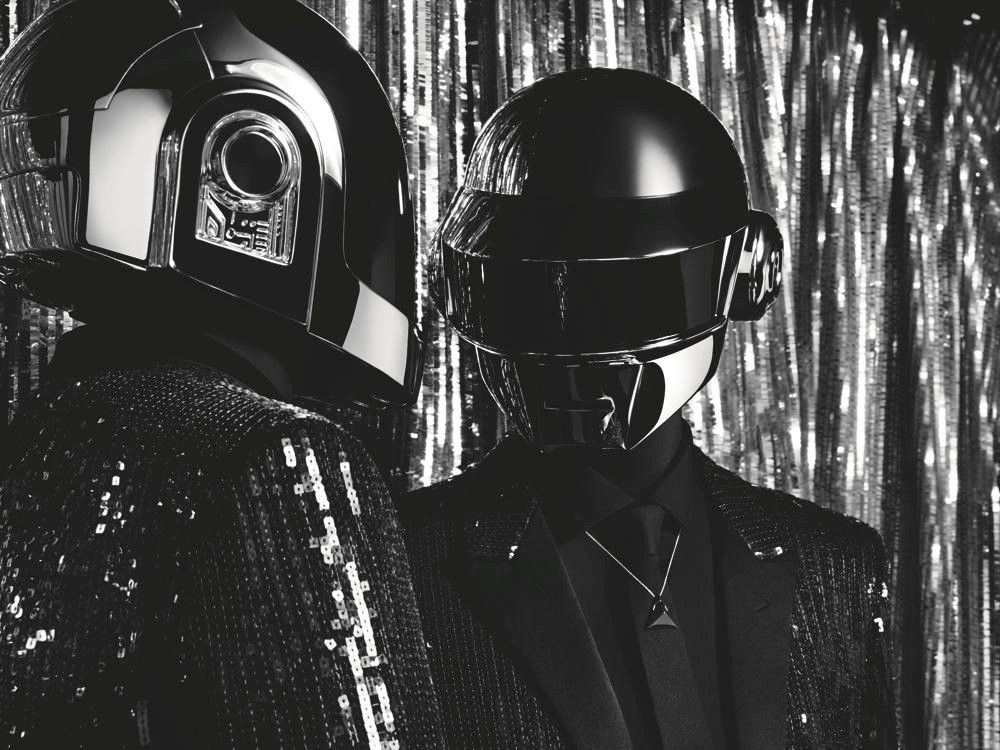 Vogue, CR Fashion Book, The Wall Street Journal or Le Monde, were some of the publications that counted on their participation at that time. But magazines aside, the French group also entered the fashion world with A BATHING APE. The Japanese brand launched together with them a super exclusive sneaker: the Bapesta FS-001 'Daft Punk', of which only one hundred units were produced. Virgil Abloh was another of the names of the industry that were present in their trajectory. He dedicated a T-shirt to them, which he included in his debut collection, and conceived a merchandising line for them.
But undoubtedly, beyond collaborations and press appearances, the event that ended up cementing his history with fashion was the exhibition at the Philharmonie de Paris. In 2019, the concert hall hosted a retrospective that reviewed Daft Punk's career in both musical and stylistic terms.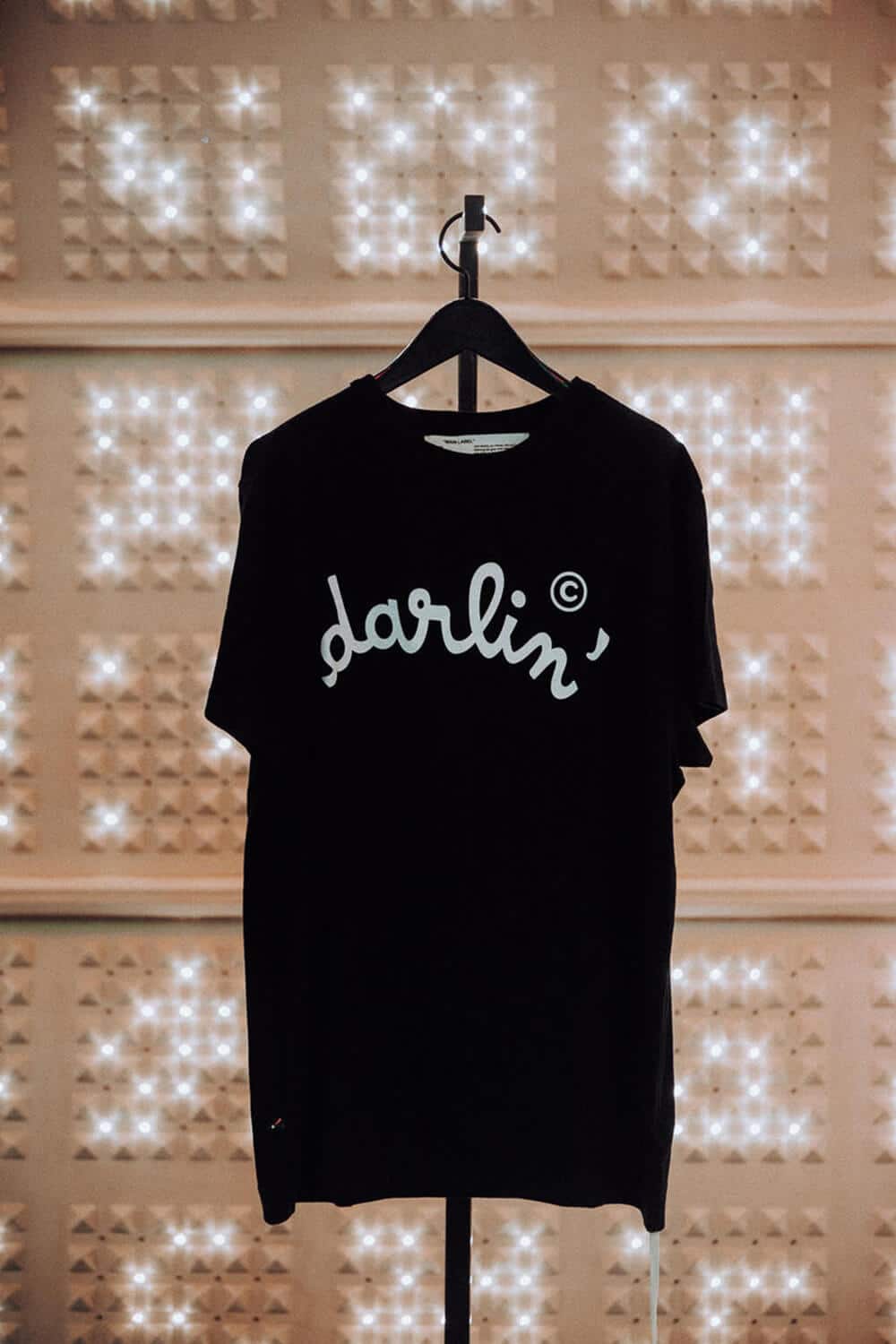 You can read more news about Daft Punk here.