READ IN: Español
Dakota Johnson, the star of '50 Shades of Grey', is currently working on a project with Maude, a sexual wellness brand.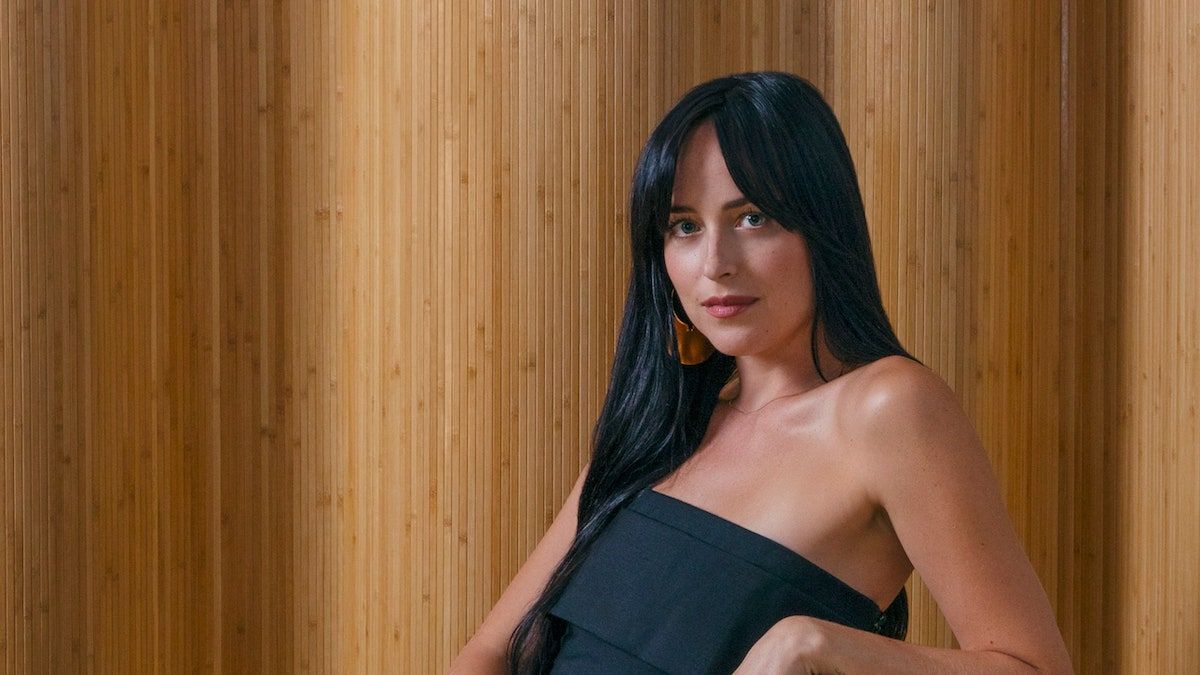 Focusing on the development of sex toys, the initiative aims to bring to the market a series of elevated products while also focusing on inclusive and accessible sexual wellness. Under the direction of Eva Goicoechea, investor and co-creative director of Maude, Dakota Johnson embarks on this new adventure.
About the project, the actress says that from the moment of its discovery, she felt a special interest in Goicoechea's mission. It was the challenge to the status quo and the search for innovation that led her to work with the Maude team to explore "the most pleasurable, chic and quality experience" they can offer women.
Johnson also uses the occasion to send a special message to women, saying that each of us has different needs and that is where creativity and incorrectness thrive.
And speaking of inclusivity… We talk to Daniela Blume about her new radio show 'Daniela in the cloud'.