READ IN: Español
Under the title Dance Before They Come, stylist Rebeca Sueiro (@rebecasueiro) and photographer Carlos Montilla (@carlosmontilla_) have teamed up to create a fanzine that takes us fully into the essence of a trend that refuses to abandon us.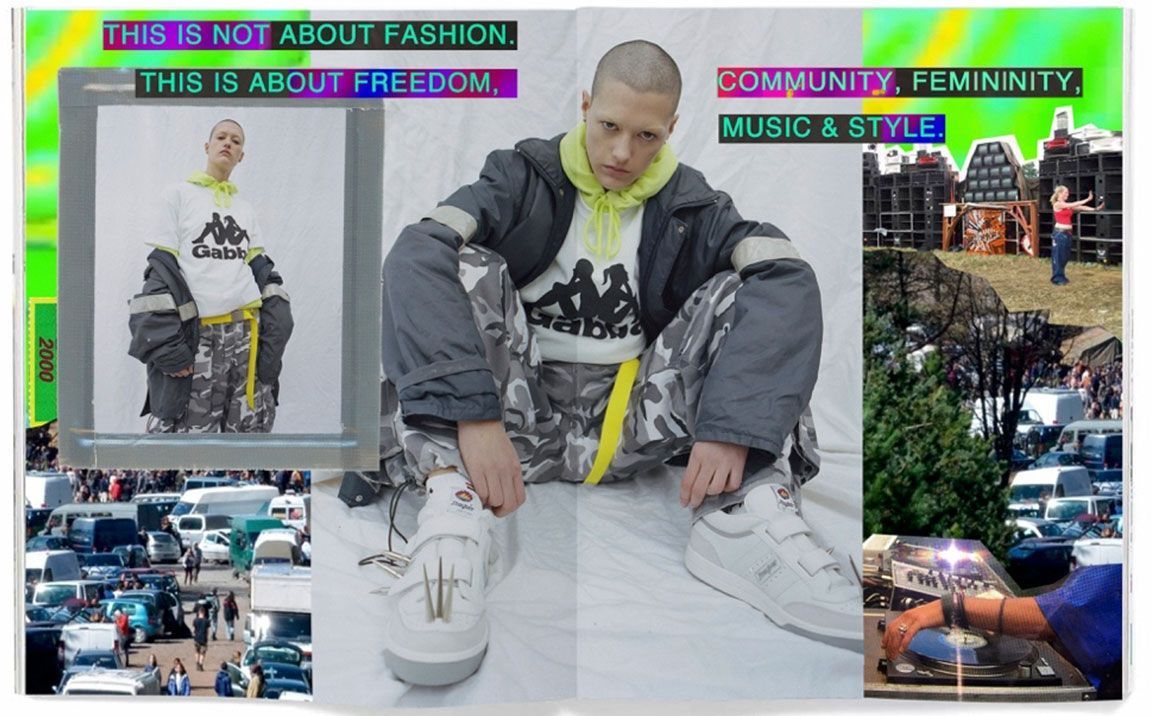 The 90s, the neo-rave aesthetics, the post-Soviet airs and the neo-gabber movement have left their nature to surrender to a consumerist and tendentious current losing all their essence along the way. Luckily, Dance Before They Come brings us back to the origins.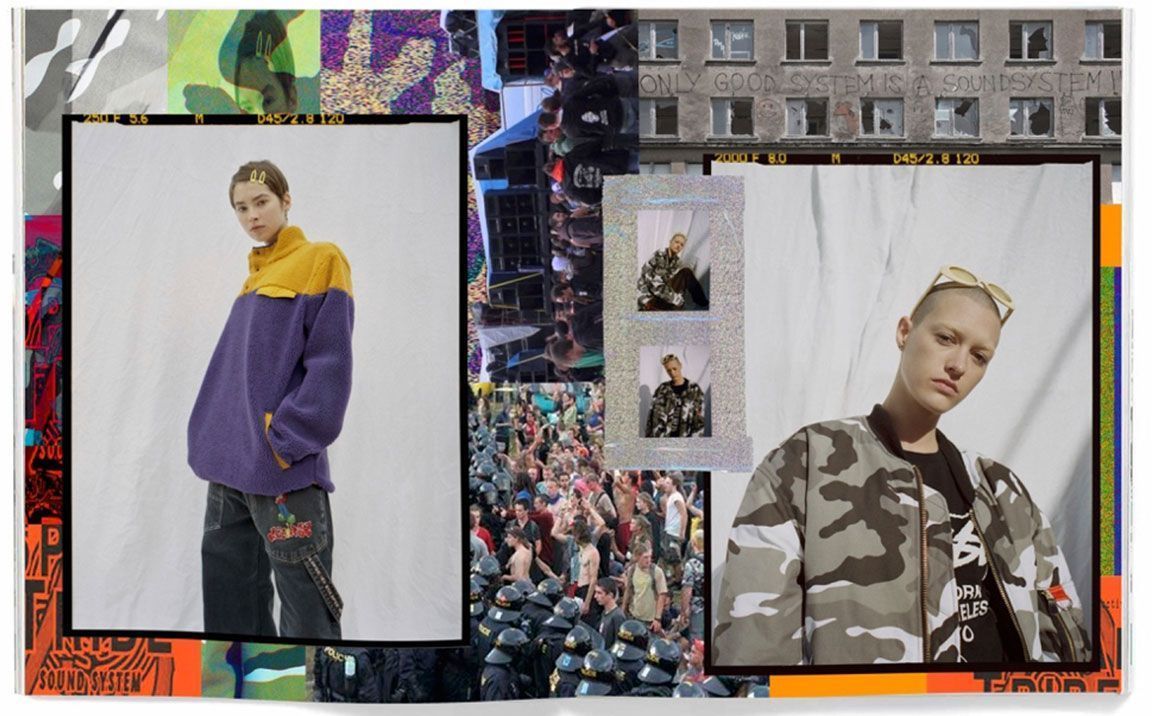 The fanzine explores from an artistic and conceptual point of view the participation and style of women in the Free Tekno scene. Scene that is not only music at 180 and 200 bpms, the anarchic political charge and the artistic association are also part of the concept that reached its peak between the 90s and early 2000.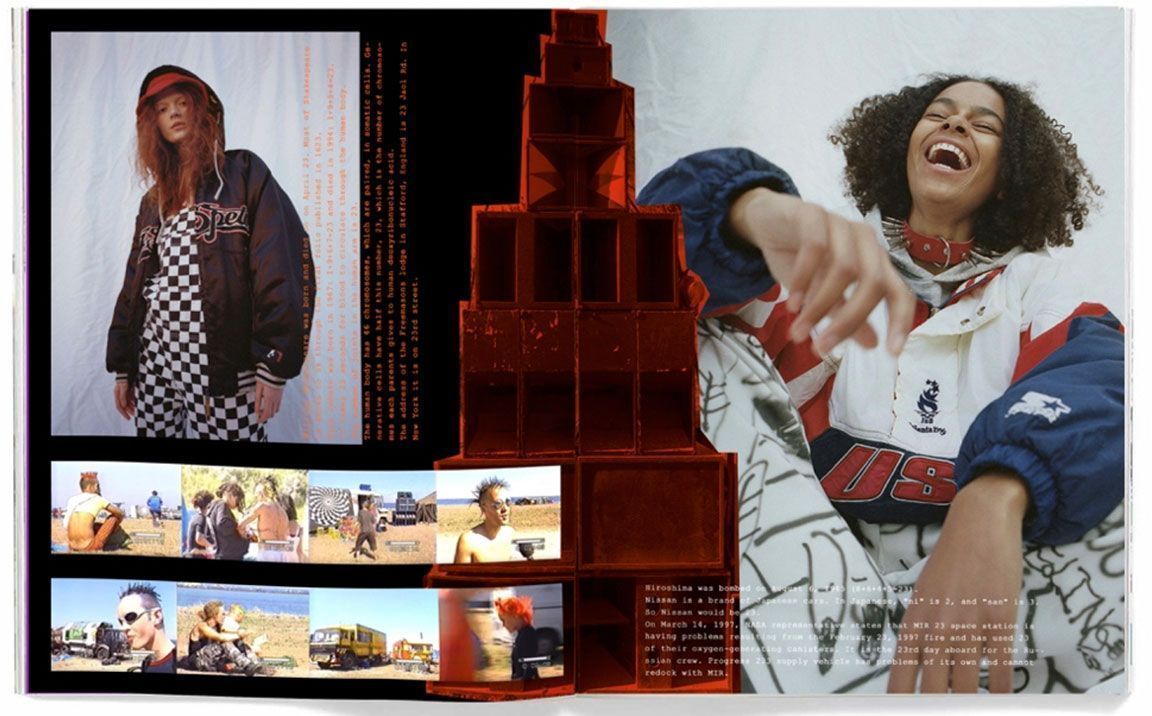 A visual representation of women's participation in this movement where collages, photographs stolen from the Internet and archive images coexist with Carlos Montilla's photography and graphics that transport us to one of the trends that have inspired fashion in recent years.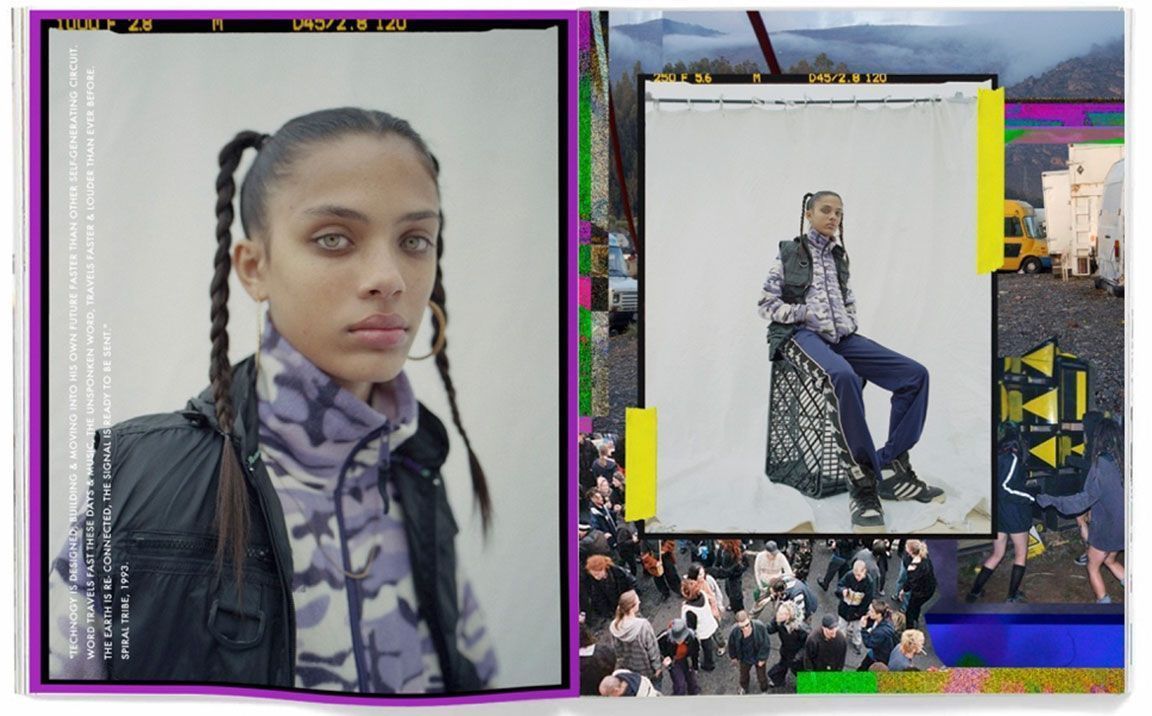 A first-person narrative that takes us into the 90s and 00s, rescuing its symbolism and referencing its pioneers in the UK and Europe. A fanzine that is a must to understand some visions of current fashion such as the aesthetics of Vetements, Martine Rose or the FW18 by Dior.