READ IN: Español
Her messy mullet, her extravagant makeup and clothes and her charisma are unique. But if there's one thing that characterizes Dani Miller, it's her smile, which is now her biggest trademark. Gucci's 2019 campaign was a turning point not only in her career, but also on a personal level.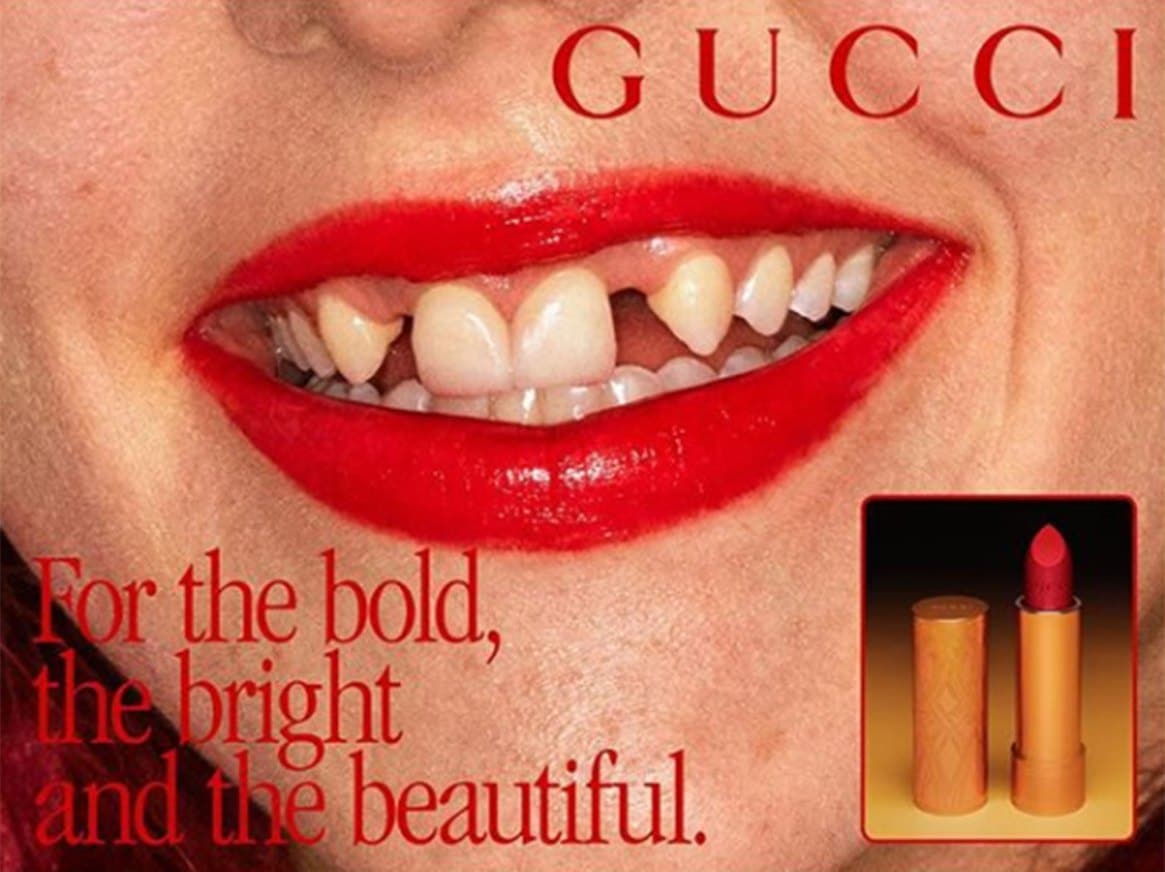 Seeing that her imperfect smile, the object of bullying as a child, was celebrated by an international brand and by so many people around the planet, was a very important moment of personal growth and self-acceptance for the artist. But before her idyll with Gucci, Miller had been on the New York garage-punk scene for years challenging the homogeneous notion of beauty.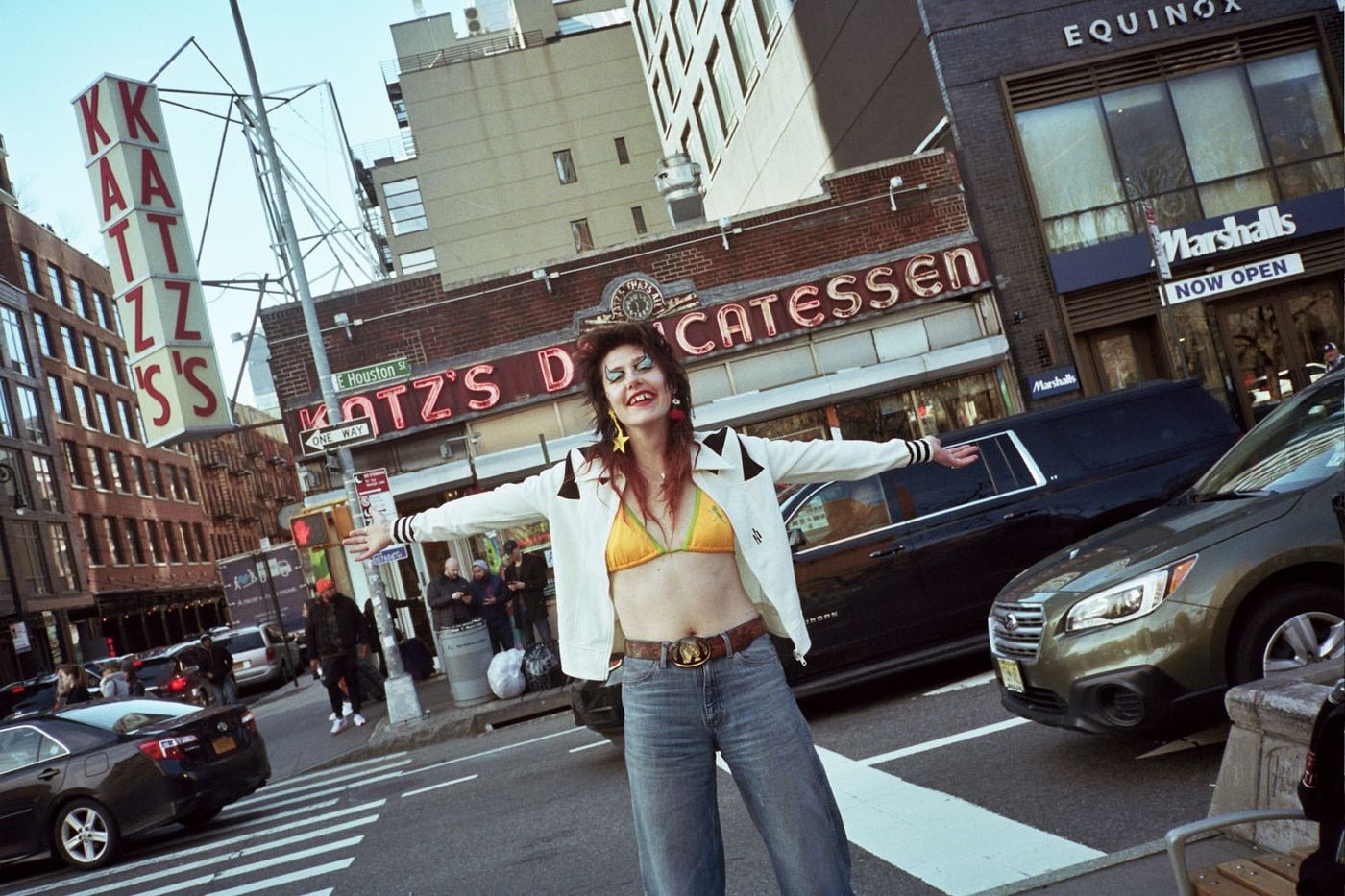 Originally from California and an adopted New Yorker since she was young, her life journey included quitting drugs by the age of twenty or working for film director Darren Aronofsky (Requiem for a Dream, The Black Swan or Noah). She also explains that at some point at 21 years old she had to put together a band to play at a friend's event. That night she discovered that the adrenaline and catharsis provided by the live show is what she wanted to dedicate the rest of her life to. And so was born Surfbort, the punk rock band she leads that gets its name not so much from the fact that its members surf, but from the term Beyoncé coined in the song Drunk In Love describing a sexual position "I fill the tub up halfway, then riding with my surfboard".
Like the name of the group and the singer herself, Surfbort is irreverent and iconoclastic. Their lyrics talk about relationships or everyday life, among which Hippie Vomit Inhaler, High Anxiety or Pretty Little fucker stand out. But there are also plenty of politicized themes, openly against the Republican government and current policies. In this line, in the video clip Trash the singer vomits on a TV with the image of Donald Trump. Good song.
Their irreverence and explosive live performances had already led them to sign with Julian Casablancas (leader of The Strokes) as producer, or to tour with groups like Black Lips. But transcending the frontiers of music came in 2019, when Alessandro Michele signed her for Gucci.
What made him fall in love with Miller was both her smile, now printed on magazines, billboards and walls of buildings, and her charisma and the freedom with which she performs up and down the stage. Michele's Gucci is eclectic, dynamites canonical glamour and breaks the standards of beauty through natural beauty and individuality. Everything Miller stands for. (By the way, we recently reviewed the revolution that Italian Alessandro Michele is bringing to Gucci in particular and to fashion in general in this article).
In a matter of a year we've seen Miller in the Pre-Fall 2019 campaign with Amy Taylor, from the also Australian punk band Amyl & The Sniffers. Like Miller, Taylor can star in a Gucci campaign, play at Primavera music festival in front of tens of thousands as well as in a self-managed club for a forty people audience. The two worlds can apparently coexist.
The definitive boom came with the launch of Gucci Beauty in May 2019. The campaign for the new lipstick line emphasized natural beauty, with a catalogue of very diverse smiles, being the most remarkable, oh surprise, that of Miller. Truly disruptive and groundbreaking, the virality in social networks and press interest showed that the balance between good and bad reviews was positive.
The Italian firm repeated with her and presented in May 2020 a new line of eyelash mascaras under the same motto and also captured by the contemporary realism photographer Martin Parr.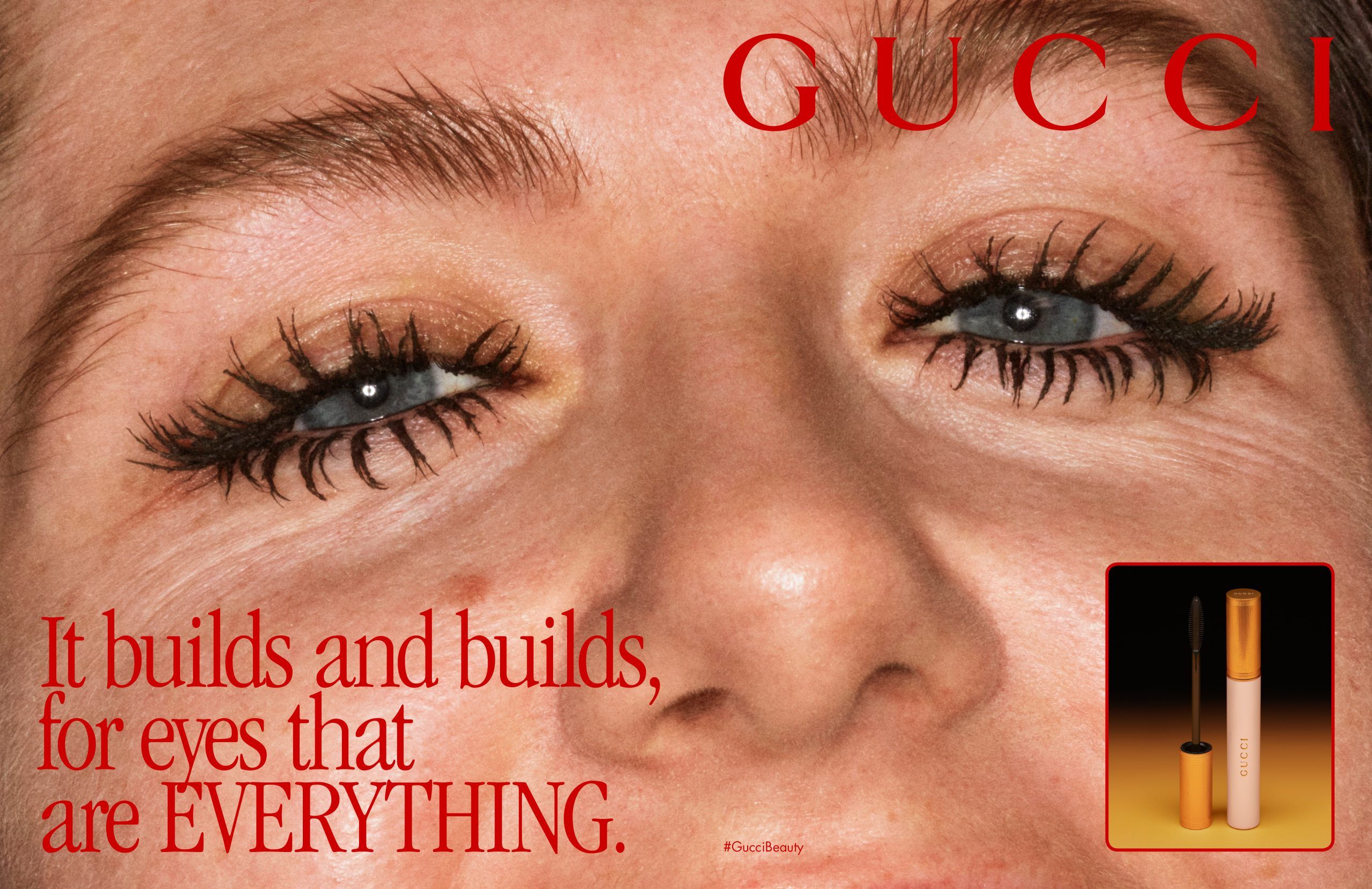 Her role as an agitator and muse are undeniable, but many people wonder how anti-system a punk band collaborating with an international luxury brand can be. The singer argues that "Gucci empowers people and reinvests in communities. I don't think being involved in this project is inconsistent with going against the system. Surfbort will continue to oppose corrupt white Republicans and greedy world leaders who create more suffering for humanity".
In any case, it's anti-system enough to stir up a barrage of negative criticism on social networks and to break the status quo in the beauty industry. They have my approval. In a supersaturated and homogeneous scenario of Kaia Gerbers, Jenners and Hadids, characters like Miller are a much-needed breath of fresh air.
–
#mustfollow: Dani Miller – @alienzarereal