READ IN: Español
The nomadic fashion movement continues. Less than 48 hours after the presentation of the new Burberry SS23 collection, Riccardo Tisci has announced his departure from the creative direction of the brand to give the position to Daniel Lee.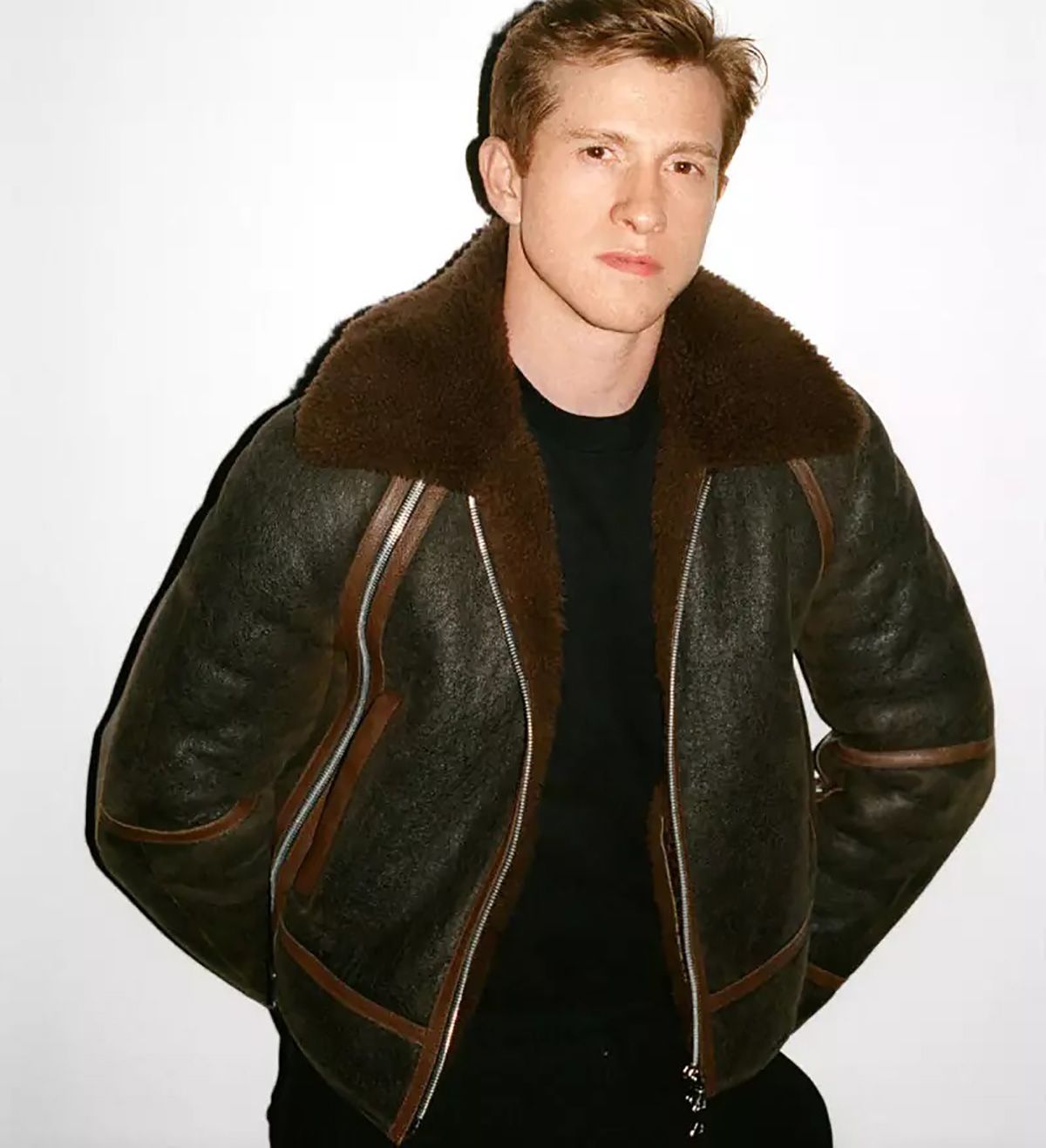 The former creative director of Bottega Veneta, who reinvented the brand and brought it to the pinnacle of fashion, will take over as Burberry's creative director from October 3. Lee will be based at the brand's London headquarters and will work alongside new CEO Jonathan Akeroyd to jointly usher in a new era for the cult London label.
Daniel's first collection will be presented at London Fashion Week FW23 next February, marking the designer's return after "disappearing" from the industry last November. A mysterious evasion after being accused of friction with Kering and equivocal behavior during his time at Bottega.
Having already officially announced this change, it is still unknown what will be the next step of Riccardo Tisci, the Italian designer who transformed Givenchy and was one of the pioneers in merging streetwear and luxury. During his four years at Burberry, he imbued his magnetic gothic stamp on the house's archive and heritage: from evening trench coats to lace stockings to the new Peter Saville monogram.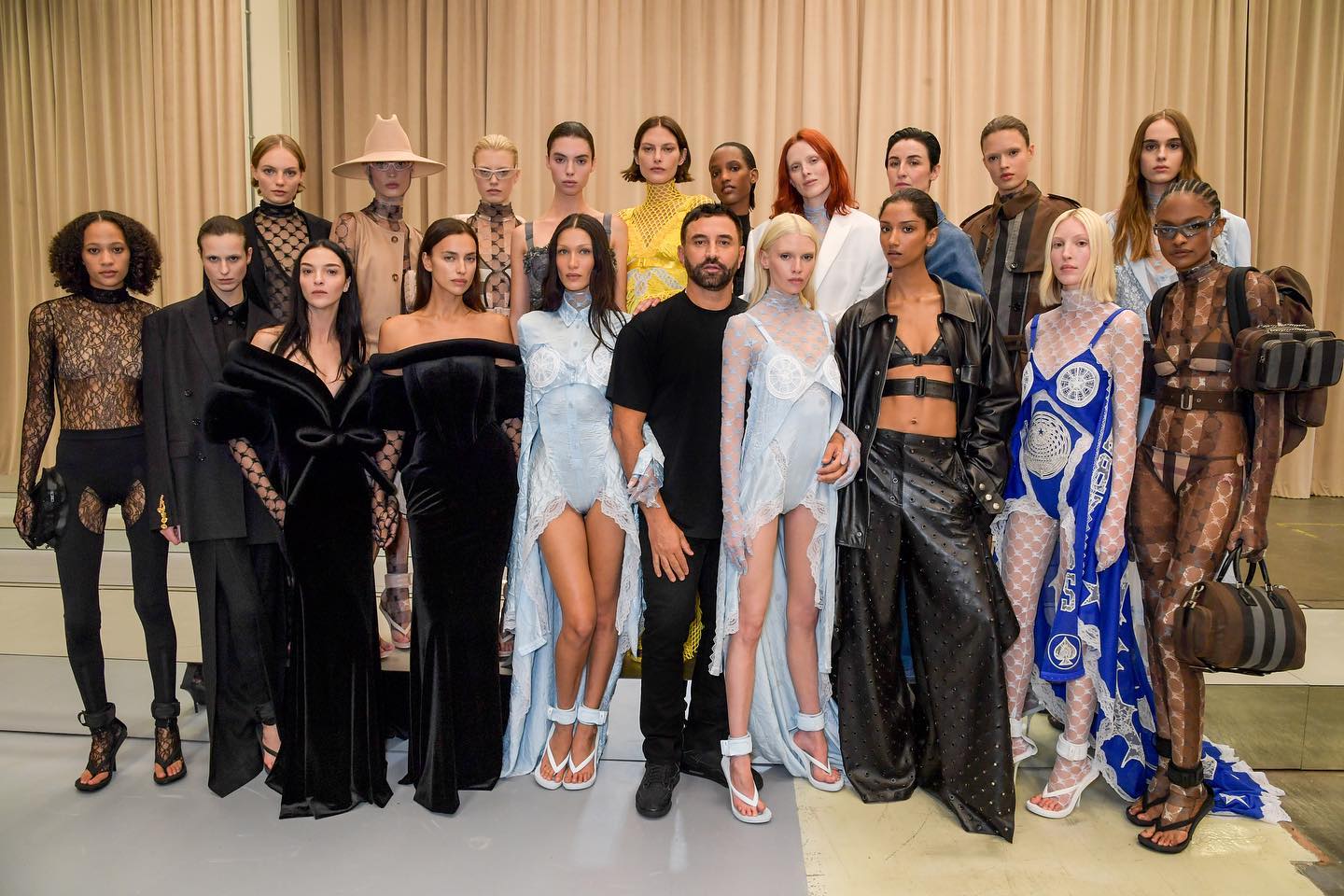 That will be precisely the legacy that Daniel Lee, the Bradford designer who trained with the iconic Phoebe Philo and modernized the Italian brand to its collective desire, will continue to build. Just remember some of his creations that have gone viral as accessories: from the "Puddle" boots, to the square-toed mules or the "Chain Pouch" or "Cassette" bags.
"I am honored to join Burberry as creative director," Lee expressed. "Together with the team, we will write the next exciting chapter for this legendary British luxury brand, continuing its storied heritage and building on Riccardo's legacy. I am thrilled to return to London, a city that champions pioneering creativity and continues to inspire me."
CEO Ackeroyd, for his part, stressed that Lee has "a unique understanding of today's luxury consumer and a strong track record of commercial success." Indeed, if Daniel Lee once again works magic through that commercial and aesthetic balance, we can only wait to see how Burberry will rise to the top of the luxury vanguard.