READ IN: Español
After bringing the good times back to the Italian brand Bottega Veneta and repositioning the brand as one of the most desirable in the market, British-born designer Daniel Lee has just announced his departure from the legendary fashion house.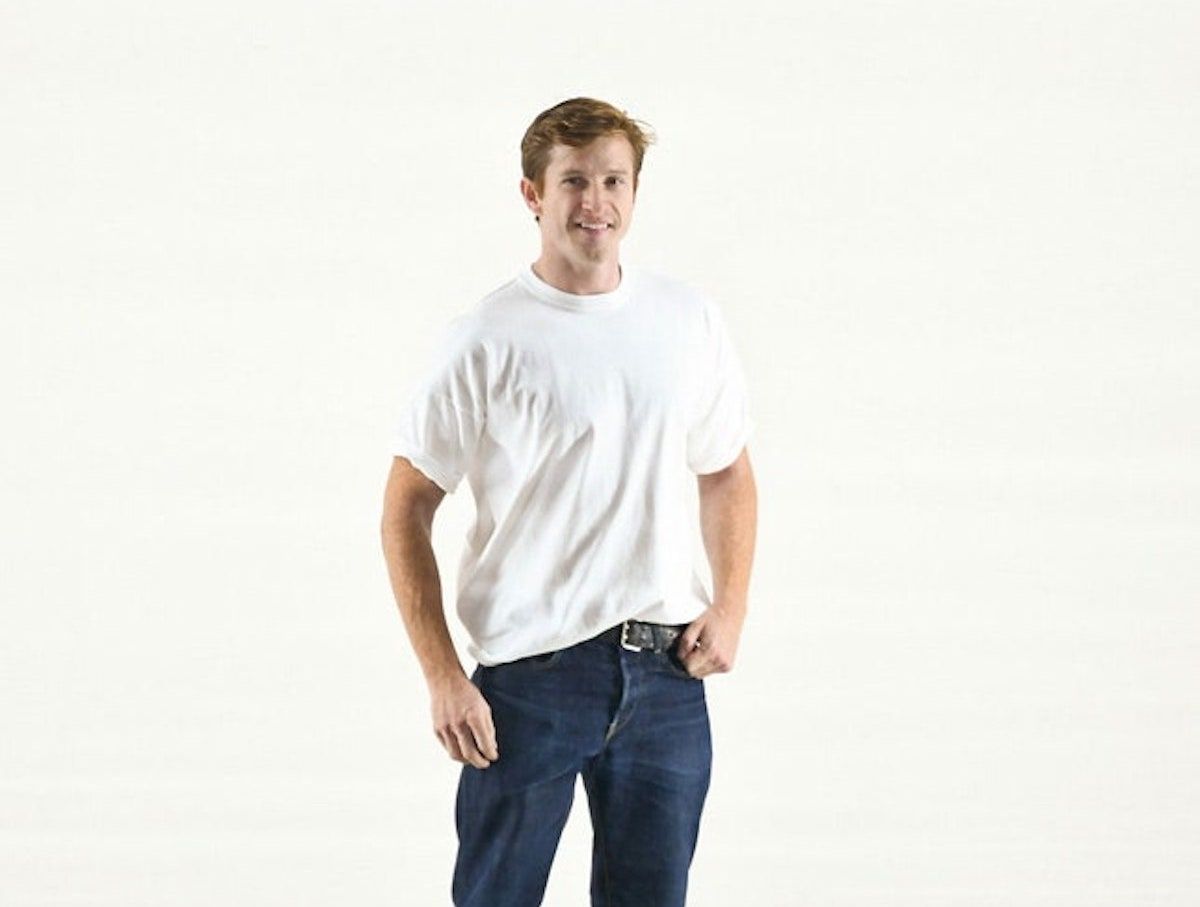 As we told you, Lee has announced his departure from Bottega Veneta's creative direction through a press release with the Kering group, in which the designer expressed his gratitude to the brand during these three years with the following words: "My time at Bottega Veneta has been an incredible experience. I am grateful to have worked with an exceptional and talented team and I will always be grateful to everyone who was part of creating our vision. Thank you to Francois-Henri Pinault for his support and for the opportunity to let me be part of Bottega Veneta's history.
For the moment, few other details are known about this news, nor what Daniel Lee's next destination will be, but we are sure that wherever he goes, it will be a success. Now we can only mourn his departure and remember with a smile all his creations/collections.