READ IN: Español
It's all over. Demna and Kanye West, now known as YE, have ended their professional relationship. Yes, what you are reading is absolutely true, as the designer and creative director of the fashion house Balenciaga, himself has been in charge of announcing this news to the New York Times newspaper.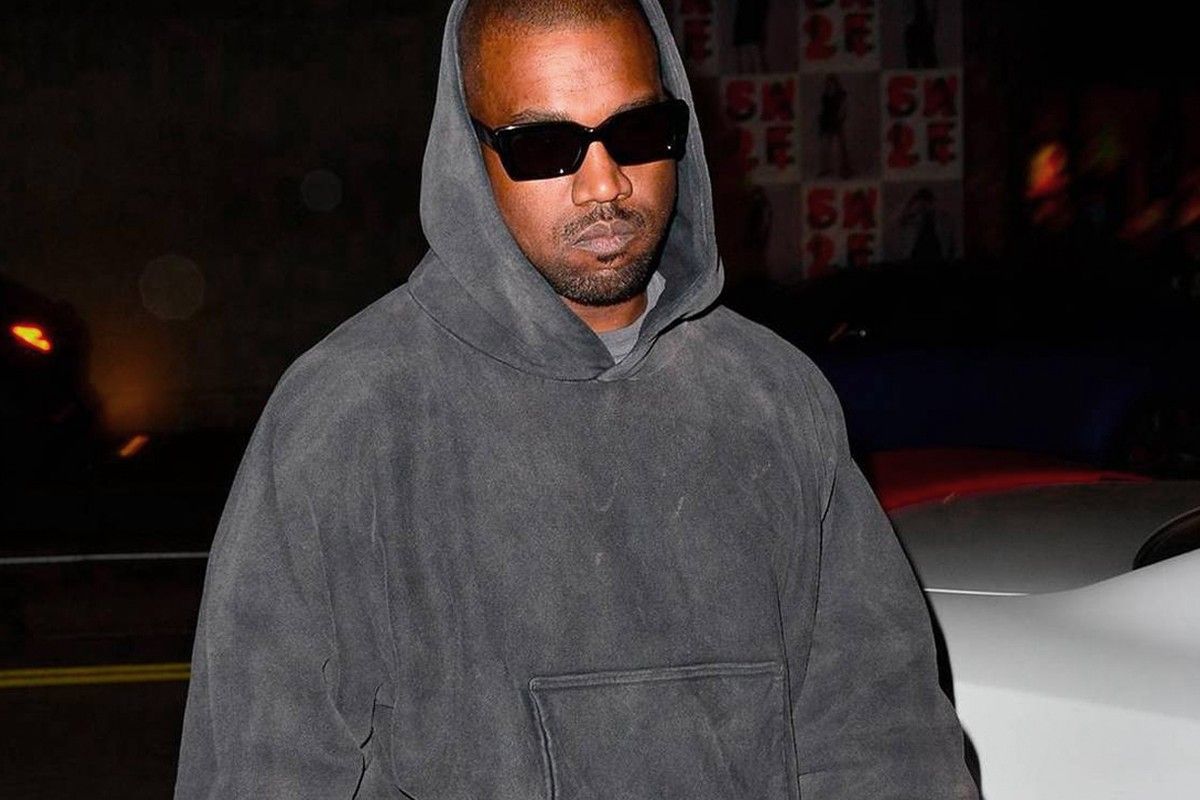 This decision has been taken after the deployment caused this month in the stores, due to the project that the Georgia and the American were developing together: YEEZY GAP ENGINEERED BY BALENCIAGA.
It should be noted that although there will not be a continuation of the collaboration, this does not mean that the items that make up the collection will not be restocked in the near future. It looks like Ye's brand will be taking a new direction as it continues to grow into a new chapter for Yeezy. According to Demna, his desire to end the partnership will help West steer the brand where he wants it to go and give it a new starting point.
What will be the next stop for this one? We'll have to wait and see, but it's clear that Yeezy has no plans to stop. Will Demna regret ending his collab with YE? Maybe…