READ IN: Español
Georgian fashion designer and current creative director of Balenciaga, Demna Gvasalia, seems to have liked the name change that his colleague Kanye West, now "YE", has made. But what was Demna's reason for dropping his surname from the media? Read more…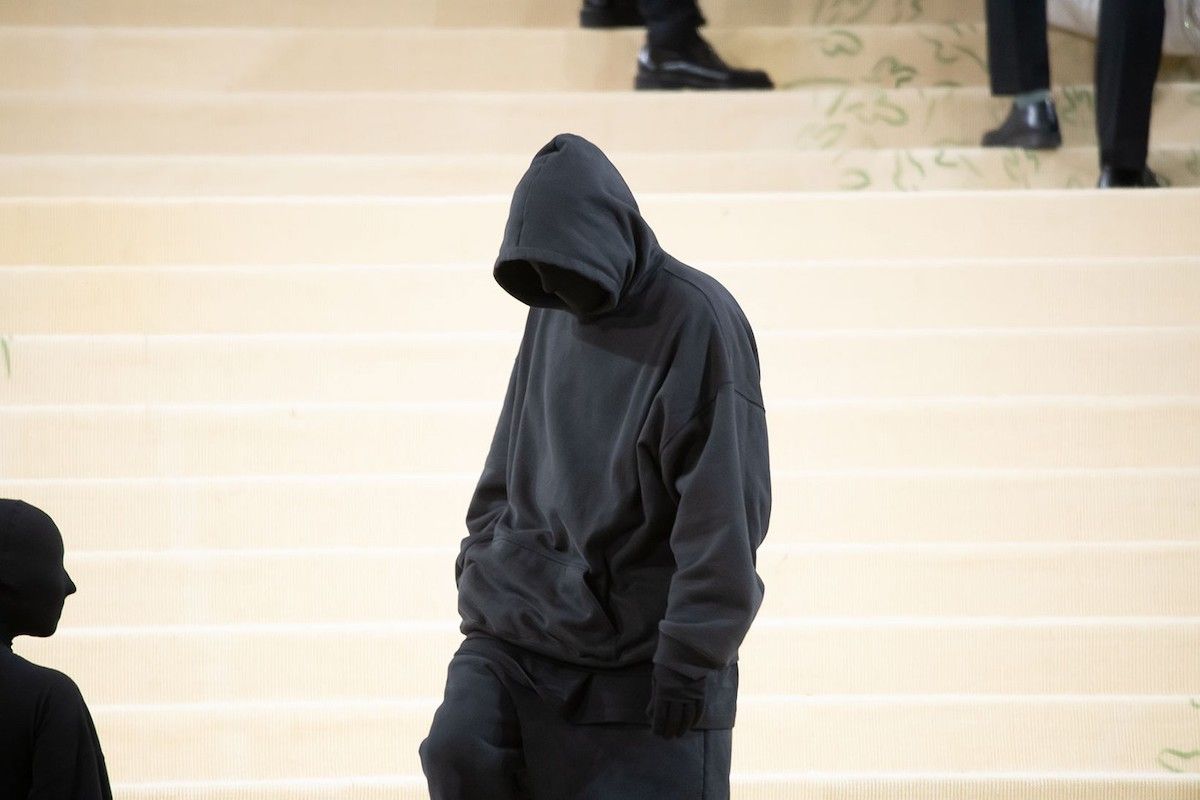 The reason we mentioned above is none other than to separate his work and public life from his personal life, so from now on the designer wants us to call him only by his first name, "Demna". However, unlike Ye, Demna has not legally filed her name change and continues to keep her surname.
Finally, this change was announced in Balenciaga's Pre-Fall 2022 show notes, in which the house stated: "From now on, Demna Gvasalia uses only his first name, distinguishing an artist title from a birth name and thus separating creative work from personal life. In all press from now on, he chooses to be referred to simply as Demna".
If you haven't seen Balenciaga's latest autumn collection yet, click here to see it.
For more fashion news and current affairs, visit our website.