READ IN: Español
The Barcelona-based Spanish brand introduces a four-day working day and consolidates teleworking. This innovative measure will affect 502 people who will reduce their daily work to five hours.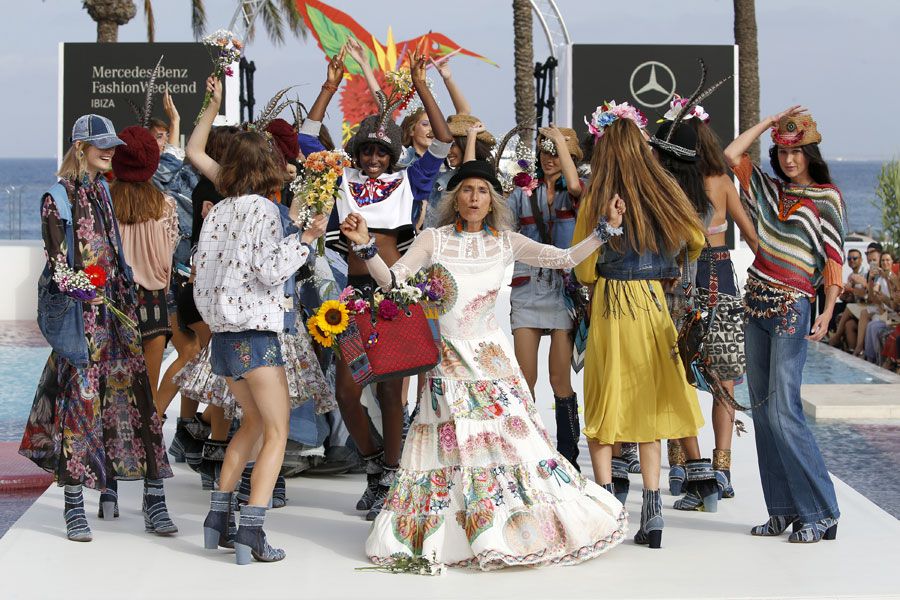 After the wave of flexibility that the pandemic meant for companies, Desigual incorporates this elasticity indefinitely and modifies its working day. The company has positioned itself as the pioneer in the fashion sector in reducing the working day to four days, one of them telematically.
"The pandemic has taught us that we can work differently and be more efficient. What we do in 40 hours I am convinced can be done in 35 hours. We are looking to improve the work-life balance, but also to be more competitive, retain talent and attract it", says Alberto Ojinaga, CEO of Desigual.
This new measure will affect 502 employees working at the head office, leaving out the operations and sales areas. The working week will be reduced from 39.5 hours to 34.5 hours, and salaries will also be reduced by 13%. Although the company covers part of this, workers will receive 6.5% of this.