READ IN: Español
Dior and Sacai couldn't have made a better start to the week than by announcing and presenting their first joint collection. Surprising, right? Yes, it is, very. This is the first time that the designer and creative director of the men's line of the French maison Dior, Kim Jones, collaborates with the founder and creative director of Sacai, Chitose Abe. Read more…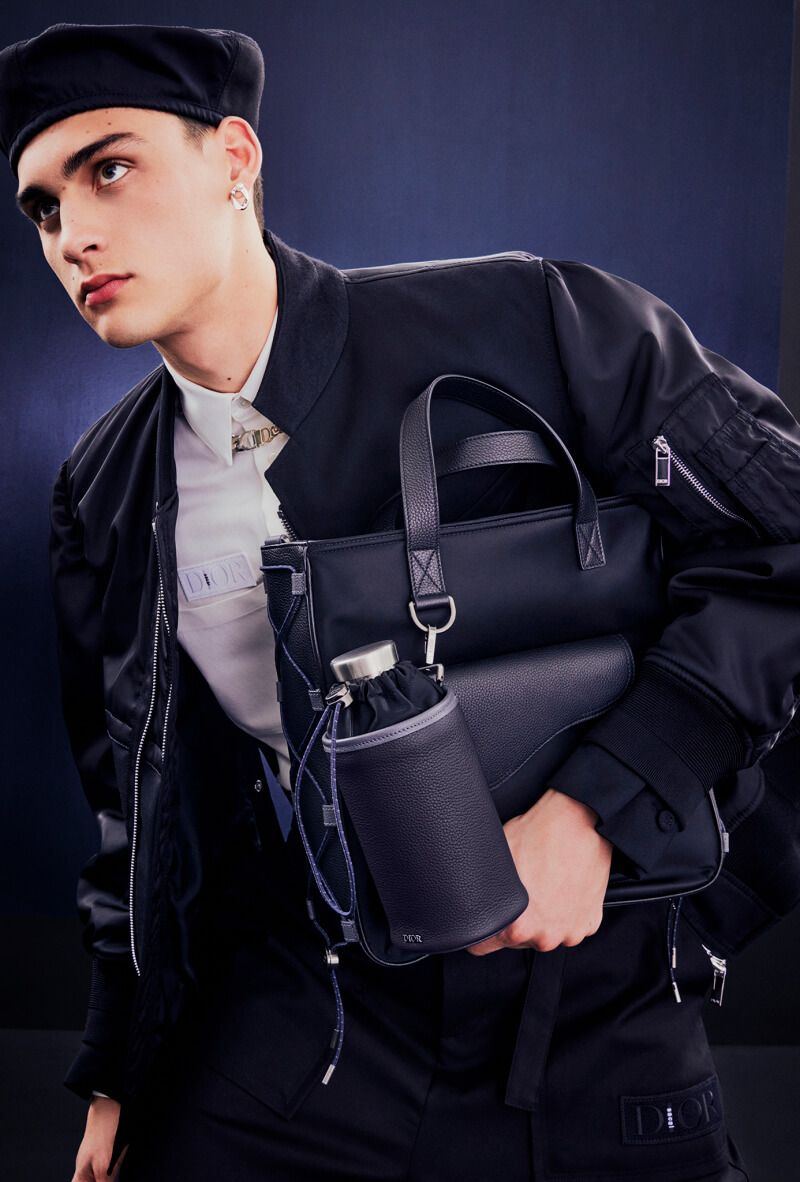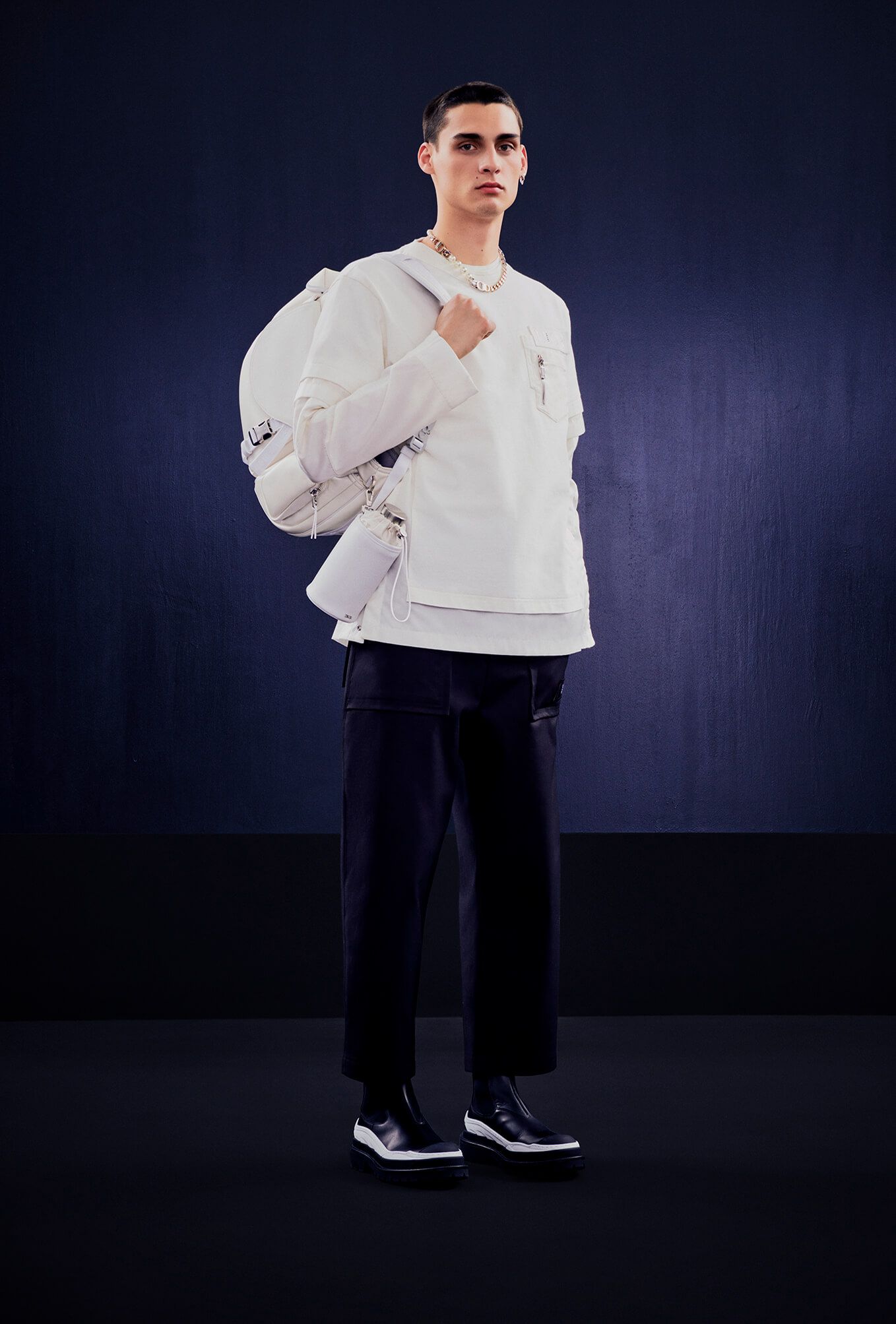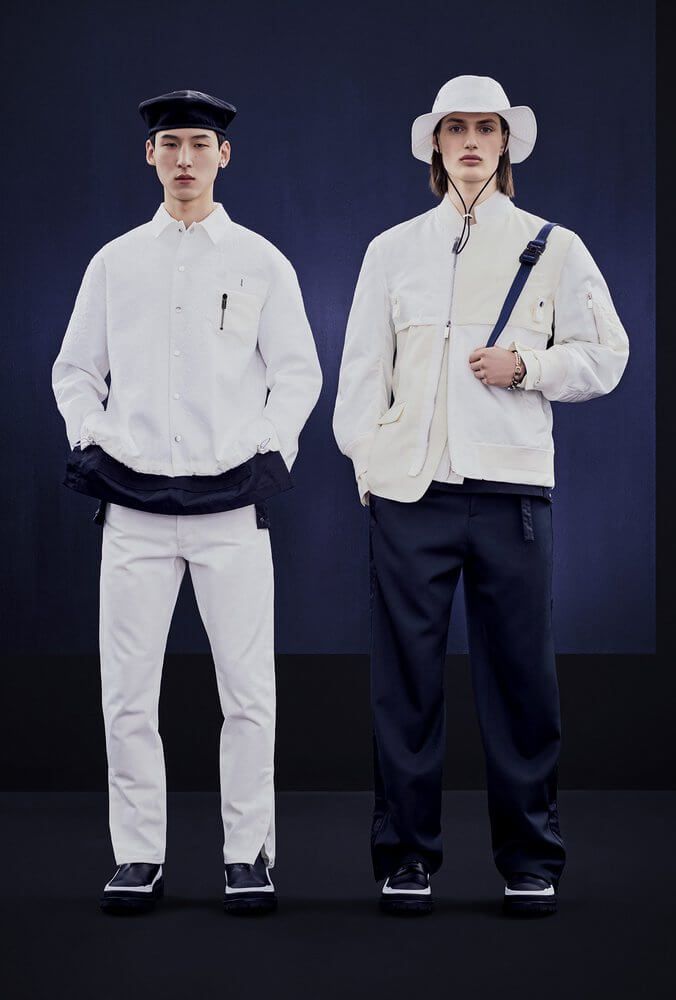 As we told you, this is the first collab between the two brands and the two designers, After being named as the first creative director to be invited to design for Jean Paul Gaultier Haute Couture, and after collaborating with Nike and Tomo Koizumi, it's now Dior's turn to collaborate.
The Dior and Sacai capsule collection is made up of 57 garments, which are characterised by their perfect representation of both styles and identities, and also by their monochromatic colour palette, with black, navy blue, white and cream predominating. As for the garments that we can highlight in this Jones and Abe capsule, they are undoubtedly the coats or the already mythical Oblique suits by Dior, all of them combined with Sacai's characteristic fabrics. Finally, as for the accessories, an essential part of both brands, they are also present in this collection, among which we can select their saddle bags in nylon or leather in olive colour with orange details.
What do you think of this first capsule collection by Dior and Sacai? It's cool, right? We knew it, but for the moment we'll have to wait, as this collection won't be available until autumn 2021.