READ IN: Español
Dior has made two documentaries available to the public free of charge, inviting people to learn more about the beginnings, principles and history of the maison.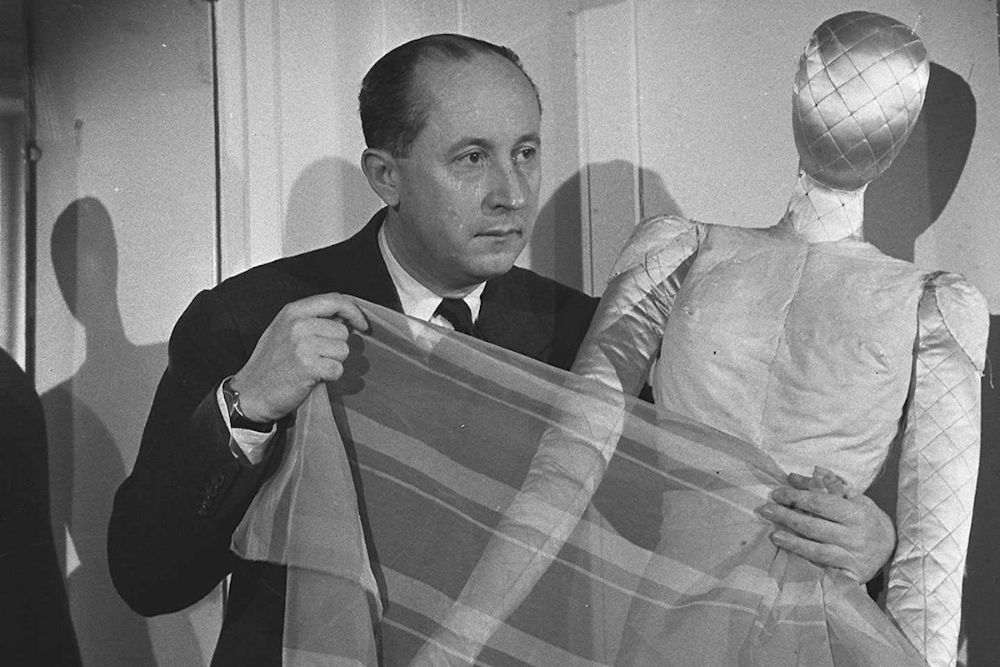 Dior has published on its Youtube channel the famous documentary Haute Couture from 1949. Directed by Henri A. Lavorel and Christian Dior himself, the documentary focuses on the secrets of 30 Avenue Montaigne and the designer's iconic pieces. An in-depth look at the Autumn/Winter 1949 Haute Couture collection.
The work was filmed two years after the foundation of the Dior house, so the debut of Christian Dior's "New Look", the full skirt and the wasp-waisted silhouette, several hallmarks of his works that broke with the austerity that reigned before and during the Second World War to give way to a new, sensual and feminine imagery, can be seen recently.
In addition, the firm invited us once again to the exhibition Christian Dior: Designer of Dreams, which was held until 2018 at the Musée des Arts Décoratifs in Paris. The exhibition also brings together the vision of the creative people who succeeded the founder, from Yves Saint Laurent to Maria Grazia Chiuri, through paintings, curiosities, photographs, drawings and garments.
Check our list of #mustwatch fashion documentaries here.