READ IN: Español
The next men's fashion show presenting Dior's autumn collection will be held in Kim Jones' native London. This celebrates the relationship that has existed between the fashion house and the UK since 1947.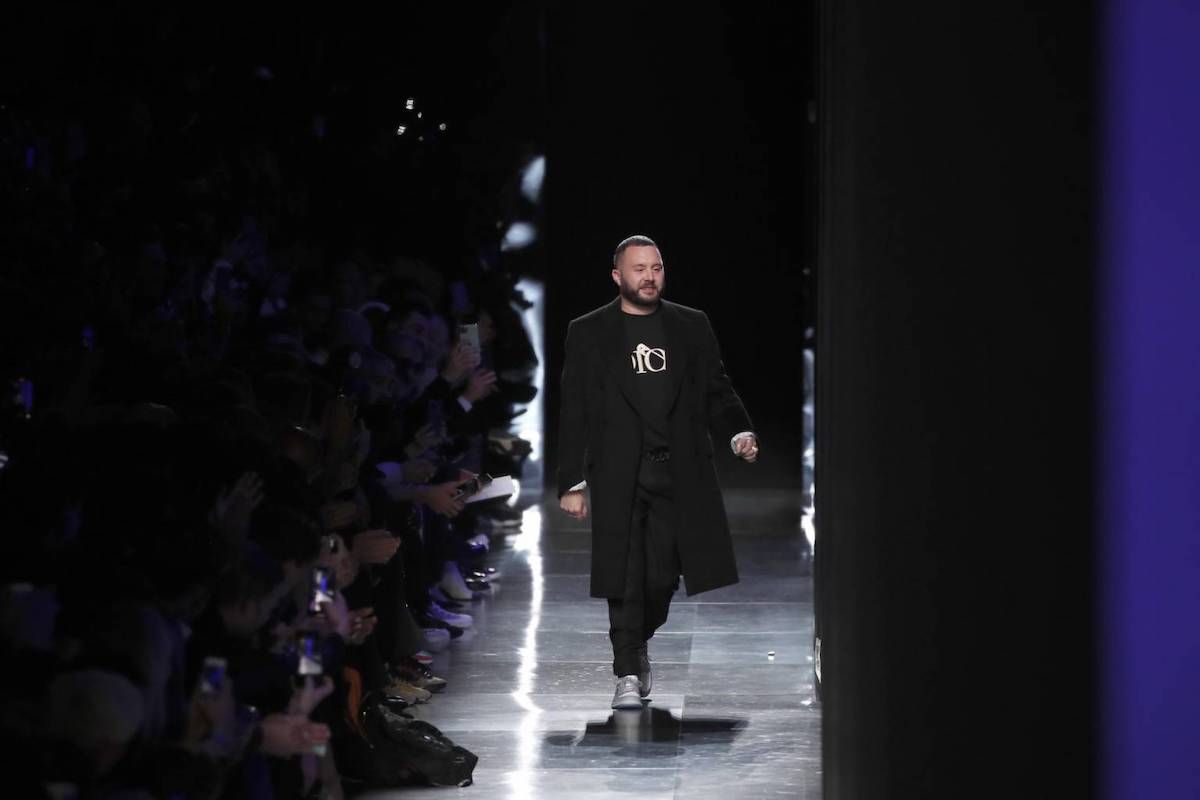 Pietro Beccari, President and CEO of Christian Dior Couture, announced: "We are proud and excited to bring this unique event to life in London, a particularly symbolic and beloved destination for Monsieur Dior and the House since 1947."
The return to the British capital makes perfect sense: London is the city closest to Kim Jones' heart. It is where she was born and where she lives, as well as being her cultural point of reference that inspires her thanks to her inexhaustible creativity. The Dior autumn 2022 fashion show is therefore scheduled to take place on 9 December.
This seems to be one of the creative director's moments, who just a few weeks ago was named Fashion Innovator of the Year by the WSJ. In addition, his recent collaboration with Kim Kardashian West for Fendi x SKIMS proved to be a sell-out in a matter of minutes.