READ IN: Español
The French maison and emblematic fashion house Dior is undoubtedly one of the major references in terms of women's fashion. That's why, this April, it wanted to launch a new capsule collection, Dior Gold Capsule. This collection, as the name suggests, could only have one clear protagonist: gold ! you guessed it right!
Everything points to the fact that this Spring / Summer the French maison wants to empower the female figure even more, and not only that but to make her shine more than ever, thanks in part to the tones that predominate in this collection. On the other hand, Maria Grazia and Dior continue to go for some of the brand's most legendary silhouettes, reinterpreting them without leaving behind their impressive and iconic dresses and ethereal tulle or silk skirts.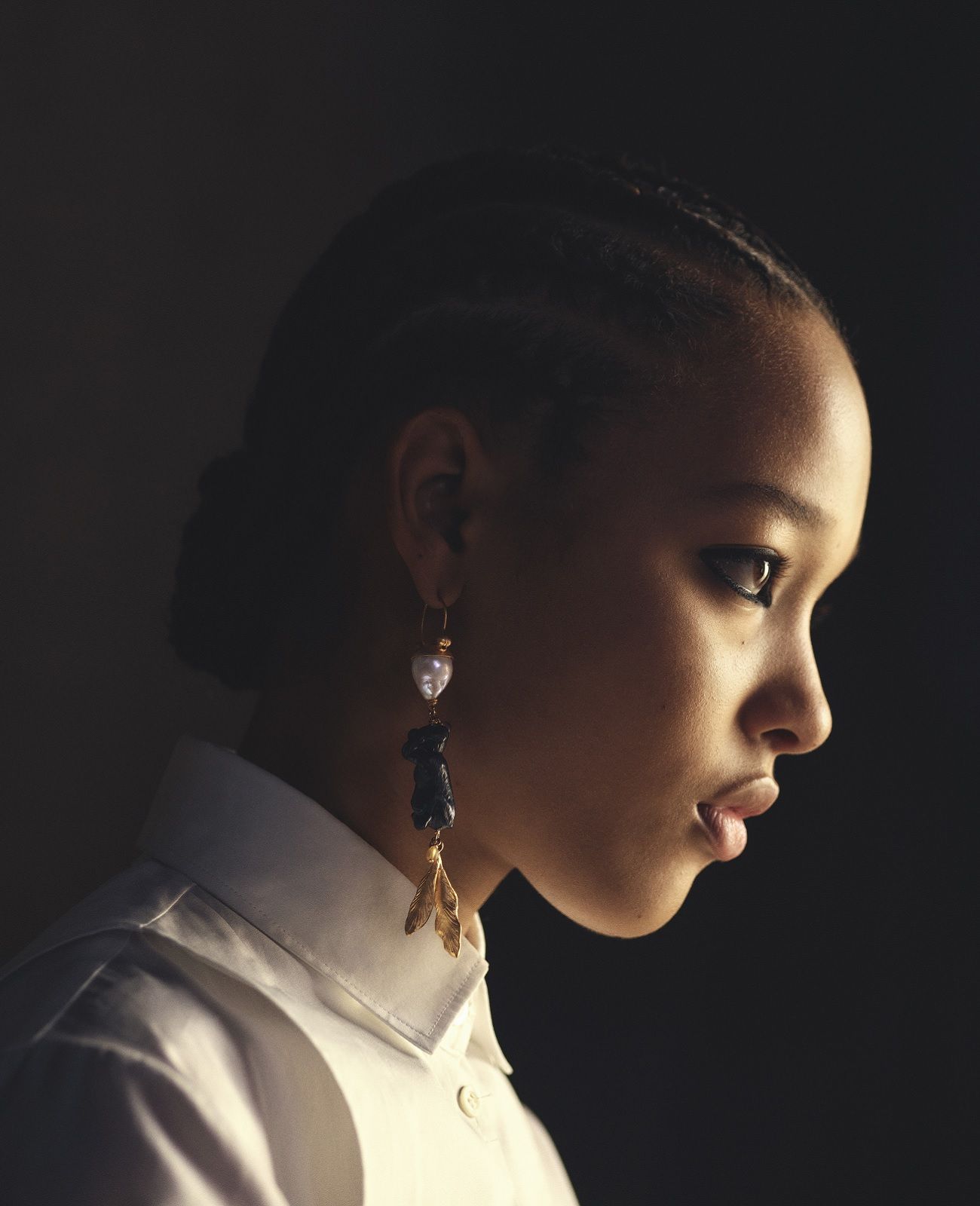 highxtar_campaign_dior_gold_capsule_1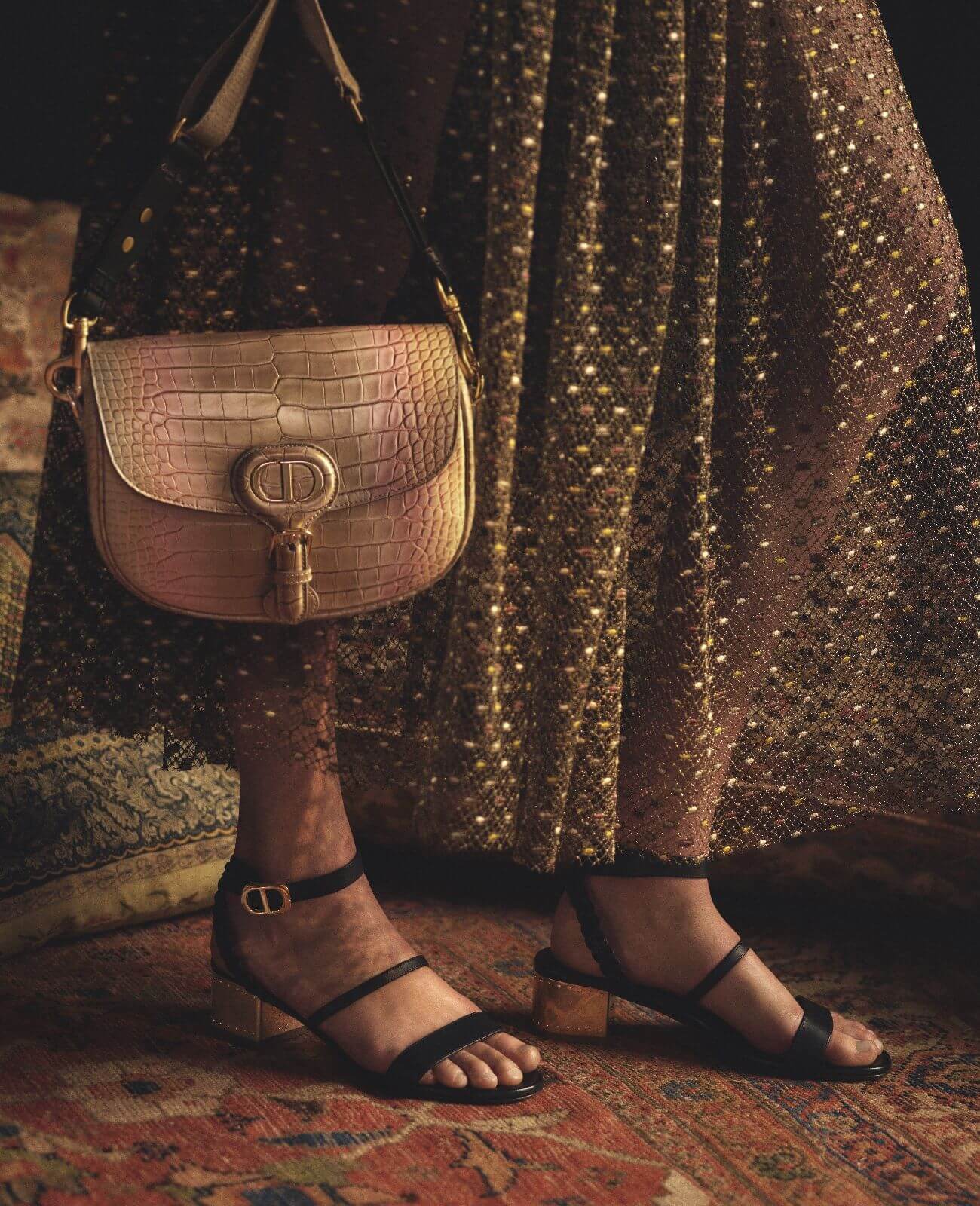 highxtar_campaign_dior_gold_capsule_2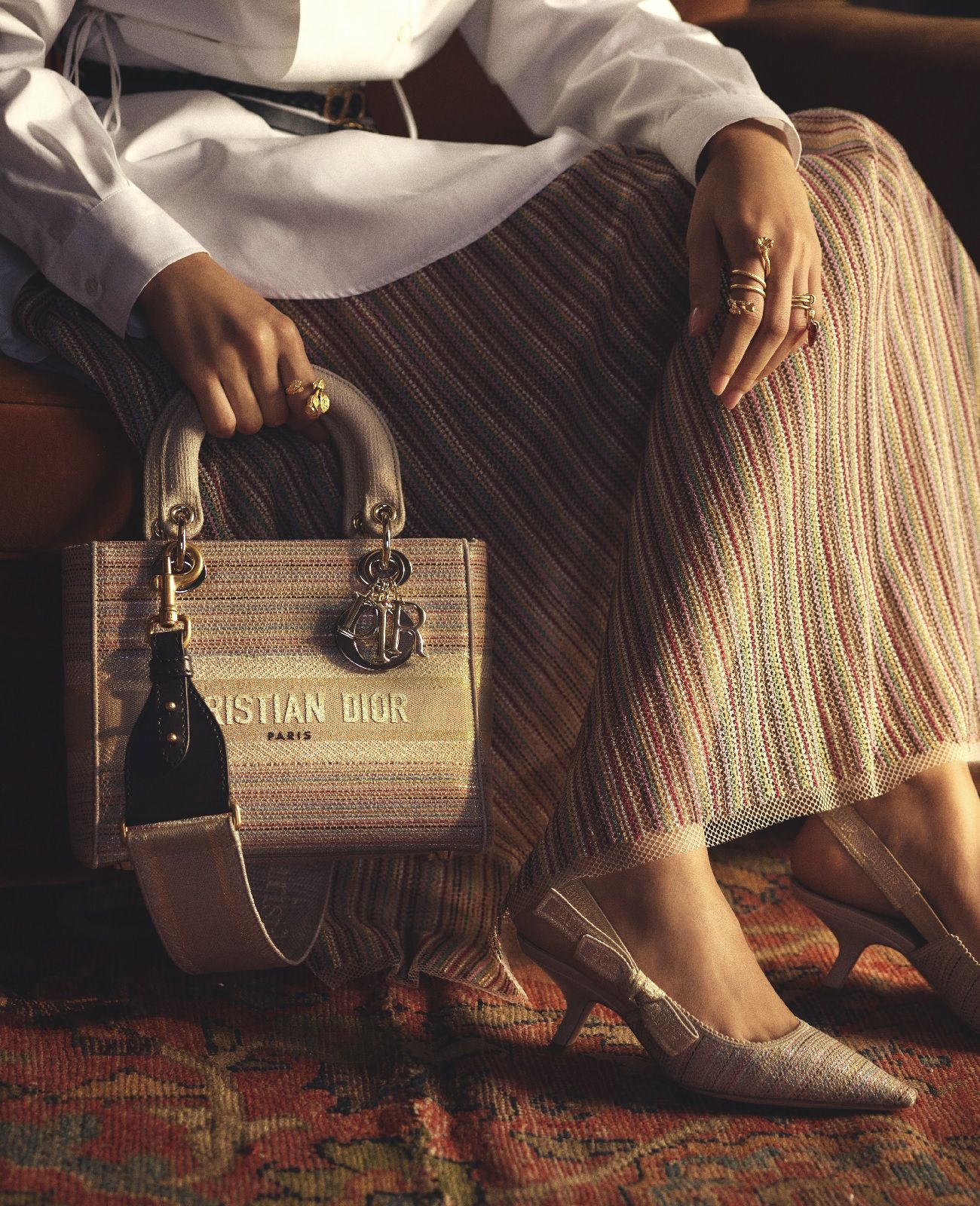 highxtar_campaign_dior_gold_capsule_3
But this collection is not only made up of dreamy dresses, no. As we all know, Dior is one of the biggest creators of trends and "must-haves" on the market, which is why this collection could not be without accessories and some of its most iconic bags such as the saddle bag, Lady Dior or Dior Caro, all of them embroidered in metallic thread.
highxtar_dior_gold_capsule_1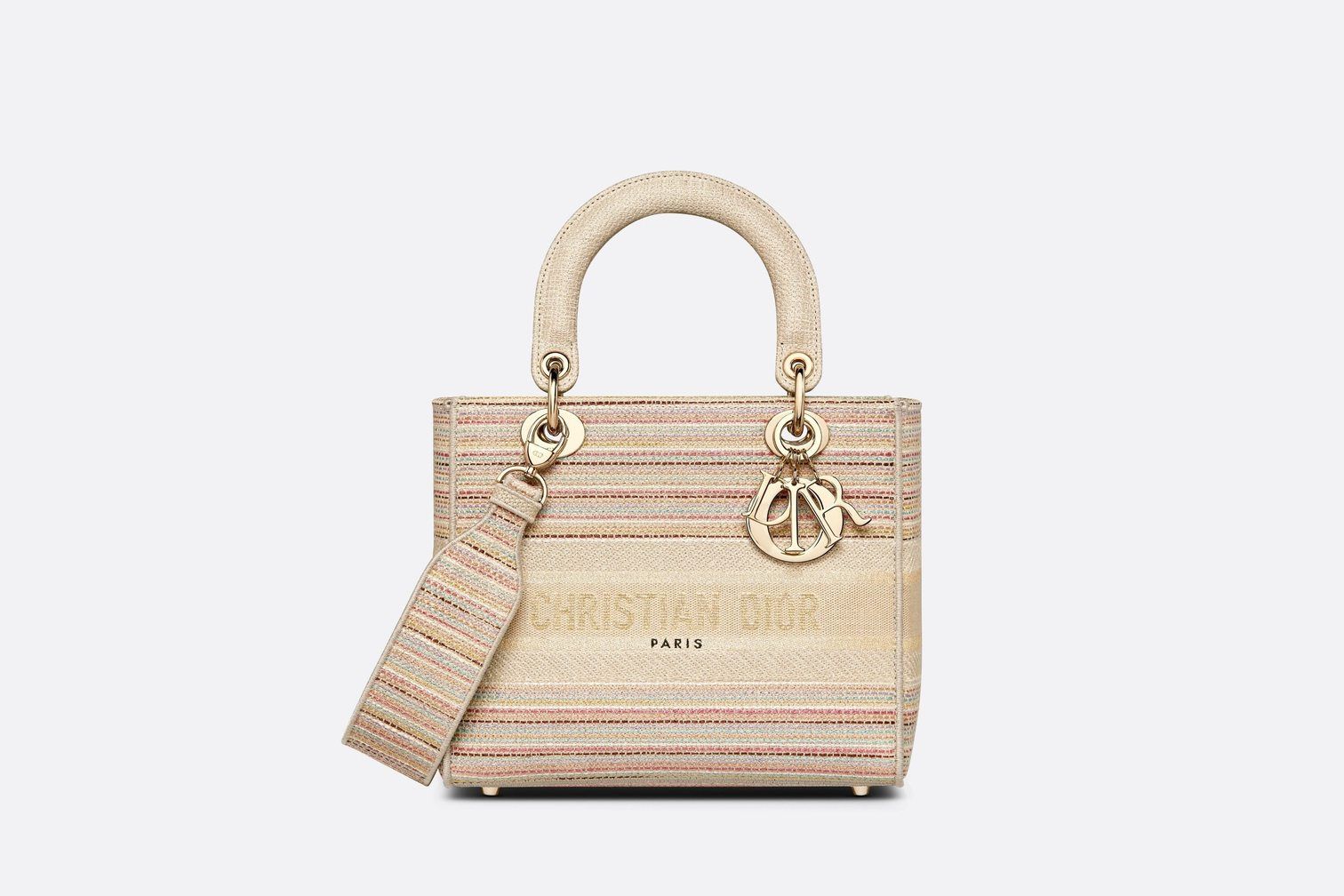 highxtar_dior_gold_capsule_2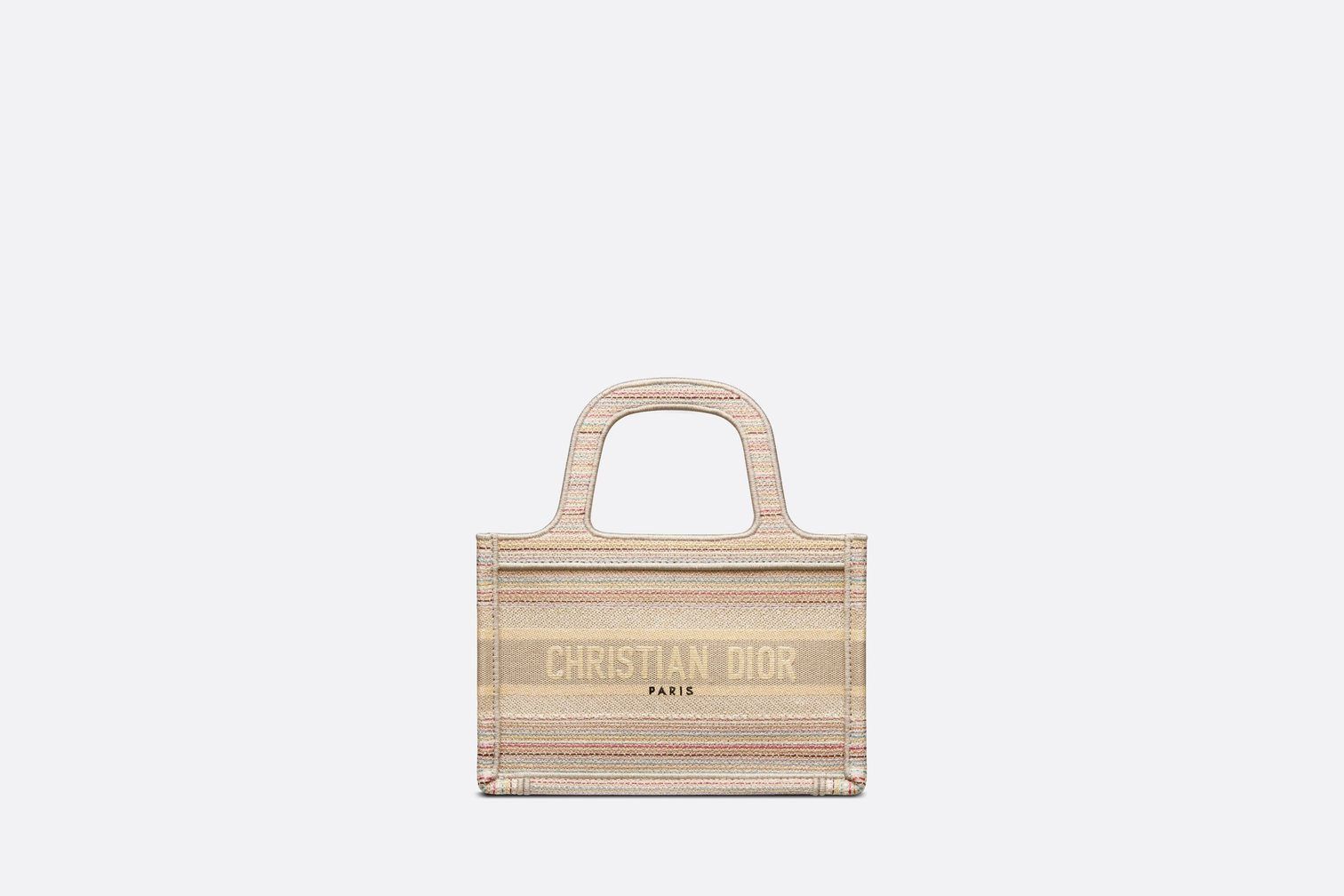 highxtar_dior_gold_capsule_3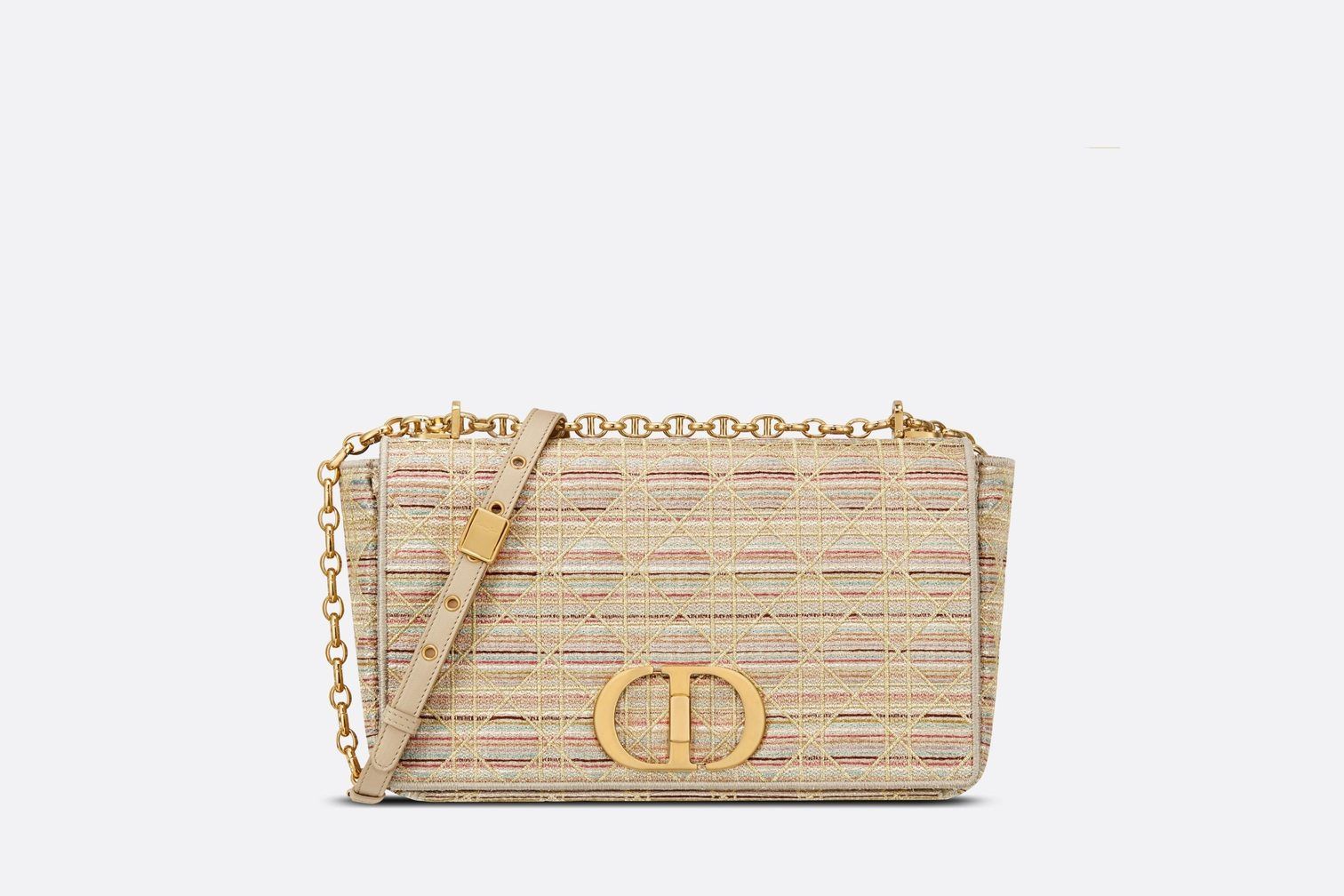 highxtar_dior_gold_capsule_4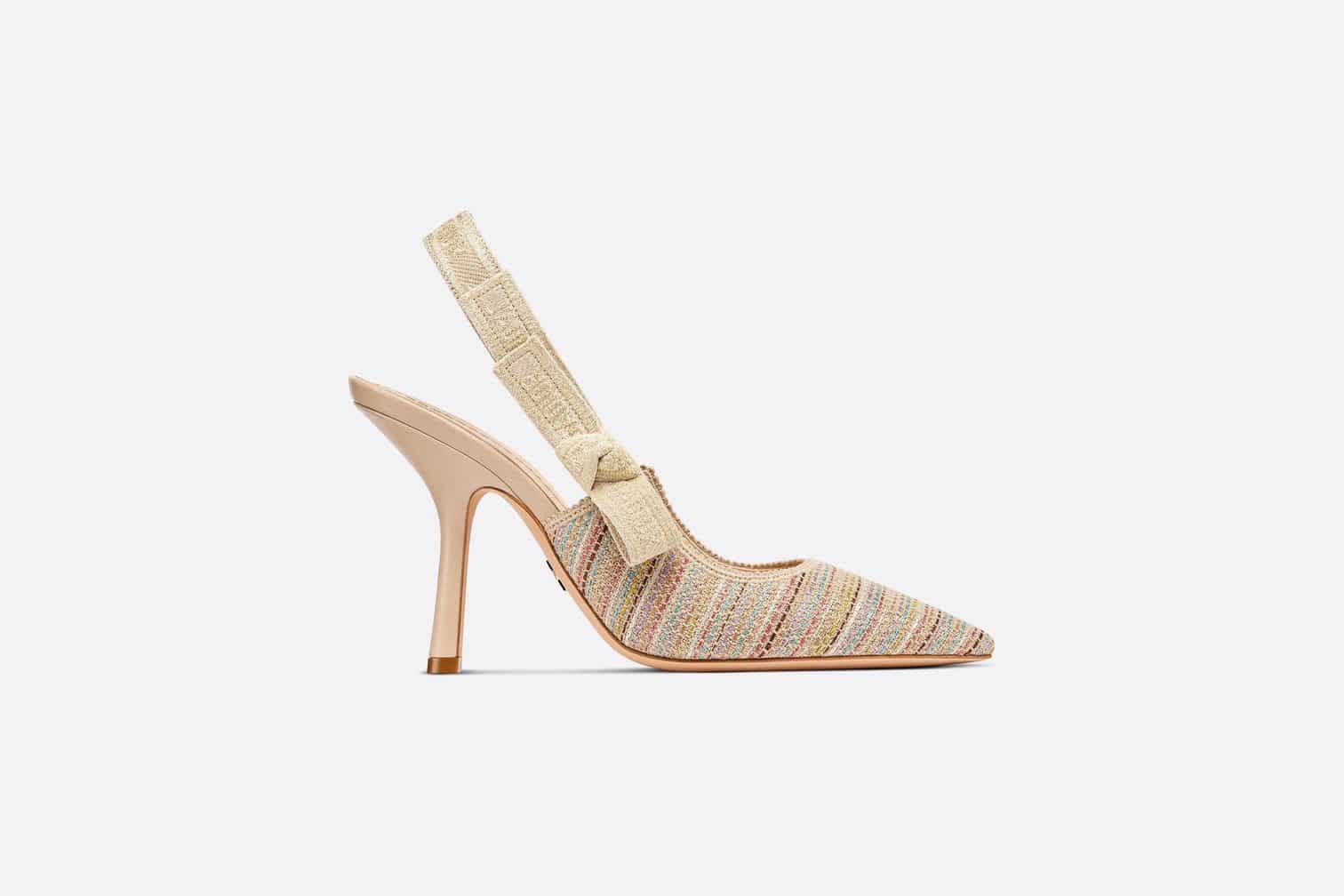 highxtar_dior_gold_capsule_5
If you too want to empower yourself and shine with Dior Gold Capsule, you can now get your hands on its creations on its website and in the maison's shops.