READ IN: Español
Dior is about to launch a Diormania edition of their popular Forever Perfect Cushion, the makeup that Bella Hadid is the image of.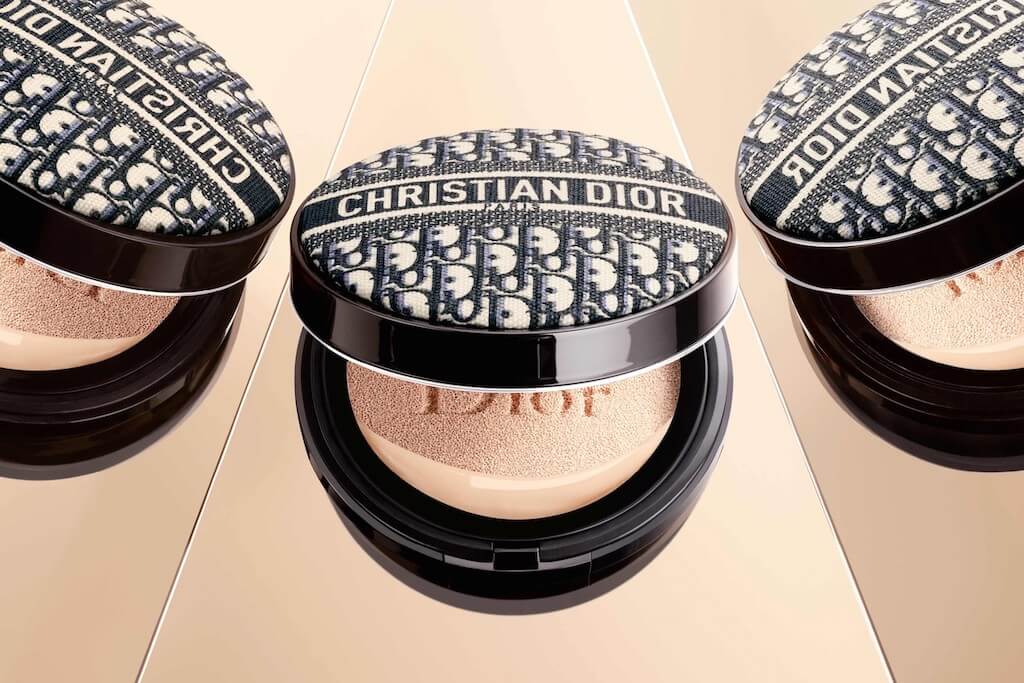 The new edition features the same powder formula as the previous iterations of Forever Perfect Cushion Compact. The matte powder foundation comes in six shades from light to medium dark and has built-in SPF protection, just like the original version.
This foundation was created by Dior Makeup's image director, Peter Philips (@peterphilipsmakeup), and became popular for providing a finish and moisturizing the skin for more than 24 hours. On this occasion, the Forever Perfect Cushion, a customer favourite, pays tribute to the Dior Oblique motif. The novelty of this unique edition is the case with the iconic monogram, the formula is preserved.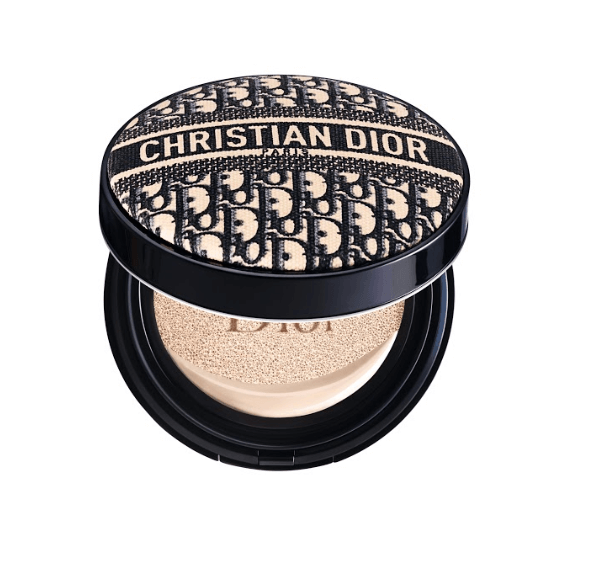 Dior's Forever Couture Perfect Cushion Diormania Edition will be on sale for 58 euros, 10 euros more than its standard price, from 1 January 2020. There are only 1,000 units and we are sure that it will become a collector's item. So don't hesitate any longer.