READ IN: Español
Kim Jones  chose the Christian Dior Museum in Granville, Normandy, as the setting for the men's Resort 2021 collection. The French enclave is a time capsule where the past and present history of the maison converge. On this occasion, the British couturier is not relying on creative architects to elevate Dior's proposal, but has decided to look to the source to find the inspiration for the next season. Jones's tendency to keep the essence of the house alive has been at the heart of its success.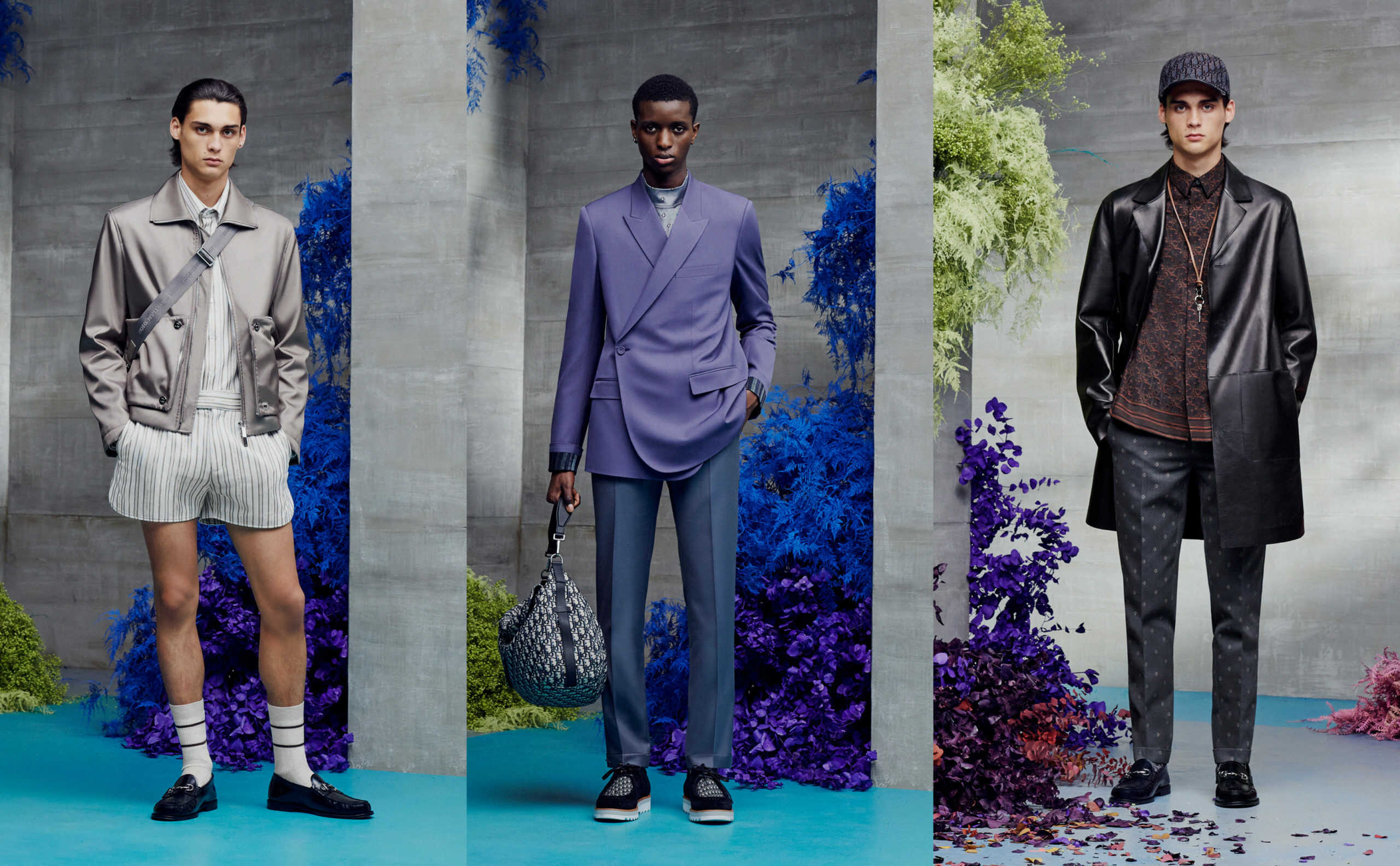 In his autobiography – "Christian Dior et moi" (1956) – the couturier wrote: "I have the most tender and amazing memories of my childhood home – Les Rhumbs -. I would even say that my life and style owe almost everything to its location and architecture". Kim Jones pays tribute to the place that conceived and hosted one of the most important designers of the 20th century. The purple and lavender tones resonate with the firm's corporate colours – pale grey and blue, colours that occupied many of the residence's mosaics. All this offers a stately and modern perspective on the new Resort collection for men.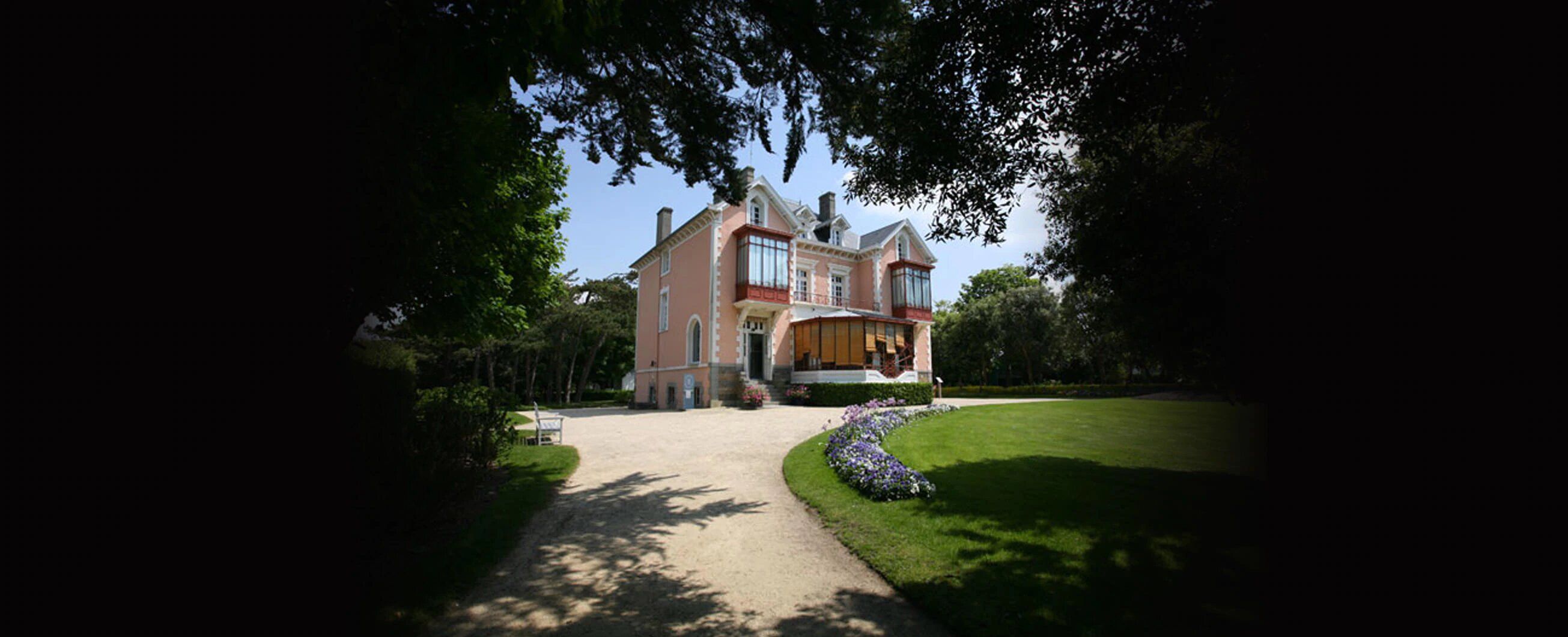 The alloy of classic and contemporary elements defines the character of the Londoner. Functionality and comfort are balanced with sophistication and style resulting in an impeccable proposal. Dior's "Oblique" monogram occupies a large part of the pieces designed by Jones; splashed on jumpers, shirts, shorts, shoes and caps. The designer also adds patterns that are reminiscent of the house's ceramics. The selection is full of layered pieces, graphic accessories and a very attractive shoe line.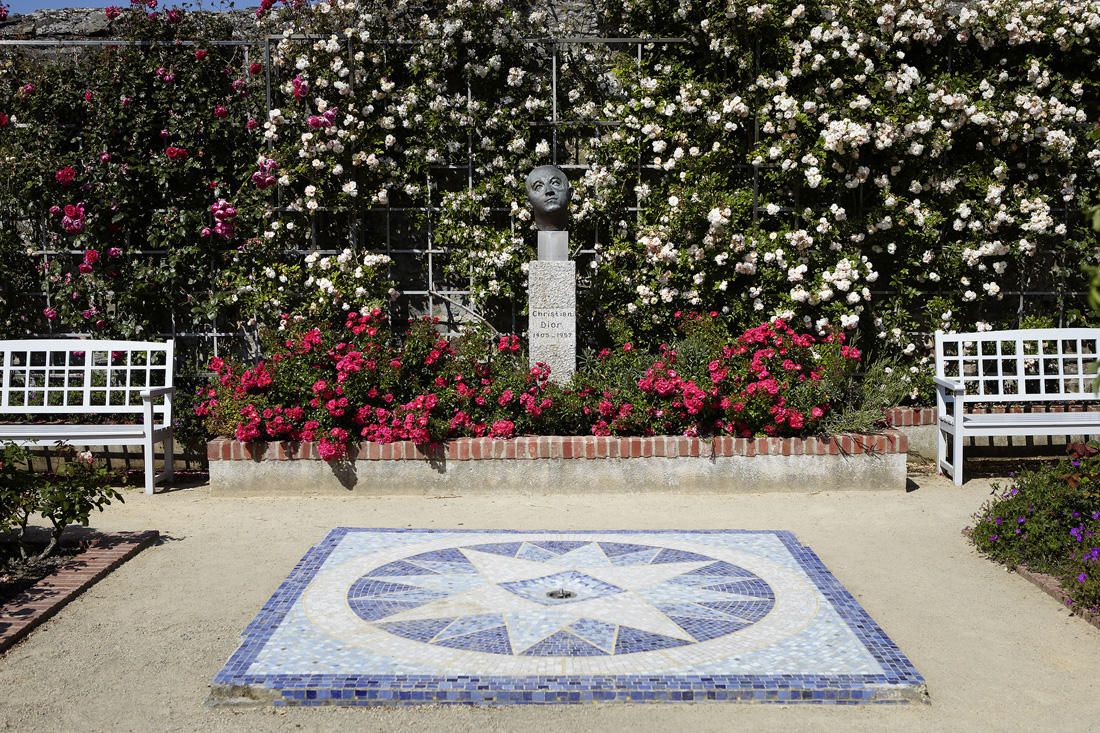 Kim Jones' knowledge of tailoring is evident in the branded blazers, trousers and shirts. More casual items include the luxurious version of the Dior quilted jacket. In addition to basketball trousers and very interesting zippered garments. Returning to footwear, the offer ranges from moccasins to and trekkers incorporating the oblique pattern.