READ IN: Español
Maria Grazia Chiuri celebrates the artistic expression of women with a collection loaded with craftsmanship that connects with her roots in southern Italy.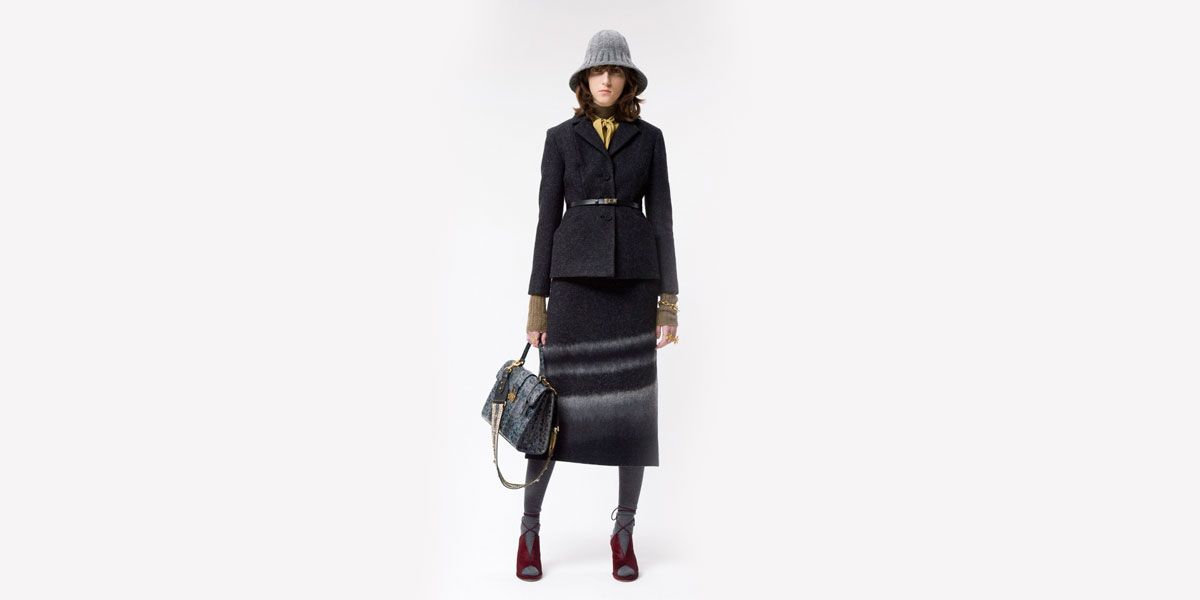 The collection, Dior Pre-Fall, focuses on craftsmanship as a vehicle for women's artistic expression, as explored in the book by feminist art historian Rozsika Parker "The Subversive Stitch". On an emotional level, it was related to Chiuri's southern Italian roots. "My grandmother spent hours doing these wonderful embroideries," she recalls.
A proposal in which her passion for technique becomes evident again. The collection presents a strong seventies bias that coexists with the present but never with a perishable character. "I want to make pieces that you want to keep for a long time".
Dior Pre-Fall 2019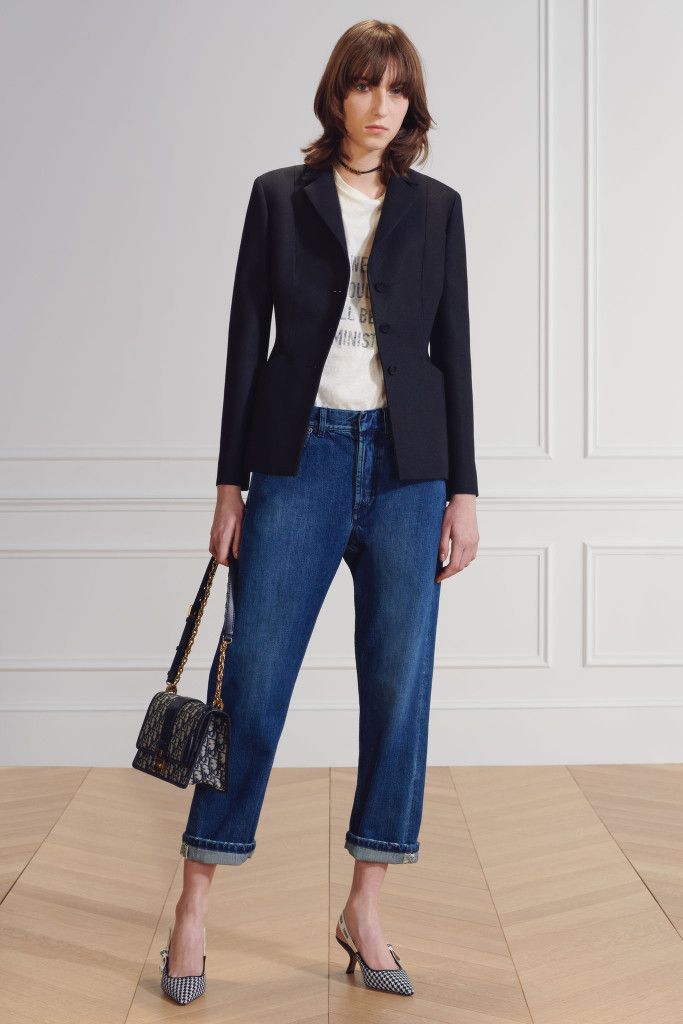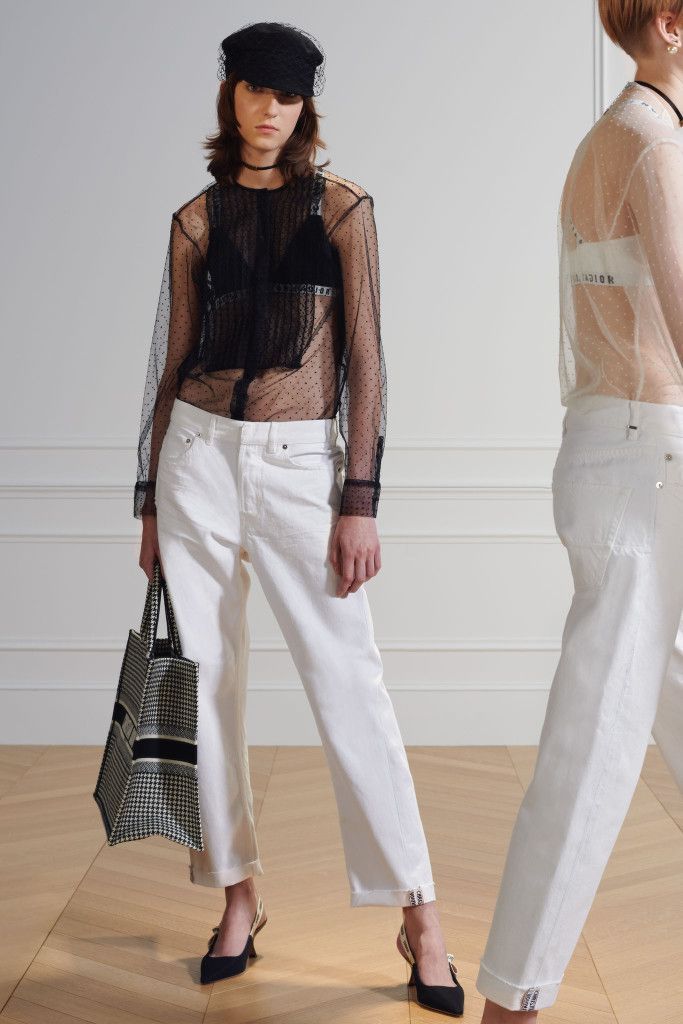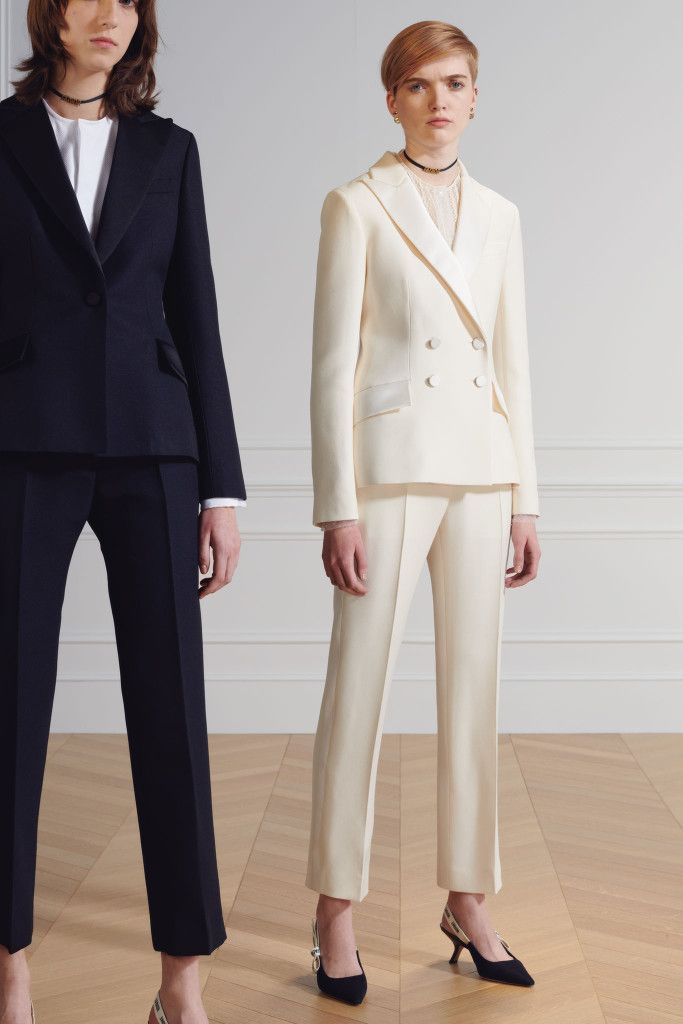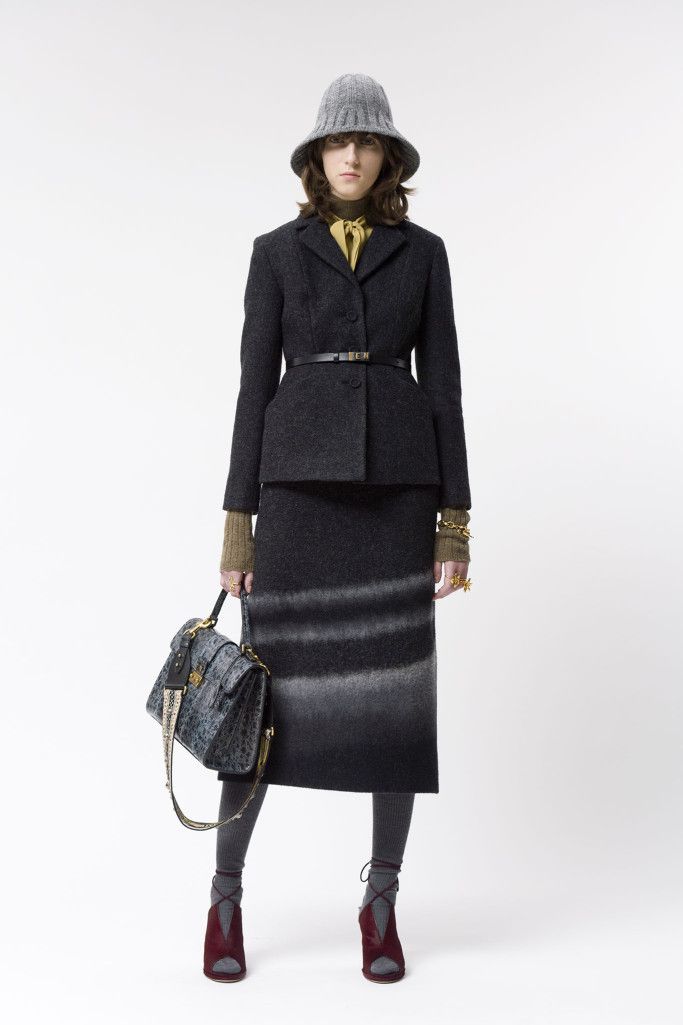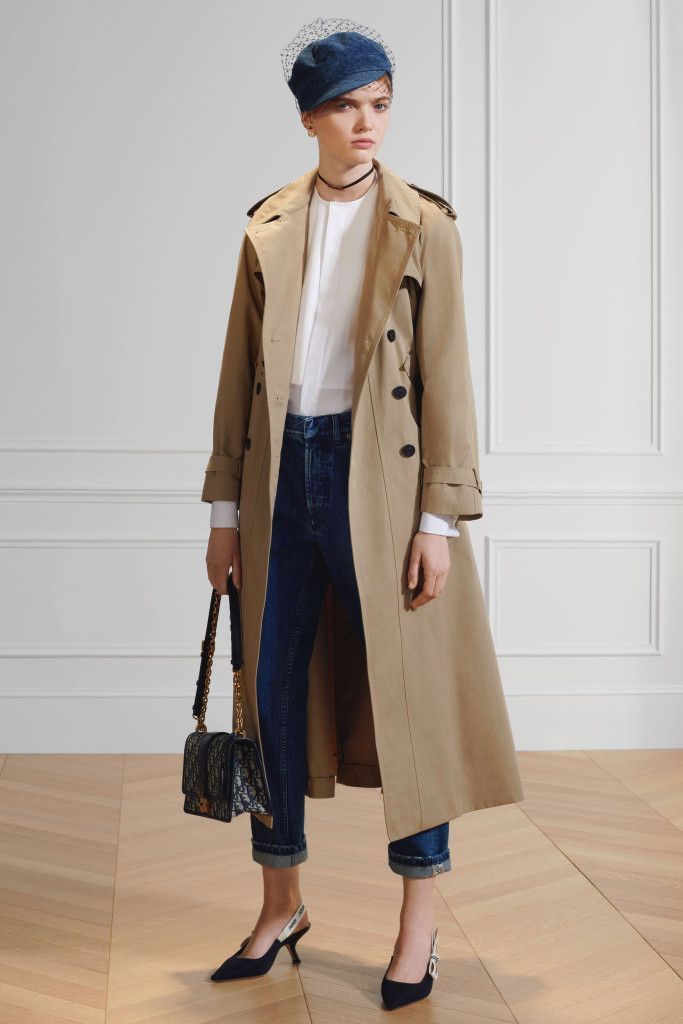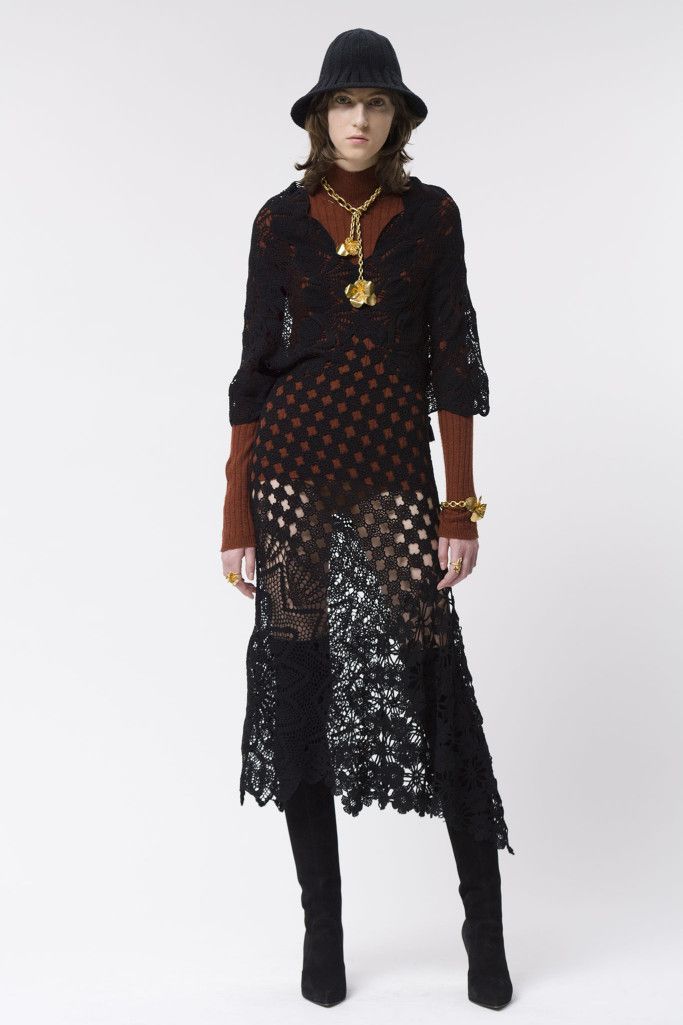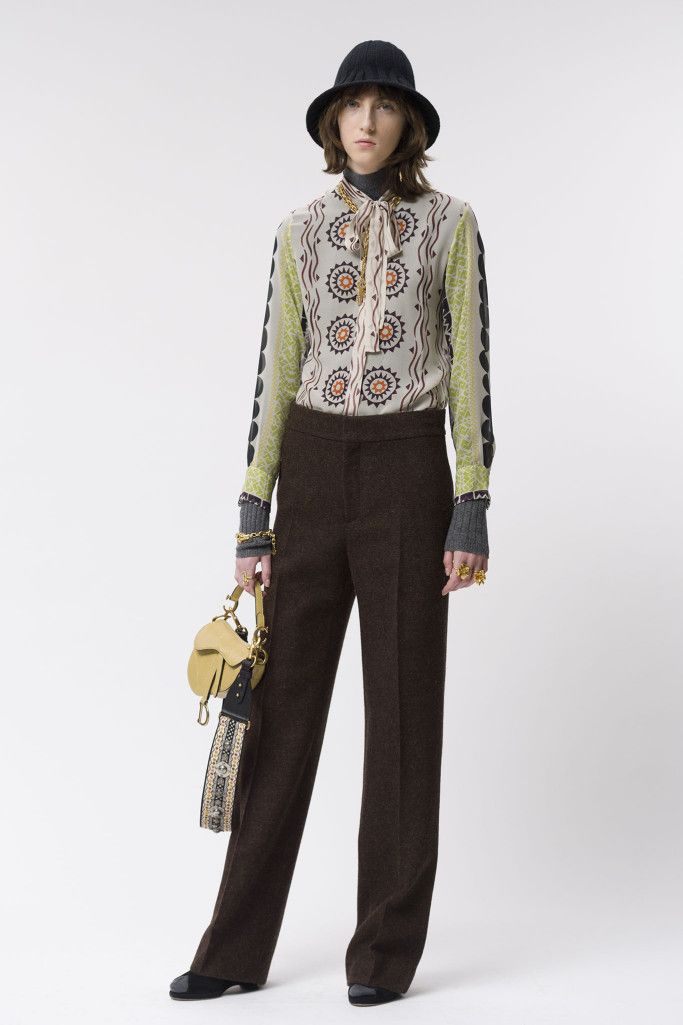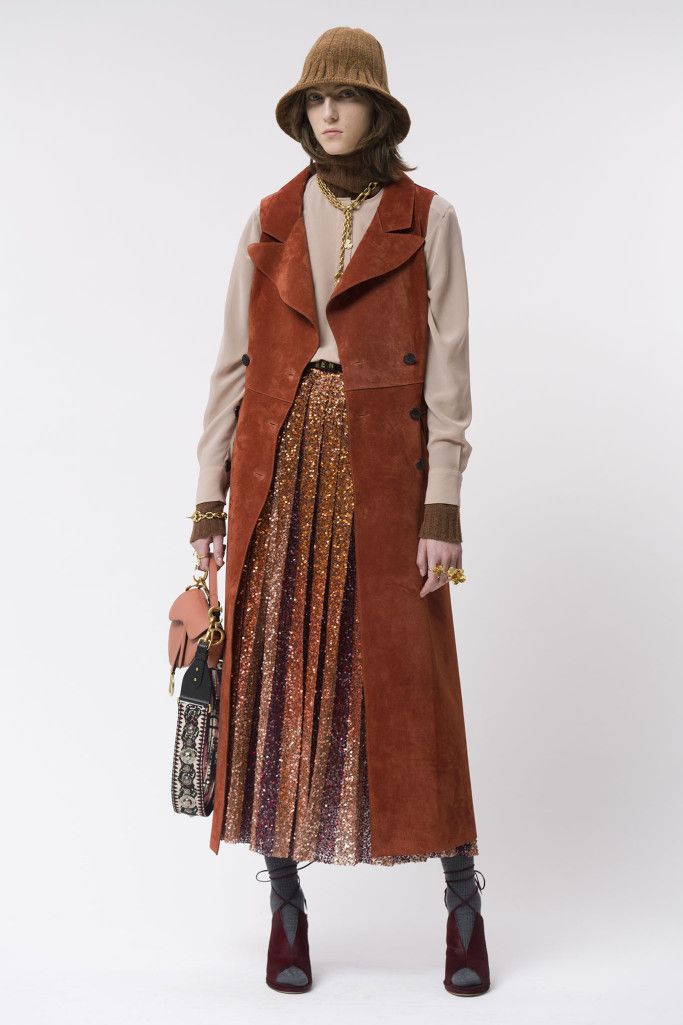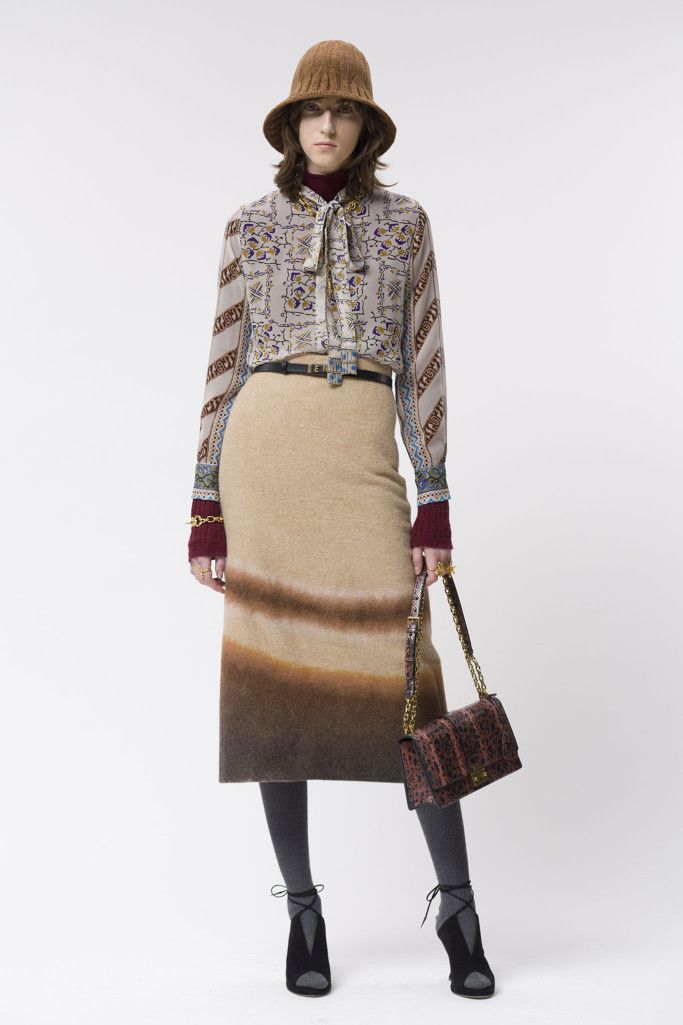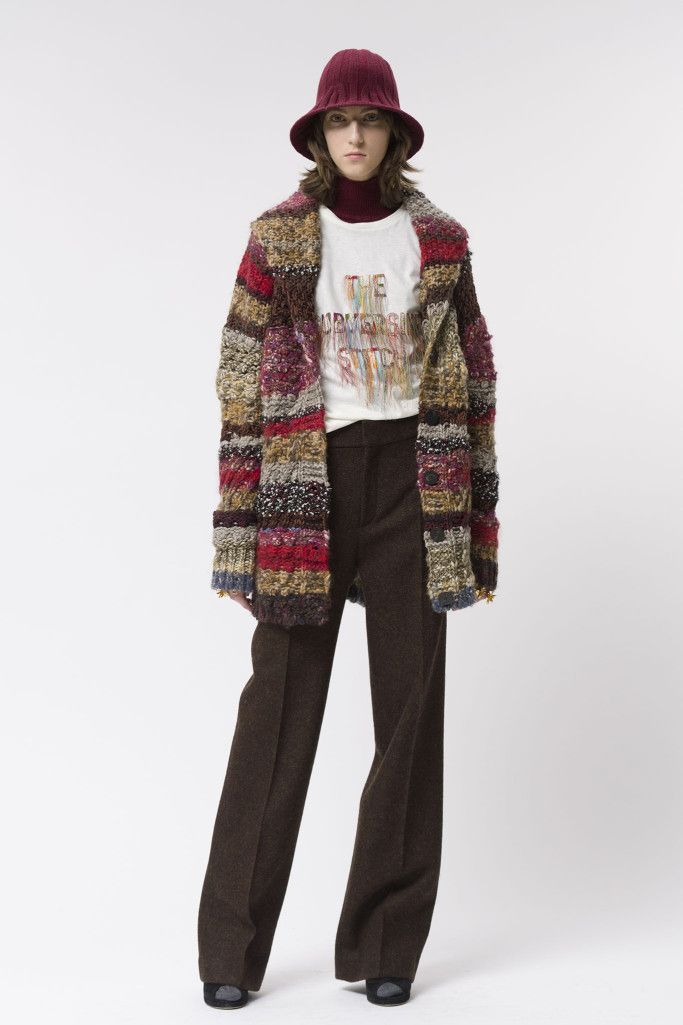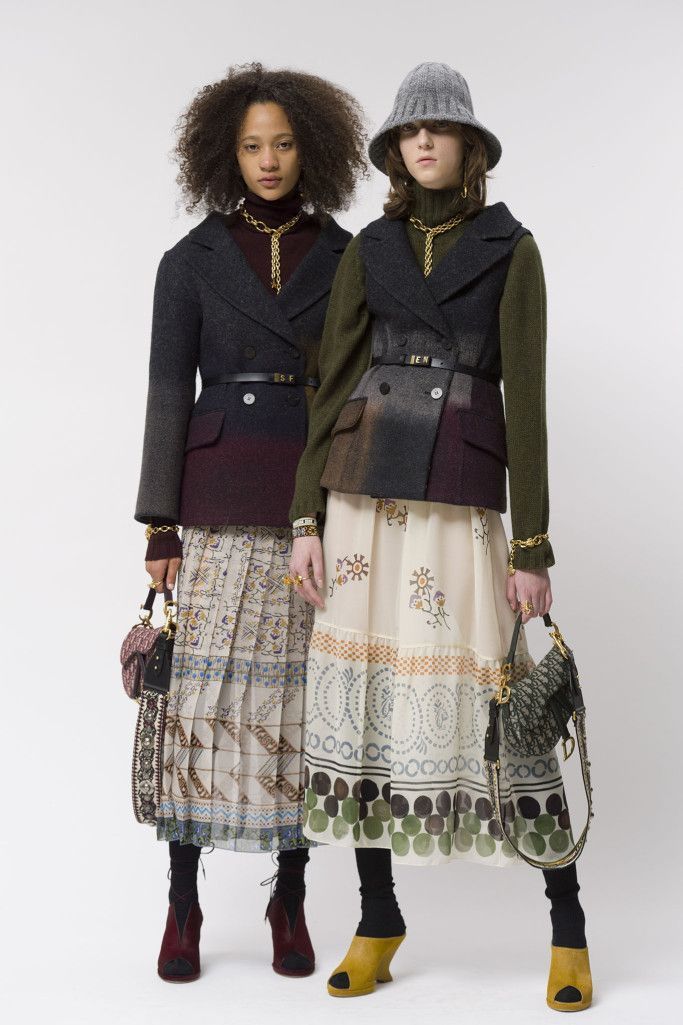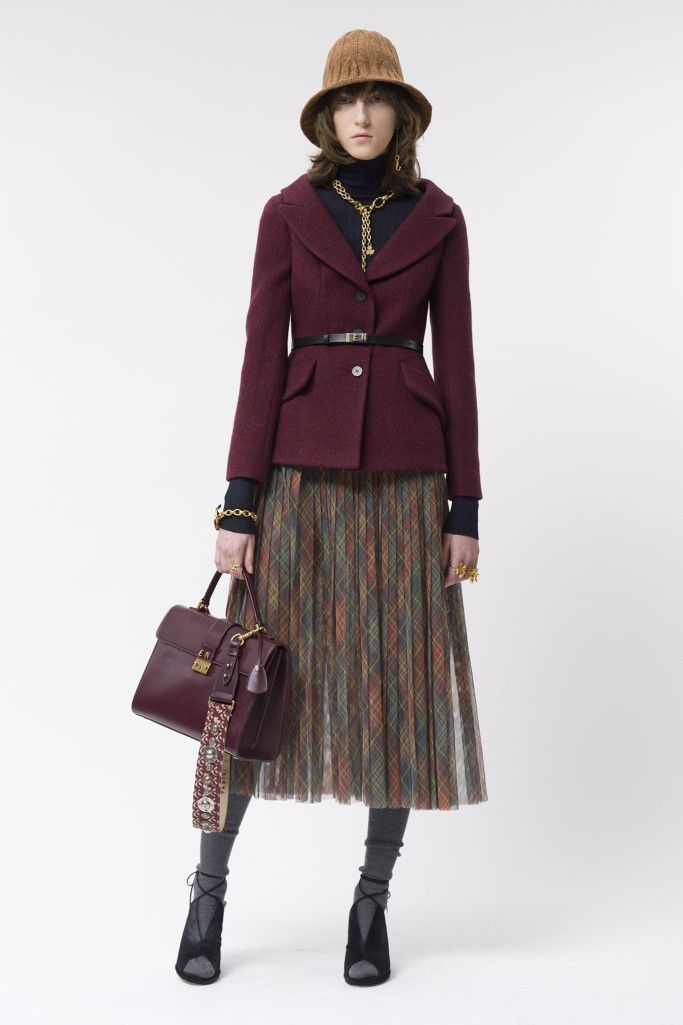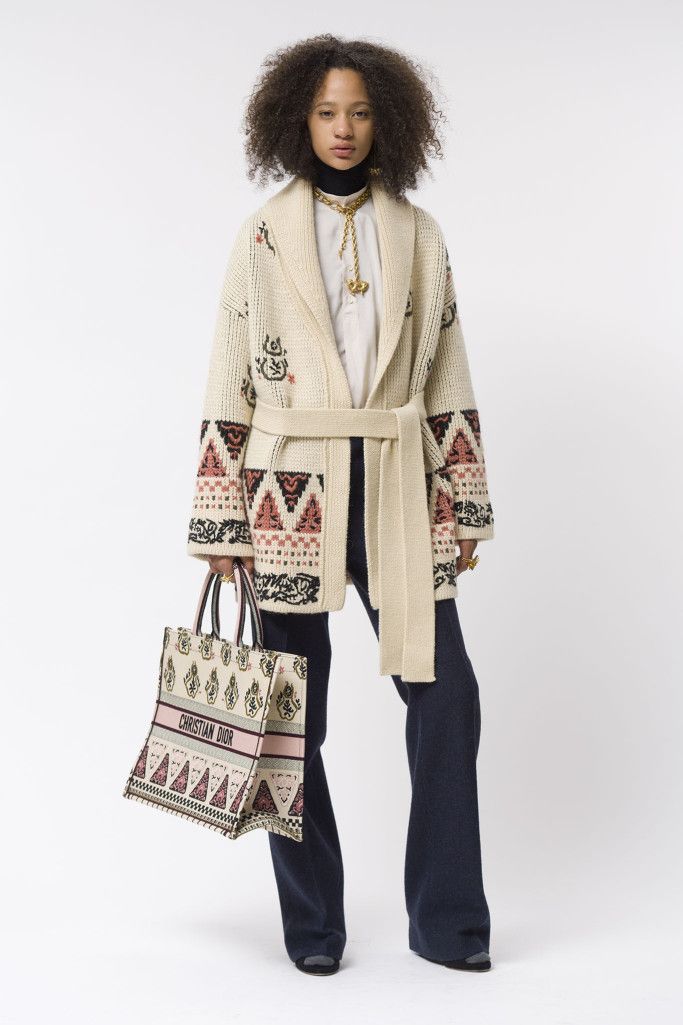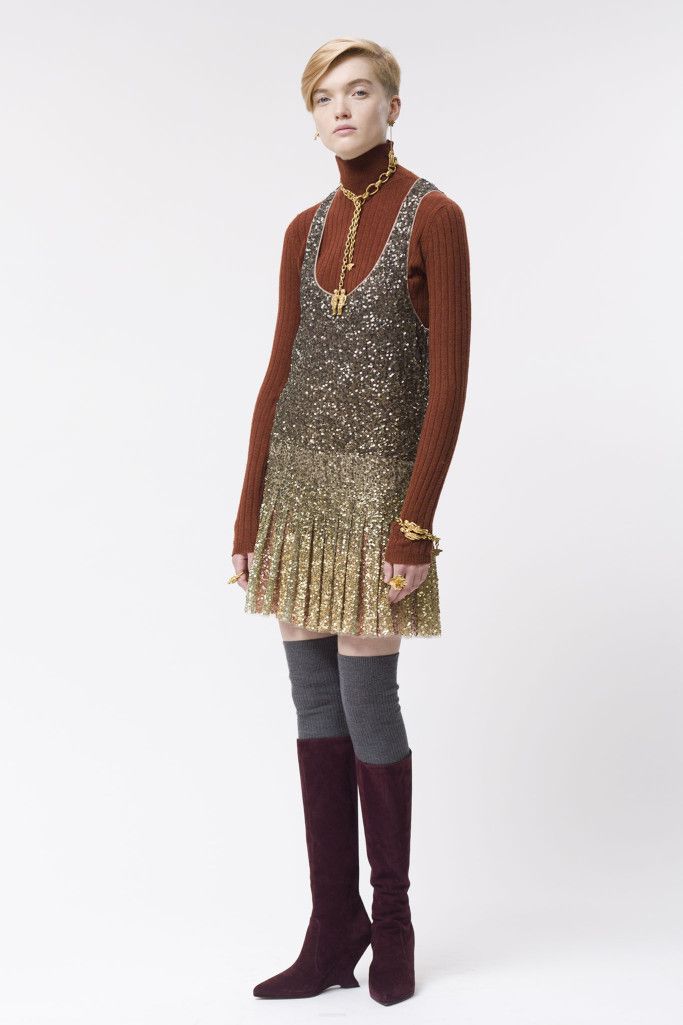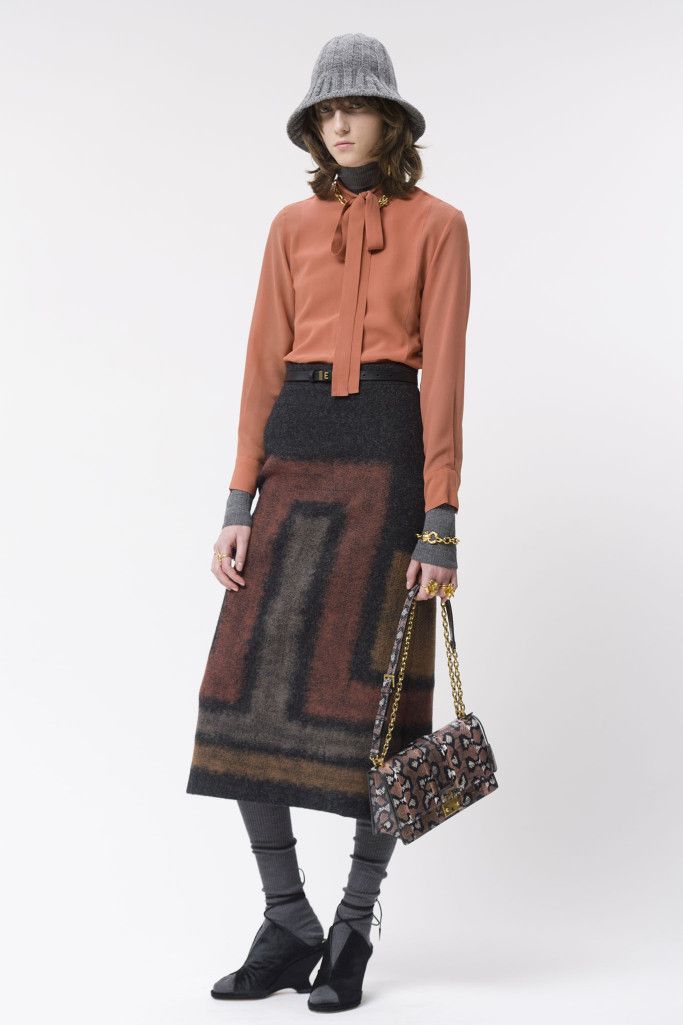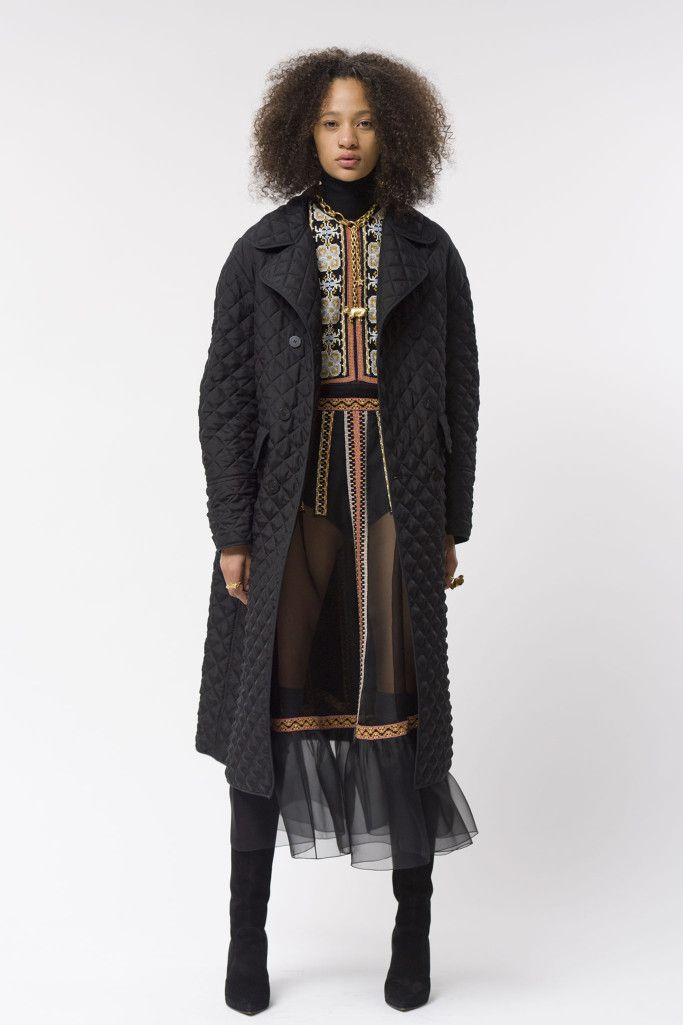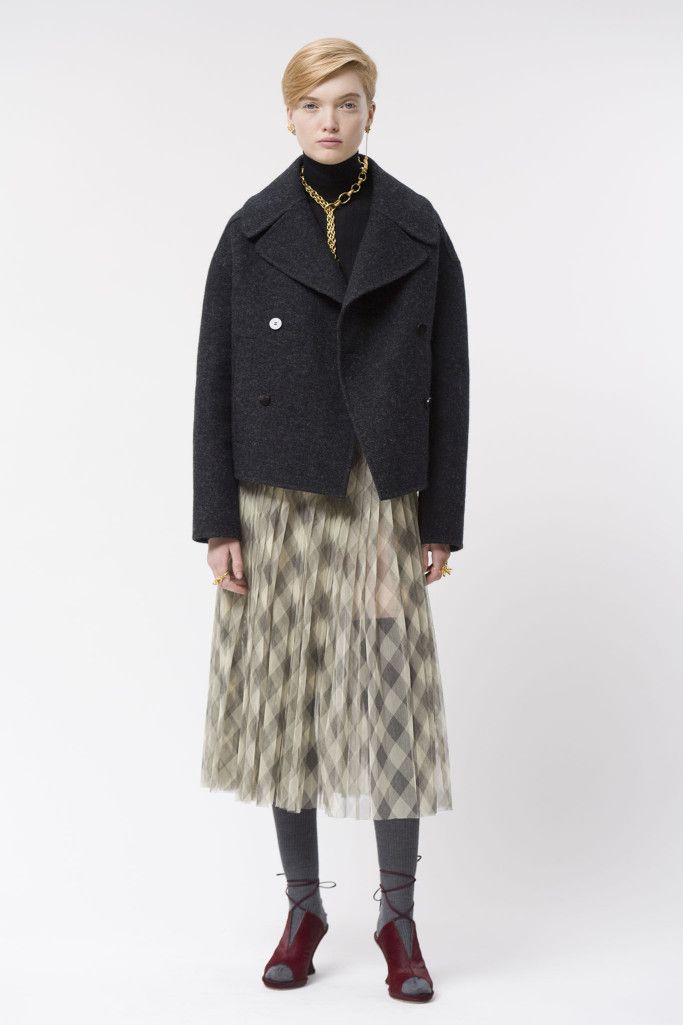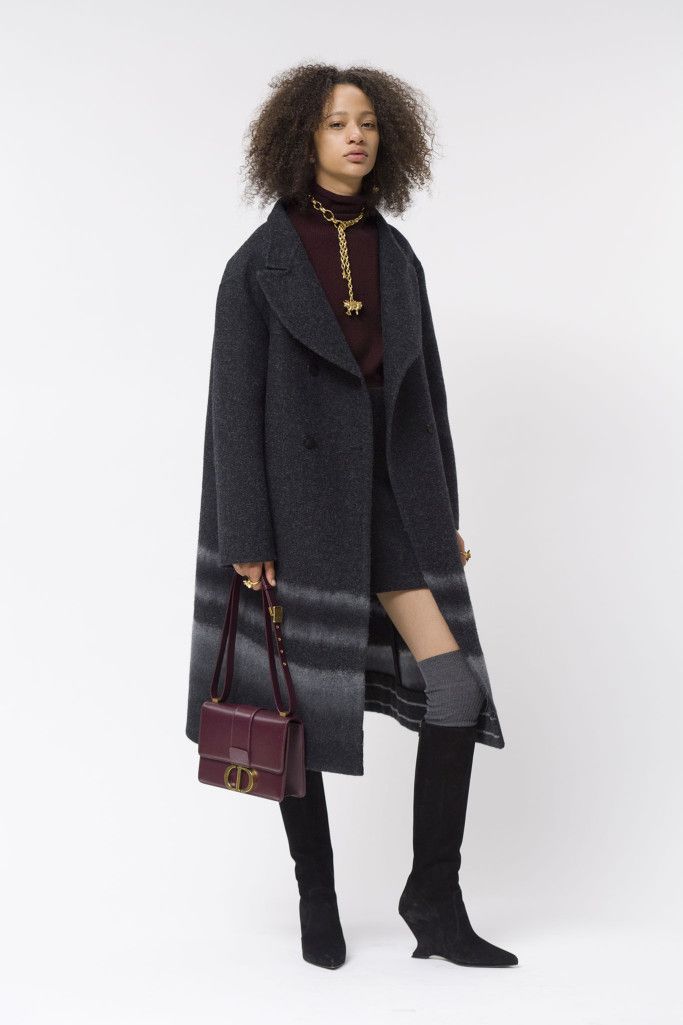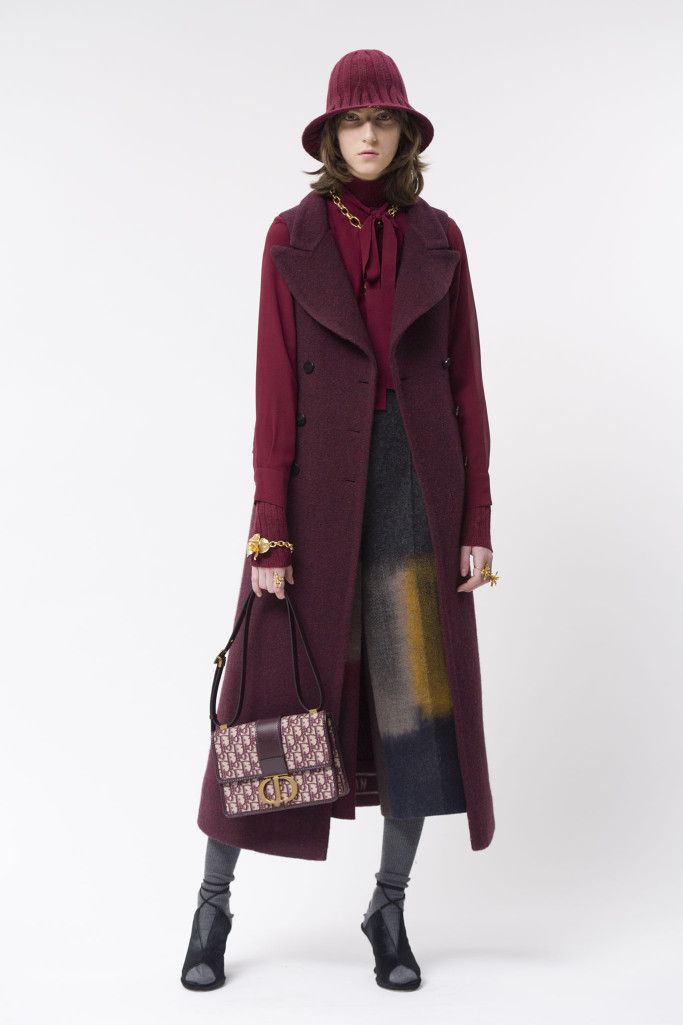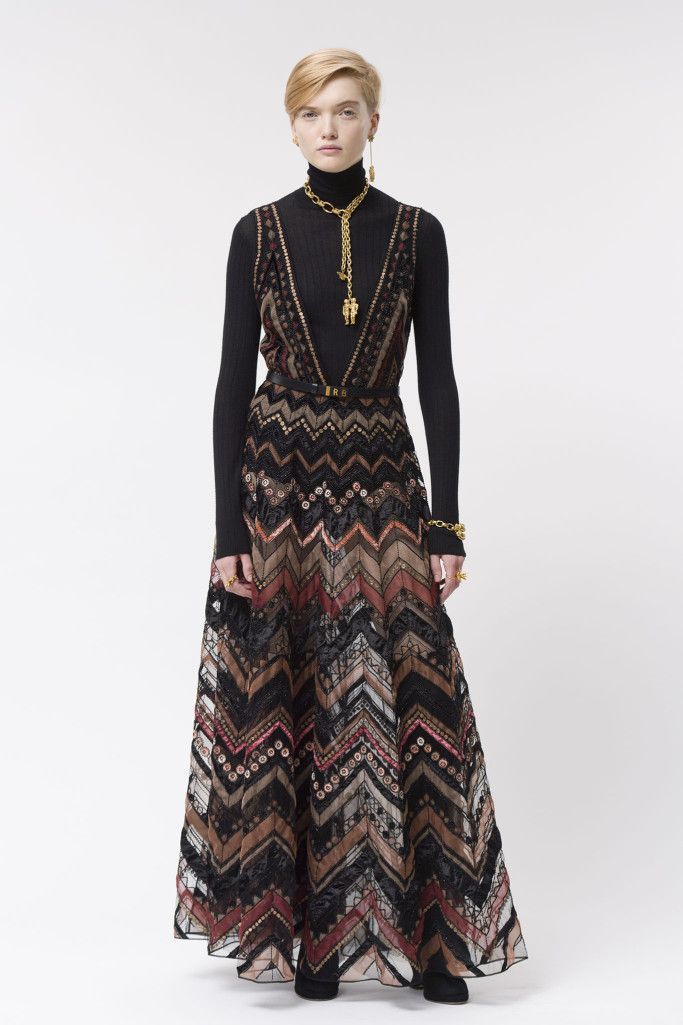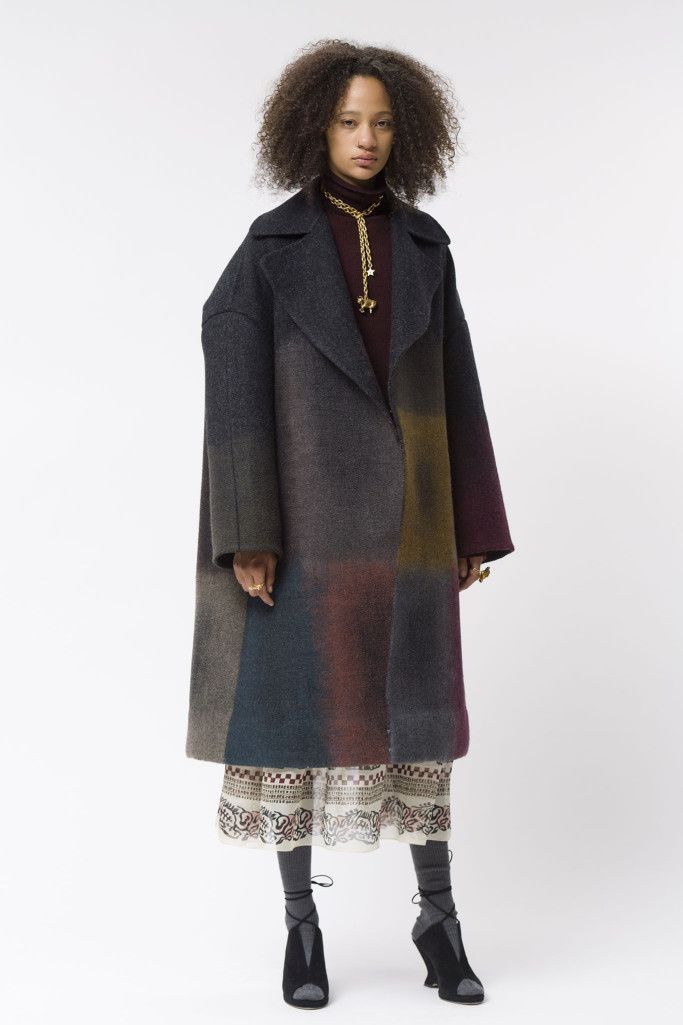 A new exhibition of art by Grazia Chiuri, named as the brand's headquarters in Paris, which can be personalised with metal initials on bags and belts.
For his part, Kim Jones recently presented his proposal for the house. A direct connection with the future.