READ IN: Español
Who wouldn't recognize a Saddle Bag with a single glance? Its iconic D silhouette as well as its historical legacy have marked a whole generation. Now, 20 years after her debut, Dior is looking for a patent for its iconic bag.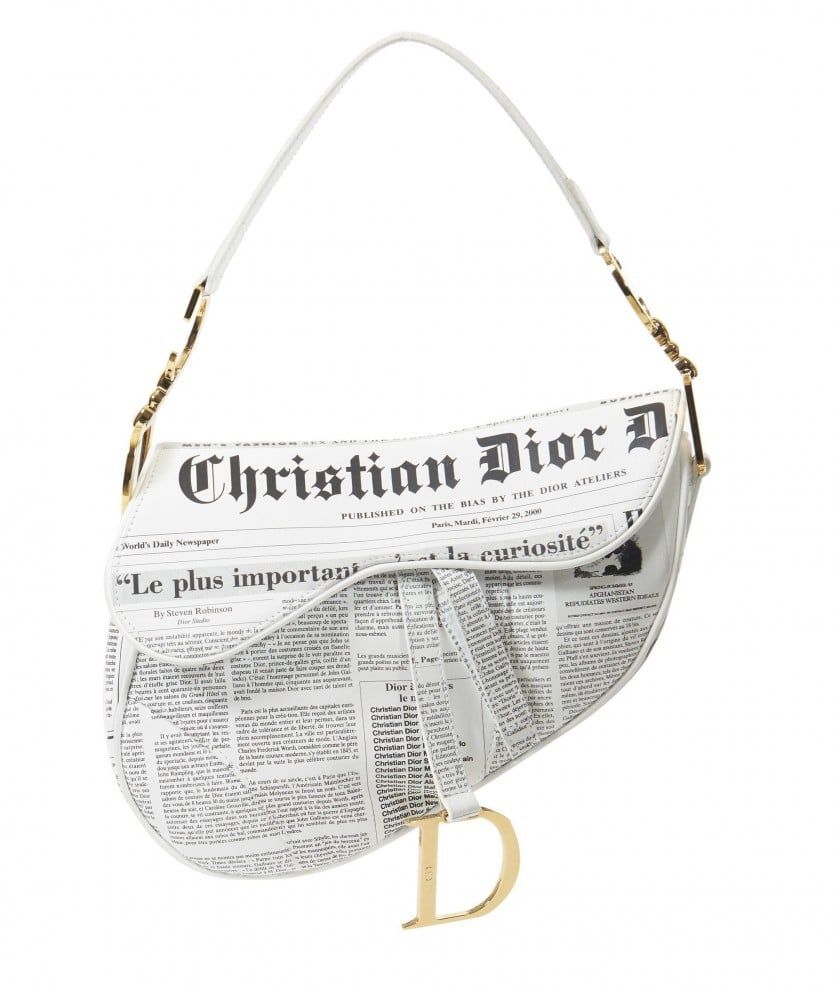 Designed in 1999 by John Galliano, the Saddle Bag would debut in the Spring / Summer 2000 collection. Since then, Dior has tripled its income due to the transcendence of this iconic bag.
Nearly two decades later, the arrival of Maria Grazia Chiuri in Dior in 2016 was the reinvention of the Saddle. Redesigned with new materials and prints the creative director would again turn this piece into one of the most coveted in the fashion industry.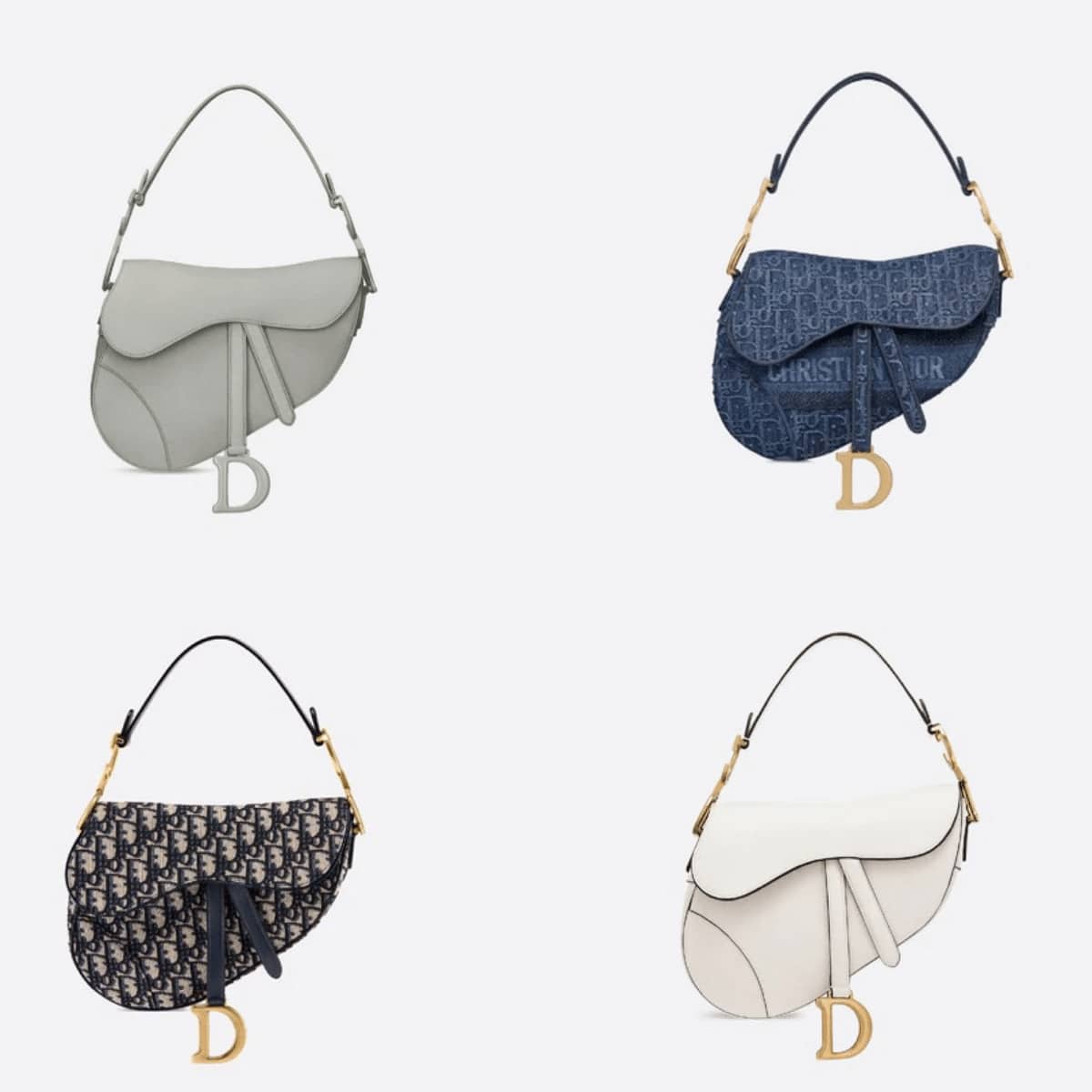 So Dior is now looking for patent for this oblique D-shaped design. Like Hermès' Birkin and Kelly handbags or Fendi's Baguette bag, Saddle Bag will be unique in its kind. If you were thinking about plagiarating the design we advise you not to do so. We are confident that you will lose any legal battle against Dior.
If you want to hear about the latest plagiarism complaint click here.