READ IN: Español
SEVILLE. Yes, you read that right. The Andalusian capital will be chosen to host the next fashion show of the French maison Dior. Incredible but true, isn't it? In it we will be able to discover the cruise 2023 collection designed by its current creative director, the Italian Maria Grazia Chiuri.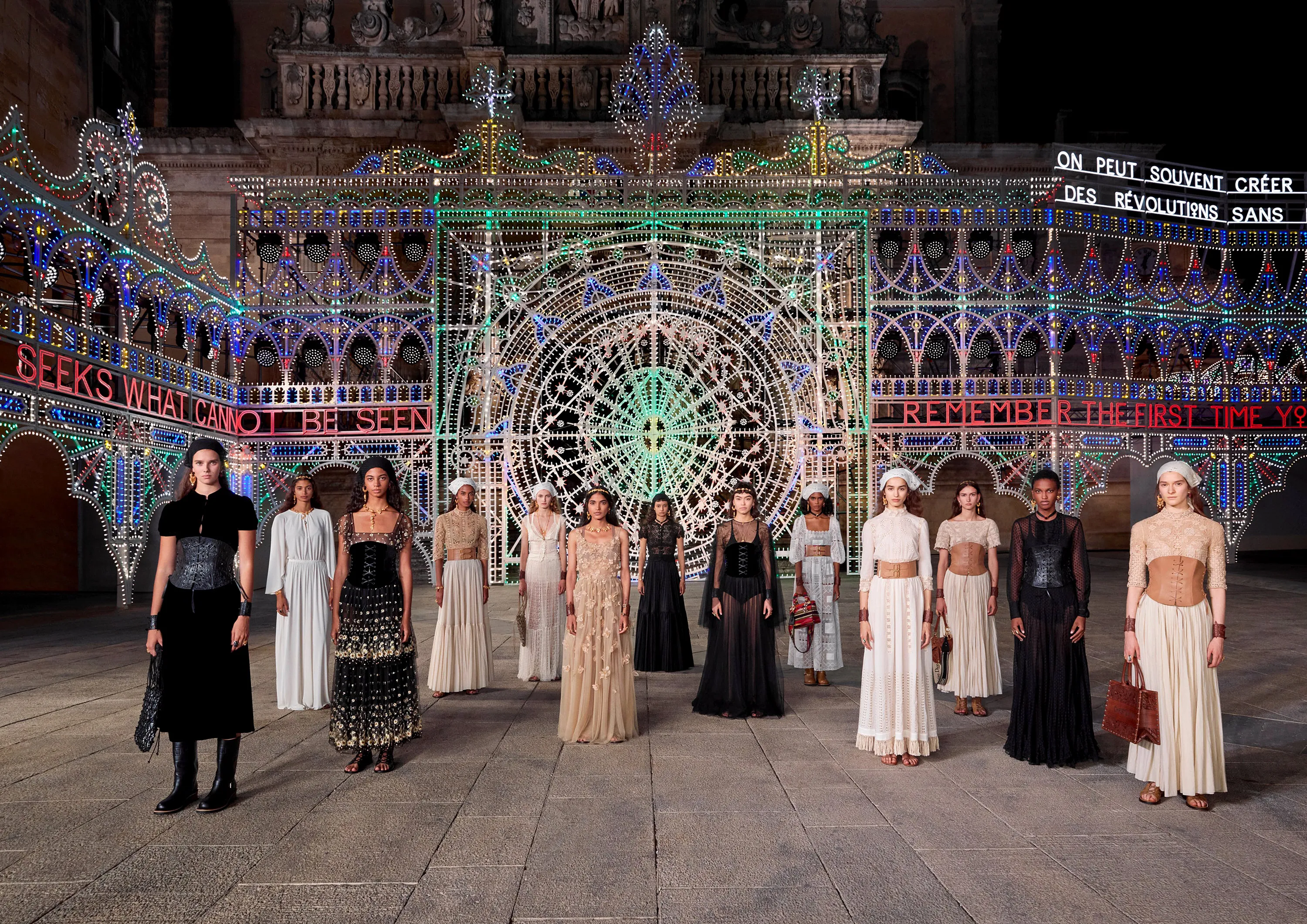 What can we tell you about this upcoming show? For the moment, not much, except that it will be held on 16 June in the mythical Plaza de España in Seville (as the firm has revealed), which, thanks to the mixture of various architectural styles that predominate in it, perfectly represents part of Spanish architecture.
It's true that both Dior and Spain have always maintained a close relationship, as the firm has stated in the press release:: "The ties between Dior and Spain, and more specifically Andalusia, were forged as early as the 1950s, and have been strengthened ever since, with journeys leading to silhouettes bearing evocative names dreamed up by Monsieur Dior and his successors." 
The best thing about this show? That Maria Grazia will continue its tradition of collaborating with local artisans to significantly boost the tourism revenues of the next destination. Excitement is at an all-time high, of course, but now we just have to wait and see what Dior's landing in Spain will surprise us with.