READ IN: Español
Are you thinking of buying an electric bike but find them too expensive? We bring you the solution. Clip is the new trendy accessory to convert your traditional bike to electric at an affordable price. Best of all, you can adapt it to that vintage bike you've seen on Wallapop and that you like so much.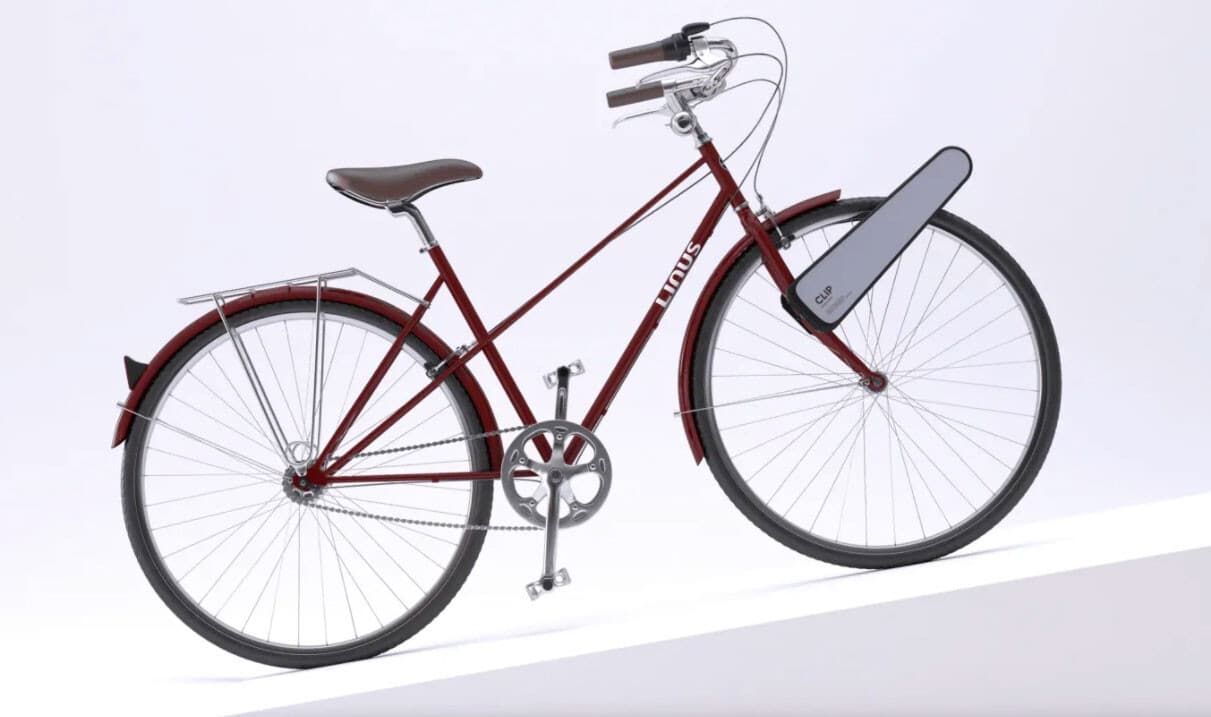 Clip is a clamp-shaped device that you can easily place on one of the wheels of your bike. But beware, it only works for 26 or 28 inches.
In addition, its speed of up to 24 kilometers per hour is within the legal regulations regarding bicycles and electric scooters. You can ride around your city with complete peace of mind. Clip incorporates a 36 V/144 Wh battery offering a autonomy of between 16 and 24 kilometers. For its part, the motor has a power of 450 watts and its charging time is about 40 minutes.
Compatible with IOS and Android devices, you will only have to download the app, connect the Bluetooth and start pedaling – relax, you won't get tired, remember that it is electric.
At the moment, Clip will go on sale in the United States at an estimated price of 330€. We will have to wait.
Don't miss the latest tech trends here.