READ IN: Español
Venus Gillete, the leading razor and shaving brand, has just launched a collection focused on pubic hair. The range features a razor, exfoliator, gel and serum designed to address the needs of the pubic area.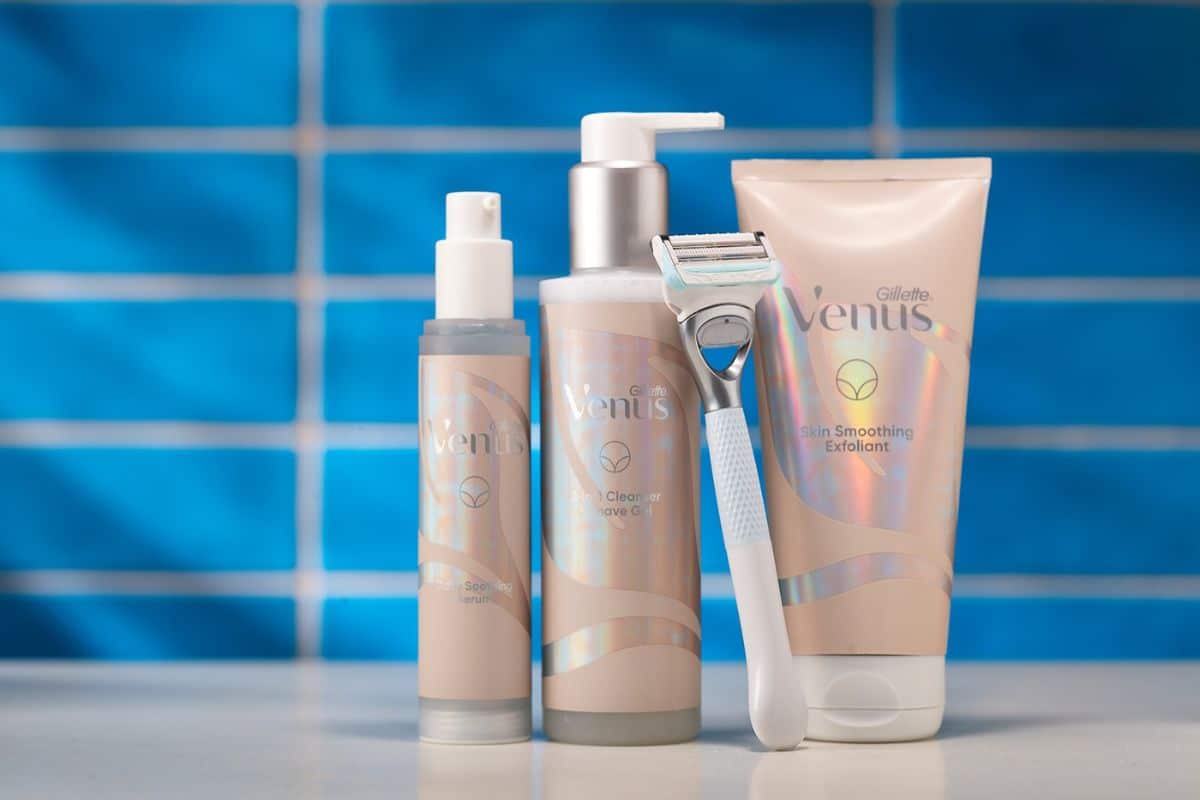 In parallel to this launch, they have presented their new campaign #SayPubic accompanied by a song that encourages women to use specific terms to refer to the pubic area with the intention of eliminating taboos.
According to research conducted by the brand, only 18% of American women use the right terms, while 54% "agree that society has defined what is visually appealing when it comes to women's pubic grooming." The brand adds: "Women want to reclaim the narrative around the language and description of their bodies."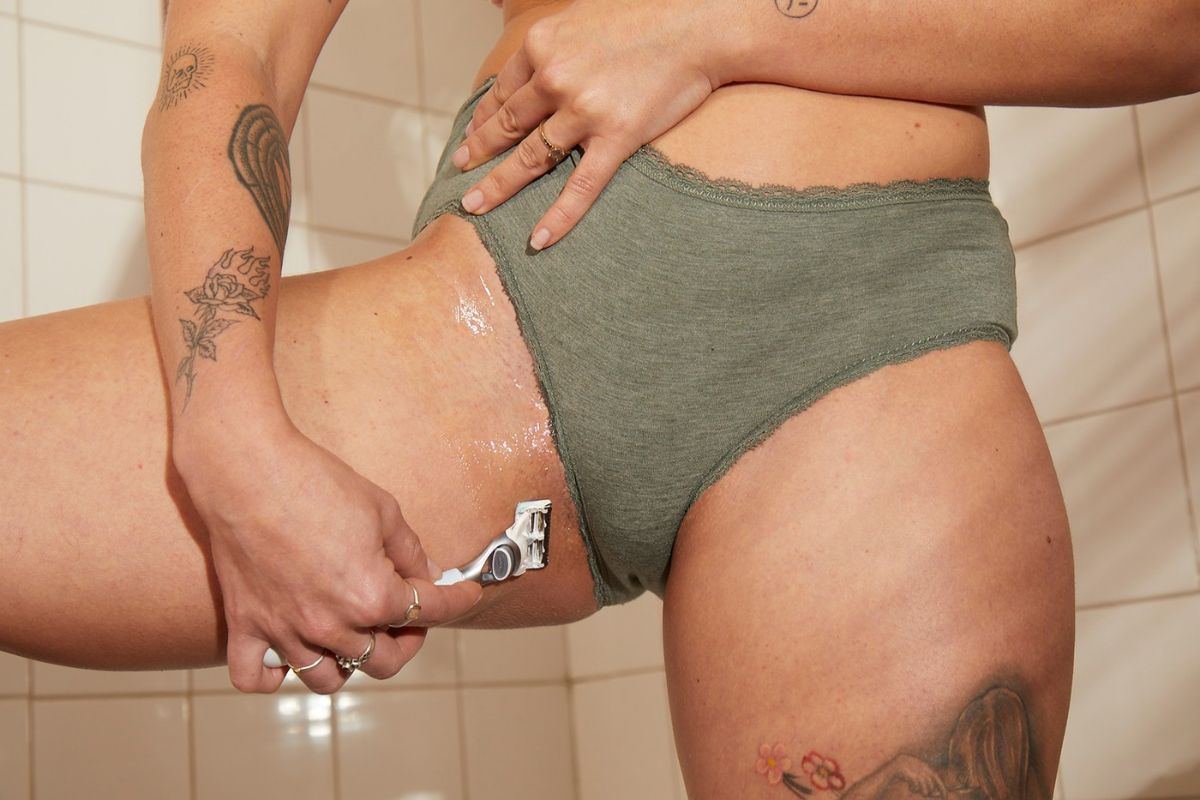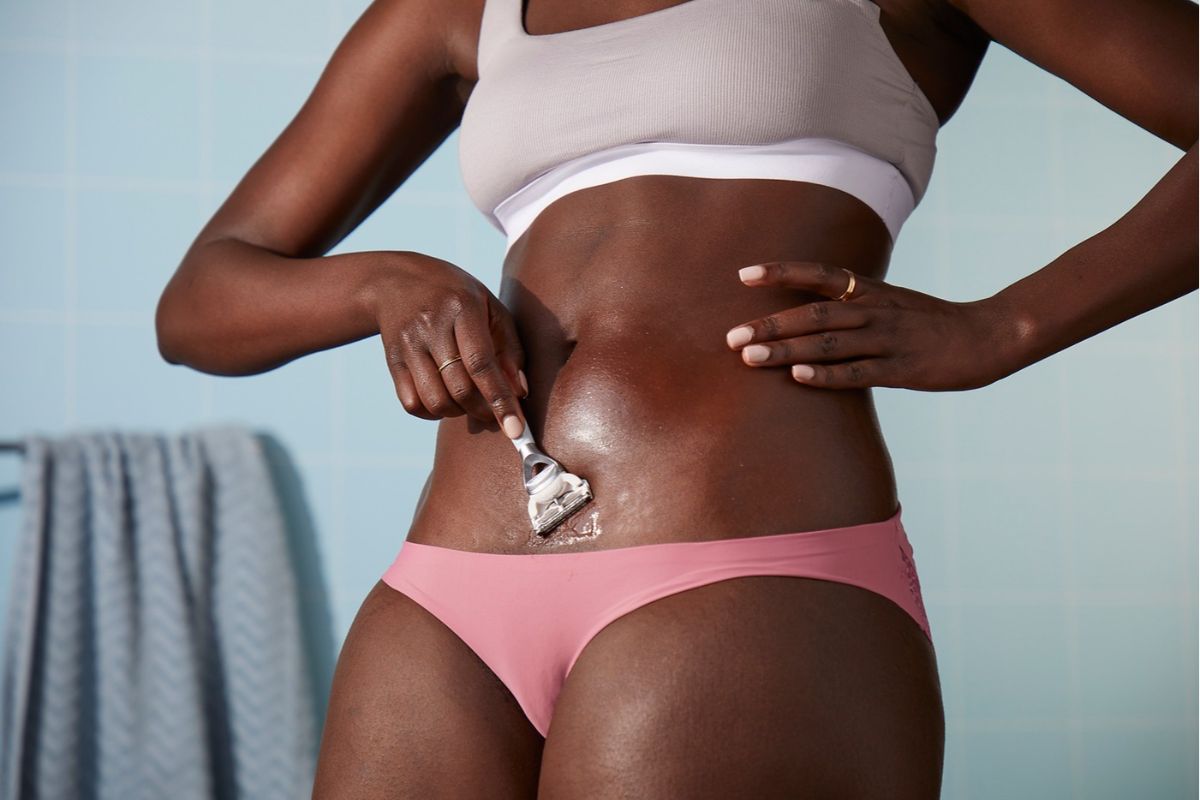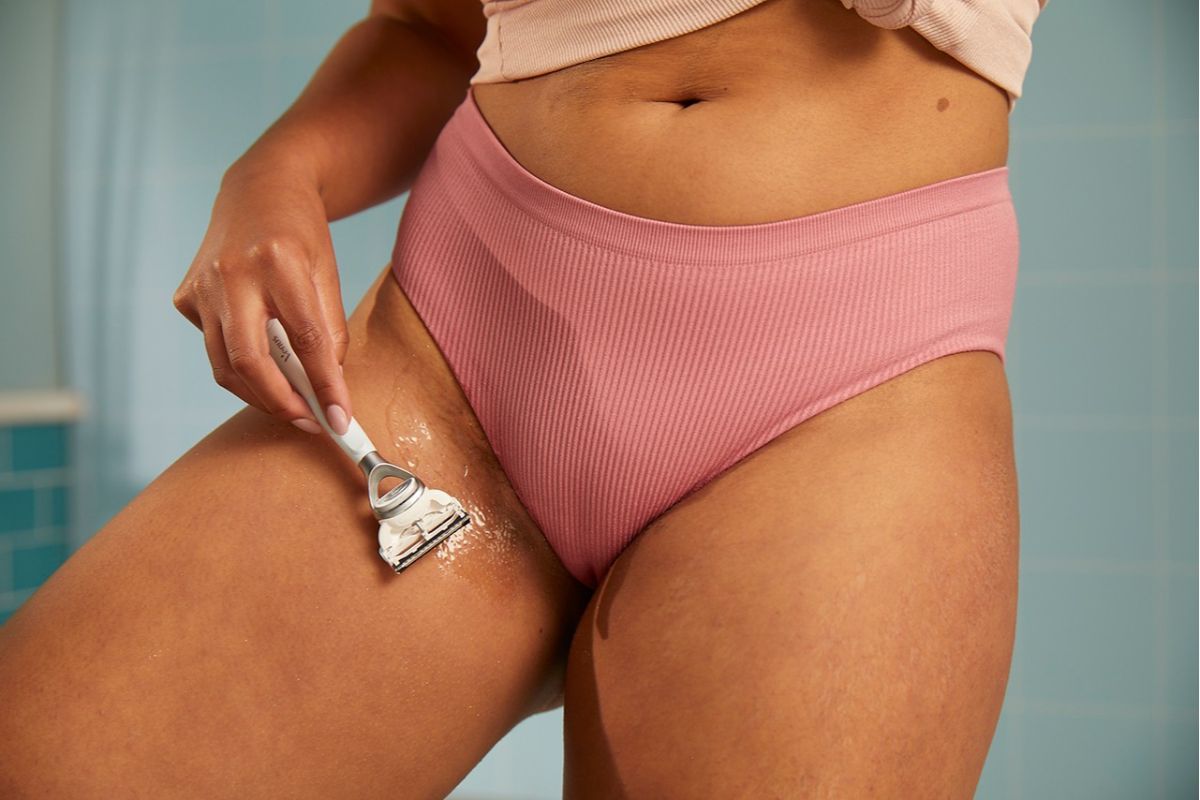 You can now listen to "#ThePubeSong", the song that accompanies the spot. Head to the website to buy the 'Pubic Hair and Skin' collection. For the latest beauty news click here.