READ IN: Español
We warned you a few months ago that the alliance formed by Balenciaga and Crocs and their latest launches would be the clear protagonists of the "new season". Well, it's all been said and done, and after revealing their presentation campaign, they've become objects of desire in a matter of milliseconds.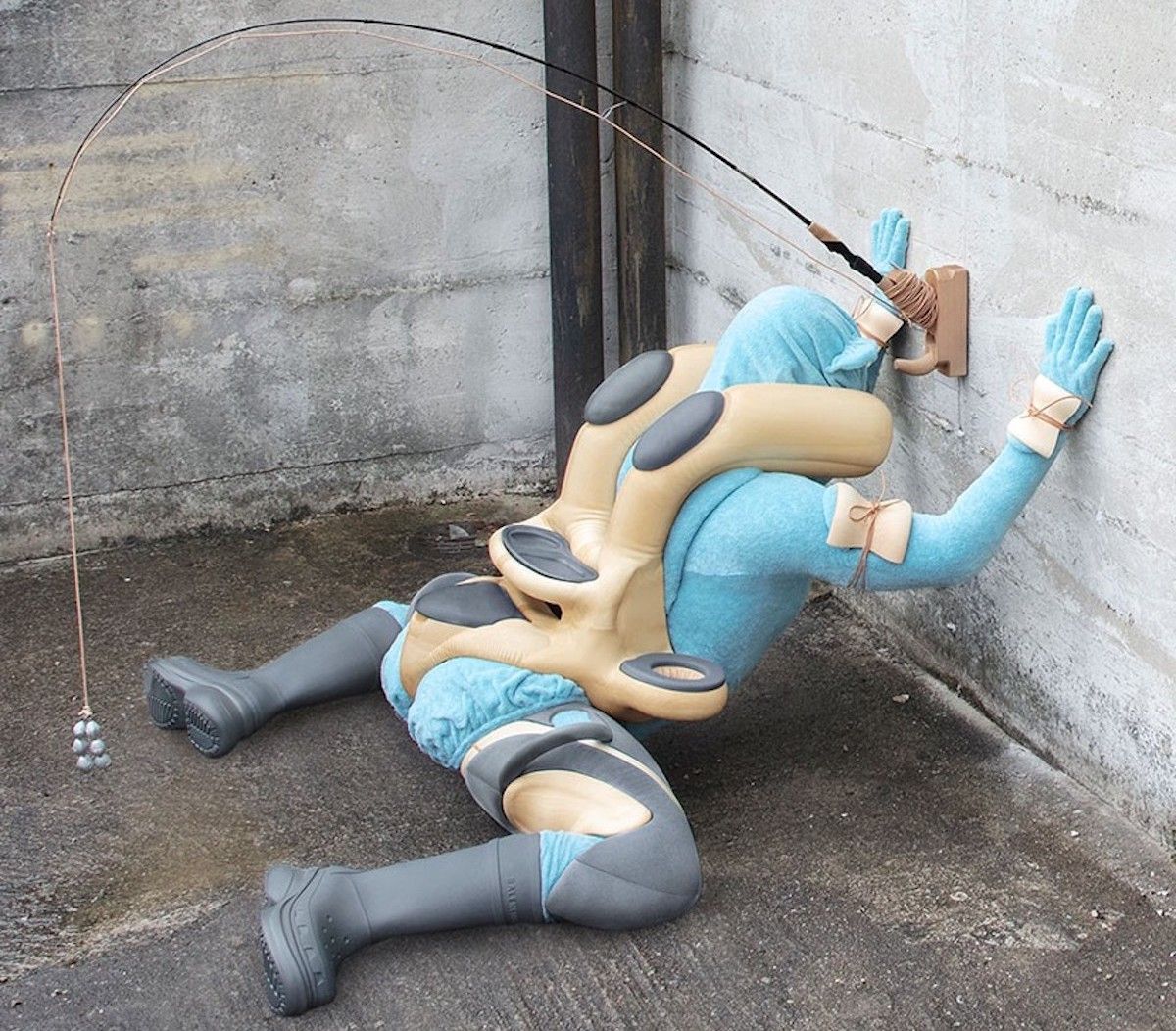 Photographed by Anna Uddenberg and featuring fellow Berlin-based artist Kristina Nagel, this campaign has become one of the most avant-garde of the season and even of the brand's history, thanks in part to the mix of sculptural works with the Crocs Madame 80mm Mule and Boot silhouettes.
On the other hand, we must also highlight the evocative approach that the artists have managed to achieve by focusing on Nagel's sculptures, which reimagine the shape of the human body dressed in the firm's recycled garments and wearing the silhouettes in question.
Check out the gallery to see the Balenciaga x Crocs campaign in its entirety. If you like any of the models, you should know that they are already on sale in some shops and online.