READ IN: Español
GoPro has just announced the launch of three versions of its new HERO11 Black camera. All feature a new, larger sensor that offers the highest resolution, the highest 10-bit colour depth, the best level of video stabilisation and the widest field of view ever on a HERO camera.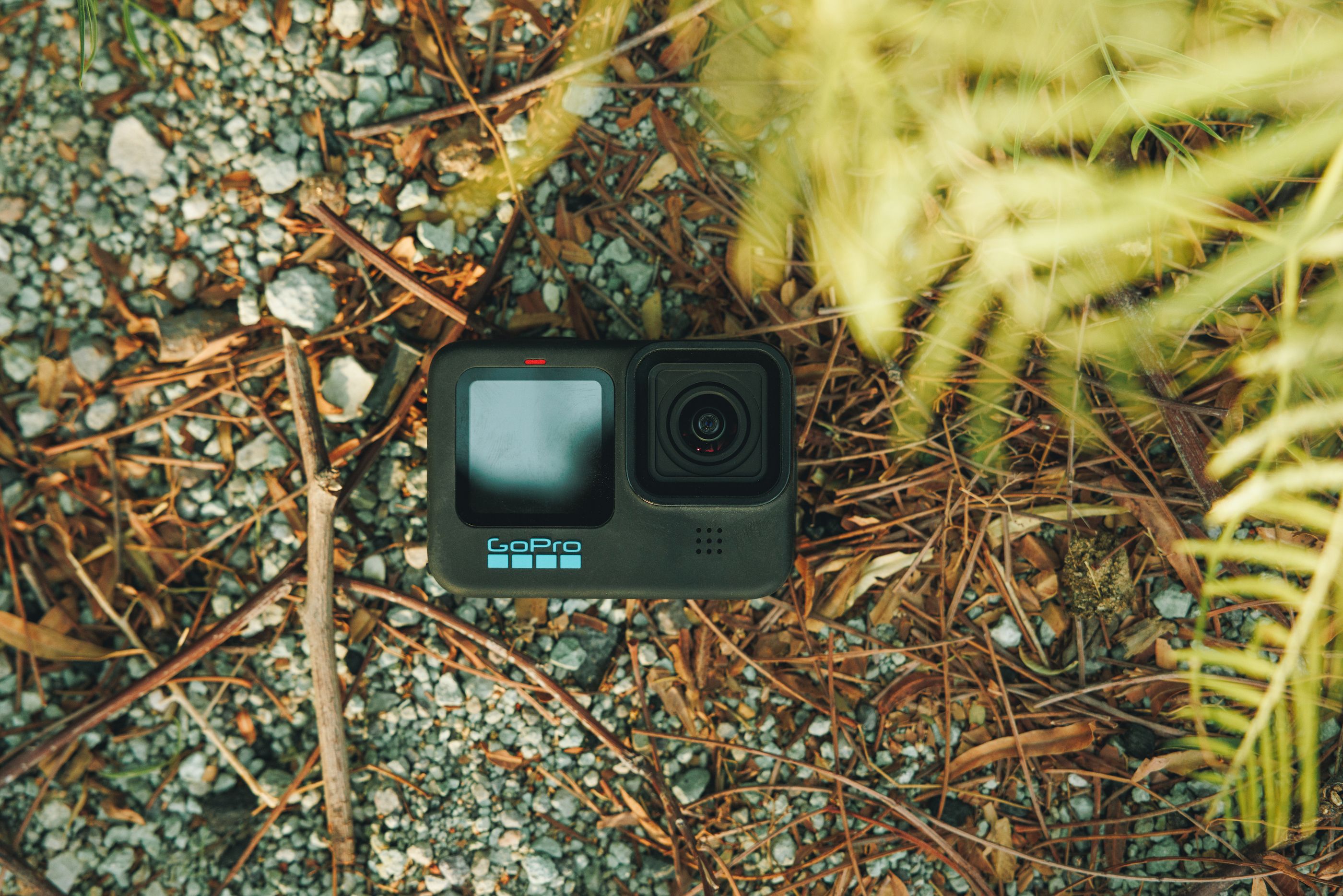 Plus, all three HERO11 Black cameras take GoPro membership to a new level by automatically sending your highlights video to your phone. As a subscriber, simply plug in your HERO11* to upload and the camera uploads the content to your GoPro cloud, where it's automatically edited to create a highlights video that you receive on your phone in the GoPro Quik app. It's that easy.
The best HERO cameras to date, available in three new versions:
HERO11 Black
The world's most versatile camera, more powerful and easier to use than ever. With the proven design, durability and performance of GoPro's HERO cameras, HERO11 Black is destined to become the camera more pros and amateurs turn to for immersive content that makes you feel like you're right there in the scene.
HERO11 Black Creator Edition 
A powerful all-in-one content capture tool that makes it easy to capture video, record blogs and live stream in an ultra-lightweight design that fits in the palm of your hand. It features all the performance of the HERO11 Black, plus a long-lasting battery grip and integrated buttons for one-handed camera control and over four hours of 4K recording per charge. The HERO11 Black Creator Edition for creators also includes an optional directional microphone, an external microphone input, an HDMI port for connecting external displays, a high-power LED light and two hot shoe attachments for additional accessories.
HERO11 Black Mini
A smaller, lighter version of the HERO11 Black with all the power of its bigger siblings. Its smaller size and simple one-button design make it the perfect choice for those looking for maximum practicality without sacrificing an ounce of performance or quality. Looking for a simple camera, but with the quality of the HEROs? This is the ideal model.
They all feature a new, larger sensor that captures 10-bit colour coupled with the widest, most immersive field of view ever seen in a HERO camera.
The new 1/1.9″ sensor delivers over 1 billion tones in 10-bit colour video at up to 5.3K resolution at 60 fps on both HERO11 Black and HERO11 Black Mini. In addition, HERO11 Black captures 27 MP photos that reflect images truer to the human eye's perception. As a result, you capture 64 times more colours in 10-bit video compared to the 16.7 million colours of the 8-bit format. An impressive advance in image quality over previous GoPro cameras.
It also lets you shoot video in an 8:7 aspect ratio for the widest vertical field of view to date. This means you can now capture more than one scene vertically, with the ability to crop to different aspect ratios using the GoPro Quik app. So you can create both taller 9:16 vertical shots for Instagram and TikTok and high-resolution 16:9 cinematic shots, ideal for YouTube or the big screen. There's also the option to zoom in to create high-resolution close-ups.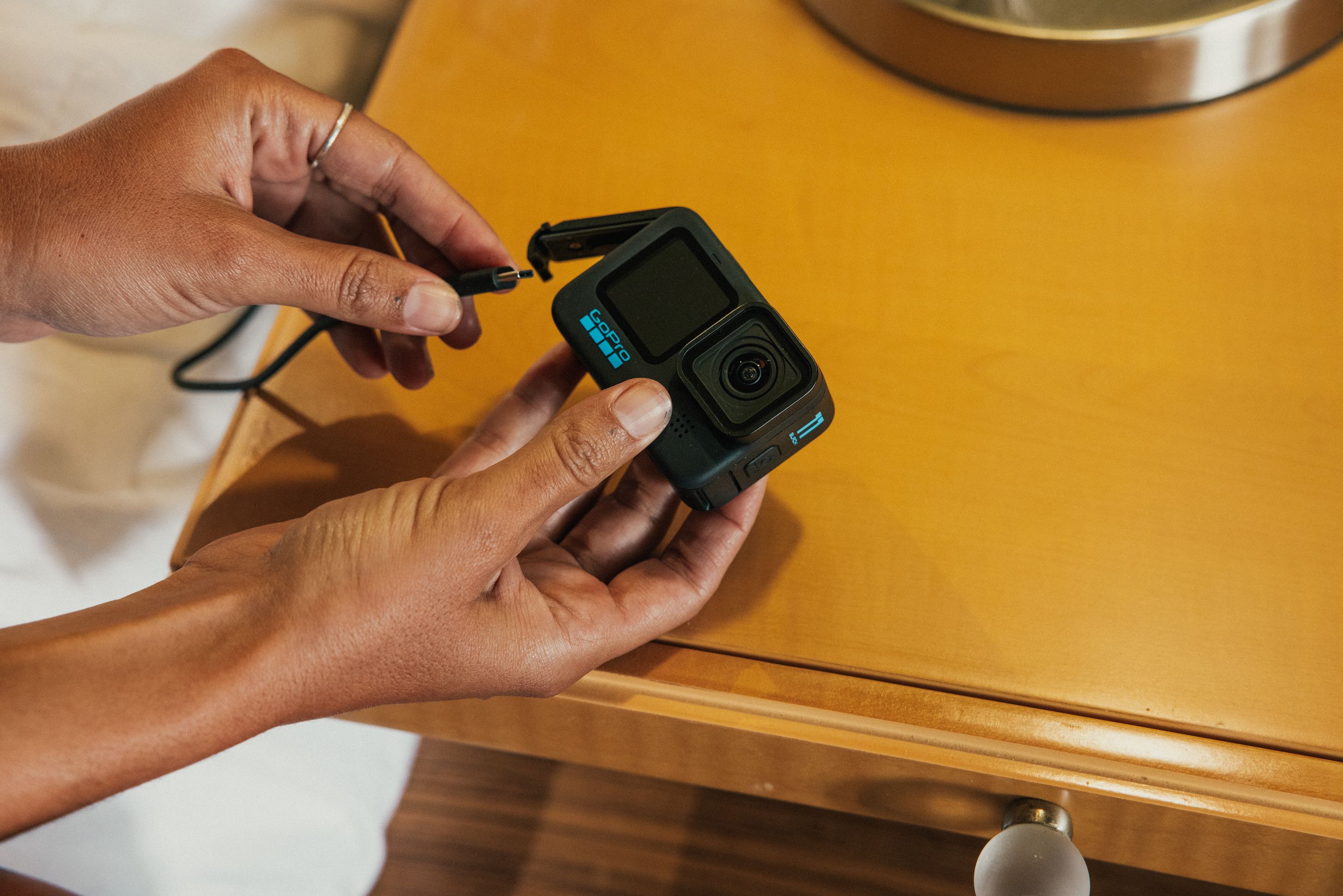 All three HERO11 Black cameras include:
AAward-winning HyperSmooth 5.0 technology with 360° in-camera horizon lock to keep content steady even if the camera is fully rotated during recording.
New HyperView Hyperwrap Digital Lens, with the widest 16:9 shots ever produced on a HERO camera – ideal for capturing high-action, first-person action scenes. Plus, GoPro's signature SuperView lens is now available in 5.3K60 and 4K120.
Three new night sequence effects make it easy to capture quality content: star trails, light paintings and vehicle light trails.
TimeWarp 3.0 now captures in 5.3K, an impressive 91% jump in resolution over 4K, and an incredible 665% more than 1080p.
Easier camera control with Easy and Pro modes. Easy Controls make shooting simpler than ever with the best settings for any situation, while Pro Controls unlock all of HERO11's camera settings for maximum creative control.
The Enduro battery significantly improves the camera's performance in low and moderate temperatures and extends recording time by up to 38% on the HERO11 Black.