READ IN: Español
Still don't know which luxury brand has been the most bought and resold this year? Give it some thought and you're sure to get it right. But in case you don't, we'll take care of solving the mystery. And the fact is that this 2021, despite the pandemic situation we are still going through, the world of luxury and consumerism has not stopped or declined. That is why, as revealed by "TheRealReal", the Italian brand Gucci, creatively directed by the designer Alessandro Michele, has once again been the winner and has returned to the top of this ranking.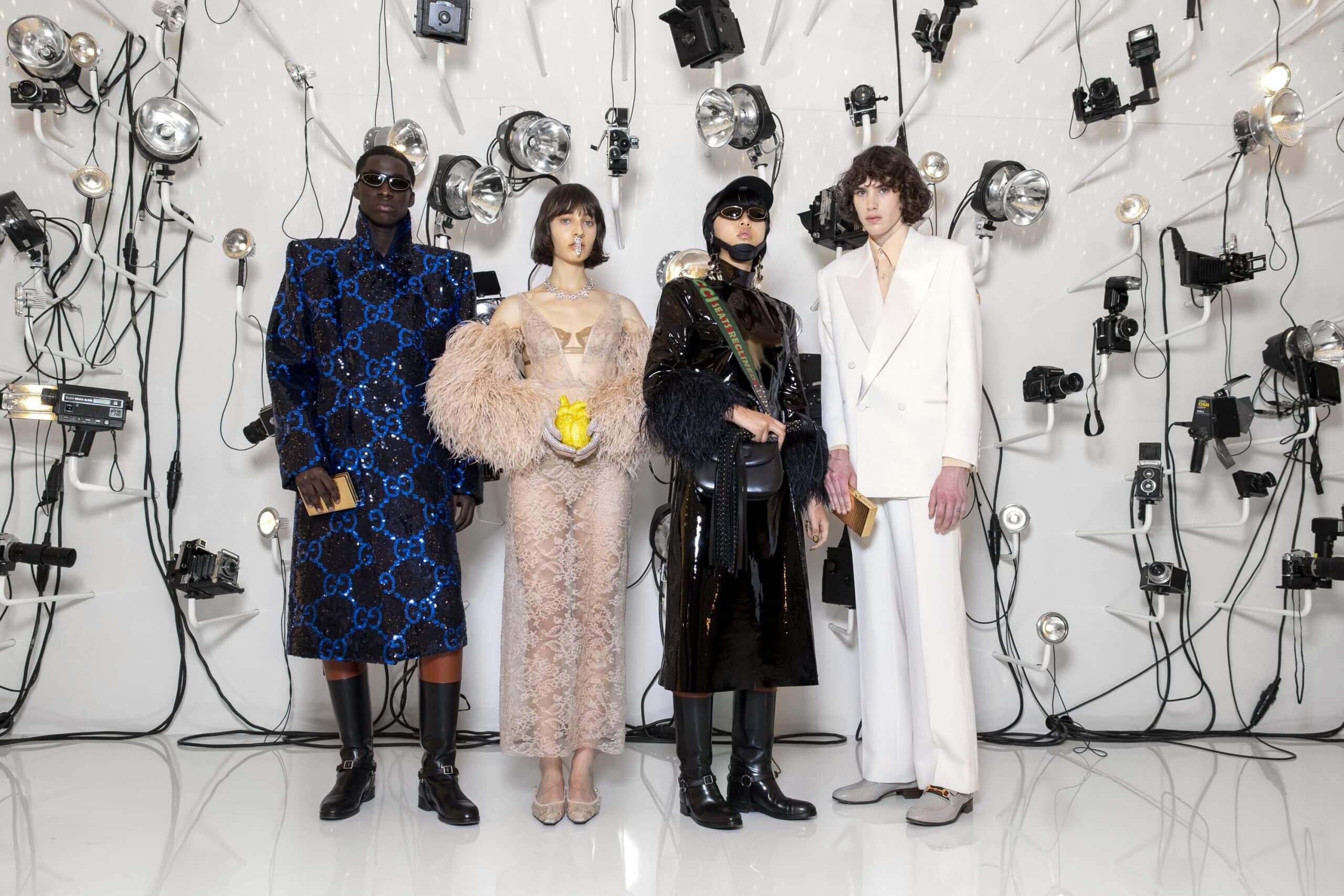 As we said, the brand belonging to the conglomerate of brands Kering, has returned to this position as revealed by the report made by the portal specialised in "resales", "TheRealReal", thanks in part to the substantial growth that Gucci has experienced during the last 12 months. Not only that, but this report also points out how this brand has become the most popular among Generation Z.
Following the Italian brand in second place is the French firm Louis Vuitton, while Chanel, Prada and Dior are in third, fourth and fifth place. As a highlight of this report, we can see how for the first time the French "maison" Dior appears in the top five of this ranking, ousting one of the most luxurious brands in the industry, Hermés. On the other hand, this report also names Telfar as the emerging brand of the year, noting the 590% increase in demand for the brand among buyers year after year.
Finally, regarding streetwear, the report shows a clear decrease in brands such as Yeezy, Off-White™ x Nike or Vetements, while others such as Casablanca, Polo Ralph Lauren and Salomon have experienced a significant increase in popularity.