READ IN: Español
Zalando, Europe's leading online platform for fashion and lifestyle launches 'Zalando Street'; an online magazine celebrating individuality and inclusivity.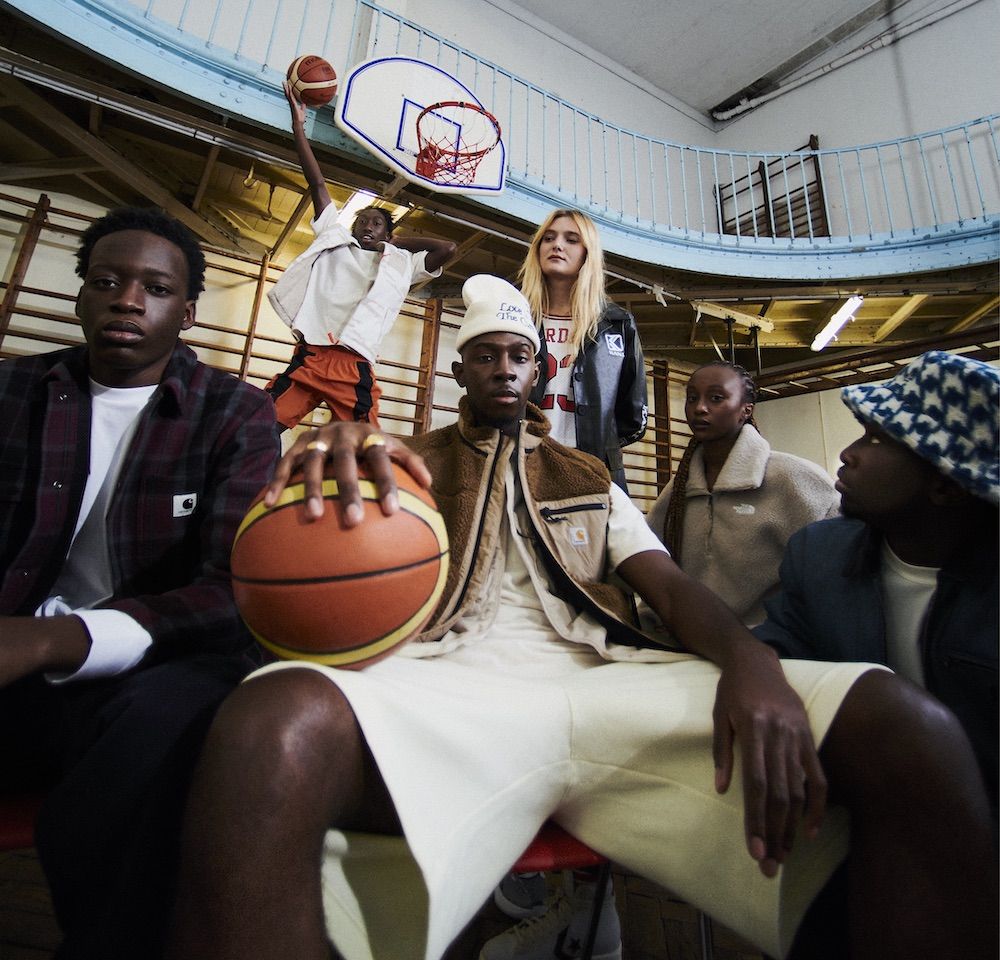 The publication's first issue lands in November 2021 and will explore cultural themes driven by the perspectives of streetwear leaders. Directed by French streetwear standard bearer and photographer Jean-Jacques Ndjoli, Zalando Street's debut issue "From the Court to Infinity" celebrates individual style and the representation of different communities. Ndjoli speaks candidly about the legacy of one of basketball's oldest communities and the importance of providing a safe space for the youth of Paris.
"The streetwear community has a wide range of views and perspectives, and in many ways, it is a community defined by its power to redefine," says Marius Brintrup. "Through Zalando Street, we want to provide a platform for voices within the community while offering a wide variety of fashion to inspire inclusivity and individuality. The magazine also represents the convergence of Zalando and the values of the streetwear community, providing authentic and important narratives for modern culture."
In December, issue two of the magazine will explore the trends, themes and people pioneering outdoor style in street culture. The platform will once again leverage its platform to help showcase challenges and opportunities they face in their unique and singular spaces.