READ IN: Español
When it comes to thinning hair there is a lot of controversy about the type of haircut that suits it best. Whatever you're looking for, you'll find it in this selection of haircuts for thinning hair. 
With the change of season your body is crying out for a new look that will bring your hair to life. If you have fine hair there are certain styles that will suit you more than others because they will give you extra volume. Although you can wear XXL hair perfectly if you have it well cared for like Bella Hadid o Hailey Bieber, we recommend a shorter look, now that the good weather is coming, to give the effect of thicker hair.
Bob Cut
The bob cut is a haircut that is cut long towards the jaw, below the ear and always above the shoulder. A bob is normally cut without layers and without fringes.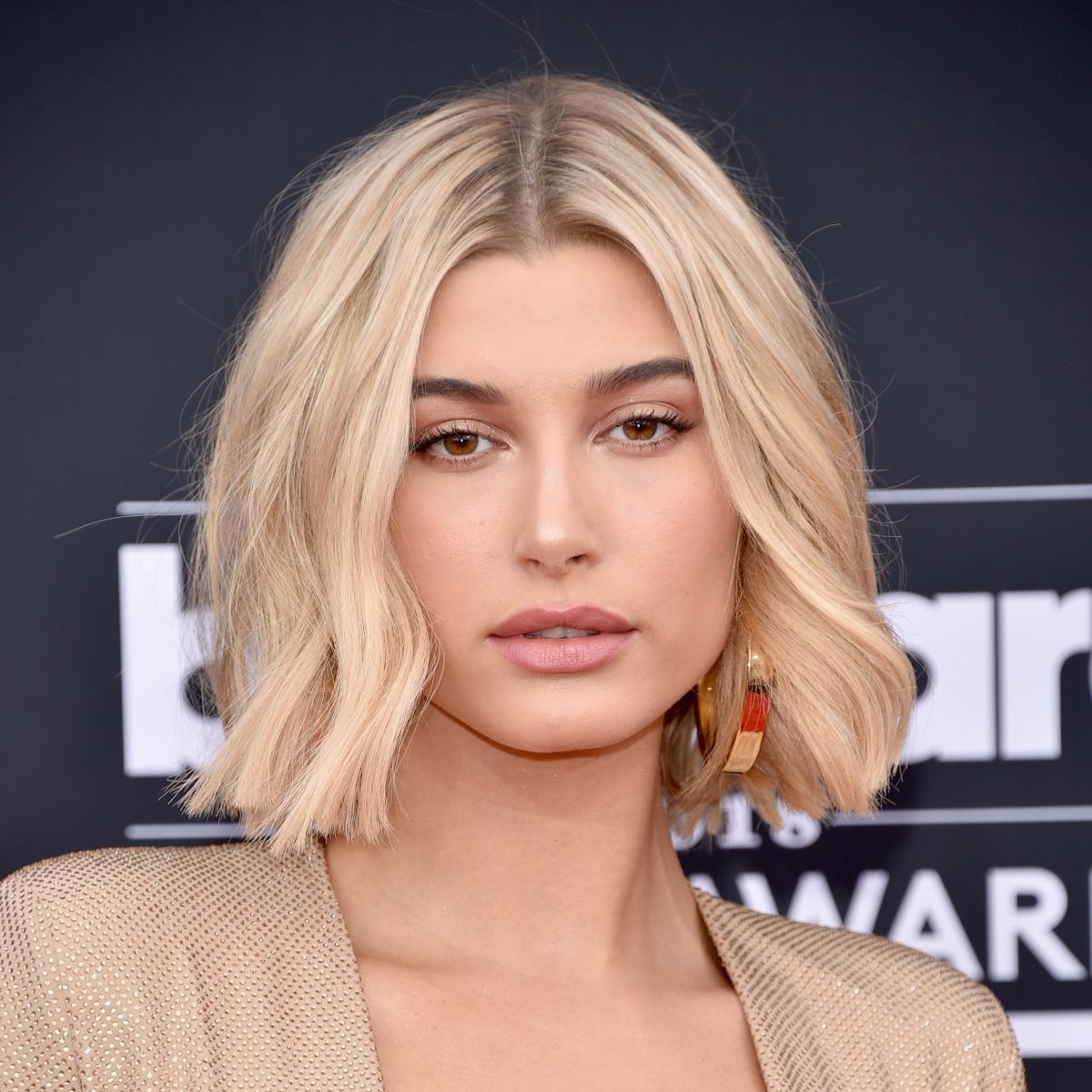 Long Bob Cut
Manes that were beginning to grow and were already touching the shoulders took on a new name that differentiated them from the classic bob cut. They became known as 'long bob' because they were longer than the classic bob.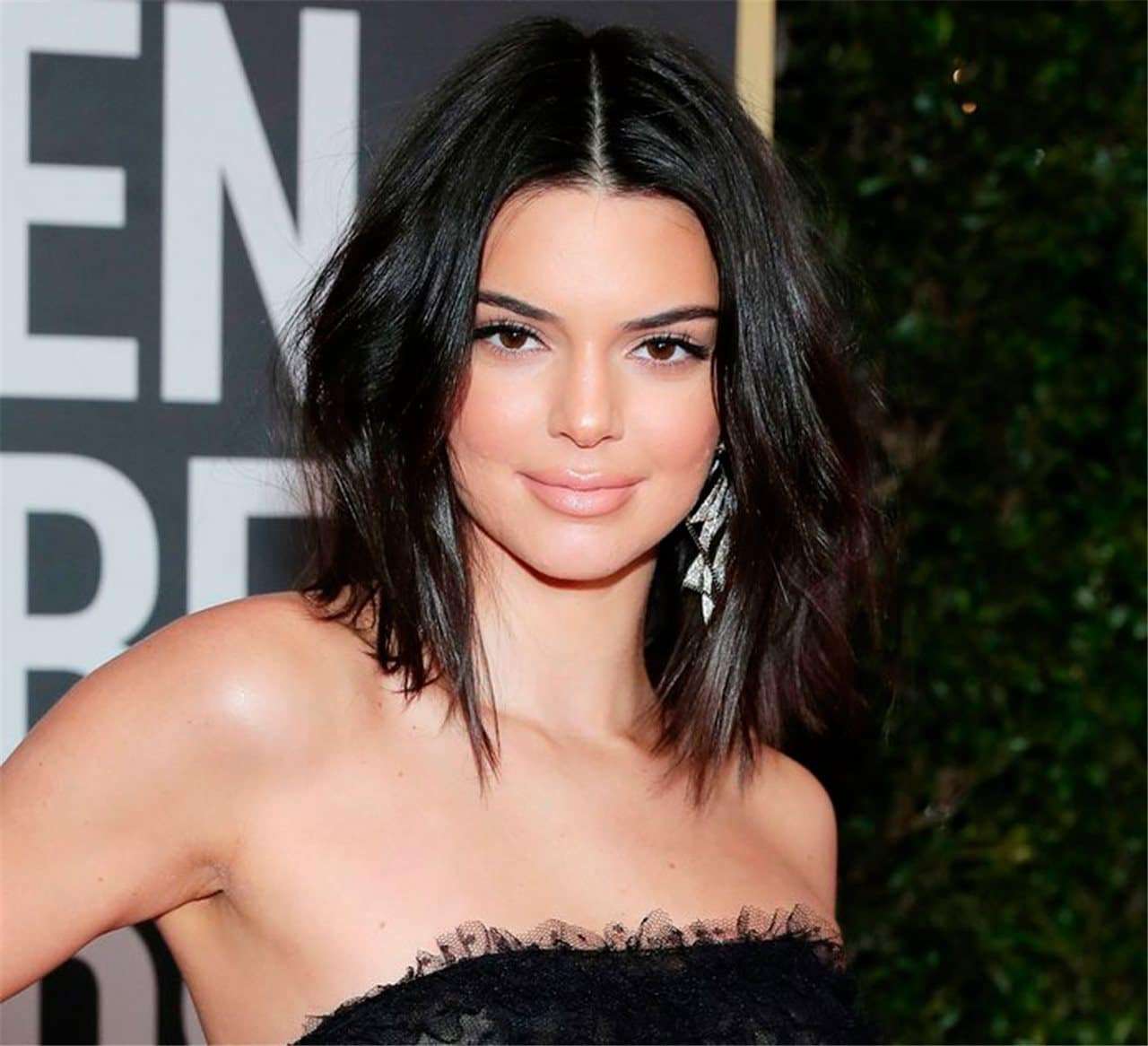 Garçon Cut
The garçon hair is usually left with the nape of the neck unkempt and the ears are covered. Another style is the fringe cut where the majority of the hair is left quite short in contrast to the longer fringe.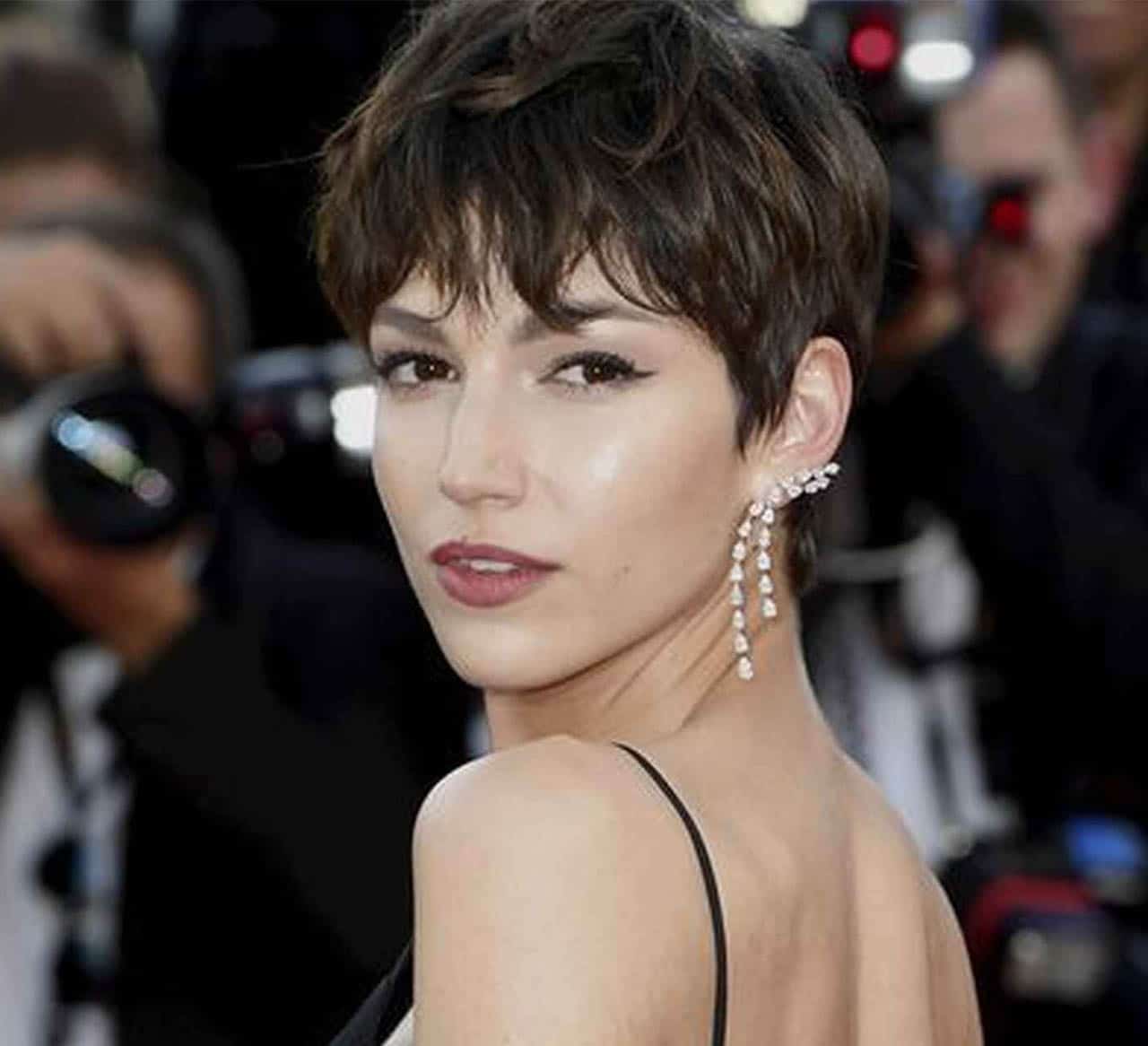 Carré Cut
The carré haircut is a version of the traditional bob but more symmetrical and its shape is square (all the length is at the same height as the name itself indicates, carré means square in French).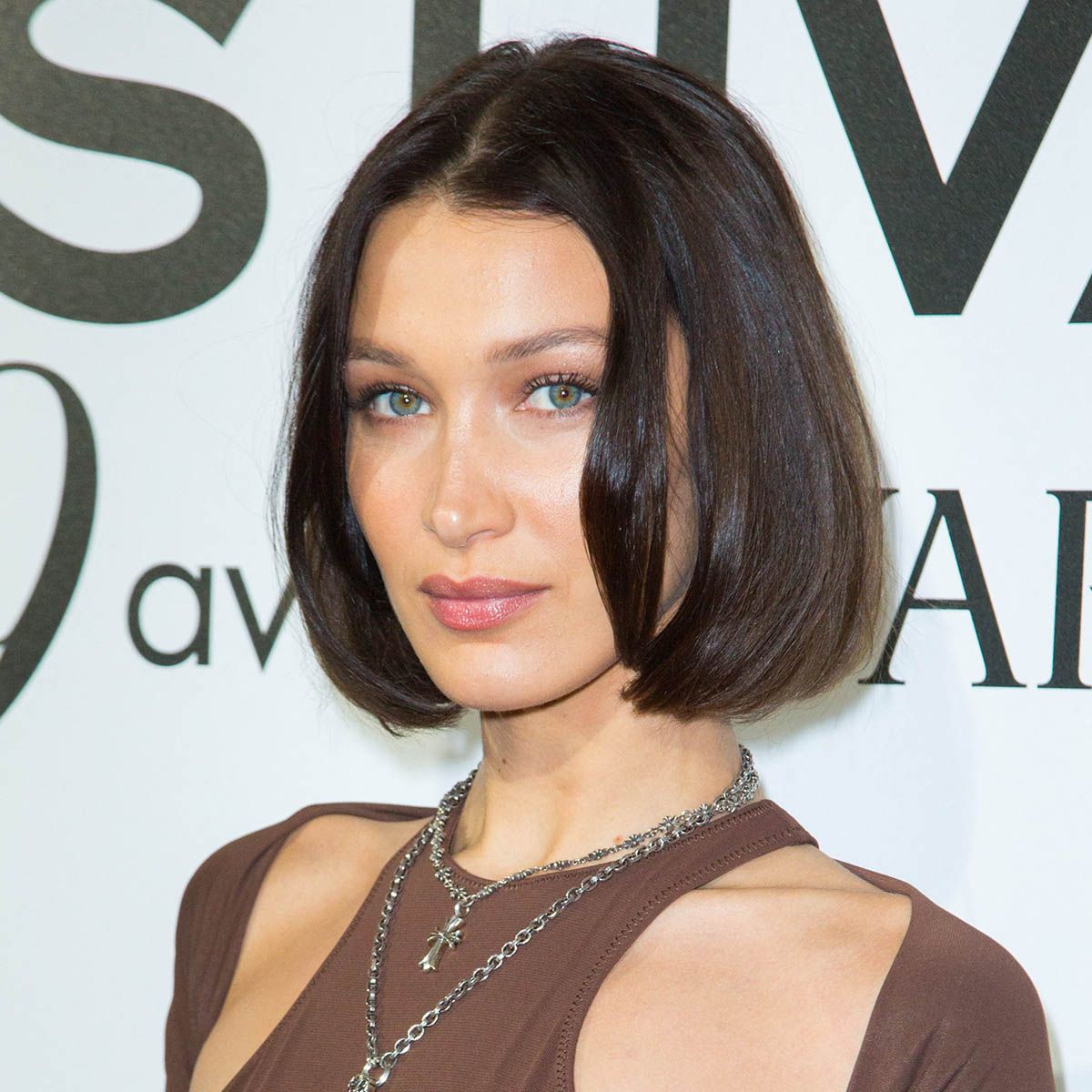 Shaggy XL Cut
This is a small layered cut with more volume at the top, which gives a very visual texture to the hair. It is cut with scissors or a razor to achieve uneven locks for a casual look.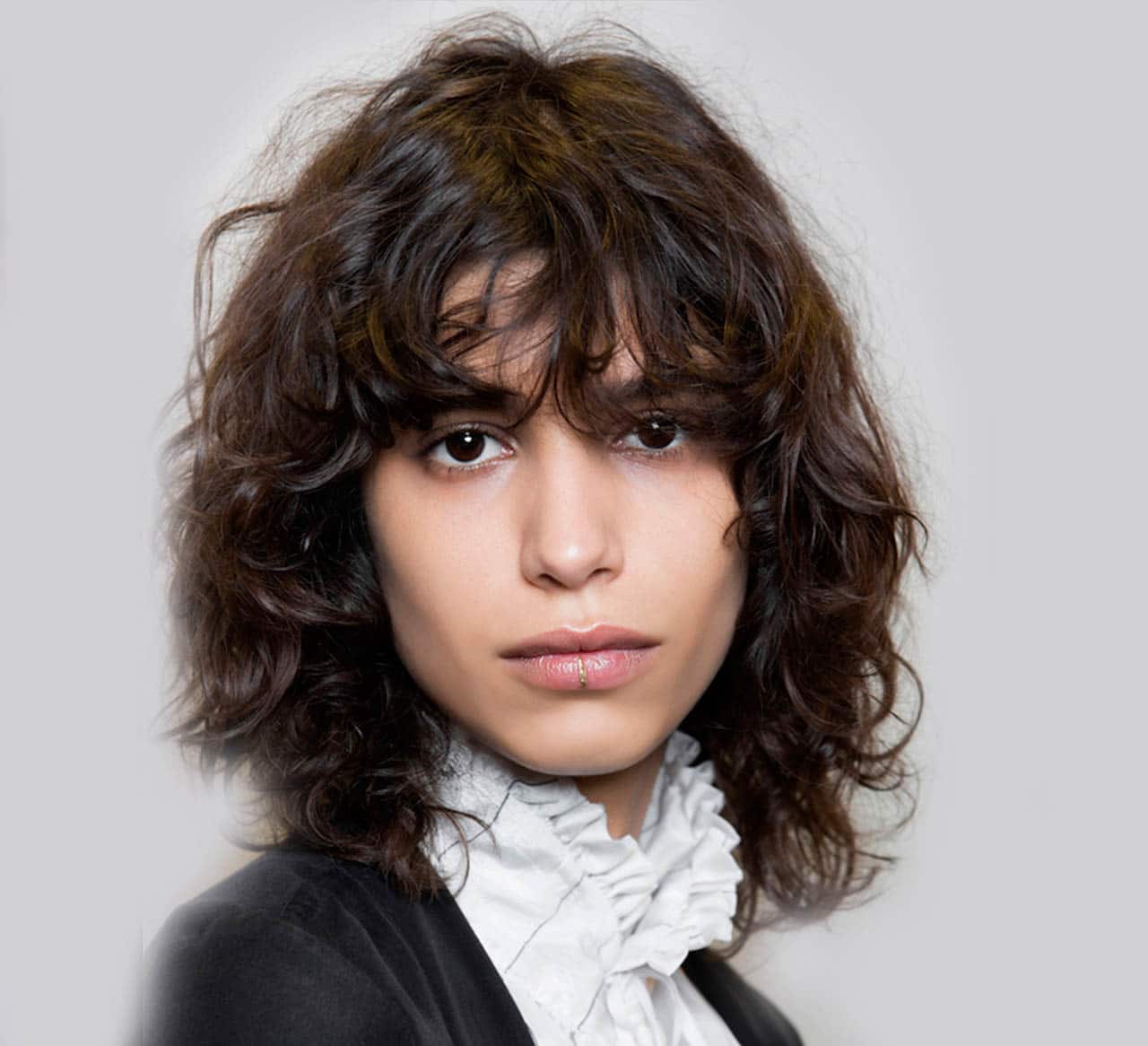 Mullet Cut
The mullet is a haircut that bases its styling on the dishevelled look, something that is achieved with longer ladder layers at the back, very short layers at the front and a short fringe.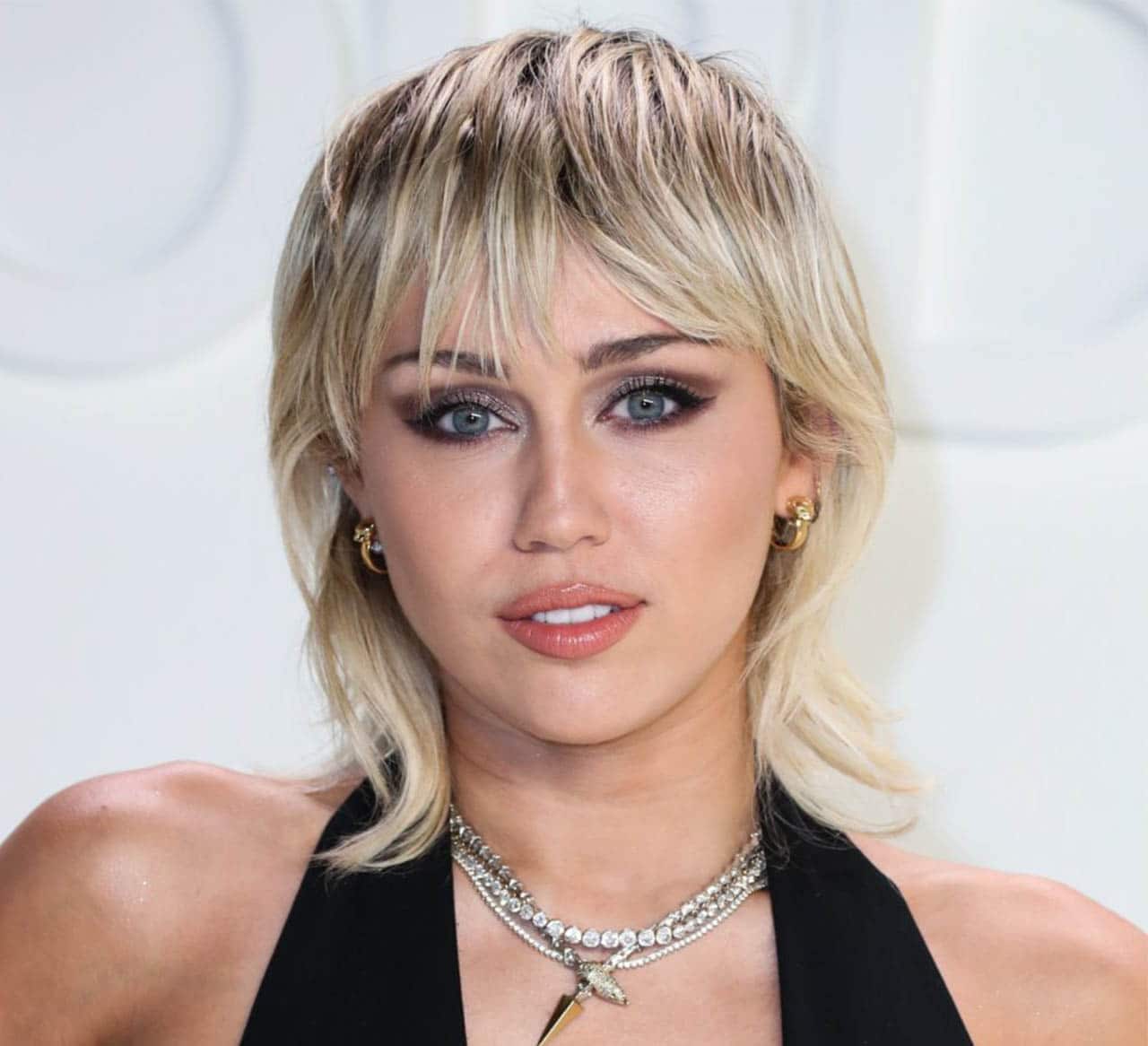 Bowl Cut
Bowl hair is basically a uniform, single layered cut, ending just at the level of the ears, thus resembling the shape of an upside down bowl, hence the name.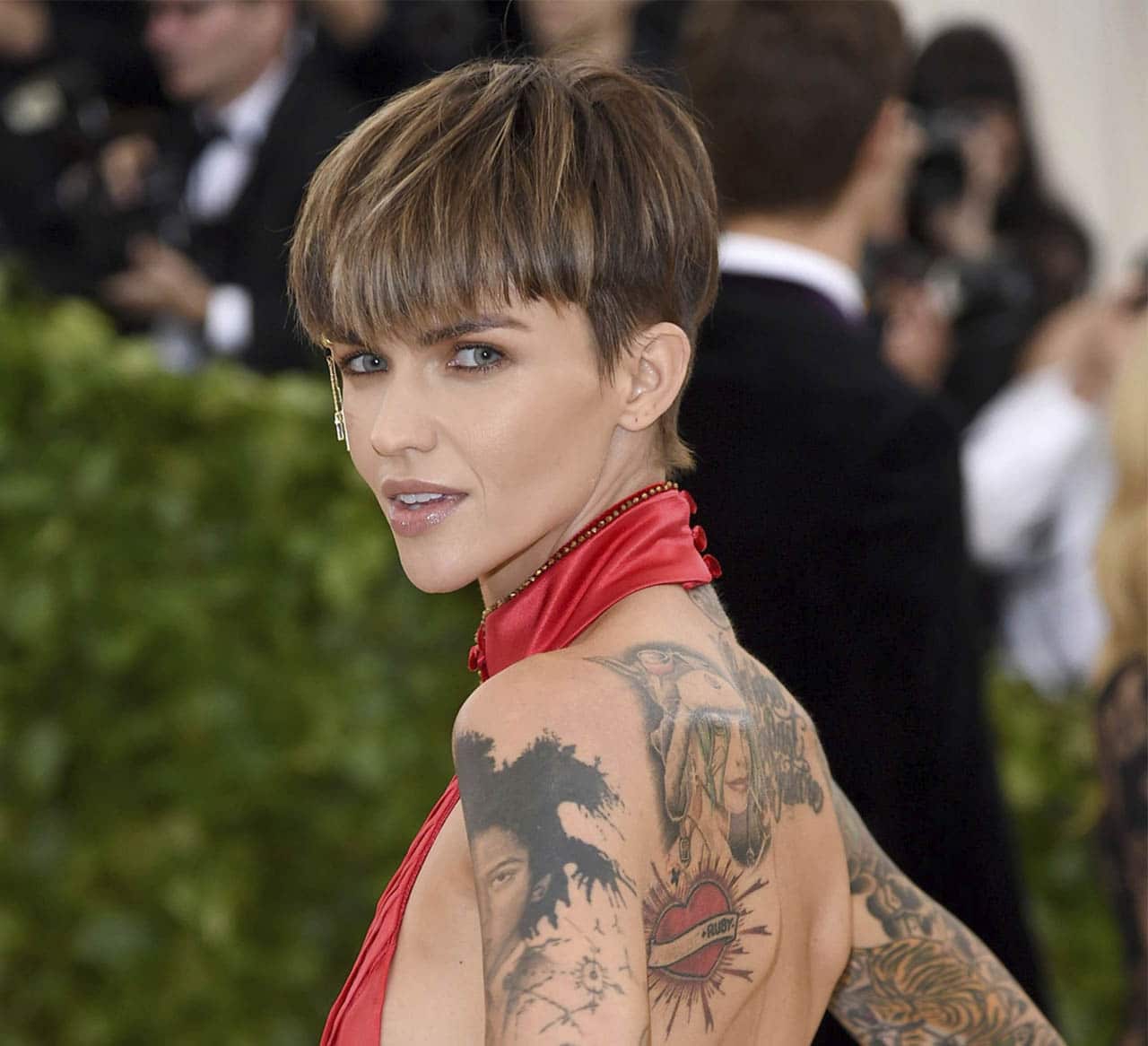 Pixie Cut
Pixie refers to a garçon haircut, shorter at the back and temples and slightly longer at the top to give some volume.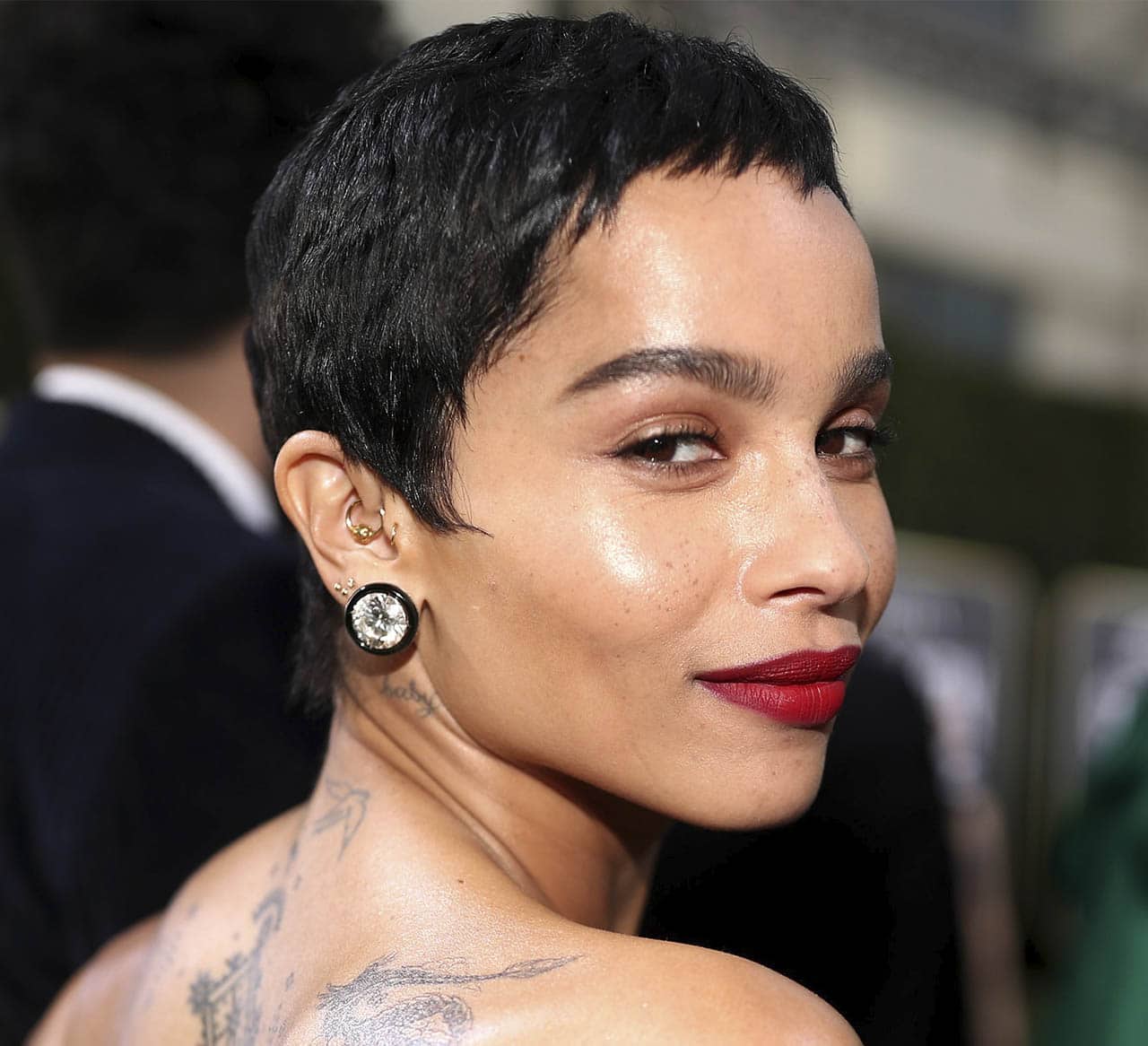 Now… Why not take a look at the best self-tanners for the SS22 season?