READ IN: Español
Dominik Fike, one of the most acclaimed characters of the second season of 'Euphoria', has revealed the meaning of the drawings tattooed on his face.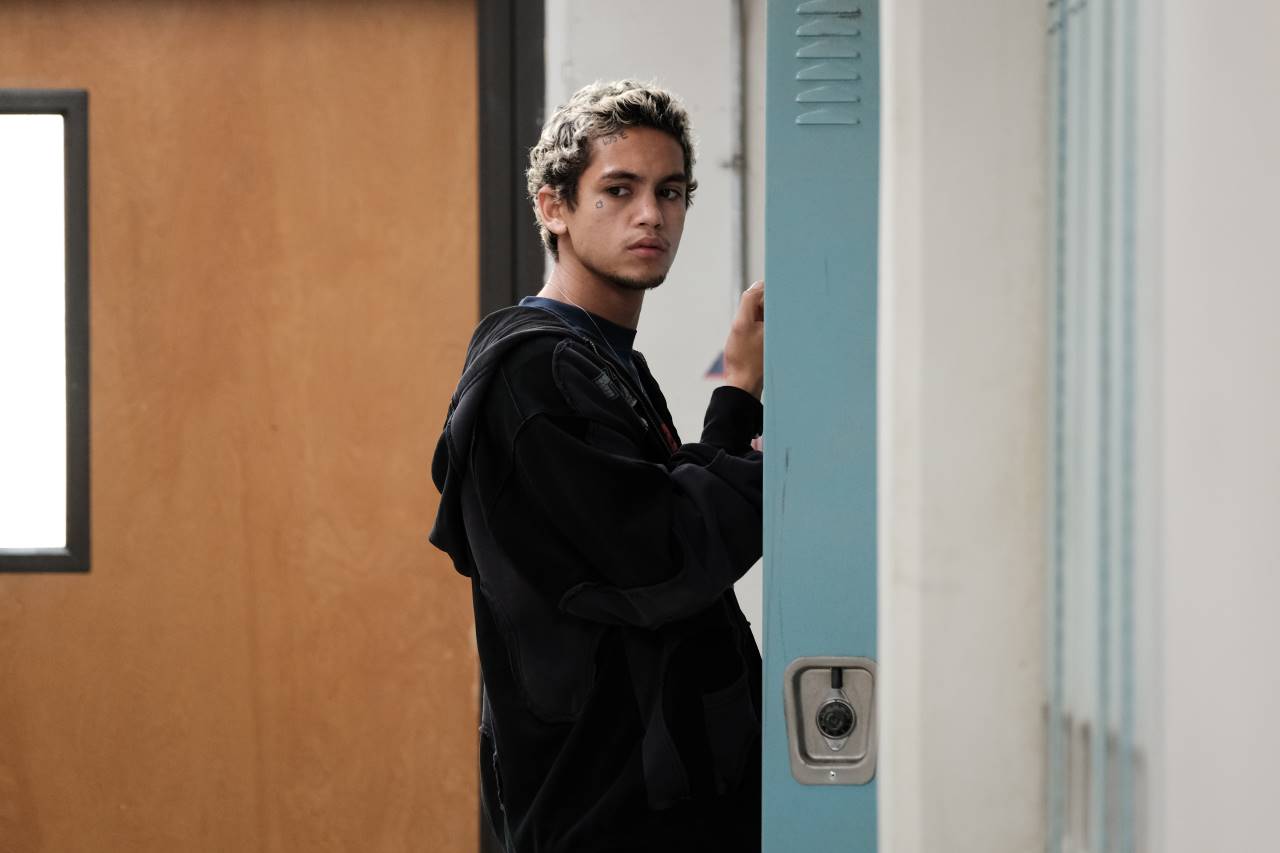 The fashionable actor and singer is not afraid to explain the meaning behind his body ink. An apple, an acronym and even the face of one of the most famous guitarists: John Frusciante, member of the Red Hot Chili Peppers.
As Fike himself acknowledged in an interview back in 2019, the apple is a tribute to his little sister, Apollonia. Two years later, in 2021, he claimed that it was just a drawing, without any explanation: "It was so random… It wasn't thought out at all," he said.
On the other hand, the acronym LBE, which he wears permanently on his forehead, corresponds to the musical group to which Dominik belonged: Lame Boyz ENT. And the truth is that this one makes a lot of sense…
And speaking of tattoos… Have you read the interview we did with Javier Rodríguez from Always Grateful Tattoo?