READ IN: Español
Donald Trump is about to achieve his dream: to clean up the American networks from Chinese applications. The president has already signed an executive order prohibiting any transaction or business with ByteDance, TikTok's superiors.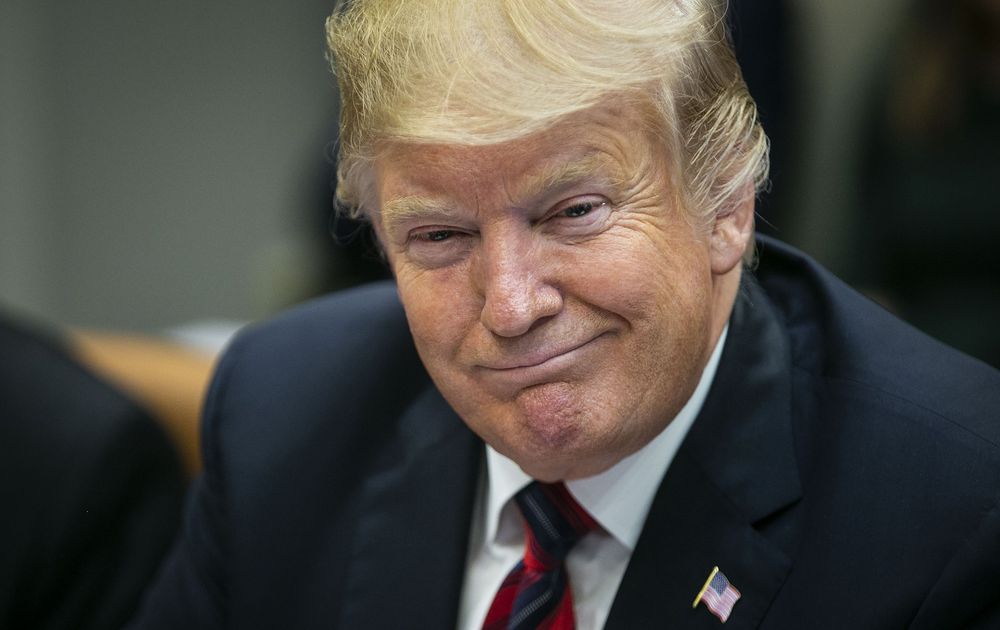 The new decree, which evokes a threat to "national security, foreign policy and the economy of the United States," will take effect in 45 days. This means that, after that month and a half, no one will be able to use the app.
Besides TikTok, the US will also ban WeChat, which is the equivalent of Whatsapp in the West although its version is improved. You can pay with the WeChat app in bars, order food from home, buy train tickets, buy clothes and even flirt with people close to you. Imagine having the Wallet, Booking, WhatsApp, Glovo and Tinder in one app.
China, for its part, has not lagged behind in this dispute, claiming that Washington will "taste the bitter fruit of choosing its own interests over market principles.