READ IN: Español
In November 2019, the Italian company sued Fashion Nova for plagiarizing some of its designs. Among the most prominent is the famous "jungle" print dress that JLO popularized in 2000. The fast fashion company defends itself by claiming that these designs are not copyrighted and has requested the testimony of Donatella Versace in the trial.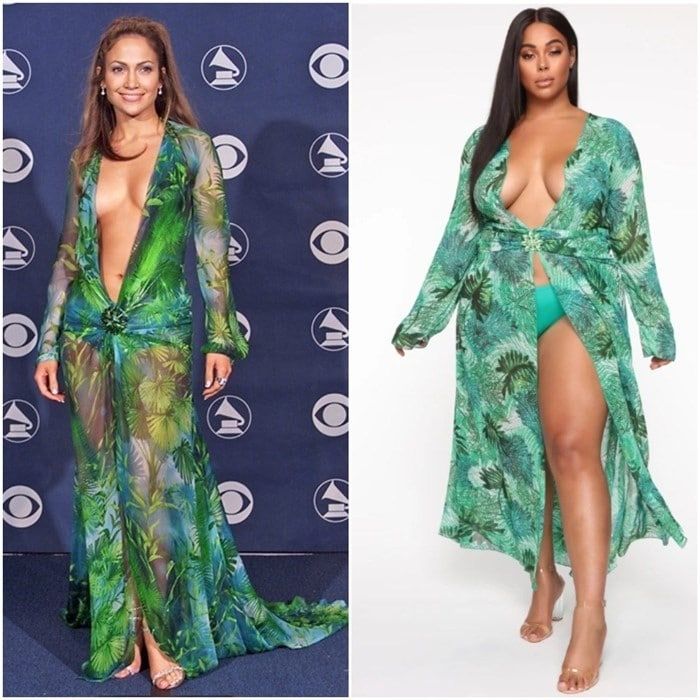 The company not only presented its own version of the dress, but also used Versace's iconic baroque print on other garments. Fashion Nova acquits itself of the charges against it on the grounds that the patterns in question are not original, but standard prints. It concludes by pointing out that, for this reason, they are in the public domain and therefore available to the industry.
An update on the case announced by The Fashion Law says Donatella Versace will not have to come forward to testify despite Fashion Nova's request. Judge Rozella Oliver of the United States District Court for the Central District of California mades that decision. The judge decided to lean in favor of the Italian house after seeing the unnecessary presence of Versace's vice president and creative director.
Versace wins first round with Nova Fashion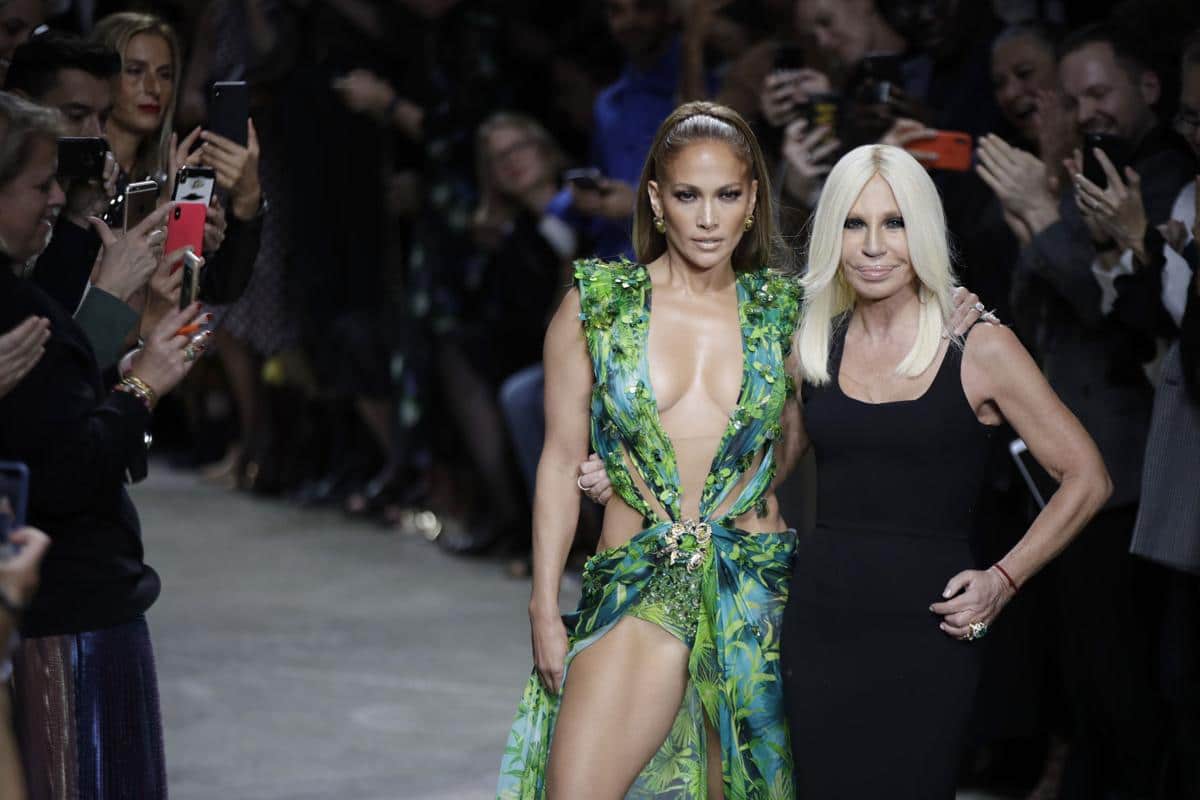 Fashion Nova had requested her presence earlier. It claimed that the heiress of the firm had information related to the case that could not be provided by Antonio Masciariello, Senior Manager of Special Projects and Heritage of the Italian company. In other words, Donatella has actual knowledge of the design and creation of the famous jungle print dress.
The house in turn rectified the allegations and stated that, "Ms. Versace did not possess unique or superior knowledge of any facts that were relevant and material to the claim". And after this exchange of words, Judge Oliver ruled in favor of the fancy firm. Although Donatella will not have to sit on the stand, her company will have to respond to Fashion Nova with respect to the information it allegedly did not receive from Masciariello.