READ IN: Español
Doublet offers us the 2020 autumn-winter wardrobe with a new delivery of iconic pieces inspired by family restaurants. Eclecticism and harmony converge in each of these garments and accessories for the post-quarantine outsider.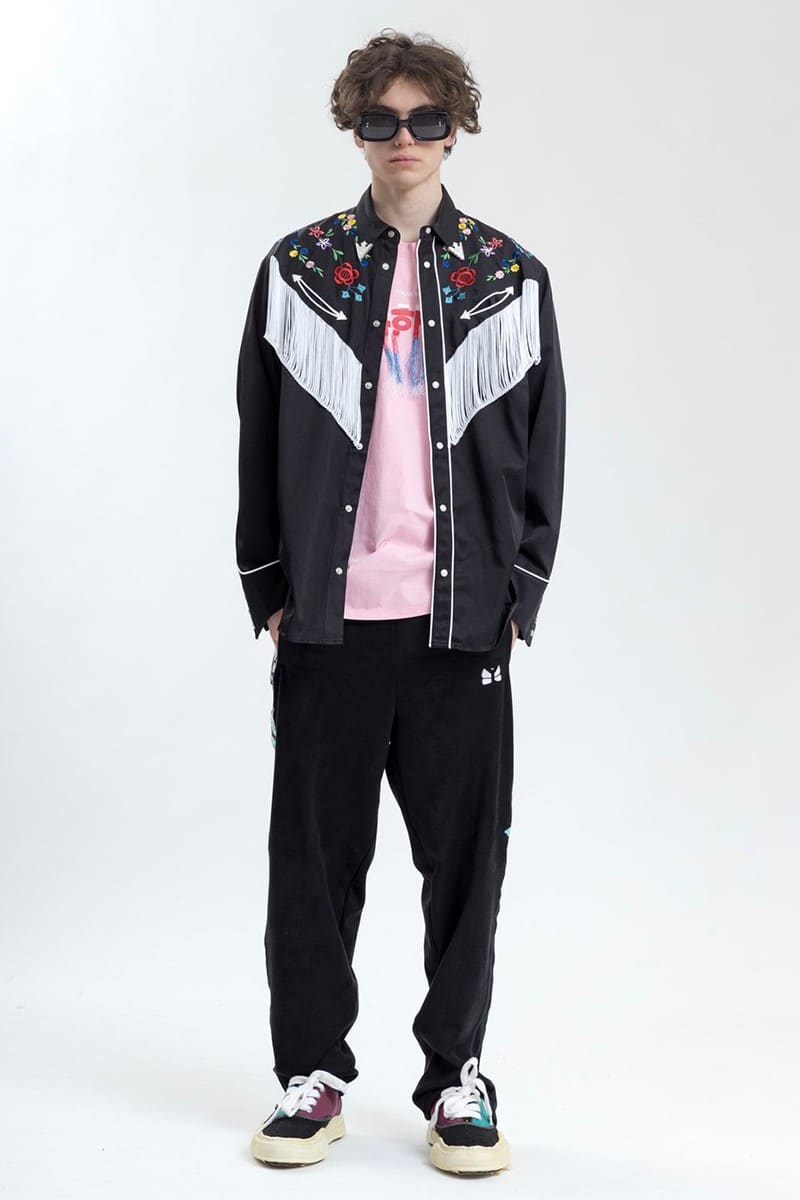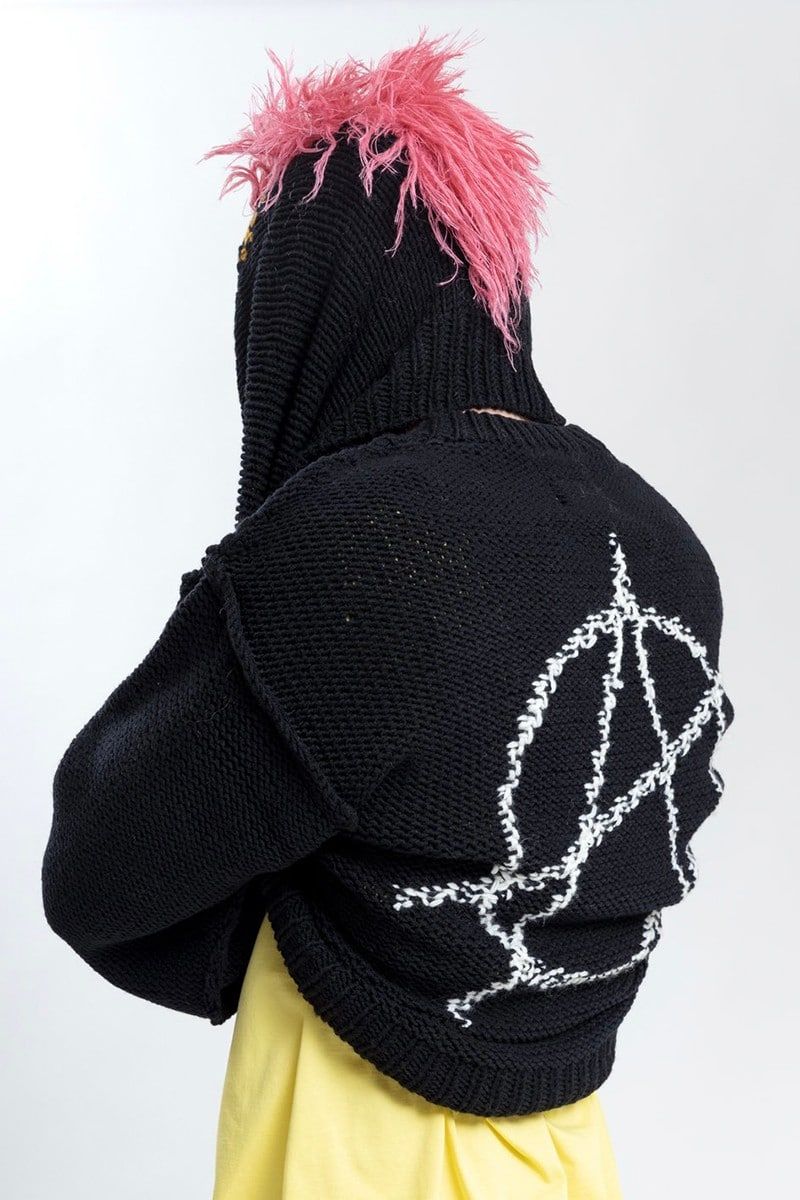 The Japanese brand's FW20 collection focuses on the idea of "We are the world" with a wide range of inspirations at a global level. In this family menu, we find celebrations from different cities, languages or high-end souvenirs.
A new version of the Chaos embroidered suits, which explore ethnic graphic styles, stands out among the multitude of experimental garments. On the more street side of the capsule, the sweatshirts or the embroidered 'Thank You Fringe' T-shirts are translated into various languages such as Japanese, Thai or Korean.
In Masayuki Ino's proposal, emblems such as the Tokyo Tower, the Eiffel Tower or fur coats with the illustrated Taj Mahal follow the eclectic and diverse theme 'We are the World', together with a range of jacquard sweaters or accessories such as Square Flame sunglasses.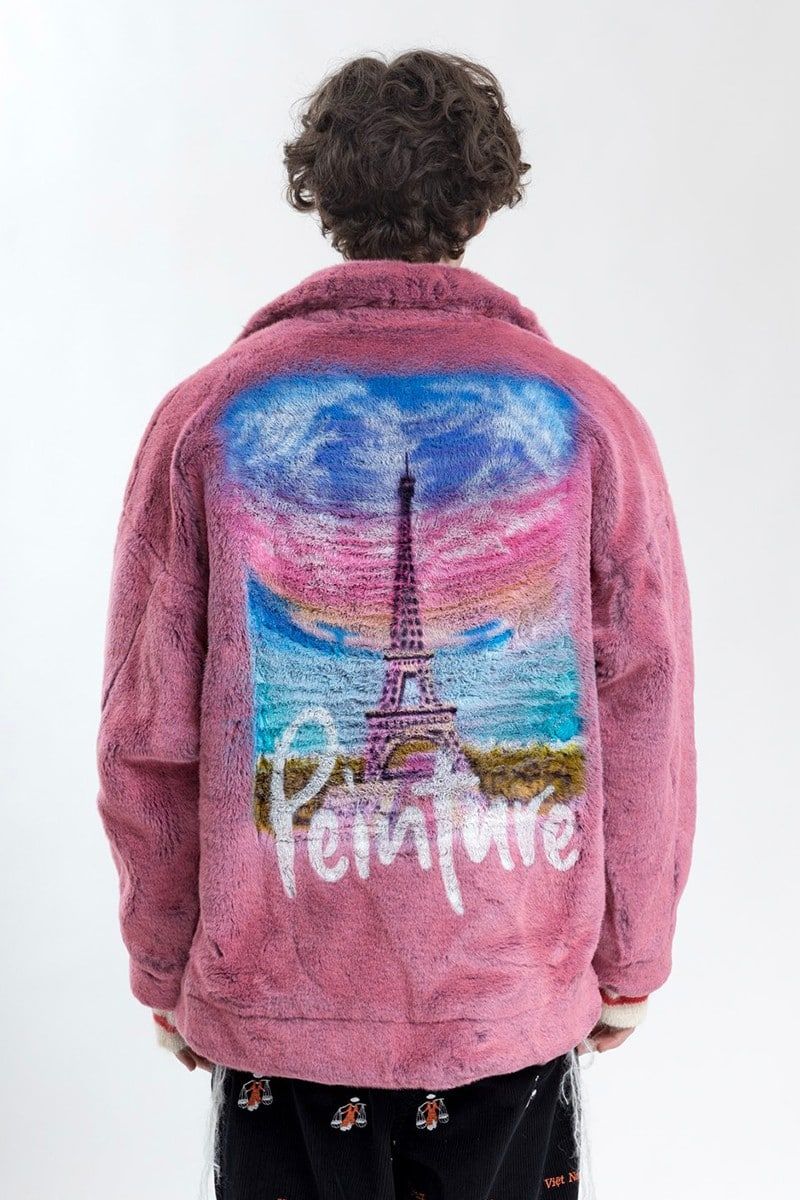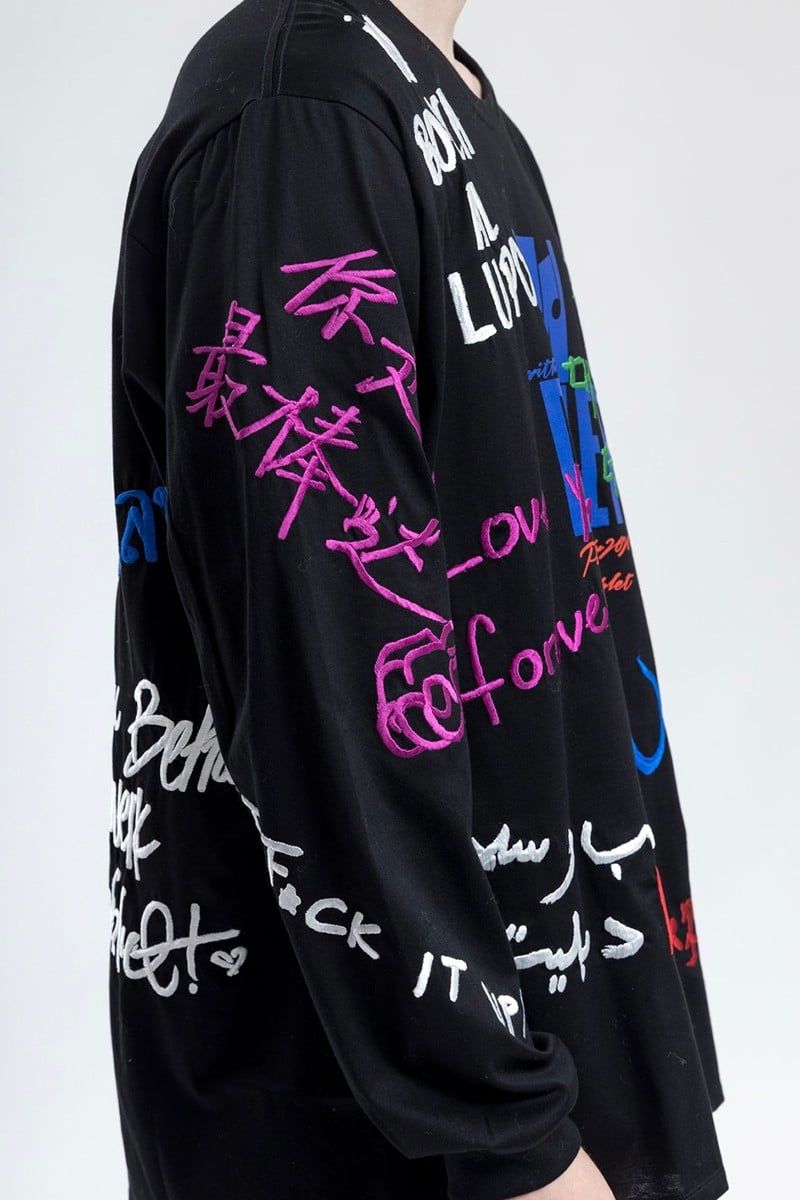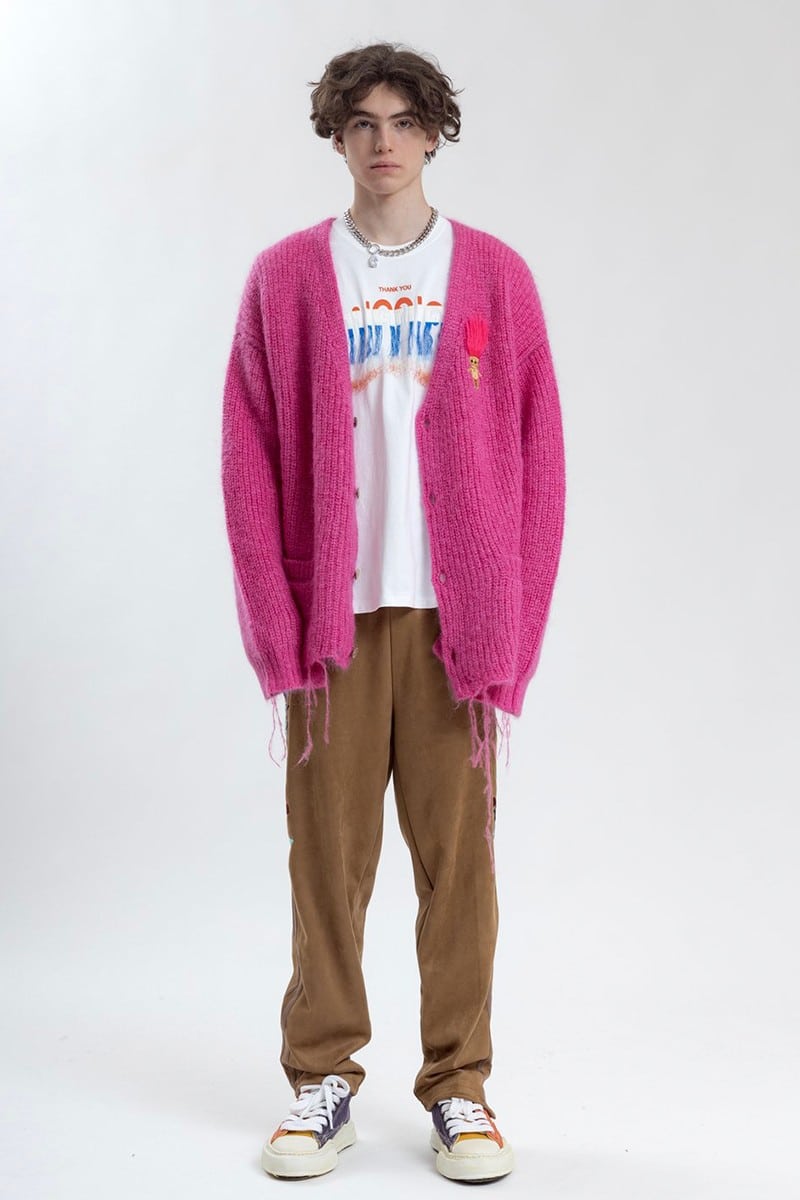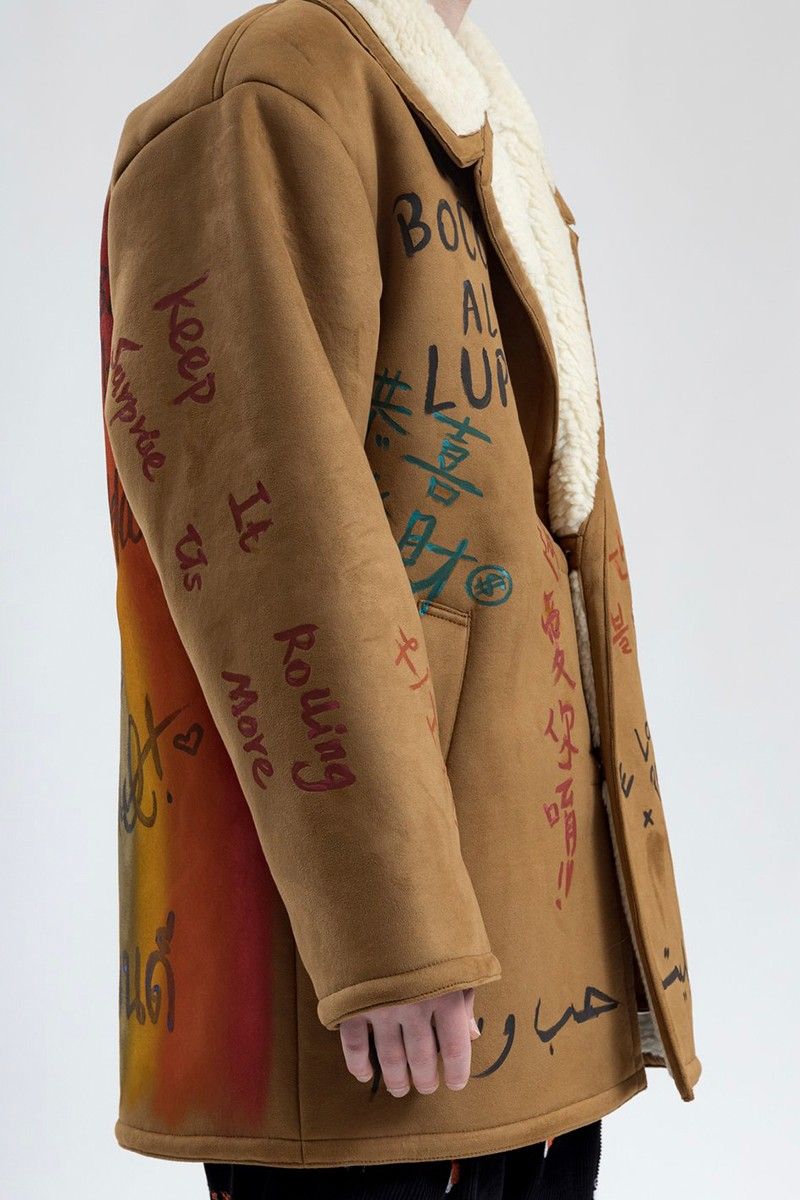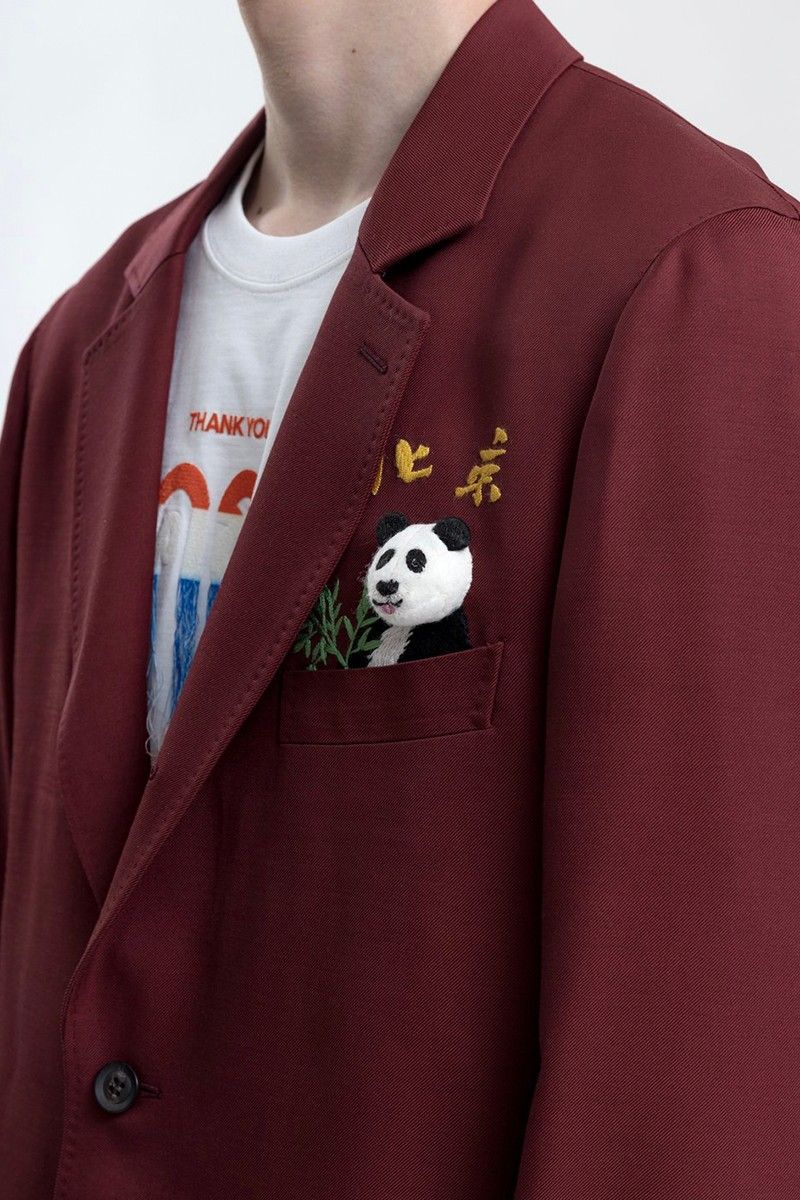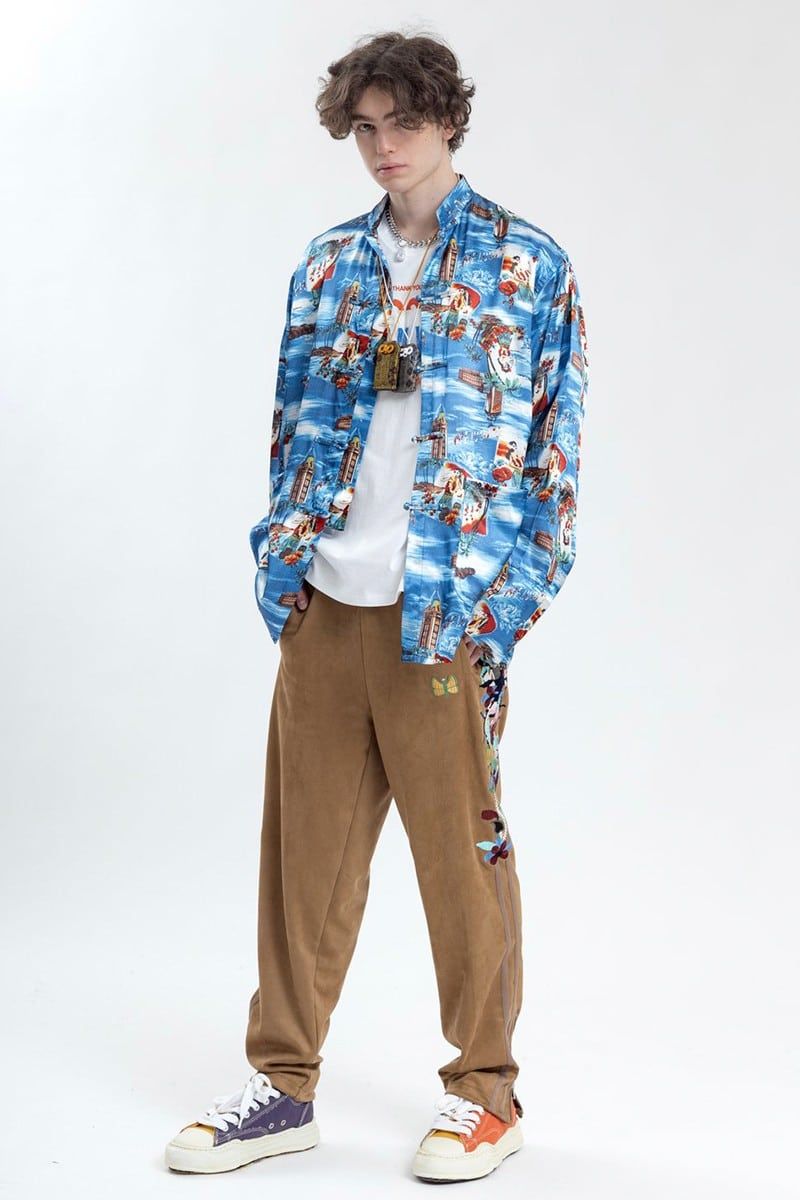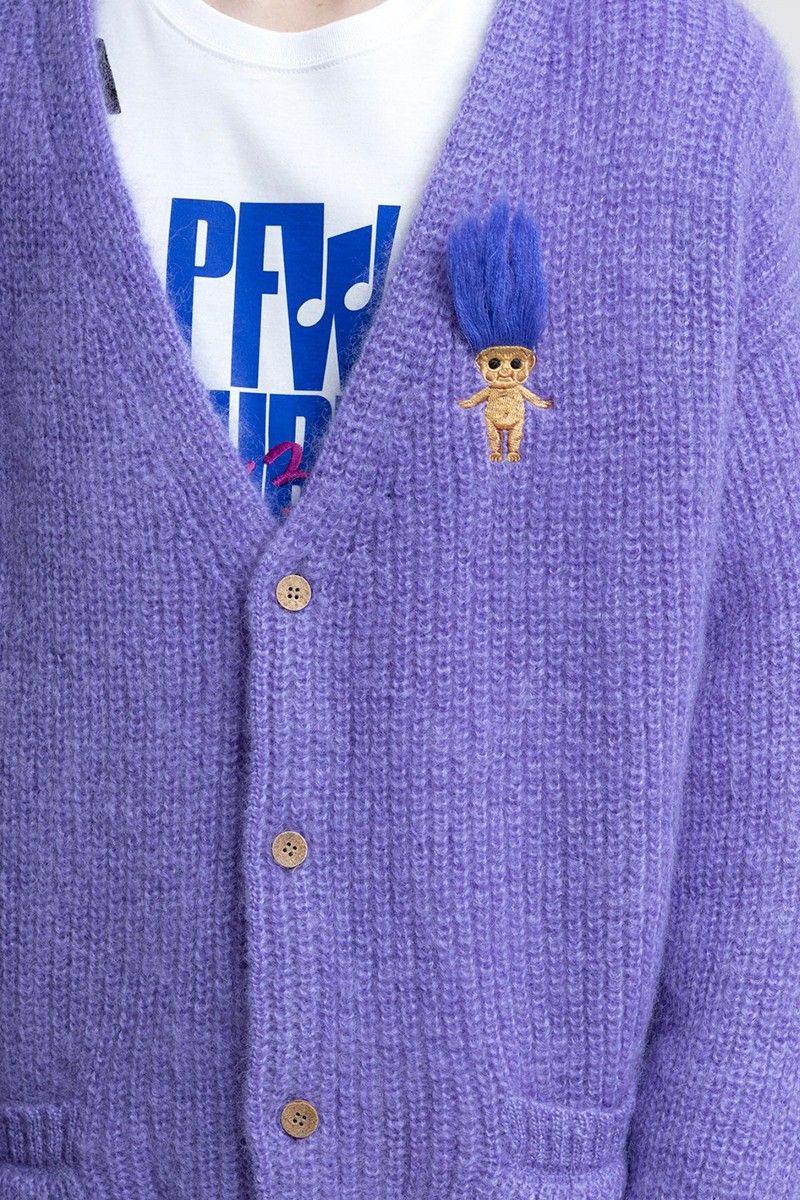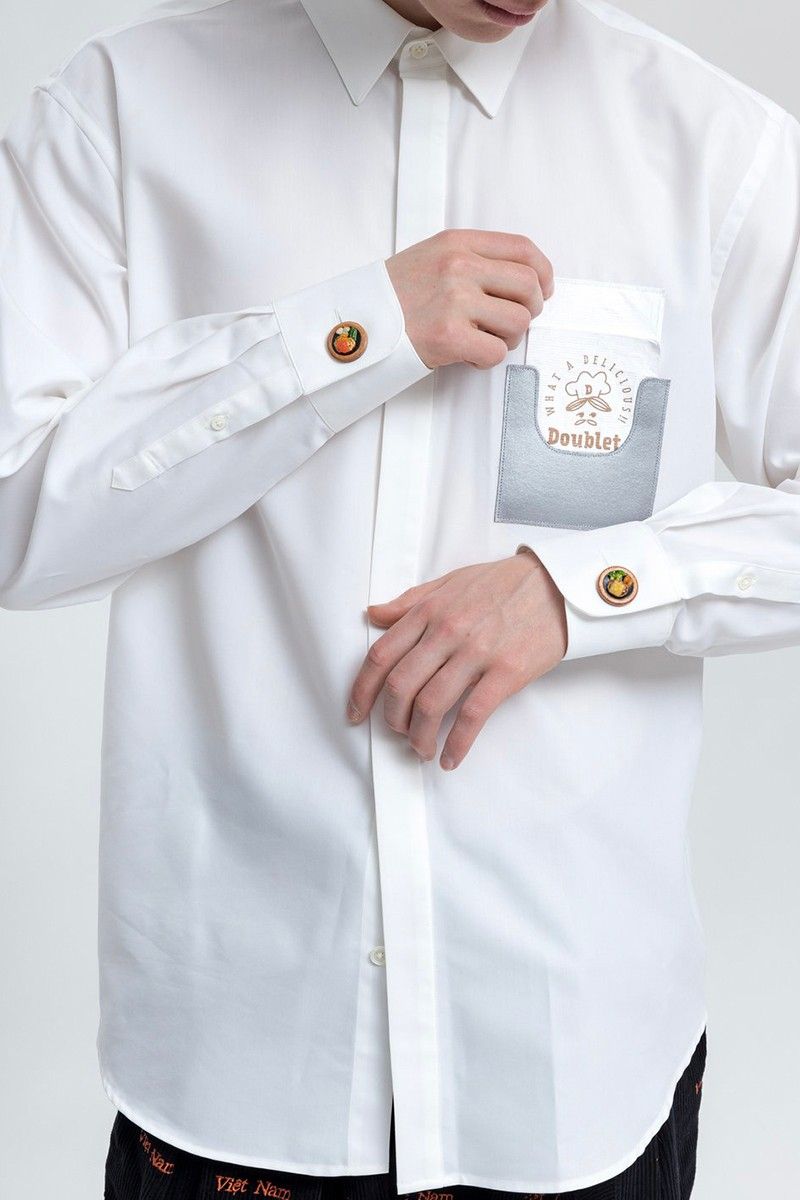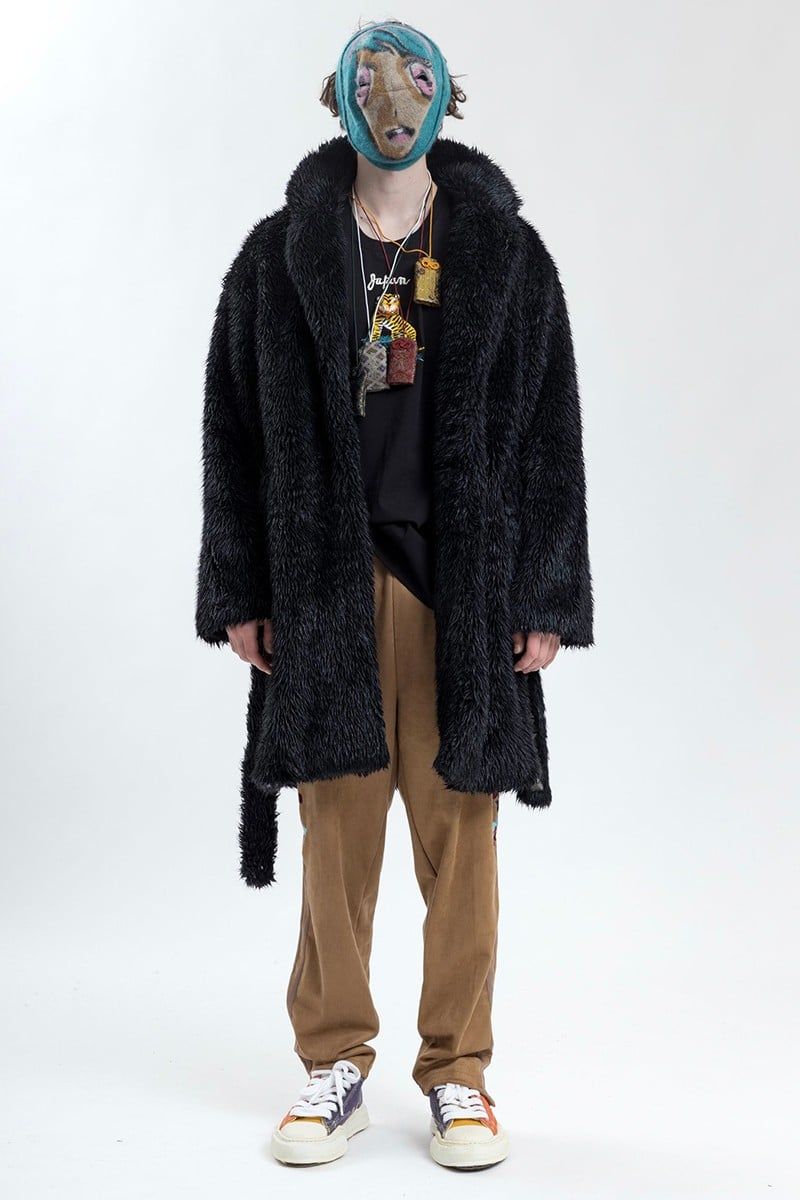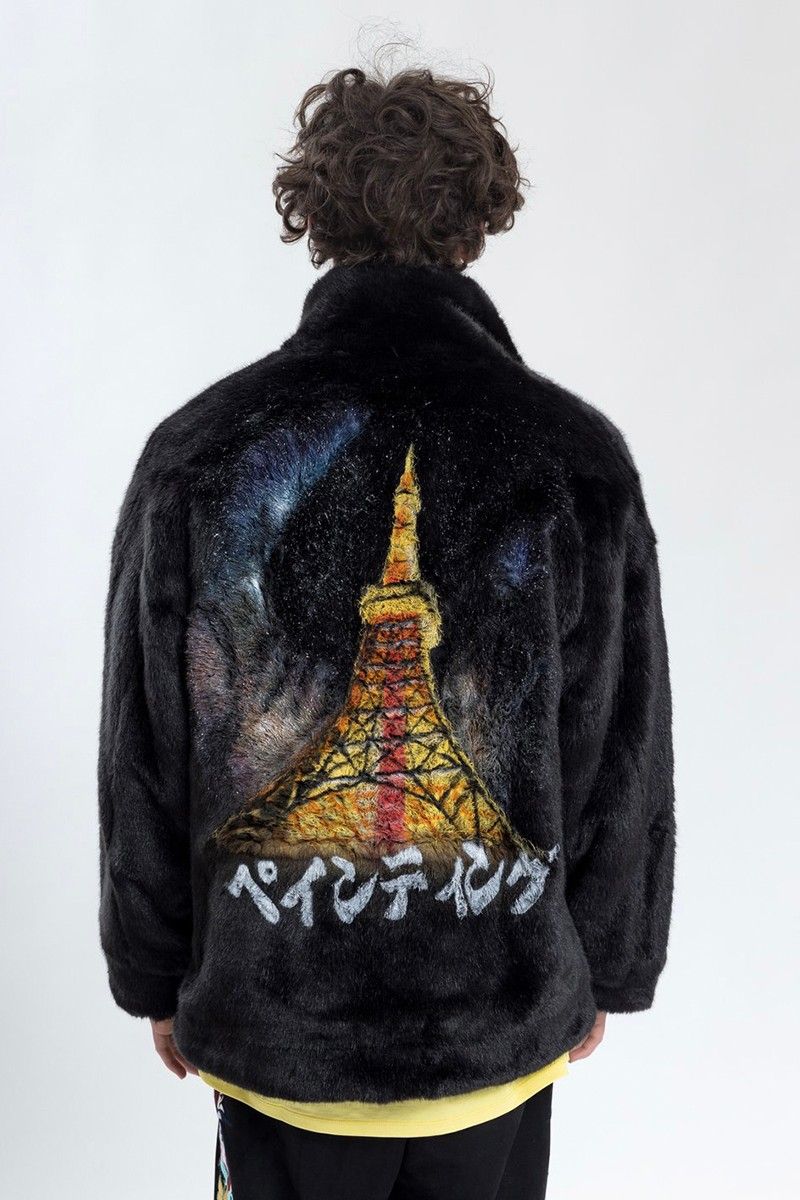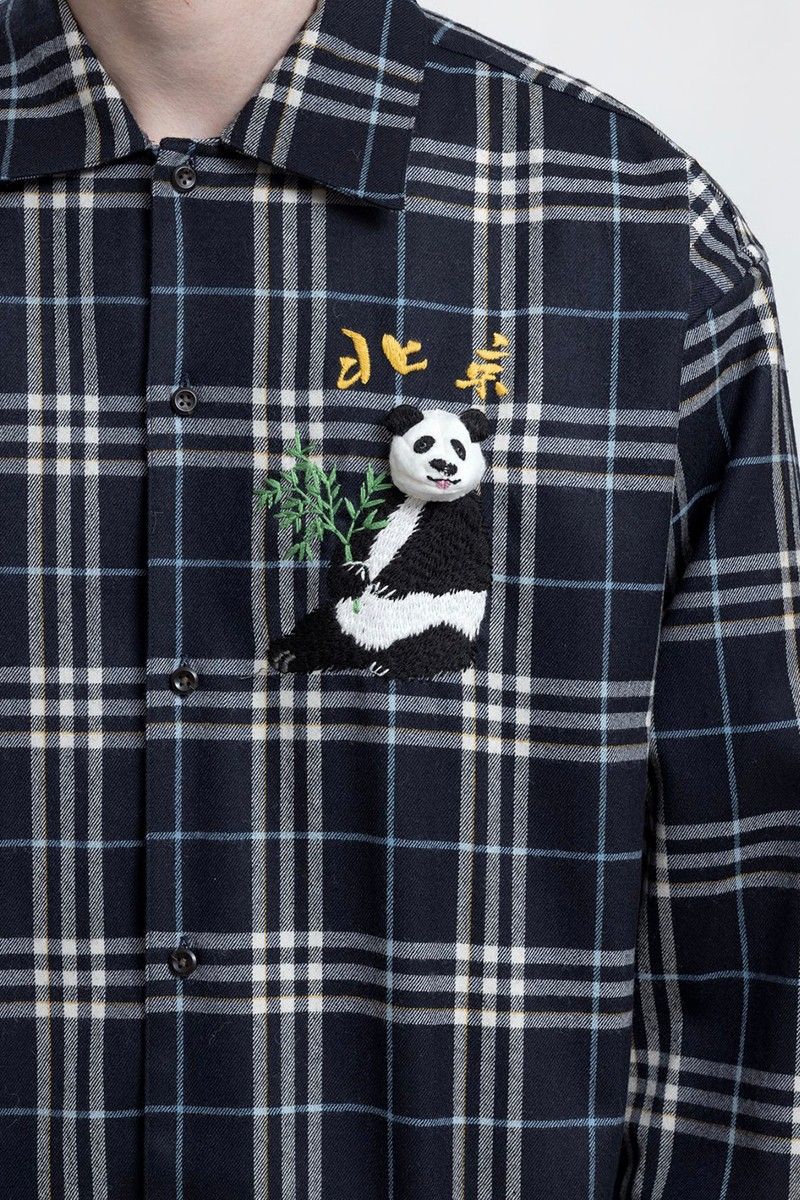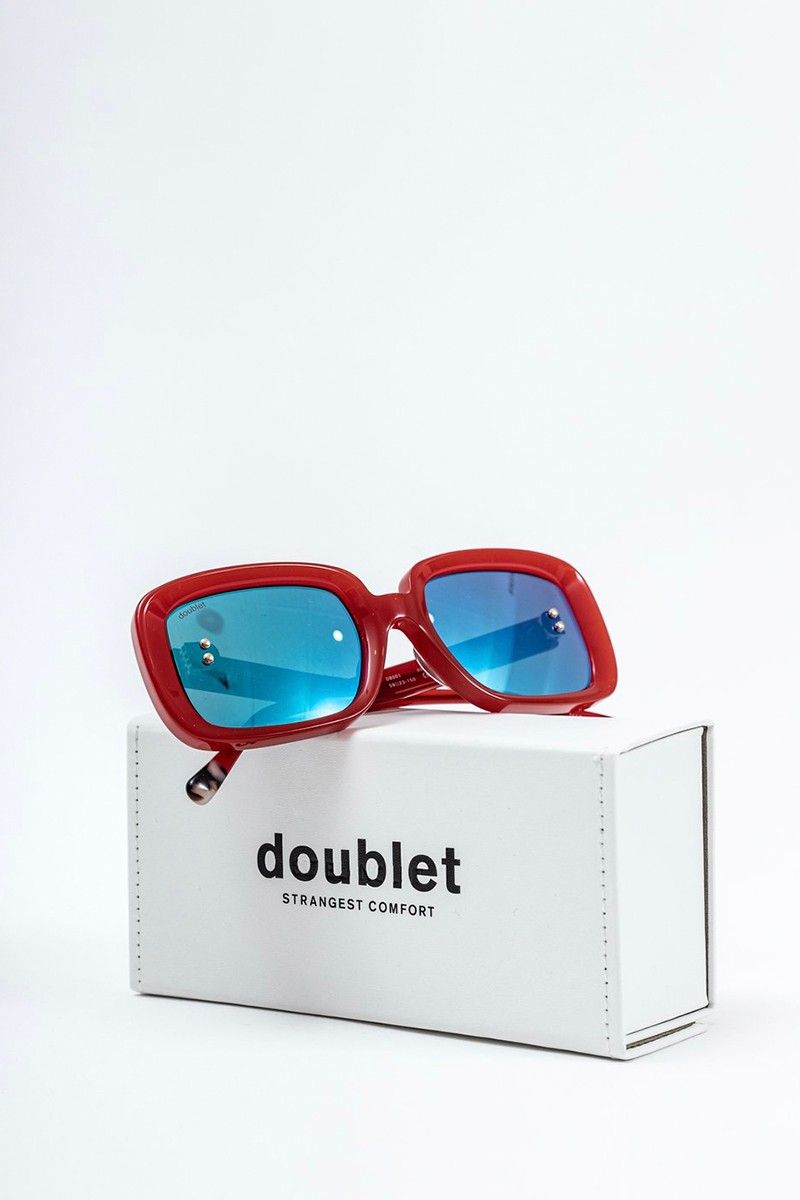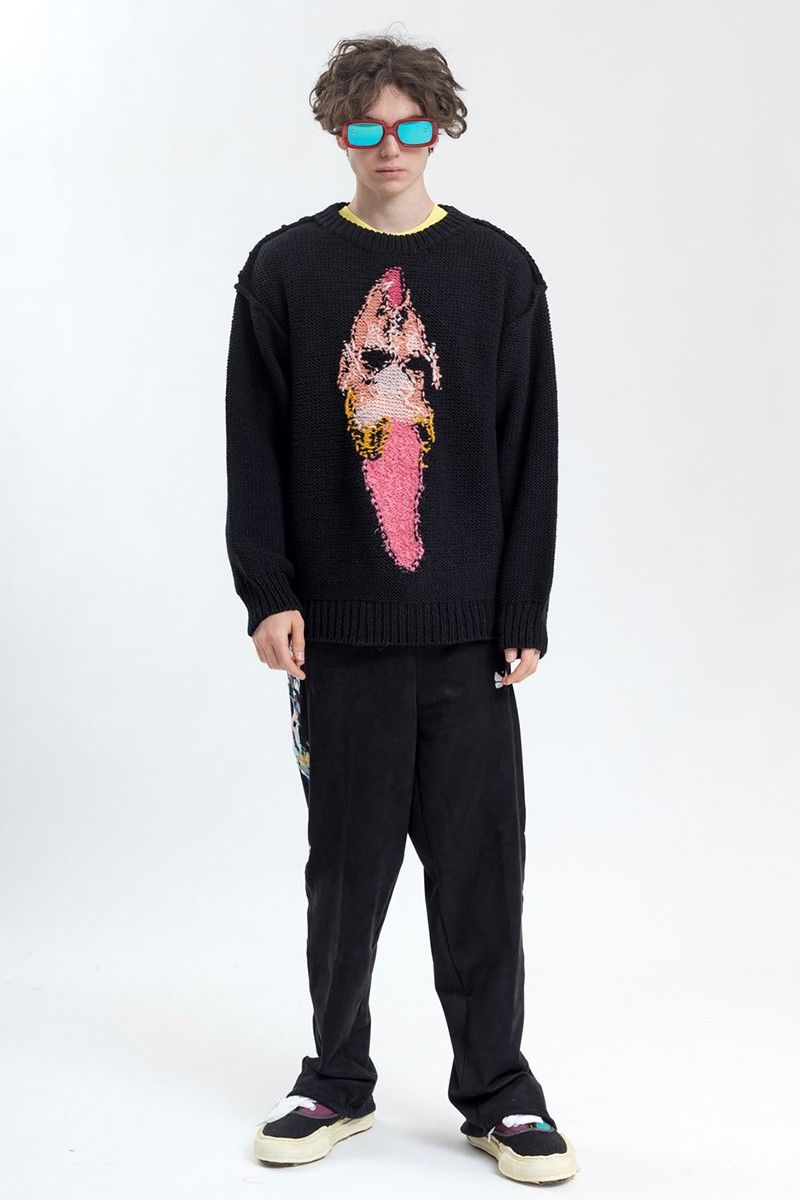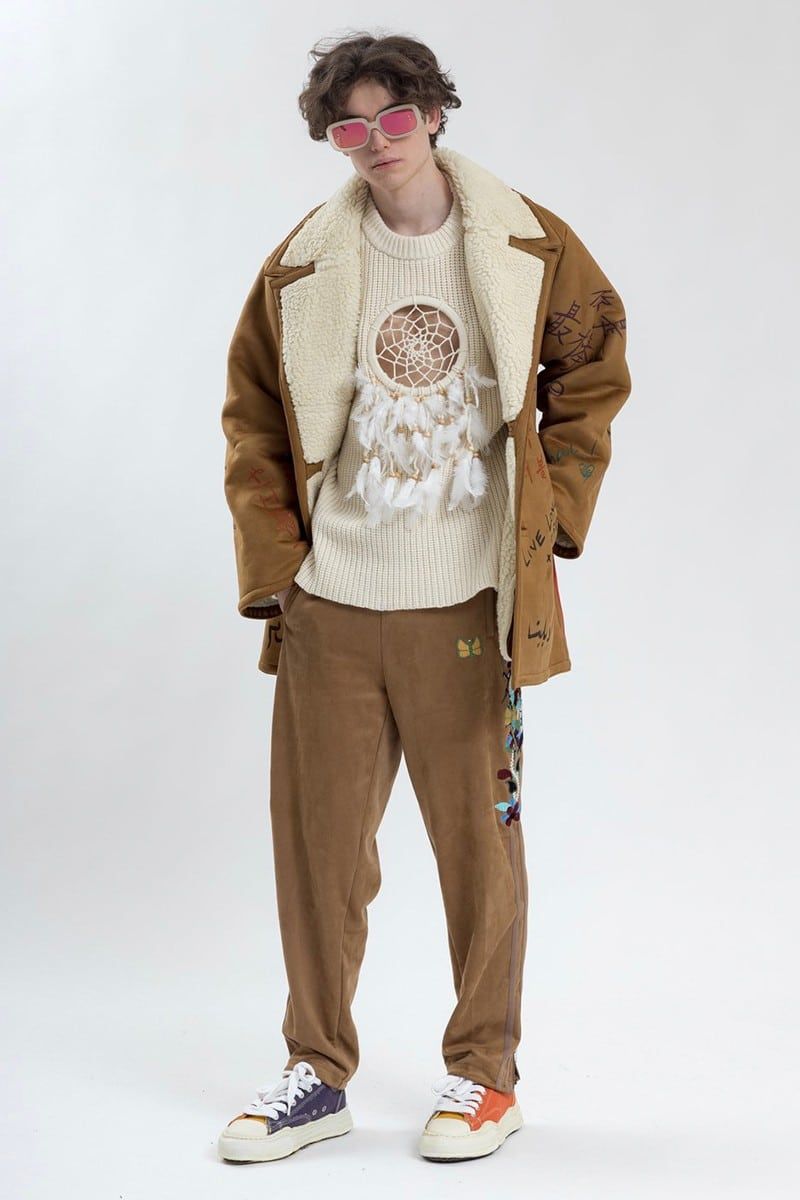 Discover the FW20 collection and buy your favorite pieces of the season at Doublet /017. Follow this link if you missed the latest collection of the brand, or the episode forever young of Doublet SS21.