READ IN: Español
  Dr. Martens teams up with upcycling geniuses Our Legacy in a collection that features reusing dead stock from DM's Wollaston factory to redesign the iconic 1461 shoe.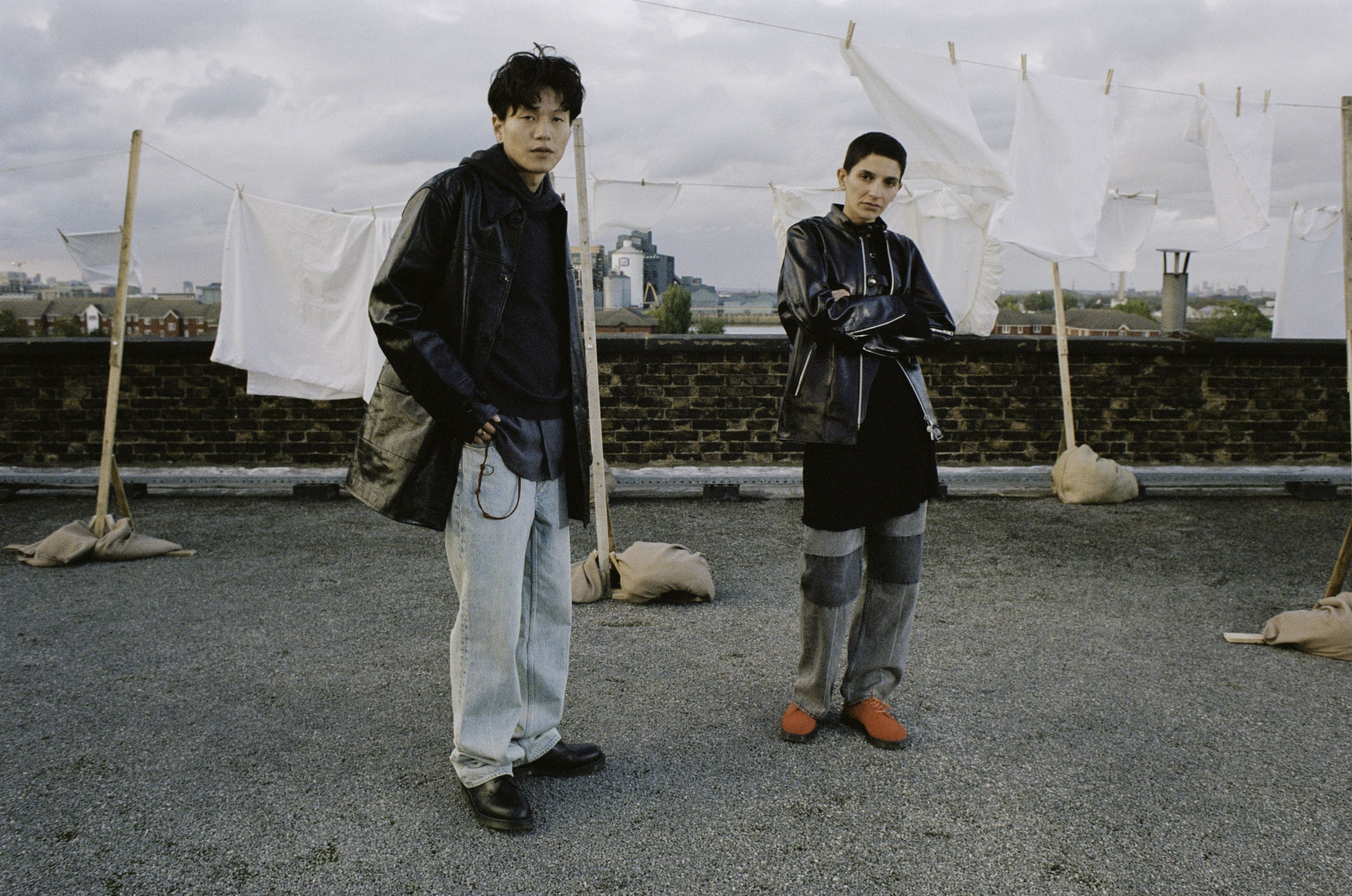 Expertly handmade in Northamptonshire since its founding in 2005 by Christopher Nying, JockunHallin and Richardos Klarén, Our Legacy has developed a cult following attracted by its minimalist, characterful designs. Its WORK SHOP initiative, launched in 2016, is a capsule that demonstrates the values that form the foundation of the brand: it is dedicated to recycling and repurposing old garments to ensure that no effort or material is wasted. For over 6 decades, our Northamptonshire factory has used a rich archive of premium materials to bring to life our materials with deep heritage and limitless potential.
The first collaboration with Our Legacy Work Shop has been created from offcuts of leather from world-renowned tanneries Horween and C. F. Stead tanneries. The Horween tannery in Chicago has been synonymous with quality and fine craftsmanship for nearly 100 years and a staple in the Dr. Martens production line. Its heavyweight Chromexel leather forms the upper of the first shoe in this limited collection, available in black with dead stock waxed laces and a smooth black welt, the shoe is embossed with the OUR LEGACY Yin Yang logo on the heel and WORK SHOP on the tongue.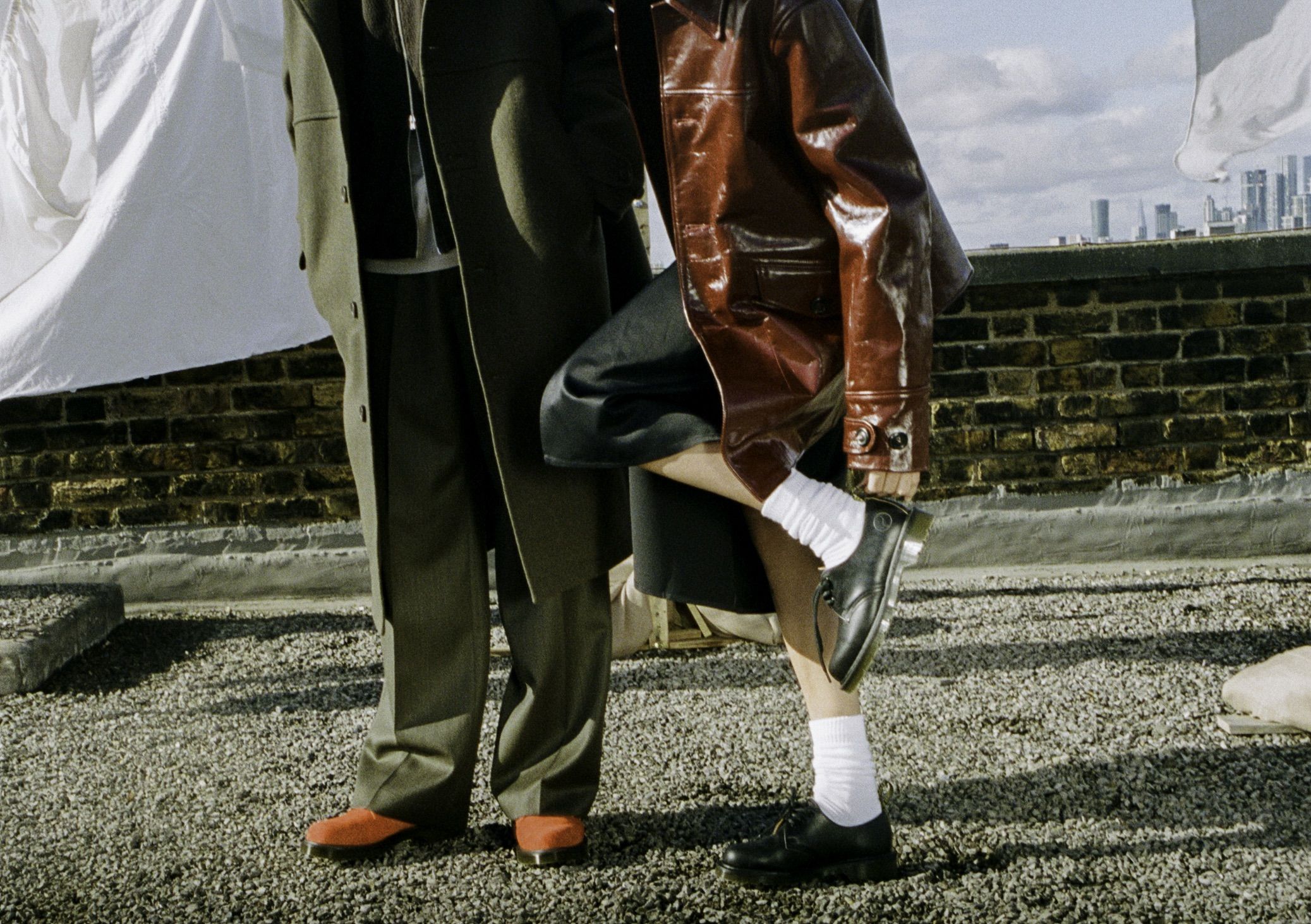 More daring, but no less thoughtful, is the second shoe in the collection, made from Desert Oasis red suede from the C. F. Stead tannery. F. Stead tannery. A glossy shade with the factory's red ßΩß and is marked with the same engravings.
Dr. Martens presents the utilitarian evolution of its new models.