READ IN: Español
Practice makes perfect and, naturally, Drake has been one of the most listened to rappers for years. Although he recorded his first mixtape in 2006, the Canadian has been writing lyrics by hand for years and now, thanks to the Moments In Time auction house, they can be yours.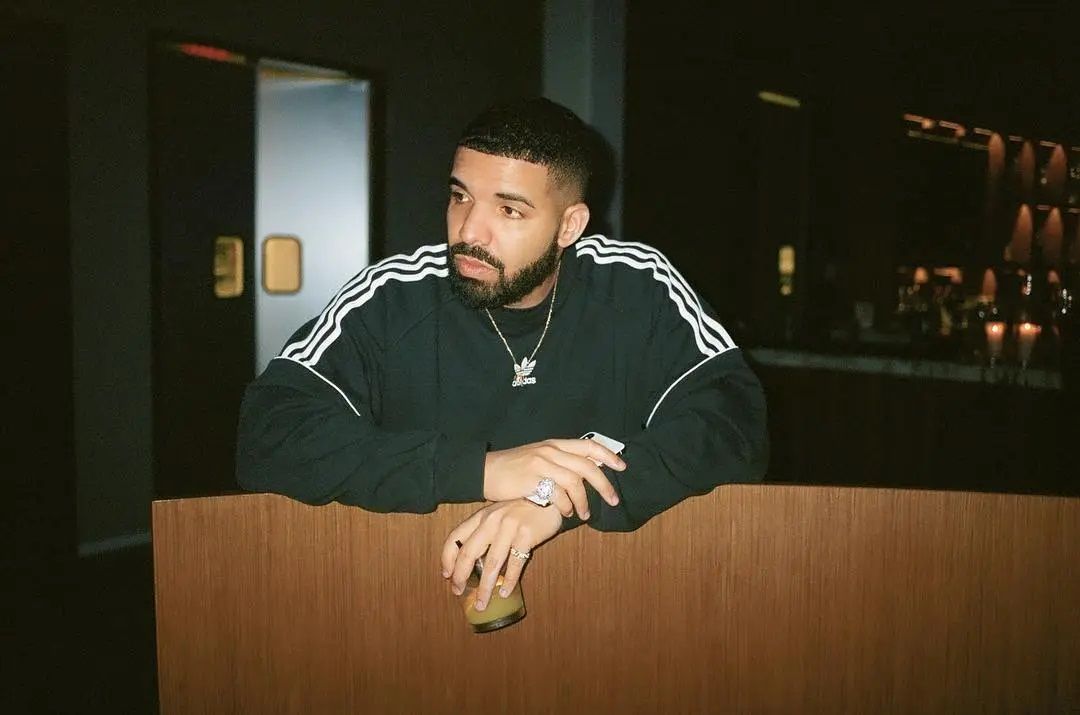 Drake began writing his songs long before he was even on the teen TV series "Degrassi: The Next Generation". After more than a decade, Drake's first handwritten rap lyrics on a notebook page will be auctioned off through Moments In Time. They have turned up in the rubbish bin of the factory where he worked with his uncle.
An example is shown in the image below. The top of the sheet of paper features the name Sylvia, whose relationship to Drake is unknown. Fans have also found similarities between some of the lyrics and the rapper's "Come Spring", which eventually became the song "Come Winter" on Room for Improvement in 2006.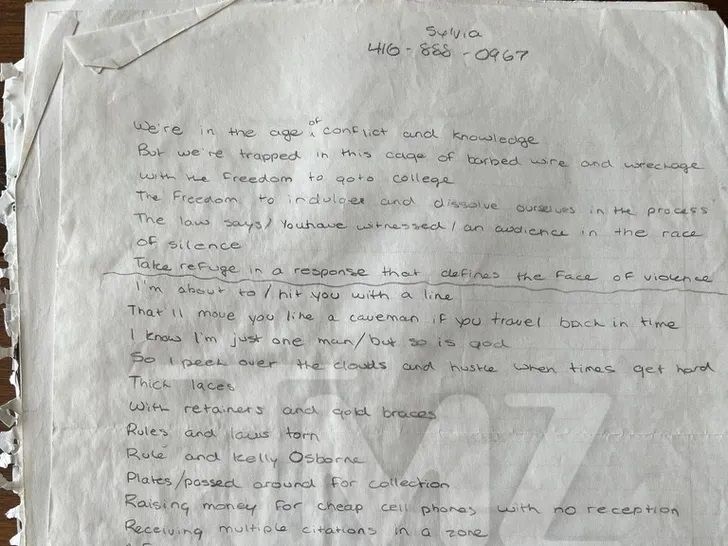 Drake's latest necklace refers to his failed love life.