READ IN: Español
Dries van Noten has already revealed his proposal for the next fall/winter season. From classic garments like the trench coat to pieces with geometric prints, including maxi bags and waterproof-looking shoes. We tell you the details of his new collection.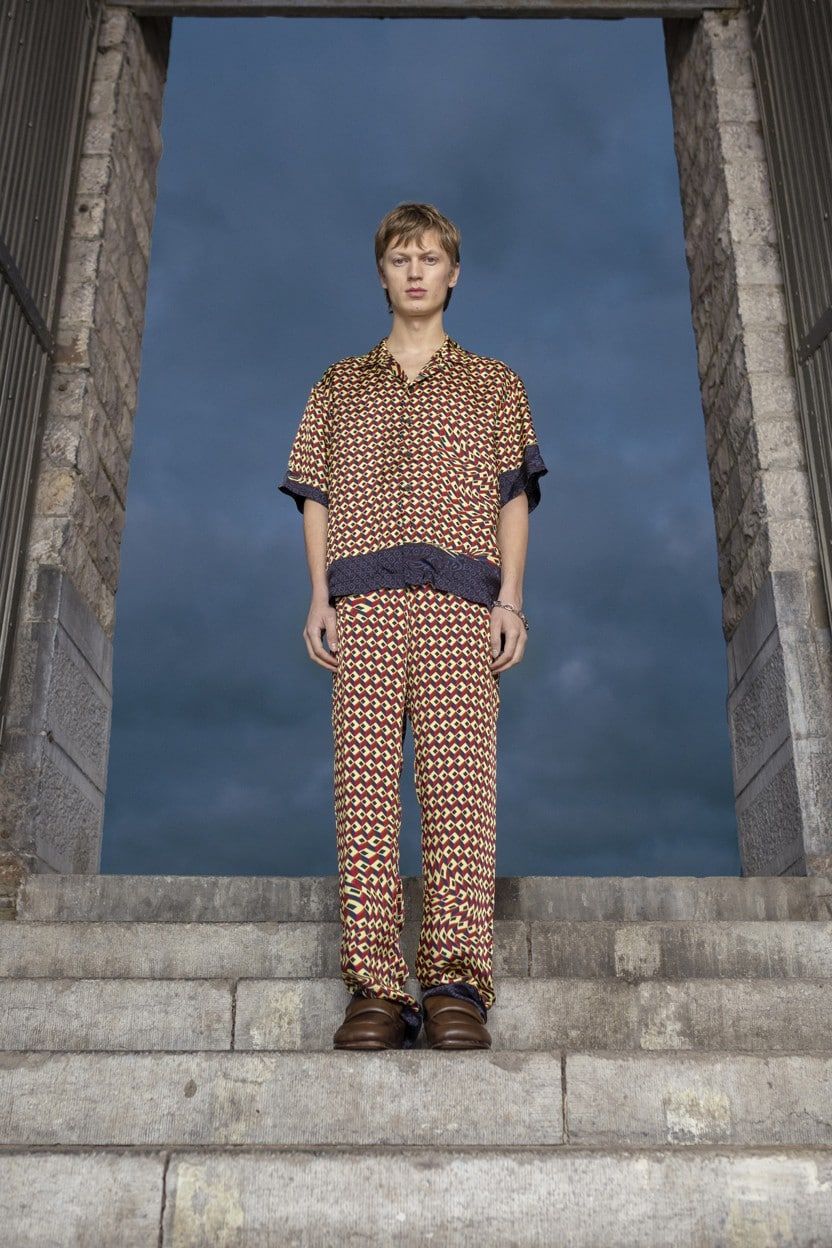 If his previous collection —the spring/summer 2021— was defined by the positivity and energy that radiated from his garments, this new drop is characterized by a more sober and minimalist air. This does not mean that Dries has lost his essence, but the truth is that he has been more serious than what we are used to. The reason? He has preferred to focus on reinterpreting the basics of the man's closet and park a little fantasy.
The Belgian designer has unveiled his fall/winter 2021 men's collection in a video shot in his native Antwerp.  In the presentation, we see classic garments such as trench coats, straight-cut coats or two-piece suits. Some of his shirts also stand out, which on this occasion adopt a version closer to shirt dresses due to their length.
These more austere designs are offset by others that are more faithful to the Dries van Noten universe we know. Not everything was going to be garments in neutral tones and monochrome.  The collection also has room for pieces starring geometric prints. On this occasion, the Belgian has transferred the traditional tie prints to his shirts, coats and one of the total looks of his proposal.
The accessories have not gone unnoticed either. Among them, maxi bags, waterproof-looking shoes and belts and bracelets as a chain stand out. In addition, the metal rings used to hold the belts, bags and even some knitwear, are the nexus of the entire collection.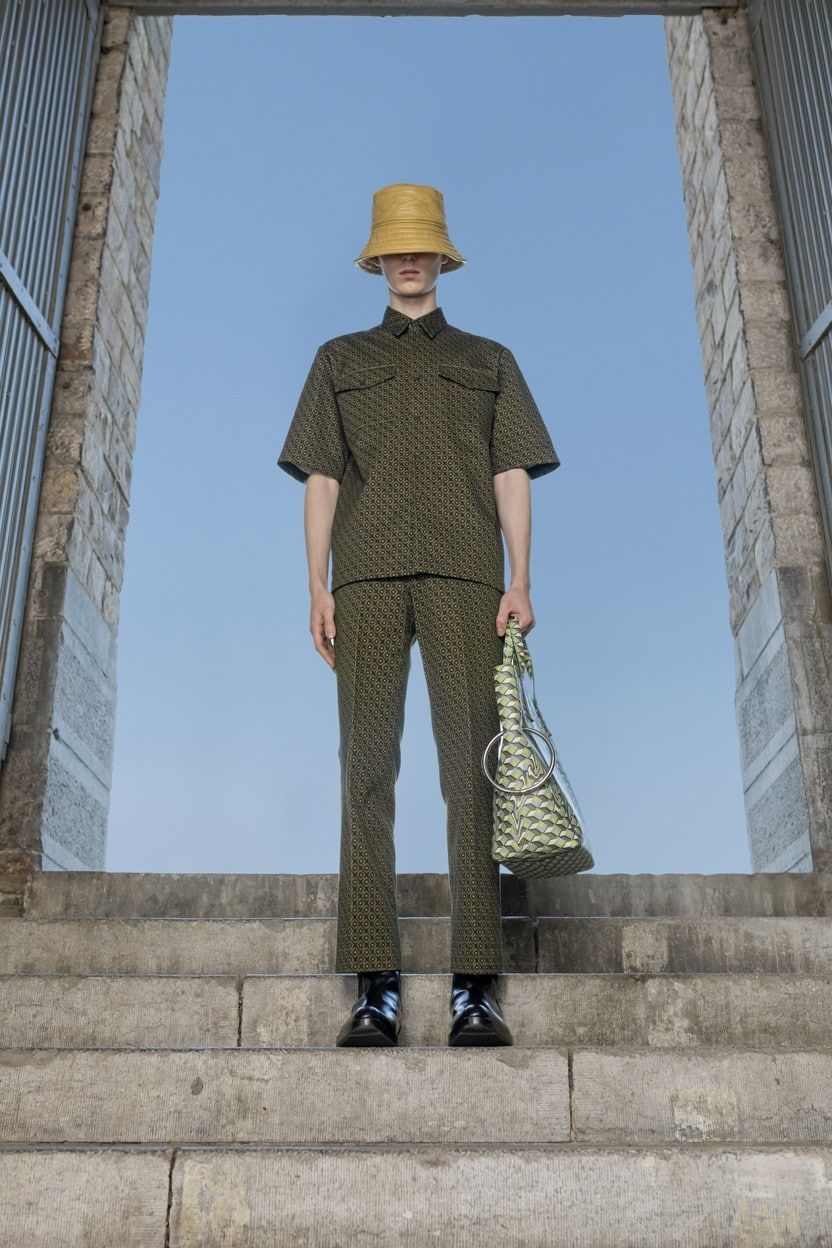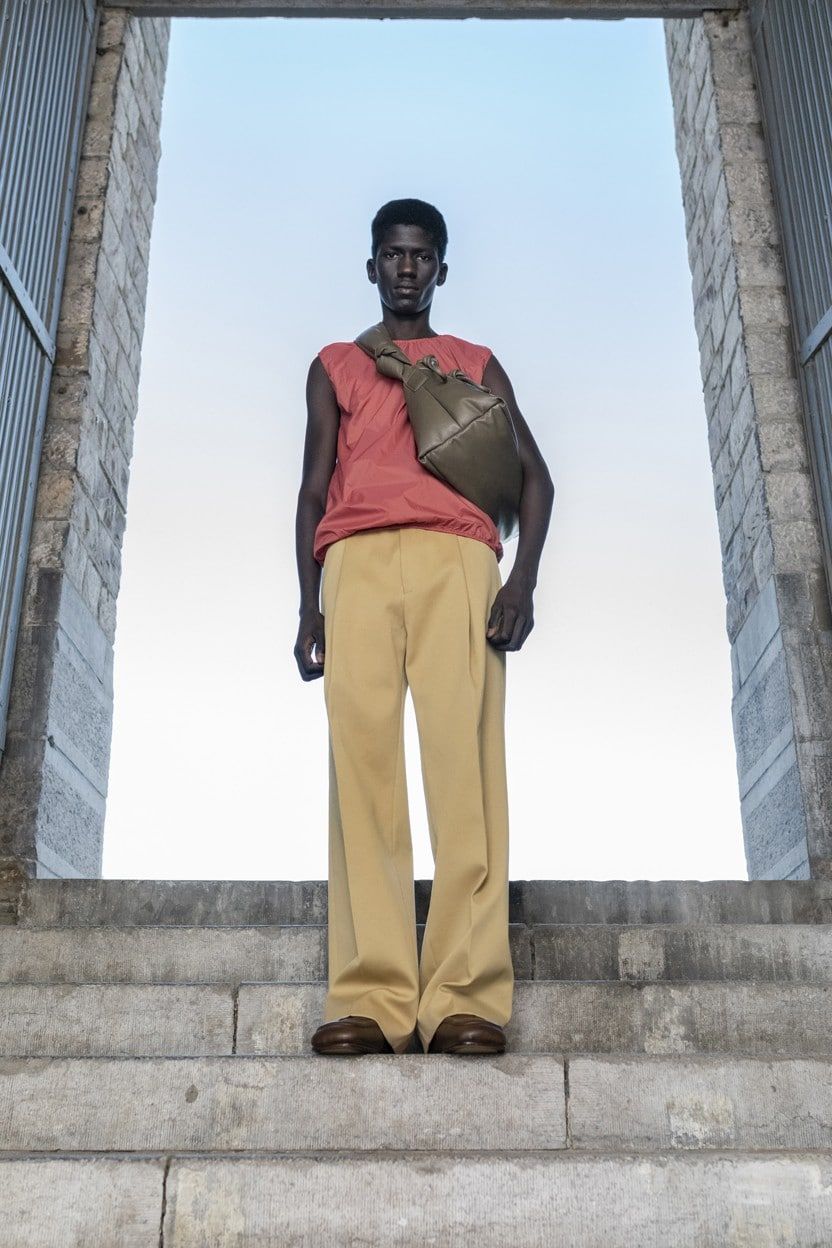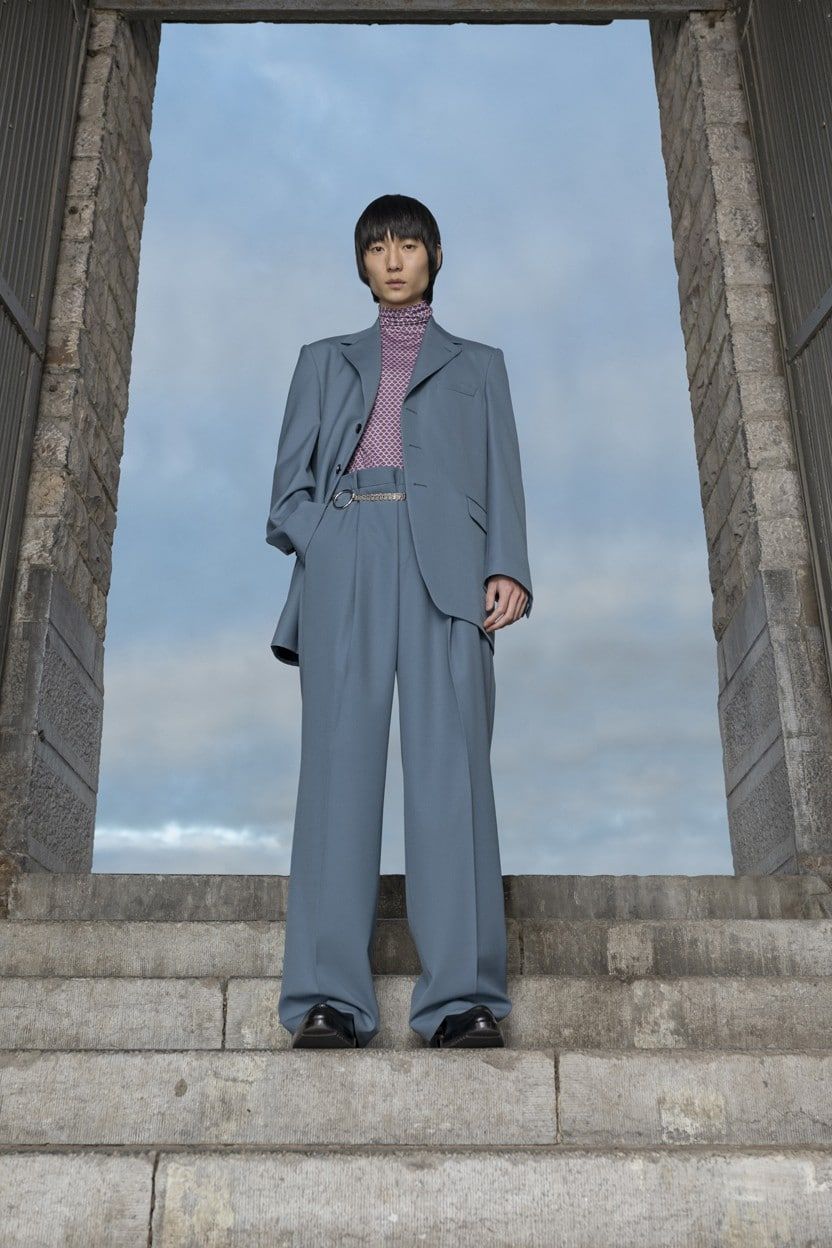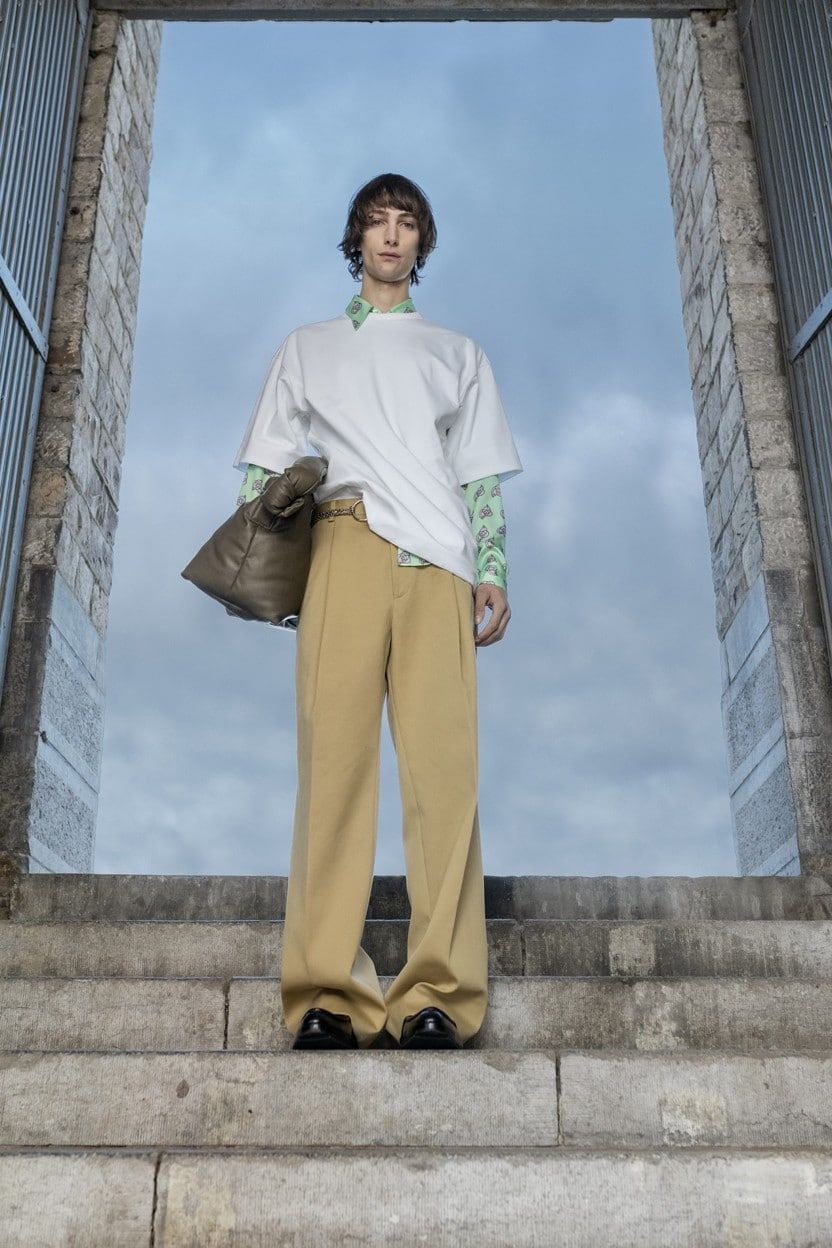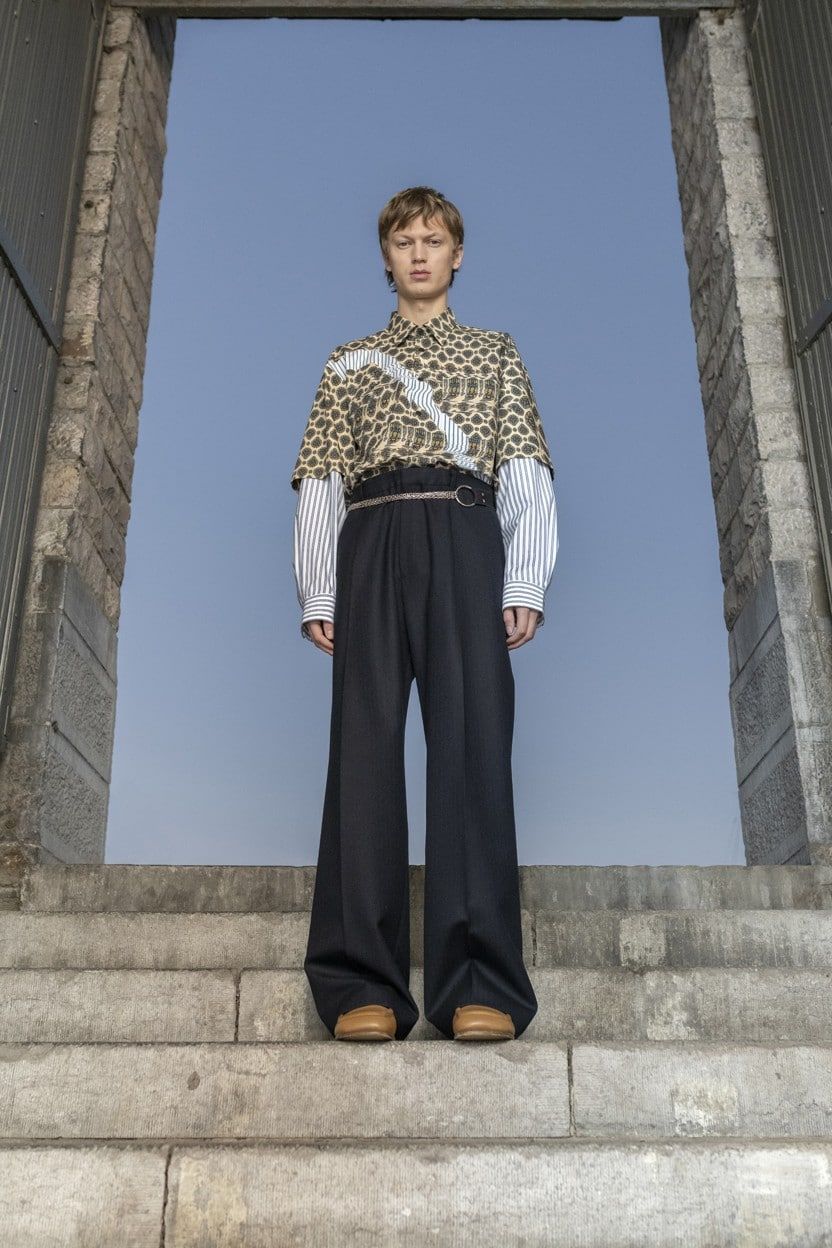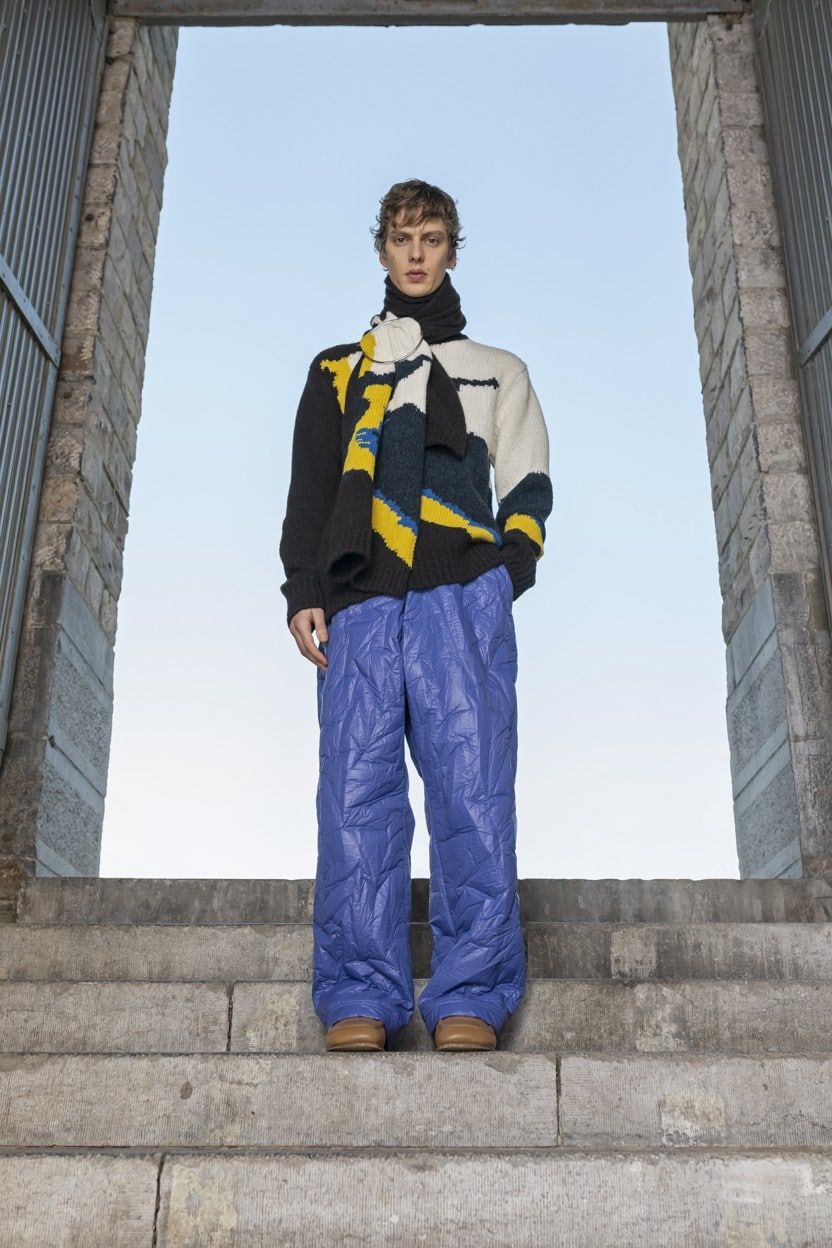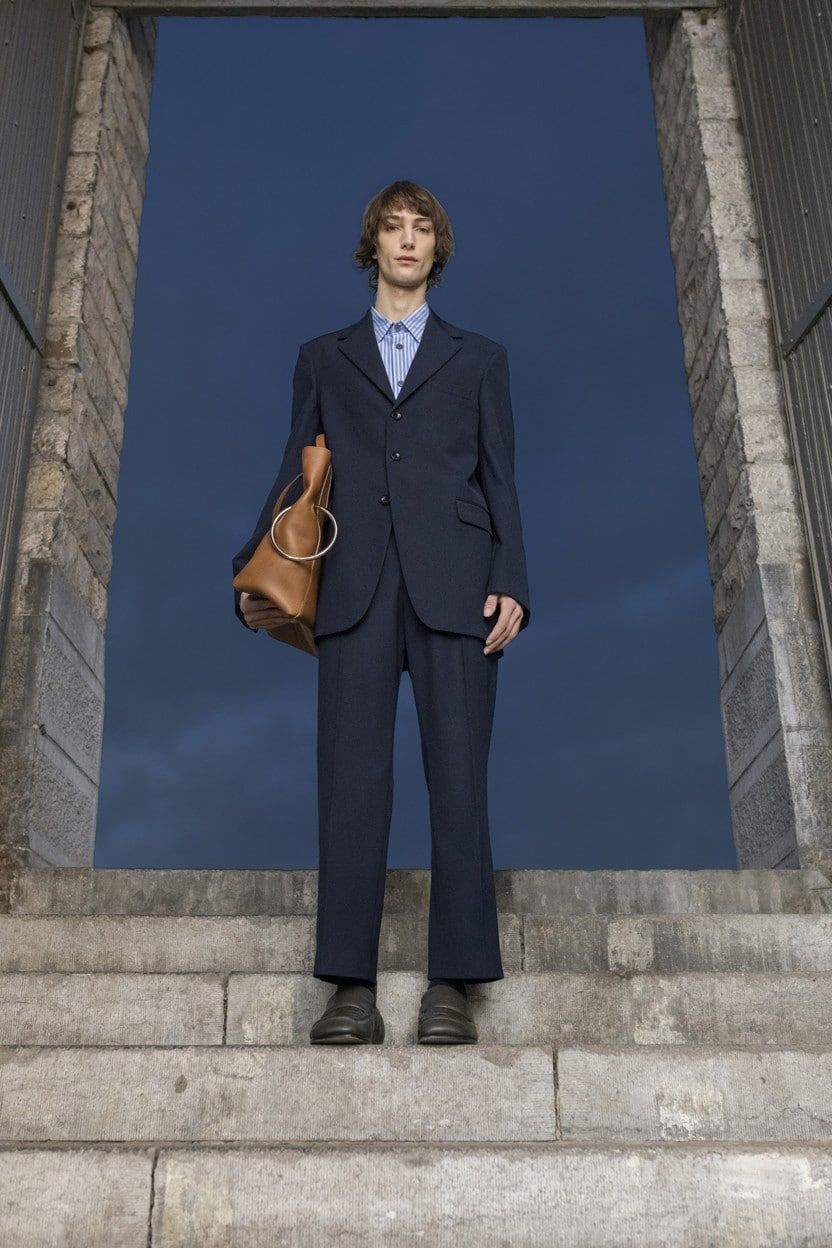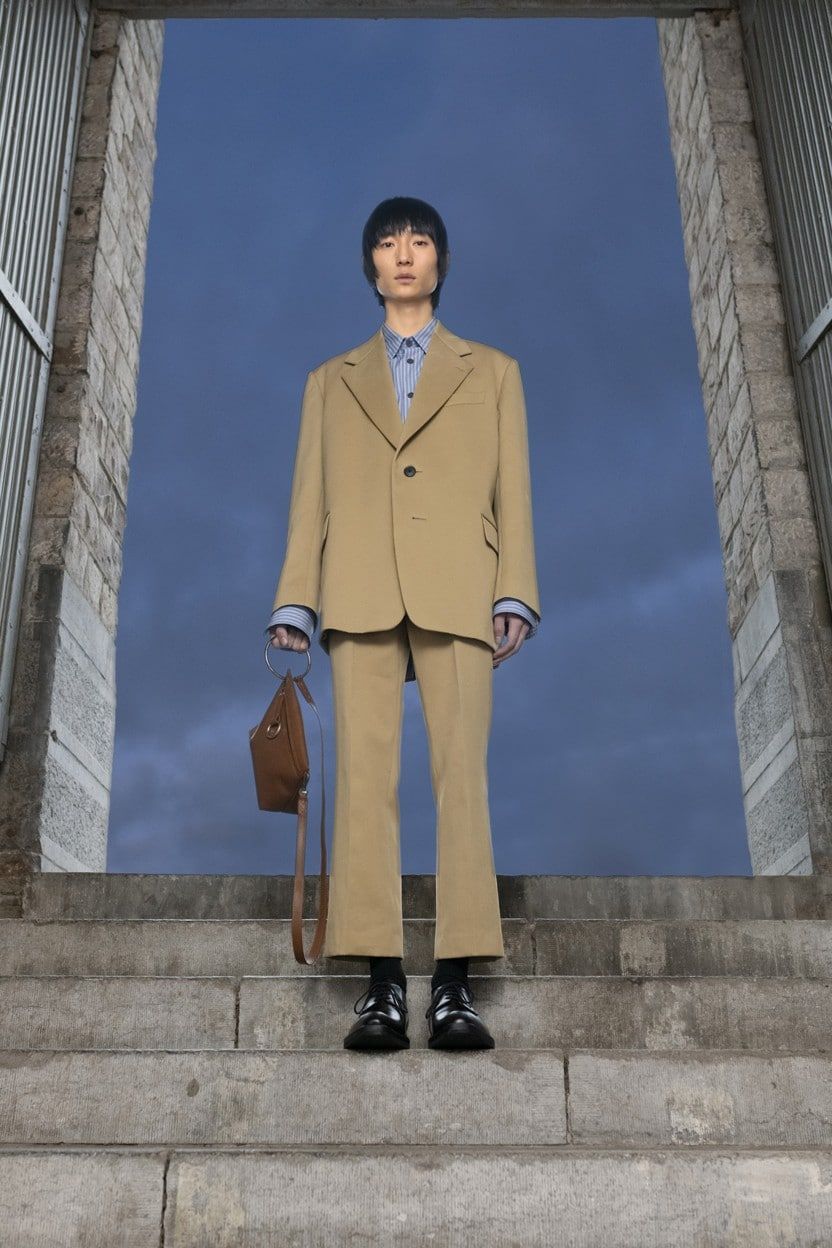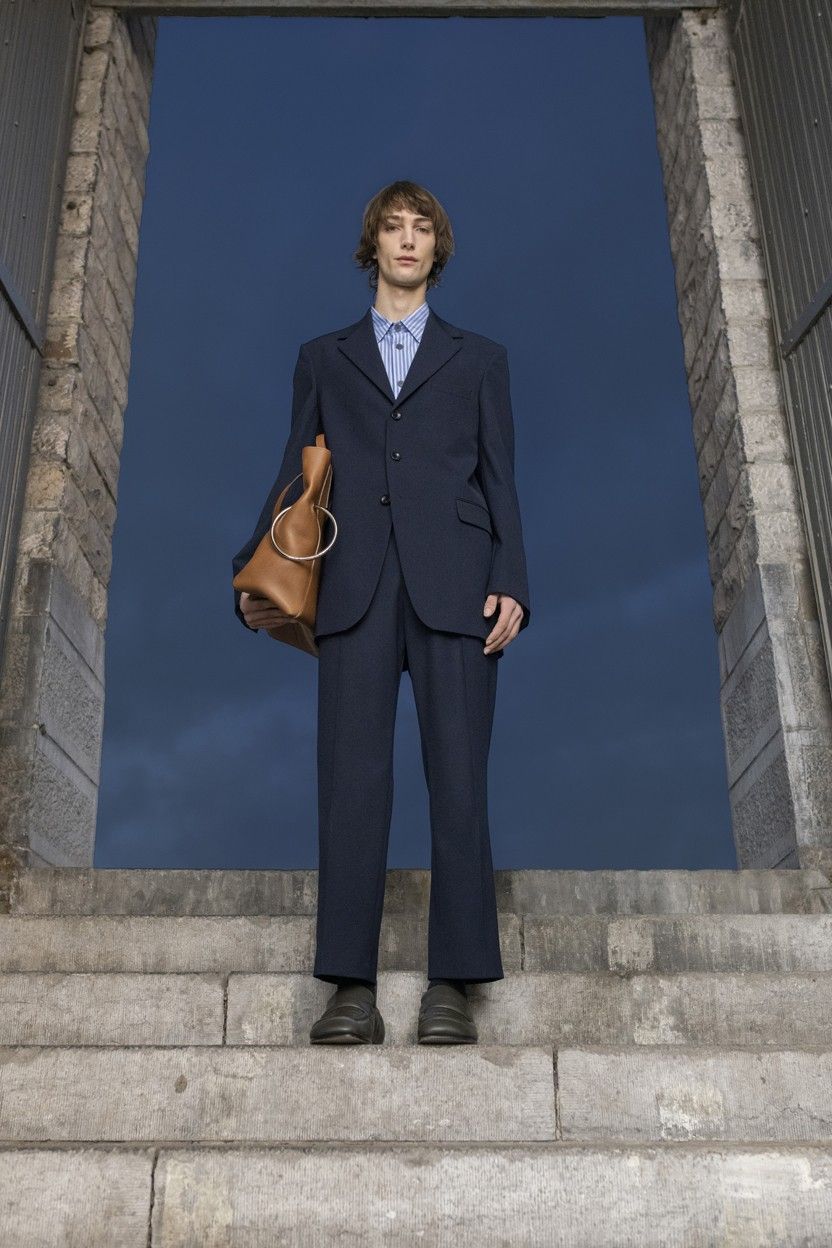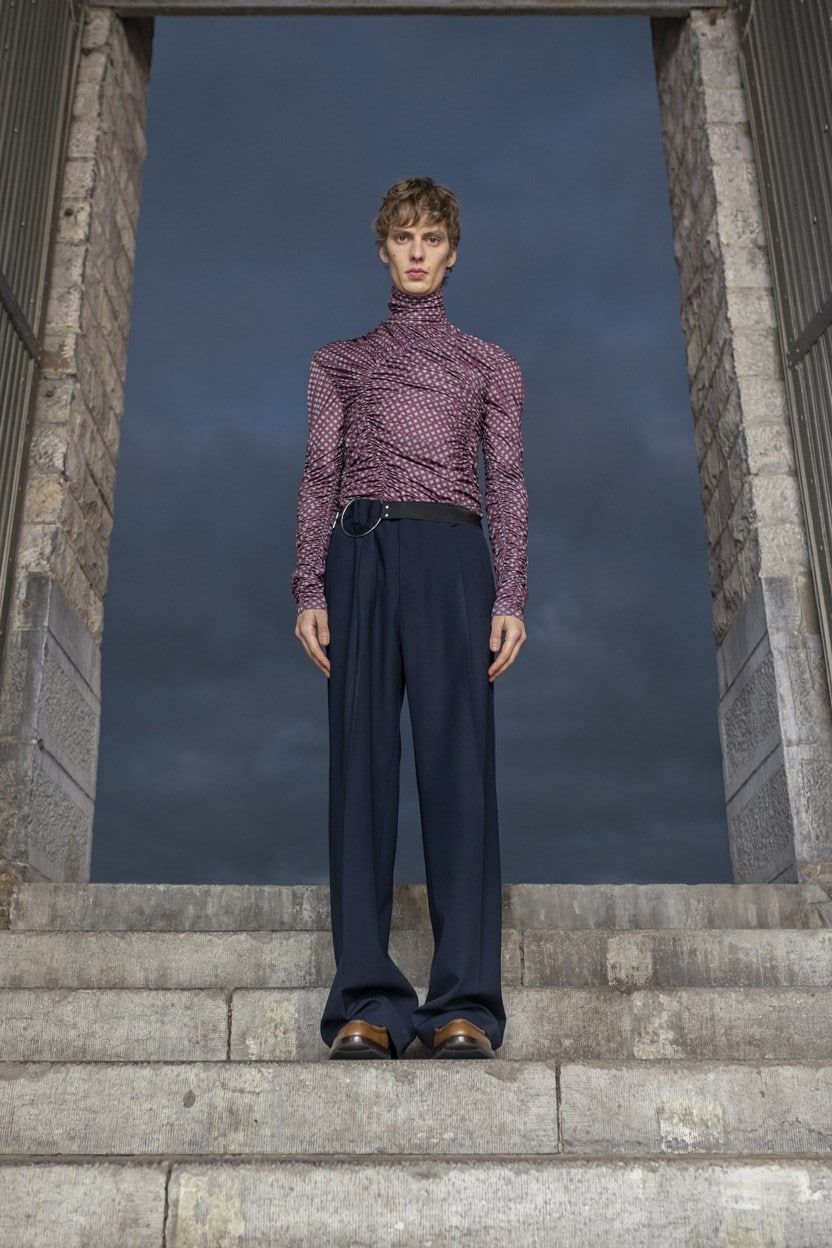 You can learn more details of the collection through the Dries van Noten website.