READ IN: Español
The common goal of Dua Lipa and Puma is to empower and inspire women around the world.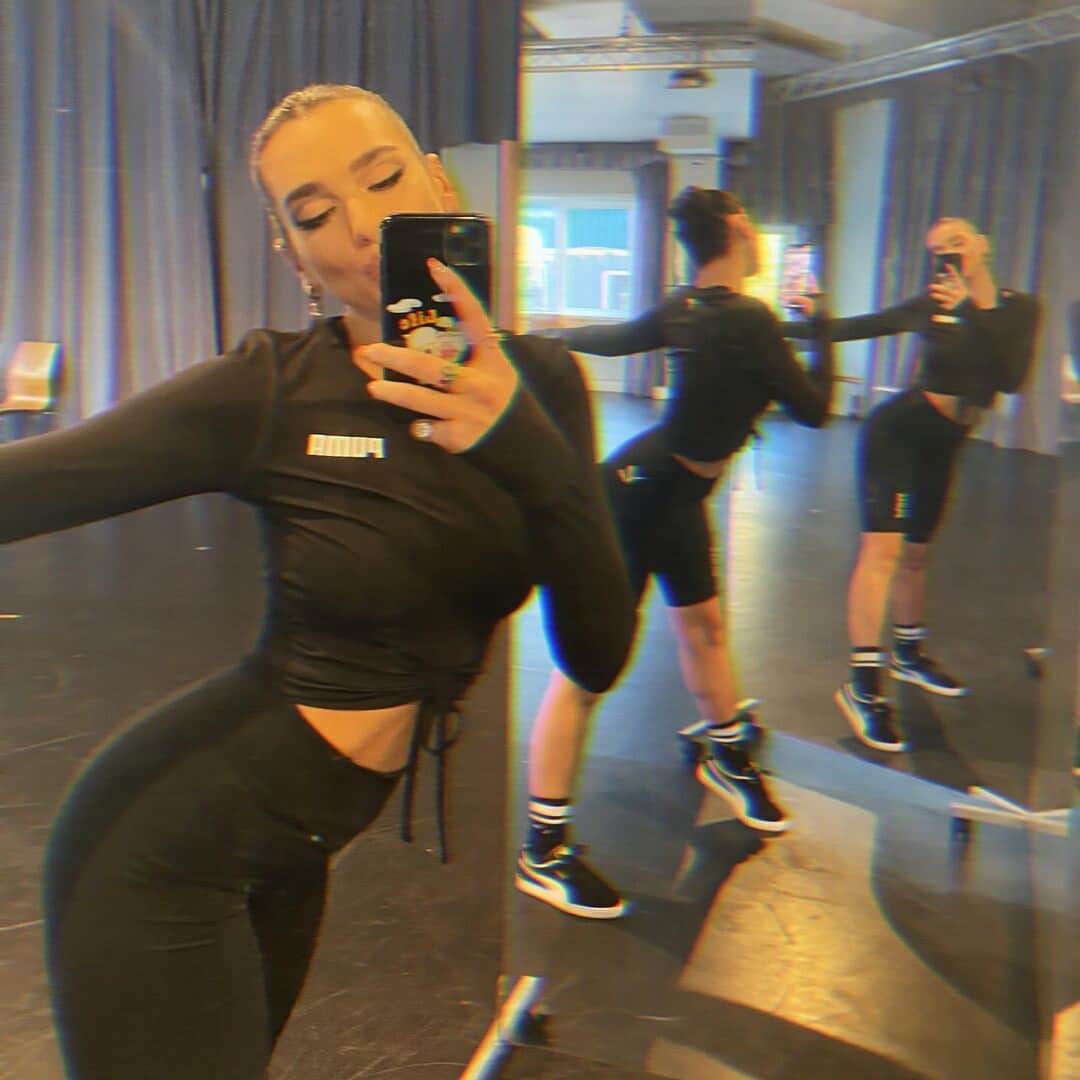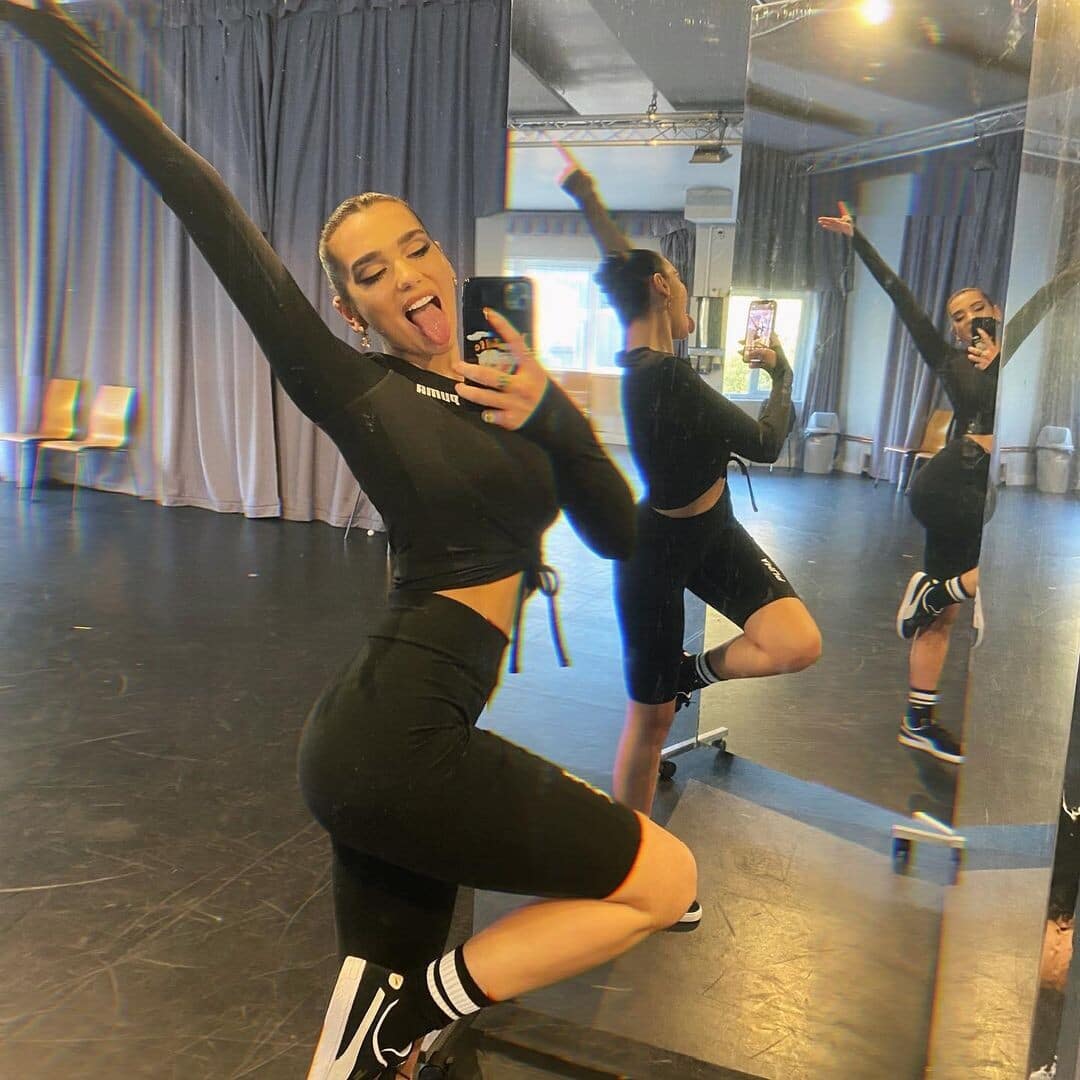 The international singer will be the face of Puma's "She Moves Us" campaign in 2021. One of the main goals of this union is to connect women through sport and culture.
Dua Lipa is the world's largest female artist on Spotify. And she is currently the third most listened to artist overall with almost 60 million monthly listeners.
"We were touched by her genuine passion for closing the gender gap and look forward to supporting her through various branding initiatives that we have planned together. We believe she embodies what today's consumer is looking for in a role model".  Says Adam Petrick, global brand and marketing director for the brand.
The firm emphasizes that "they share the same values of determination, confidence, joy and courage". And it recalls the importance of Dua Lipa as "a powerful influence for millions of young women".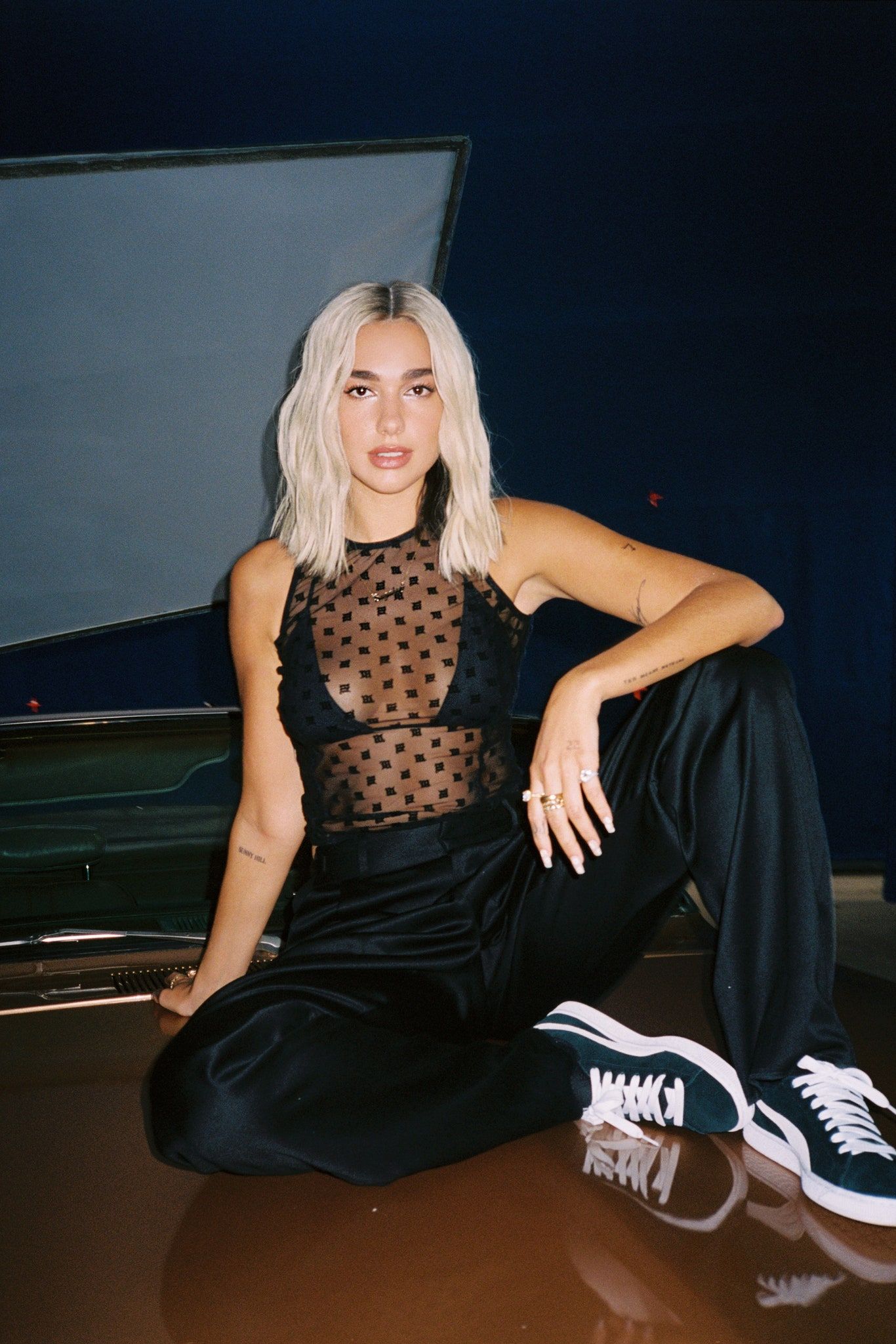 With this merger, PUMA becomes a sponsor of Dua Lipa's virtual presentation "Studio 2054", where she and her dancers will wear pieces of the brand. You can visit the official website to get tickets for the show scheduled for November 27th.