READ IN: Español
LUAR returned to the scene after a two-year hiatus for NYFW. In that long-awaited return to both physical action and fashion, he presented a SS22 collection in which if anything stood out, it was the "ANA" bag: the new it-bag of the season.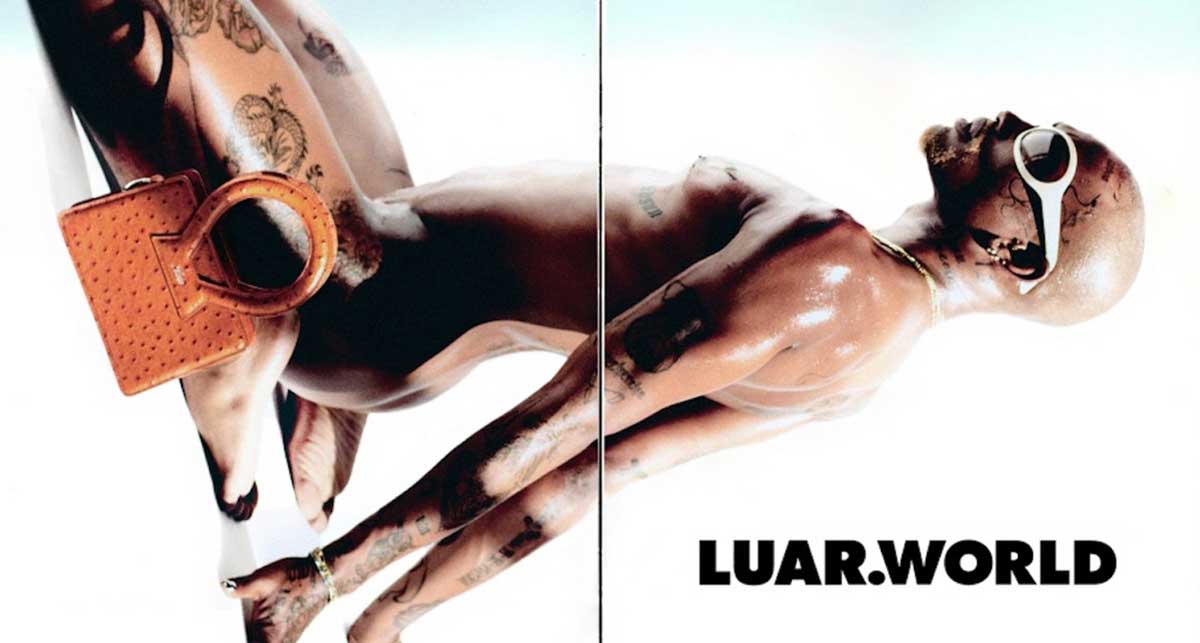 The stardom has already detected a new object and projected it into the collective imagination. The Ana bag, designed by Raúl López, sold out days after its debut on the catwalk on Friday.
The vintage-inspired top-handle accessory evokes the aesthetics of the 80s and its briefcase shape and comes in five color combinations ranging from neutral black to electric iridescence.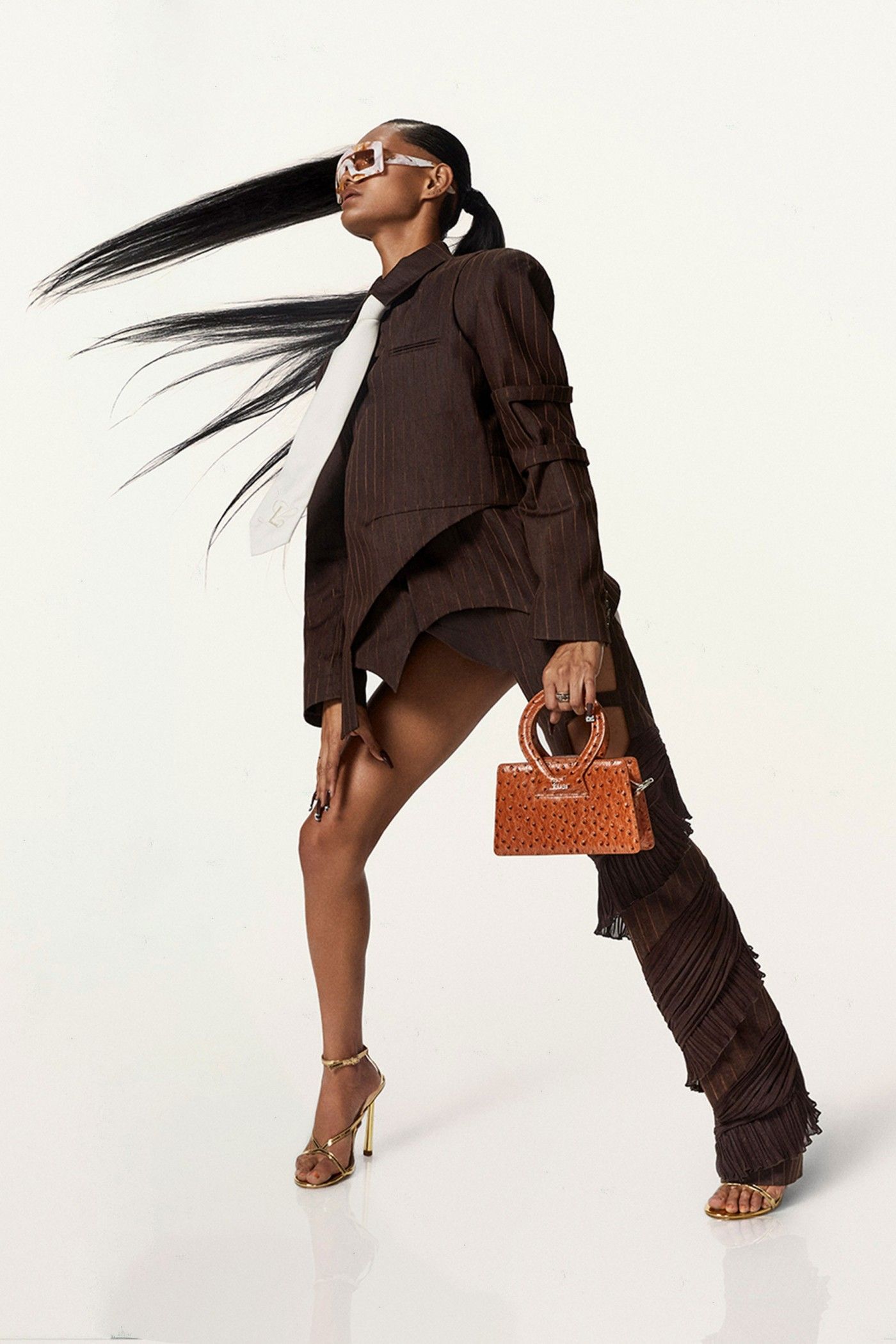 "I was on hiatus for two years. Before, I think I was just thinking about designing for my friends and trying to prove something to everybody. My friends are really amazing artists and designers and stylists, all of whom work in fashion and art," the former HBA co-founder told WWD. "I really needed a break to get myself together. I'm done trying to be an artist. I need to make some money to keep funding myself, so I sat down for two years to figure it out," he added, alluding to that eternal struggle between the artist and structural capitalism.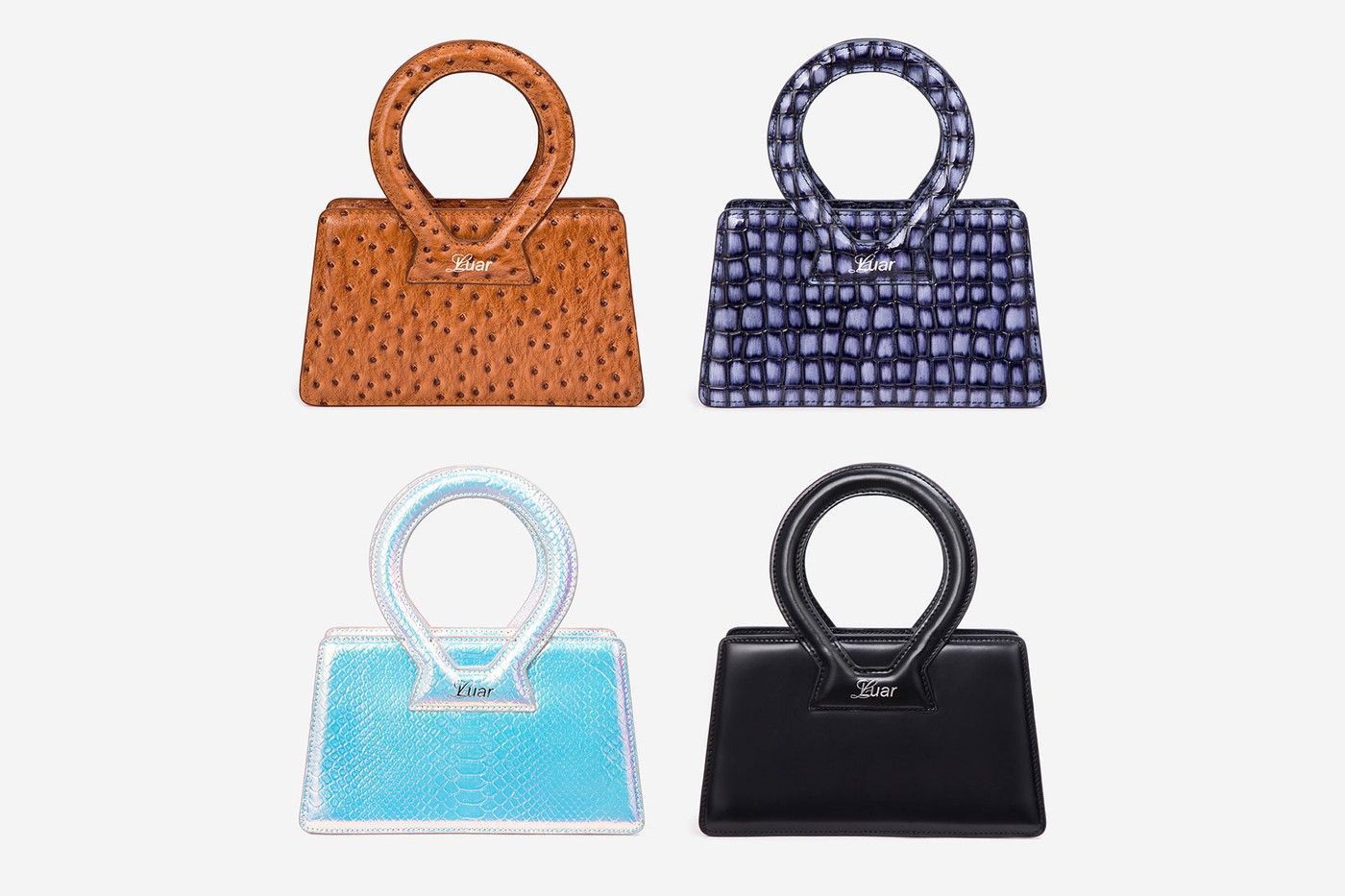 In addition to the small size, larger iterations will be released soon. You can head over to the LUAR website to get your hands on the Ana in "iridescent" and "blue and white crocodile", available for pre-order.