READ IN: Español
Making Flu$ is the definitive work to understand and contextualize the generation of La Zowi, Yung Beef, Rosalía, C Tangana, Dellafuente and Bad Gyal. The book, written by the El Bloque collective, describes the gestation, growth, consolidation and evolution of this new Spanish music scene.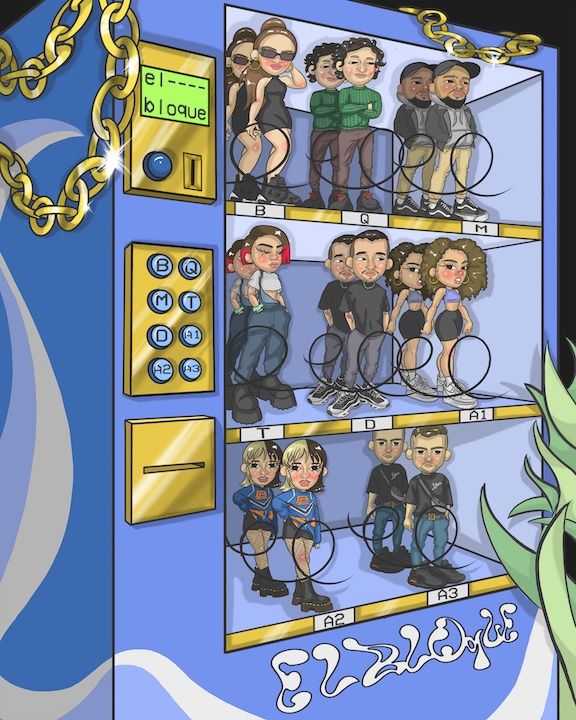 When we look back at the recently finished decade of the 10's of the XXI century, the emergence of a new scene called urban, will have a more than important underline. A change of paradigm at different creative, artistic and music industry levels that has marked a whole generation, which has fructified in successful careers from the underground to the most commercial, such as those of La Zowi, Yung Beef, Rosalía, C Tangana, Badgyal or Nathy Peluso… among many others. But, how was this breeding ground that led to the emergence of this scene wrongly called 'trap' or 'urban scene'? What codes do they share? What genres do they cover? What are their references? How did the media treat them?
These and other questions are what the audiovisual and journalistic collective helps us to answer. El Bloque in Making Flu$. A book of fifteen chapters in which the members of El Bloque analyze from different perspectives this new scene that has not stopped evolving and recycling itself with ingenuity and impudence. From what was the social situation in 2011 to the media treatment; the points of union; the position of women in art; the memes; the importance of aesthetics; the evolution of video clips…
"Each approach of these pages is independent of the others, diving into its own mythology while respecting a certain narrative thread. In the same way that allows us to be functional when working as an audiovisual collective, there is an anchor to which we all cling on different sides: that of ruptures. It is the love for works that look forward, towards the avant-garde and the stories of those who don't fit in," explain the members of El Bloque.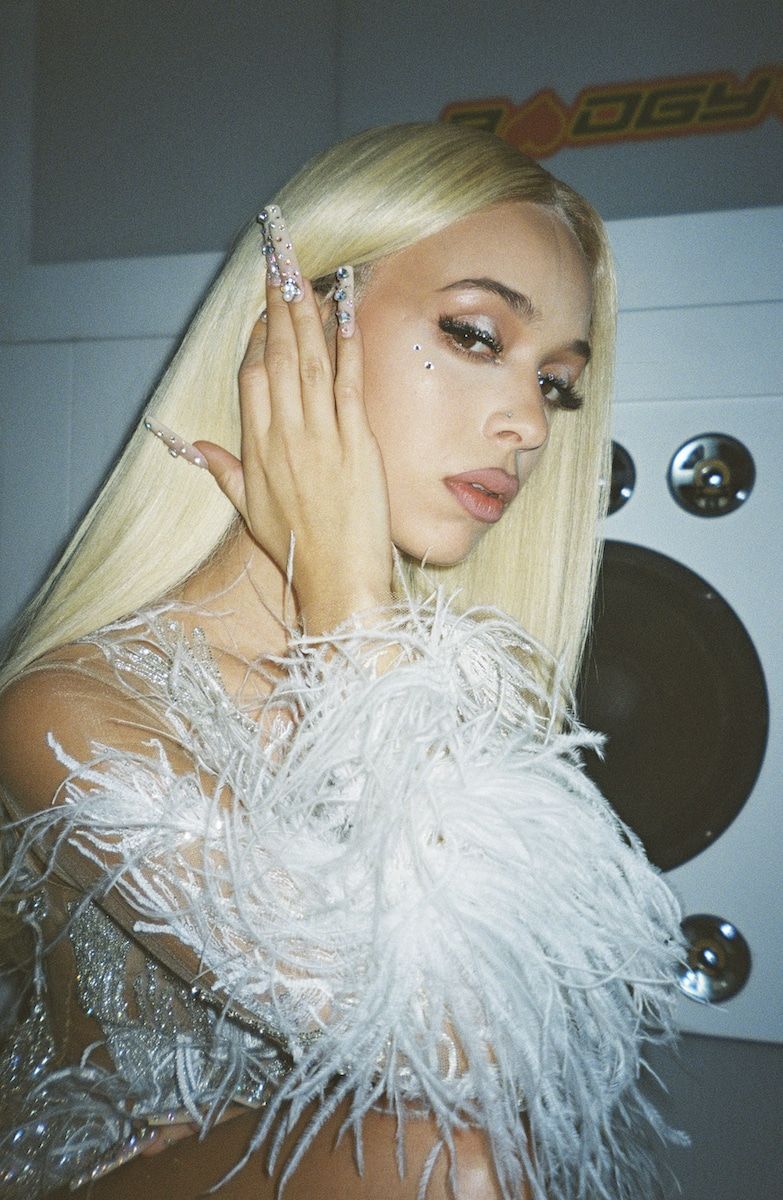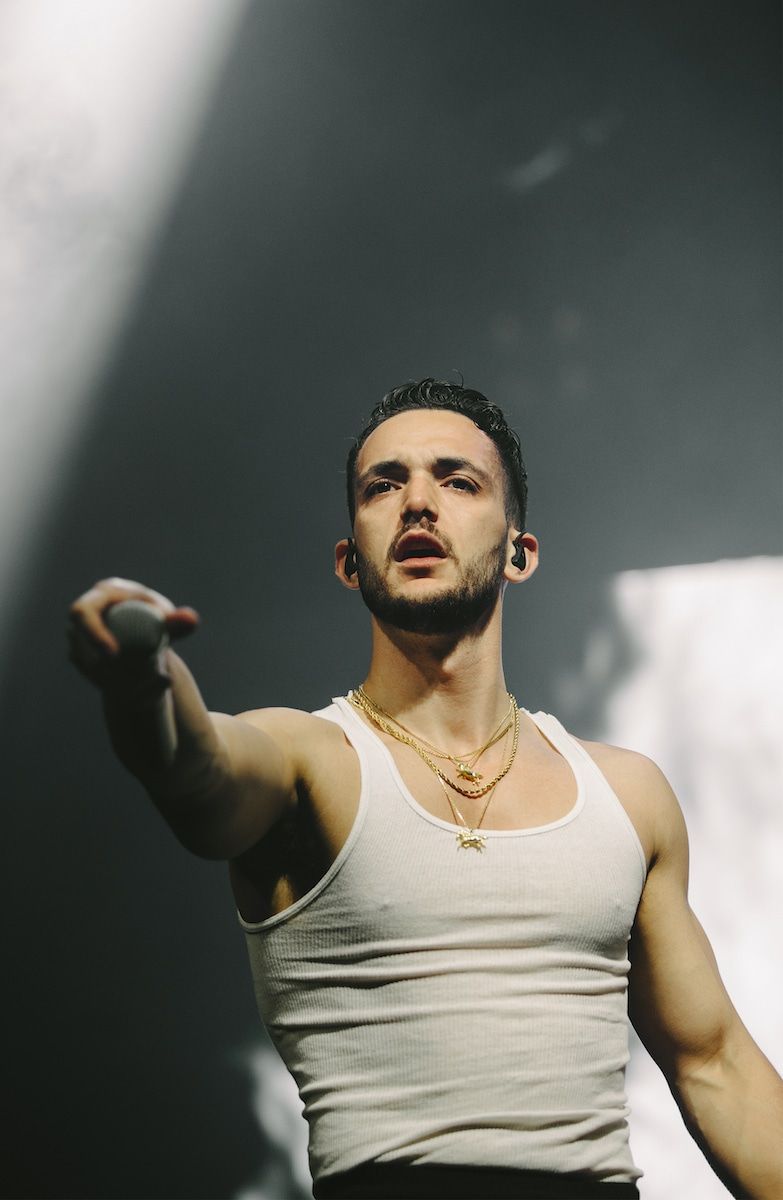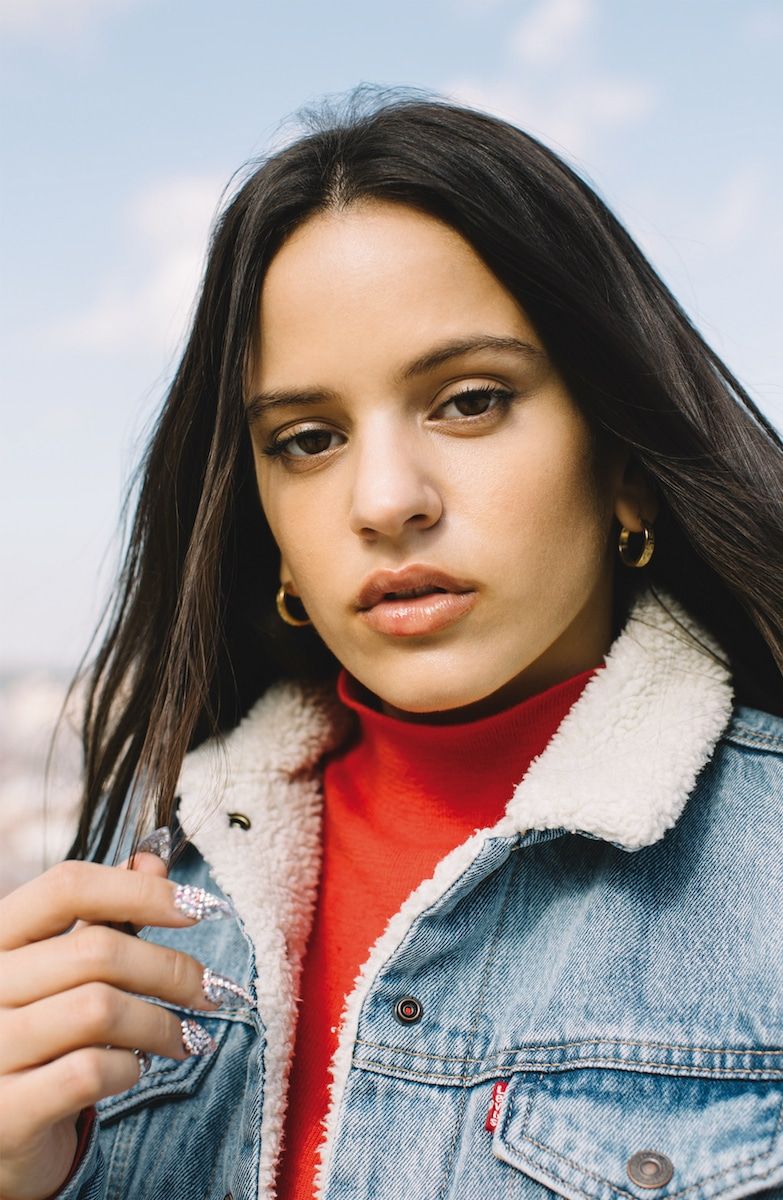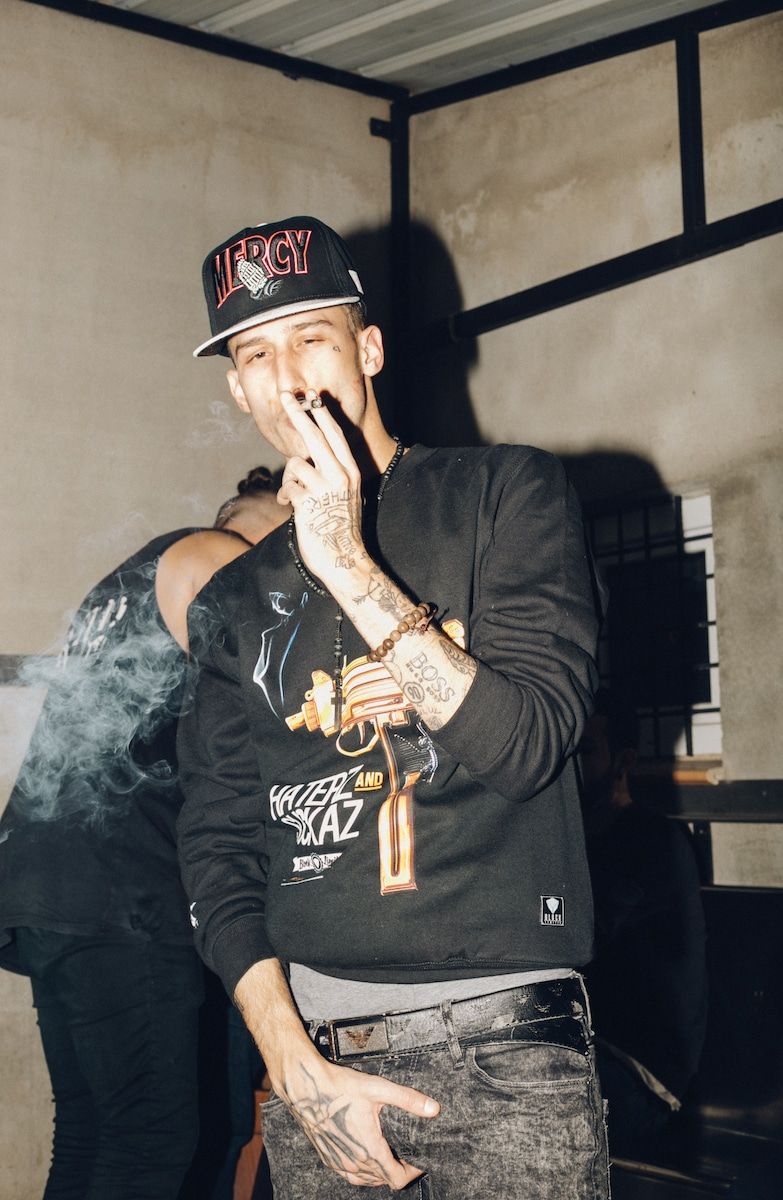 Beyond music, a new generation
It is a rushed, urgent book, full of references, time jumps and anecdotes. Two of its authors comment on it in the intro; "We encourage you to start wherever your guts command, to jump from chapter to chapter whenever you feel like it". A kaleidoscopic narration, where the analysis alternates with statements, whatsapps and interviews with artists, journalists, promoters and many of those who were there -before, during and/or now-. A set of different points of view that, when read, manage, like a puzzle; to contextualize and give cohesion to an artistic revolution that has managed to change the music industry forever.
Music is the great nexus of Making Flu$, which beyond categorizing styles, tells us about a generation united by common attitudes and codes, representing a diverse youth that was not always understood and that has finally achieved its space in the industry and society.
Making Flu$ is now on sale and you can get your copy by clicking here.