READ IN: Español
The Dior Men Spring 2022 capsule will be designed by Eli Russell Linnetz, founder of the ERL brand, in collaboration with Kim Jones.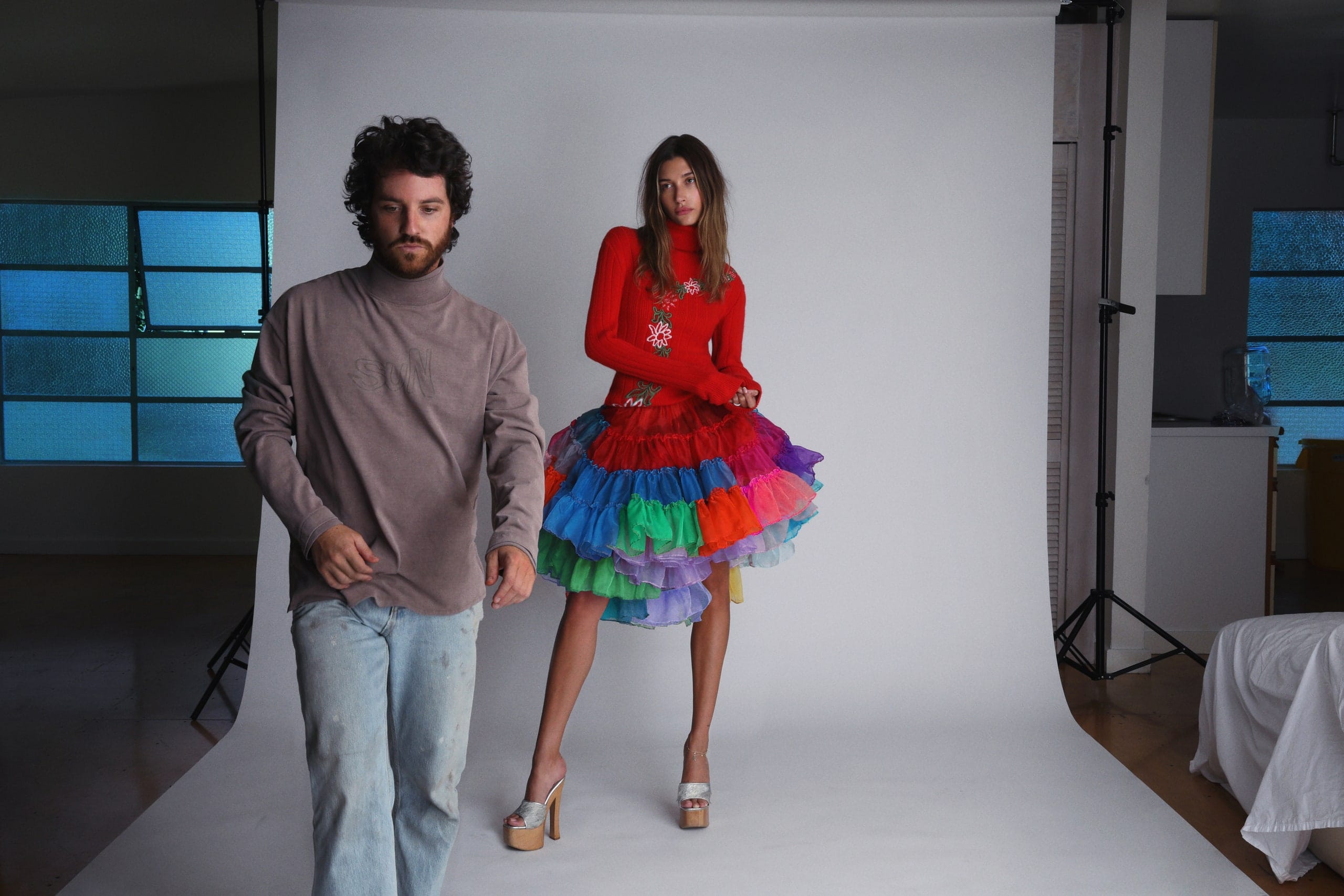 ERL has become a must-have for all colour lovers – including Dua Lipa herself. Its energetic, positive and cheerful character is the protagonist element that takes over all the designs. In addition, all the garments are unisex, so they are made to adapt to any type of silhouette.
The brand is growing exponentially (Linnetz is one of the eight finalists for the LVMH Prize) so it's no surprise that he'll be working hand in hand with Kim Jones. Venice Beach becomes the perfect setting to present a "flamboyant mix of skatewear, tailoring and 90s maximalist references".  This will be Dior Men's next capsule collection, where great classics such as the Saddle Bag will be reinterpreted.
"For me, it's nice to have a platform where you can support people openly…. This year I'm working on two projects like this, and that's it, and I thought it was nice to work with younger designers who I admire and give them the platform through Dior in a different way. Talking to all the people I know who have gone through the pandemic and being independent, it's been difficult. That's why I thought it was a good way to support people and also to know how they are working. It gives us the ability to do something in a different way to how we would do it as Dior," says Kim Jones.
For his part, Linnetz says Kim gave him "the freedom to go to the archive and explore things that maybe he hadn't touched before. Then I gave it back to him so he could curate these designs. We were looking at the archive in the year I was born, so we got interested and started on Gianfranco Ferré in the '90s."
We will be able to discover the Spring 2022 capsule collection on 19 May.