READ IN: Español
If you still don't know about this Spanish fiction, you're clearly isolated from the universe. ÉLITE has conquered every corner where Netflix is available thanks to its freshness, the strong message on inclusion and the strength of its characters. Go chill while watching this massive TV hit.
With their 3rd season on the way, the guys from Las Encinas high-school has been through many tough moments, suffered from love and loss and designed the most complex plots to solve the mysteries around their teenage years.
The success of this Neftlix Spain's production comes from the story about the complicated adaptation of three students from humble origins in the most prestigious high-school in their hometown and the difficulties to fit in among all the rich kids attending to it. A series of key moments will drive their lives and make them all part of the same thing, finally developing strong bonds of friendship, love and financial interest.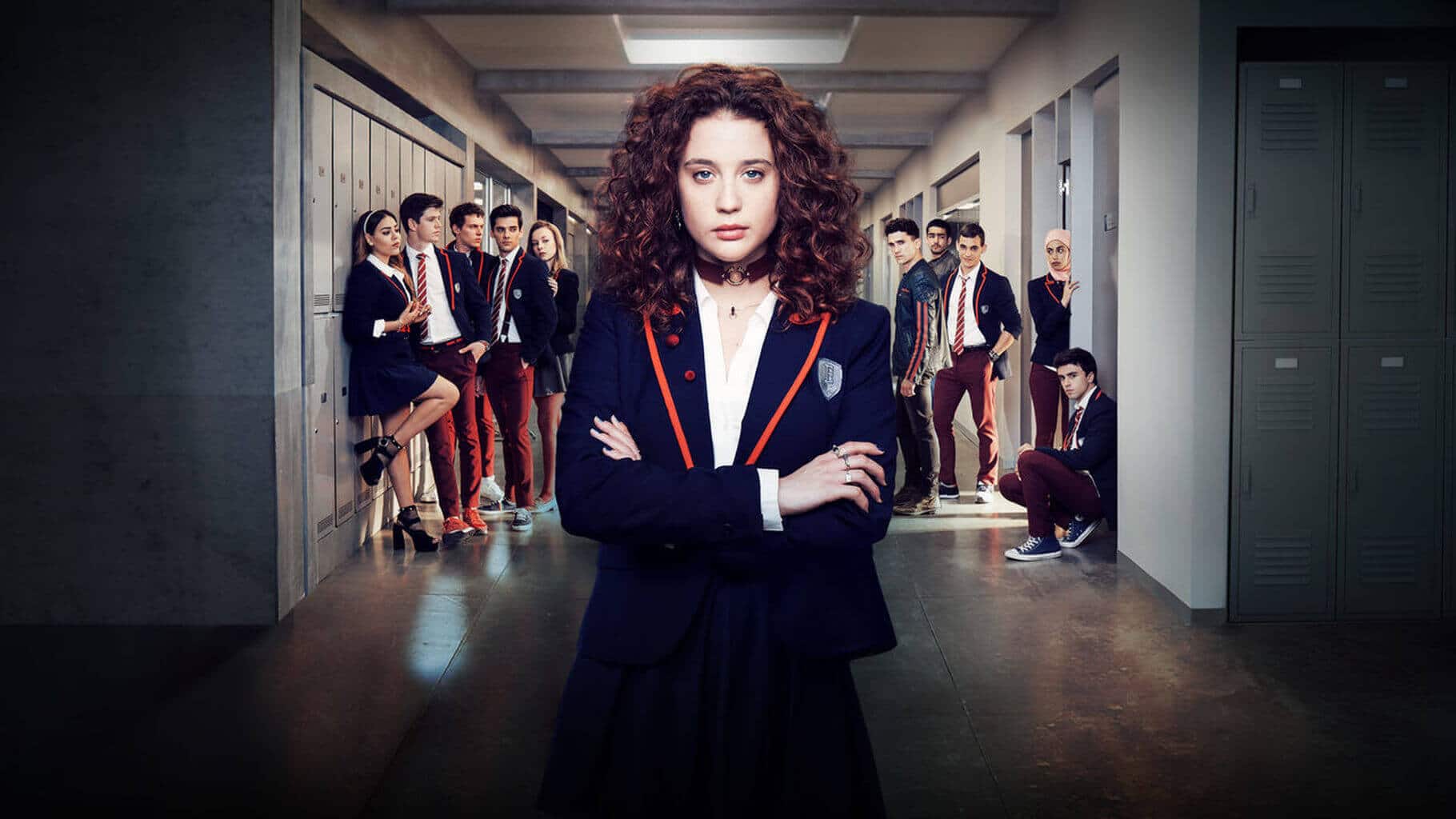 The maturity of these kids give a different perspective of what teenage years used to be. Sexual triangles, betrayal, murder and the darkest secrets between them and their families play a major role in every episode, keeping you hyped and willing to watch the next one.
Jaime Lorente (@jaimelorentelo), María Pedraza (@mariapedraza) and Miguel Herrán (@miguel.g.herran) from worldwide success "La casa de papel" are part of the original cast, alongside Mexican popstar Danna Paola (@dannapaola) and new faces like Ester Expósito (@ester_expsito), Arón Piper (@aron.piper) or Mina El Hammani (@minaelhammani). Season 2 added Chilean actor Jorge López (@jorgelopez_as) as Danna's troublemaker brother.
It's not strange at all that ÉLITE was the number one show in Netflix around the world. Cold weather is coming, so there's no excuse to miss it.
Still there? Go watch it now!