READ IN: Español
Elon Musk (@elonmusk) celebrated Tesla's success with the launch of a new product. During the weekend, he surprised with a pair of shorts on the Tesla website, which minutes later was saturated.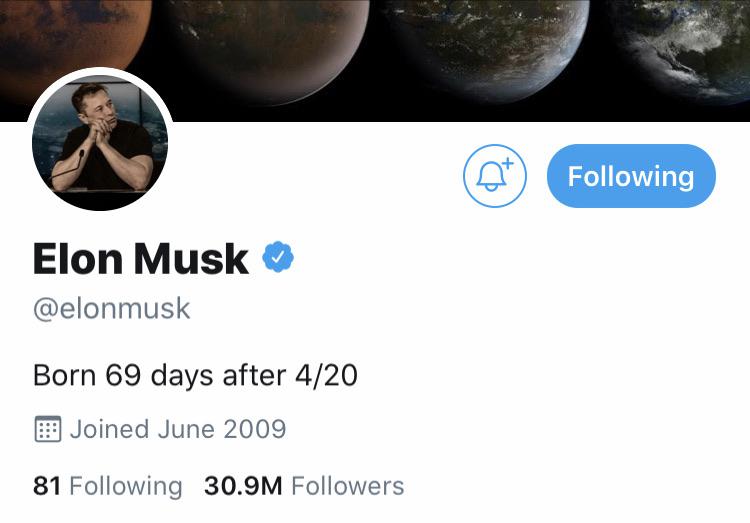 The limited edition shorts are priced at 61.36 euros – because putting 59.99 is outdated. In fact, their original price ($69,420) is a wink to the two numbers that Musk usually uses the most: 69 and 420. Also, we don't know if he received $69 million from NASA to destroy asteroids on purpose and followed 69 people on Twitter for years.
"Celebrate summer in Tesla shorts," the website said. The shorts had the Tesla logo on the front and "S3XY" on the back, referring to the vehicles of the car manufacturer Model S, Model 3, Model X, and Model Y.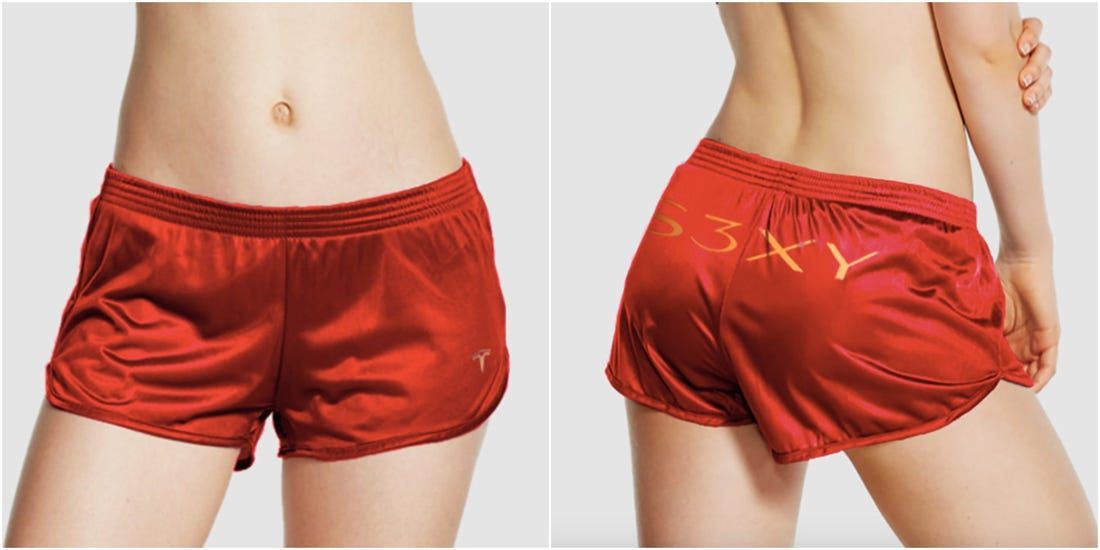 Tesla's shorts sold out in a few minutes and have not been on sale since. However, we are sure that Elon always has an ace up his sleeve.
This is not the first time that Musk has launched a limited commercial edition. He has previously launched a line of Tesla surfboards, as well as a Boring Company flame thrower, among other products.