The African continent has all the necessary elements to establish itself as one of the world's future fashion leaders.
On the occasion of Lagos Fashion Week, which starts today Thursday 26 October and ends on Saturday 20 October, Audrey Azoulay, Director-General of UNESCO, presented today a report dedicated to the fashion industry in Africa, which shows that the continent has all the necessary elements to establish itself as one of the world's future fashion leaders. This will be possible as long as fashion players and the fashion ecosystem are better supported by policy makers.
"Africa's fashion industry is taking off strongly and this report highlights its potential to flourish further. To achieve this, it is essential that designers, professionals and the entire production and distribution infrastructure receive greater support from government authorities. The sector has great potential for the economy, the integration of young people, the empowerment of women and the dissemination of African culture on a global scale," said Audrey Azoulay.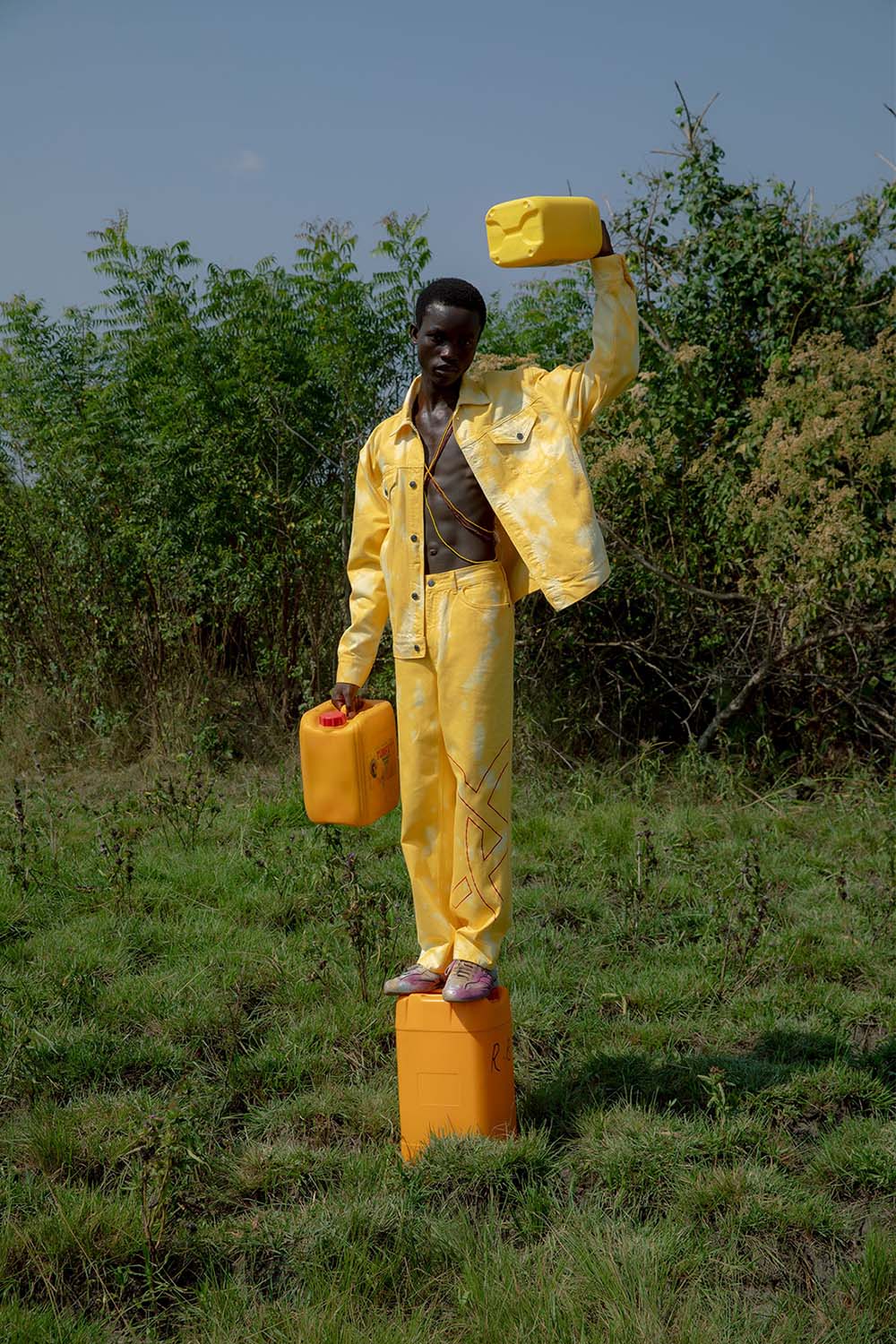 "Africa's Fashion Sector: Trends, Challenges and Opportunities for Growth" shows that the continent has all the elements necessary to establish itself as a future global leader in the fashion industry. Africa is a major producer of raw materials, with 37 of the continent's 54 countries engaged in cotton production. It is also a major exporter of textiles worth $15.5 billion annually and an importer of textiles, clothing and footwear worth $23.1 billion a year.
On the African continent, there is a growing trend towards "Made in Africa" fashion consumption, especially among the young population, where the under-25s account for 50 % of the total population, and also among the growing middle class, which already comprises more than 35 % of the population. This is generating new consumer markets. In Africa, there is also a very rapid growth of the digital sector, which is favouring trade within the continent, as well as the emergence of young talent.
The 32 Fashion Weeks organised by Africa each year are a clear testament to the abundance of talent present on the continent in areas such as haute couture, craftsmanship and tailoring. Over the next 10 years, demand for couture items of African origin is expected to increase by 42%.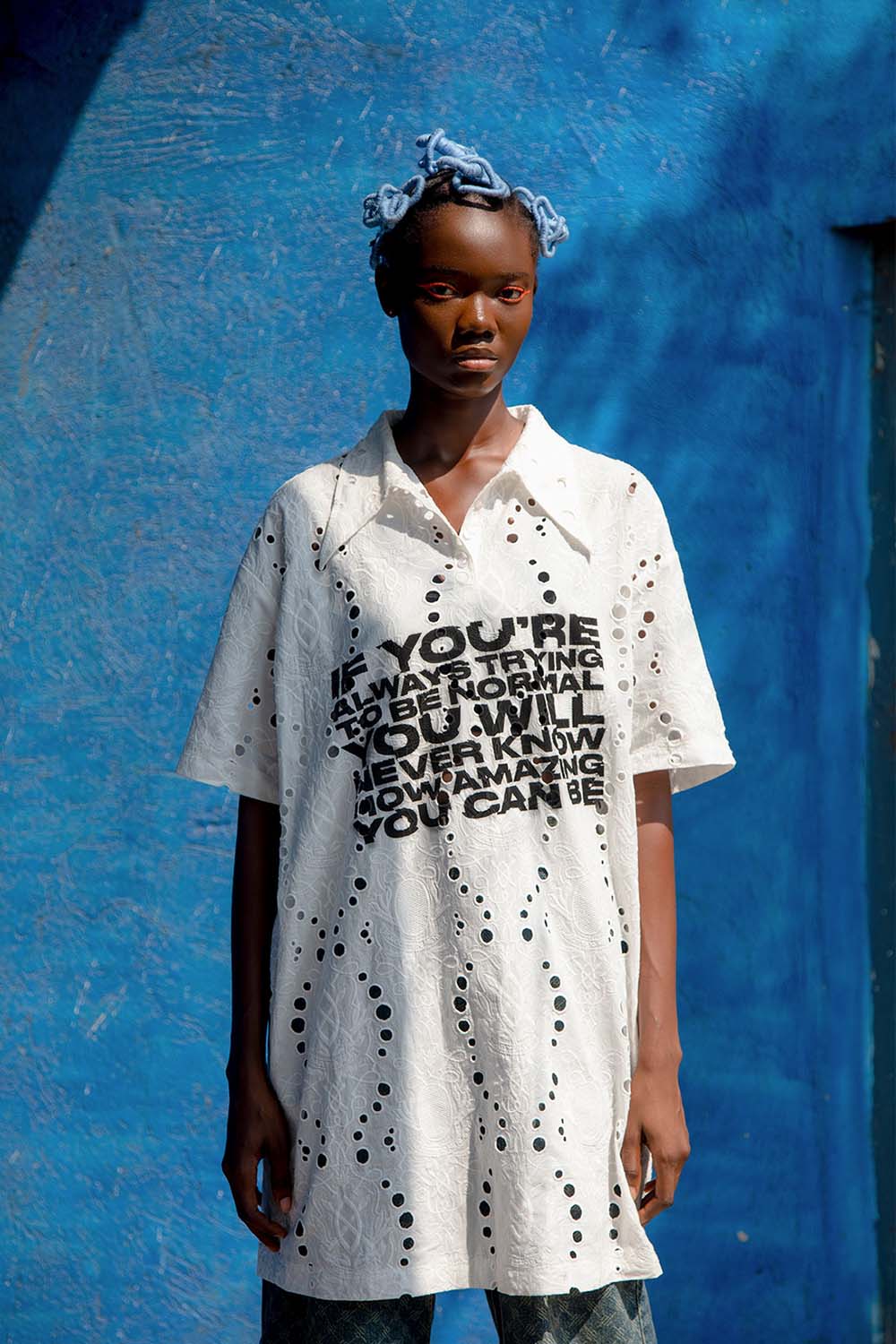 But beyond inspiring others, what about fashion in Africa, why don't we talk about them, the source of it all?
Sigue toda la información de HIGHXTAR desde Facebook, Twitter o Instagram