If you can't ride Jeff Bezos' rocket, don't worry. The space tourism industry is taking off and there are other, more affordable ways to explore the galaxy, such as virtually.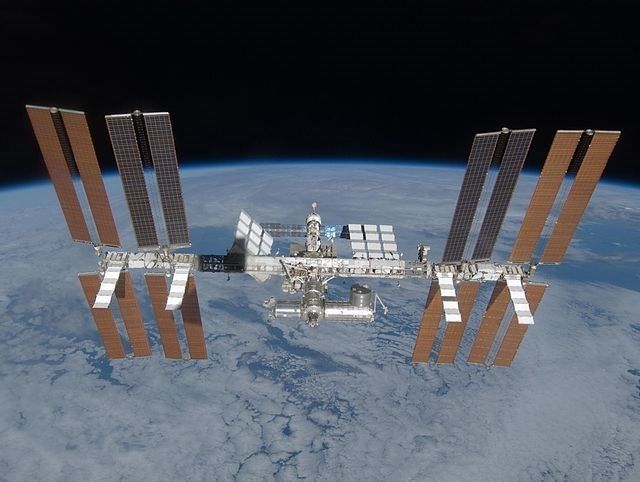 We scrapped Virgin Galactic's 450k-per-post option, now you can tour the International Space Station from home. If you don't have that kind of money, there's a free way to explore space. An upcoming TIME series called Space Explorers: The ISS Experience is giving us a close-up look at what it's like to visit the International Space Station.
The project, which is in collaboration with NASA, is an immersive virtual reality production that uses custom cameras designed to operate in zero gravity. With more than 200 hours of film where astronauts capture their lives in space, the series gives audiences an inside look at a perspective far from Earth.
Sigue toda la información de HIGHXTAR desde Facebook, Twitter o Instagram