In a commitment to the environment and reinforcing its commitment to a sustainable luxury fashion industry, Balenciaga is launching its own resale programme.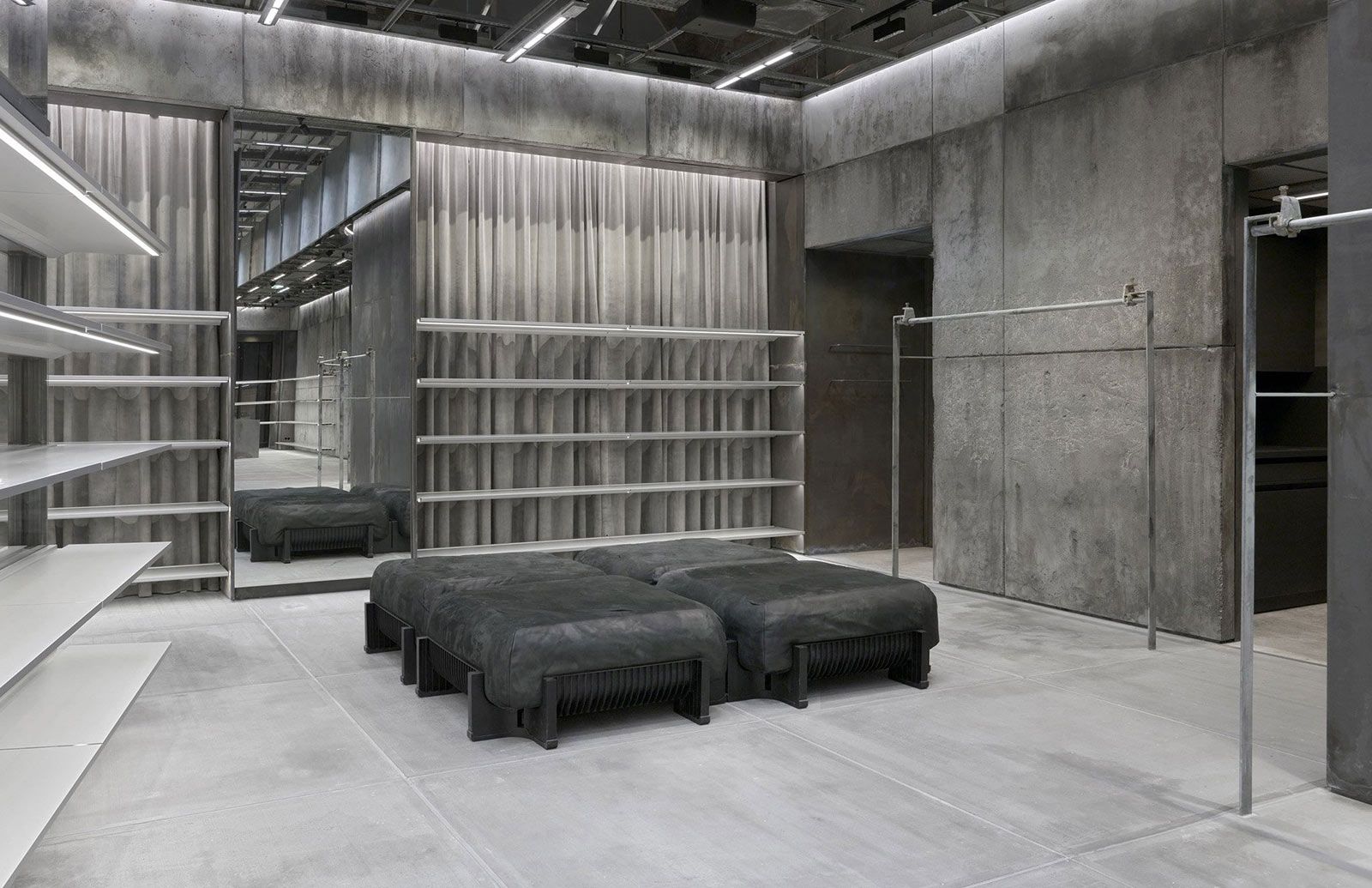 Through investment in carbon offsetting projects, sponsorship of agro-forestry activities around the world through e-commerce and other sustainable initiatives, Balenciaga continues to pursue this philosophy.
It has therefore decided to create an official resale programme in which customers can deposit their unwanted items in selected boutiques. Once there, they will be professionally appraised so that they can be offered for sale again, and the customer will be compensated either monetarily or in Balenciaga credit value, the latter option being valued at 20% more.
The initiative starts from today in official shops and also through a scheduled service available on the web.
Sigue toda la información de HIGHXTAR desde Facebook, Twitter o Instagram