Watch out! Here nothing is what it seems. In 'Daño' there is vertigo and risk; subtlety and sound experimentation. And María Blaya makes us participants in her disarming fragility in this preview of what will be her first album.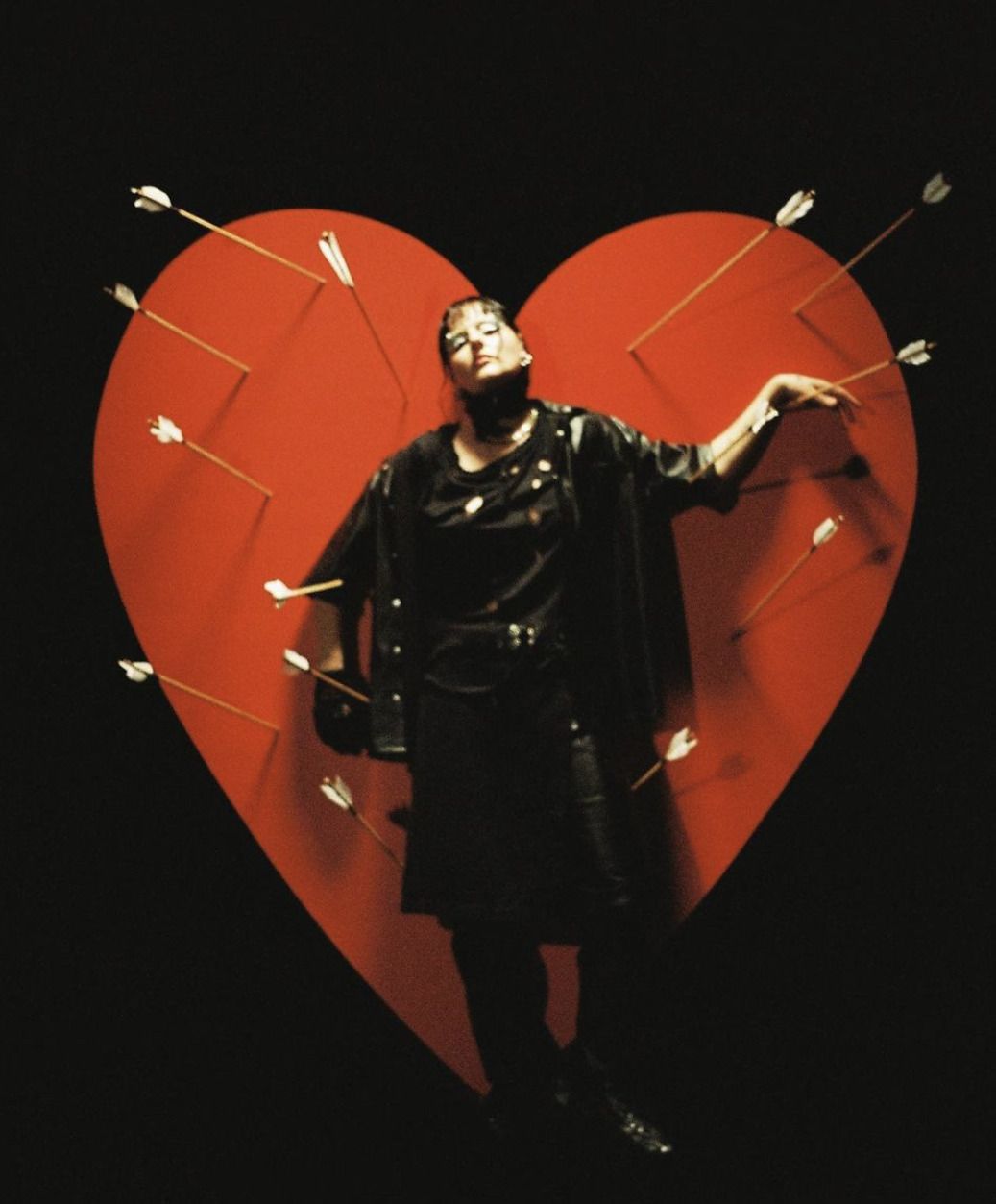 The artist from Murcia underlines all the positive things she had taught us so far: her avant-garde pop leaves out any orthodoxy, twisting the structure of the conventional song and breaking the canons to take them to places yet to be explored. The production by María herself, Anxo Ferreira, Manuel Blanco and her association with a multitude of artists do the rest.
When the track explodes into a thousand pieces, around the minute and a half mark, the best thing to do is to find a place to take cover. In a club, perhaps? The second part looks brazenly to the dancefloor, crying out for a remix and showing that we are dealing with a figure who stands out for his versatility. This has been demonstrated in all his releases to date, including a first album ('Silencio', 2020) and a string of singles and collaborations with great figures such as Natalia Lacunza, Rojuu and Daniel Sabater.
What are you waiting for? Listen to 'Daño' and immerse yourself in María Blaya's vertiginous universe.
Sigue toda la información de HIGHXTAR desde Facebook, Twitter o Instagram