First of all, we want to tell you that you can buy any lipstick you want, but I'm sure that at some point you've had the following doubts: Which shade suits you best? Do you want to wear a classic red, a discreet nude or a screaming pink? What a difficult choice! The first thing to consider is your skin tone. There are colours that will stand out more on some skins than on others and the intensity of a lipstick also makes the difference between a flattering make-up and one that dulls your face.
Red or pink?
These two shades are the ones we're going to see the most this summer, both in matte and juicy, shimmery shades. We're talking about two powerful, energetic and vibrant shades that illuminate the face and leave an instant good-face effect: the classic rouge and the brightest pink. They go perfectly with any skin type, even the most tanned, and are perfect for both day and night.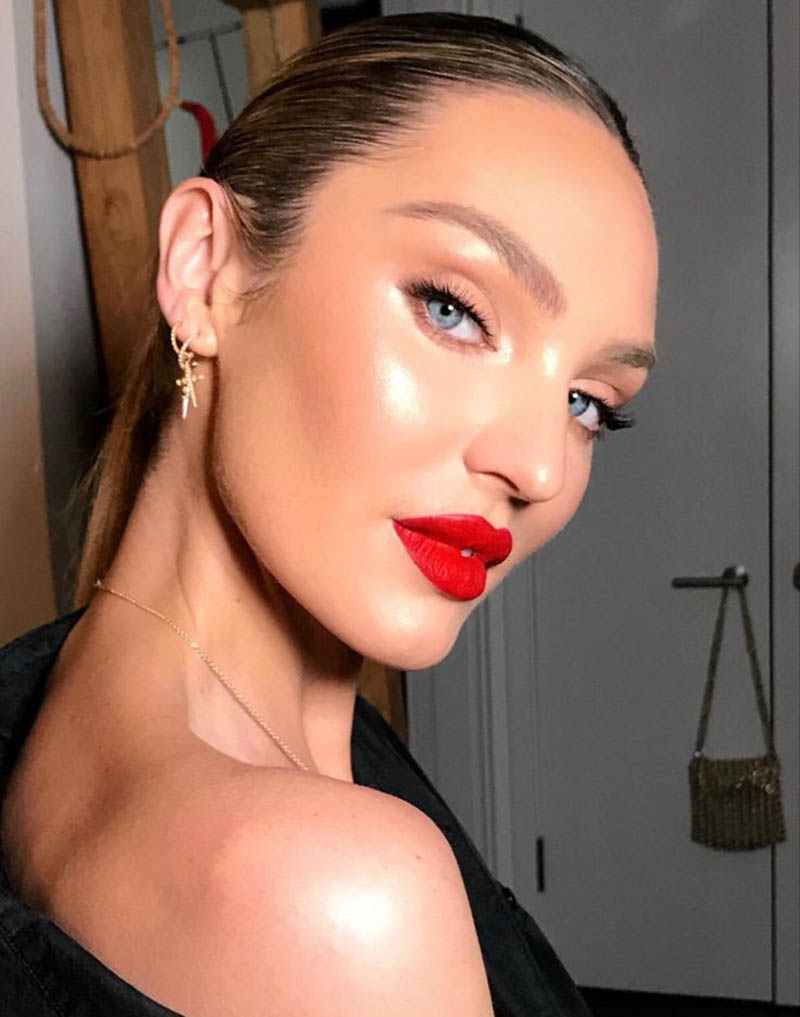 Dare with neon tones
They are perfect for creating original make-up and making a difference with a single gesture. The neon colour trend invades everything, the most fluorescent and trendy tones of fashion also move to the lips. They are also perfect for this season of concerts and festivals.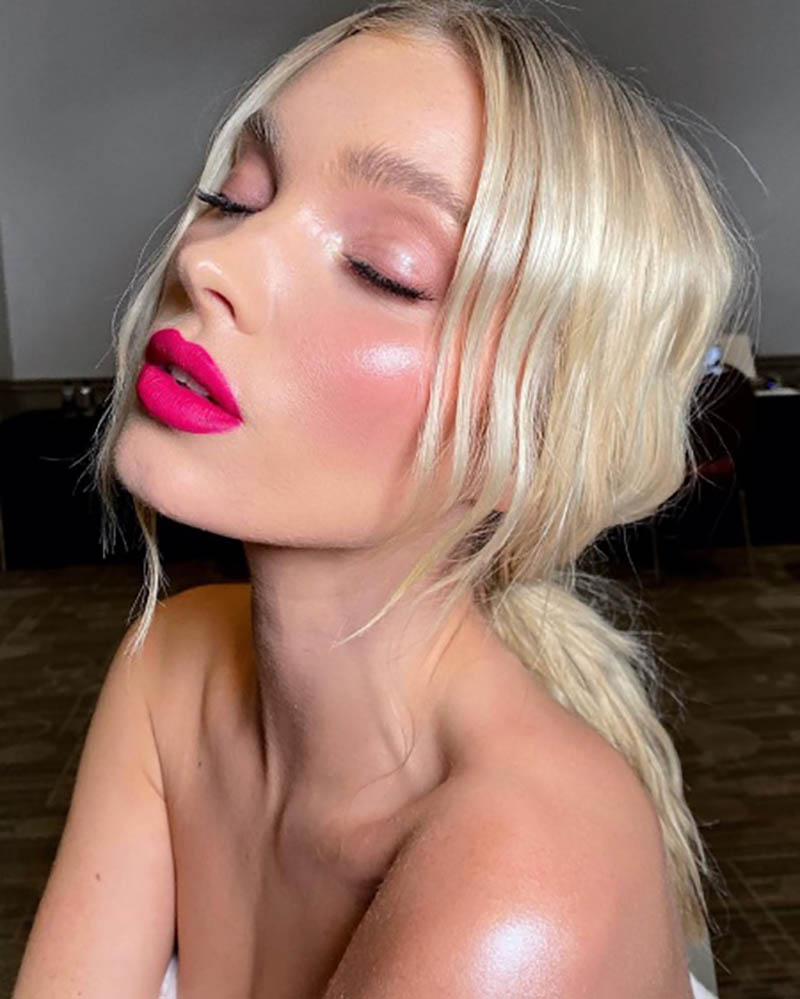 Nude is a must-have
It perfects the lip contour and puts an end to a tired face. The nude shade never fails, that's why it's the most used by celebrities on a daily basis. Dare to combine them with both natural and party make-up!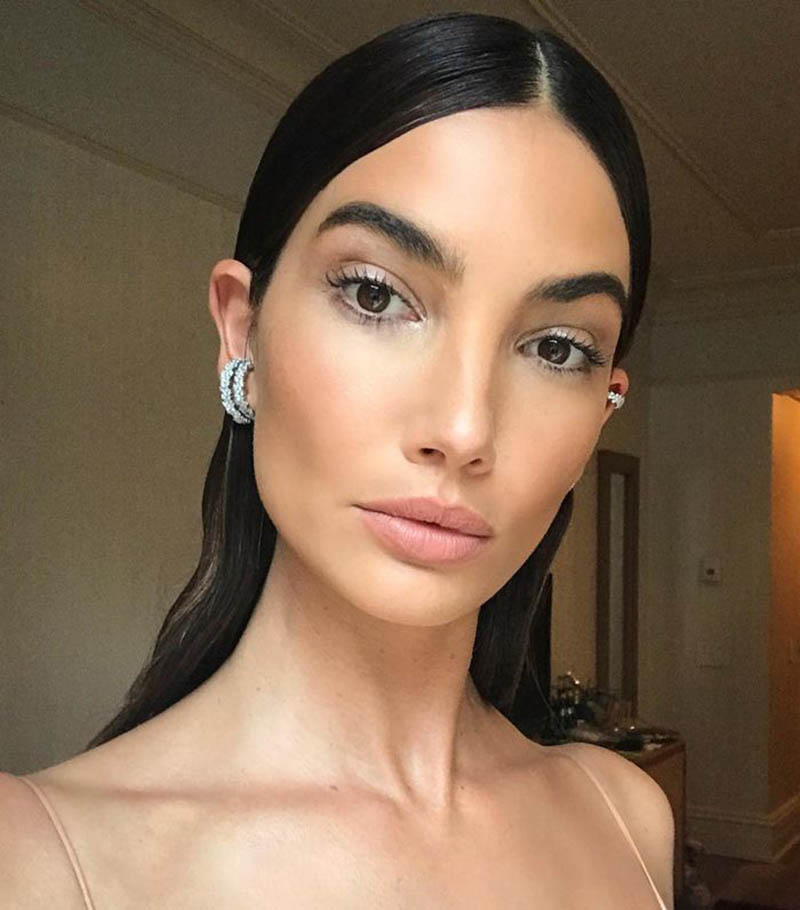 Now… Why don't you check out the new Fenty Skin by Rihanna lip oil?
Sigue toda la información de HIGHXTAR desde Facebook, Twitter o Instagram