"After taking advantage of a unique opportunity to impersonate his idol, the biggest fan of a trap singer discovers that being a superstar is not as easy as it seems". That's Fanático, Netflix's new Spanish series that arrives tomorrow on the platform and that you can't miss.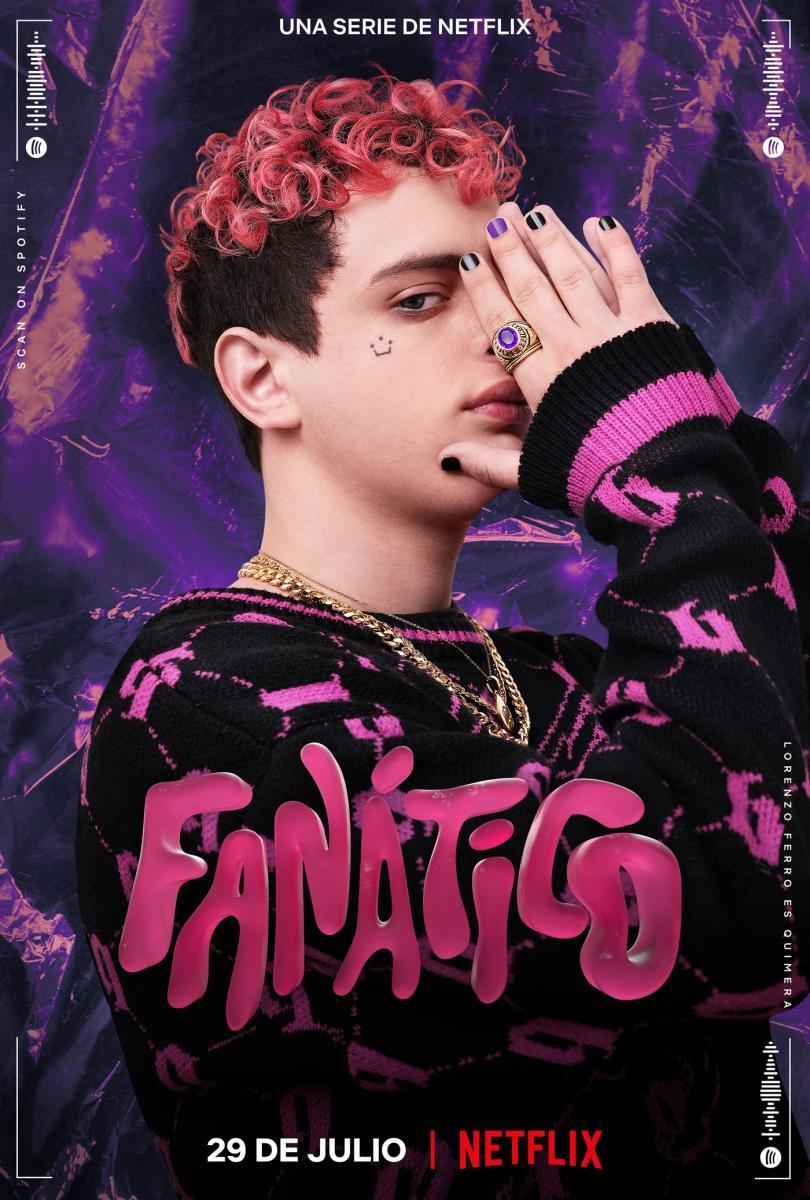 A series created by Dani del Águila, Federico Maniá and Yago de Torres; directed by Roger Gual and starring Lorenzo Ferro, Dollar Selmouni, Carlota Urdiales, Fernando Valdivielso and Eva Almeida, among others.
While we wait impatiently for the premiere, we took the opportunity to talk for a while with Selmouni and Valdivielso so that they could tell us a little bit about 'Fanático' and answer some of our questions.
And if you like interviews… We talk to María Becerra about her first album, her first tour and her first contact with the Spanish public.
Sigue toda la información de HIGHXTAR desde Facebook, Twitter o Instagram