The only matte black Ferrari Enzo ever to leave the factory can be yours. On 5 and 7 December, this car, made for the Royal family of Brunei, will be auctioned, making it the first Ferrari ever to be painted in matt black.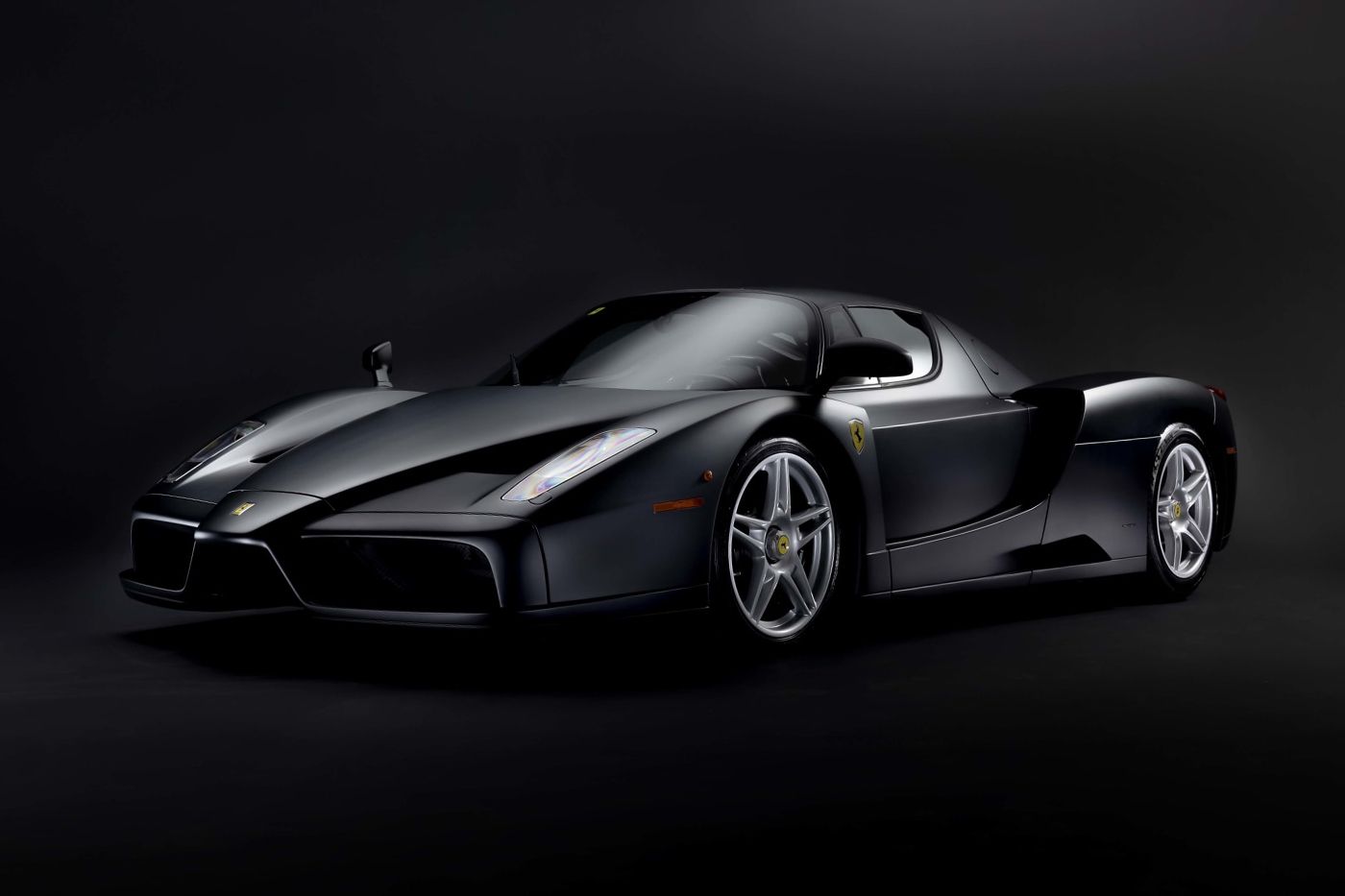 The auction house RM Sotheby's describes it as "a great discovery in the world of Ferrari hypercars" and offers it as "an unrepeatable opportunity to acquire what could be the most significant Ferrari hypercar that few knew existed". In addition to the colour, the interior was also customised in black leather, as were the floor mats.
Only 400 units of the Ferrari Enzo were produced and, together with the model given to Pope John Paul II, this unit is one of the most special ever made. It is chassis 136069, the first Ferrari that the brand delivered to a customer painted in matt black. Most Enzo cars were finished in red, yellow or black.
The Ferrari Enzo in Nero Opaco will be available through RM Sotheby's sale from 5-7 December. More details can be found here.
Sigue toda la información de HIGHXTAR desde Facebook, Twitter o Instagram